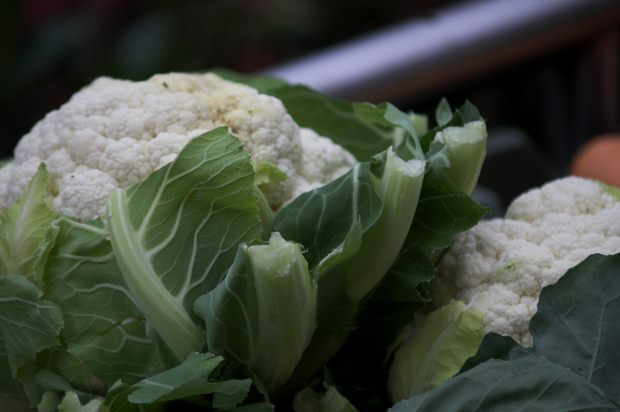 Have you tried using cauliflower as a delicious veggie substitute for traditional white or brown rice side dishes? This is a great alternative for all our grain-free friends out there! Light and fluffy, it's yummy alongside roast chicken or a lovely piece of grilled fish. Add some steamed veggies or a big salad and you're meal-time ready.
What you'll need:
Head of Cauliflower
2 Tbsps olive oil
3 garlic cloves, minced
handful of toasted almonds
and how it all comes together:
Chop up the head of cauliflower until the pieces are small enough to fit in a food processor. Pulse the cauliflower in the processor until shredded. Preheat a skillet with 2 Tbsps of olive oil and 3 cloves of garlic. Add 1 cup per person of your shredded cauliflower into the pan. Saute for 5 minutes or until the "rice" reaches desired consistency and color. Freeze unused cauliflower for use at a later time. Sprinkle with toasted almonds for garnish.