Gardening for the Living Landscape
Read More
April 25, 2018 @ 6:30 pm - April 25, 2018 @ 8:00 pm
In this class participants will learn about what it takes to create a pollinator and wildlife garden. We will cover topics such as:
-What is a living landscape?
-How to choose plants for your garden and what to look for when purchasing
-How to attract bees, butterflies, and birds
-What are invasive plants and what we can do about them
Students will learn how to plant plants in their gardens that will benefit our pollinators- and to create something interesting humans will enjoy too!
ABOUT THE INSTRUCTOR: Katrina Kelly owns a landscape design business, EARTHeim, which specializes in using native plants to create pollinator and wildlife gardens. Katrina also teaches community classes through the OLLI program at UK. Tickets are $10 for general admission, $8 for Co-op owners, and can be purchased in-store at our Hospitality Desk or online at
Eventbrite
.
Annual Owners Meeting
Read More
April 29, 2018 @ 3:00 pm - April 29, 2018 @ 5:00 pm
Preventing Type II Diabetes
Read More
May 2, 2018 @ 6:00 pm - May 2, 2018 @ 8:00 pm
We will discuss dietary changes that will help to improve overall metabolism and help with normalizing blood sugar levels. Goals include inspiring people to make positive and healthy lifestyle choices regarding nutrition and eating habits and helping participants understand how they can help prevent Type II Diabetes without the use of medication. Tickets are $10 for general admission and $8 for owners. ABOUT THE INSTRUCTOR: Dr. Shan Twit has received a Bachelors Degree in Biology from the University of Wisconsin and a Doctorate in Chiropractic from Palmer College of Chiropractic. He currently practices at Cornerstone Chiropractic Wellness in Lexington.
Film Series: "Heal"
Read More
May 9, 2018 @ 7:00 pm - May 9, 2018 @ 9:00 pm
The May feature in our 2018 Film Series is "Heal". Join us for the screening at 7 pm and stick around afterward for discussion. We will be joined by Karen DiGirolamo,  a Jin Shin Jyutsu Practitioner and the Mind Body Movement Coordinator for UK HealthCare Integrative Medicine and Health.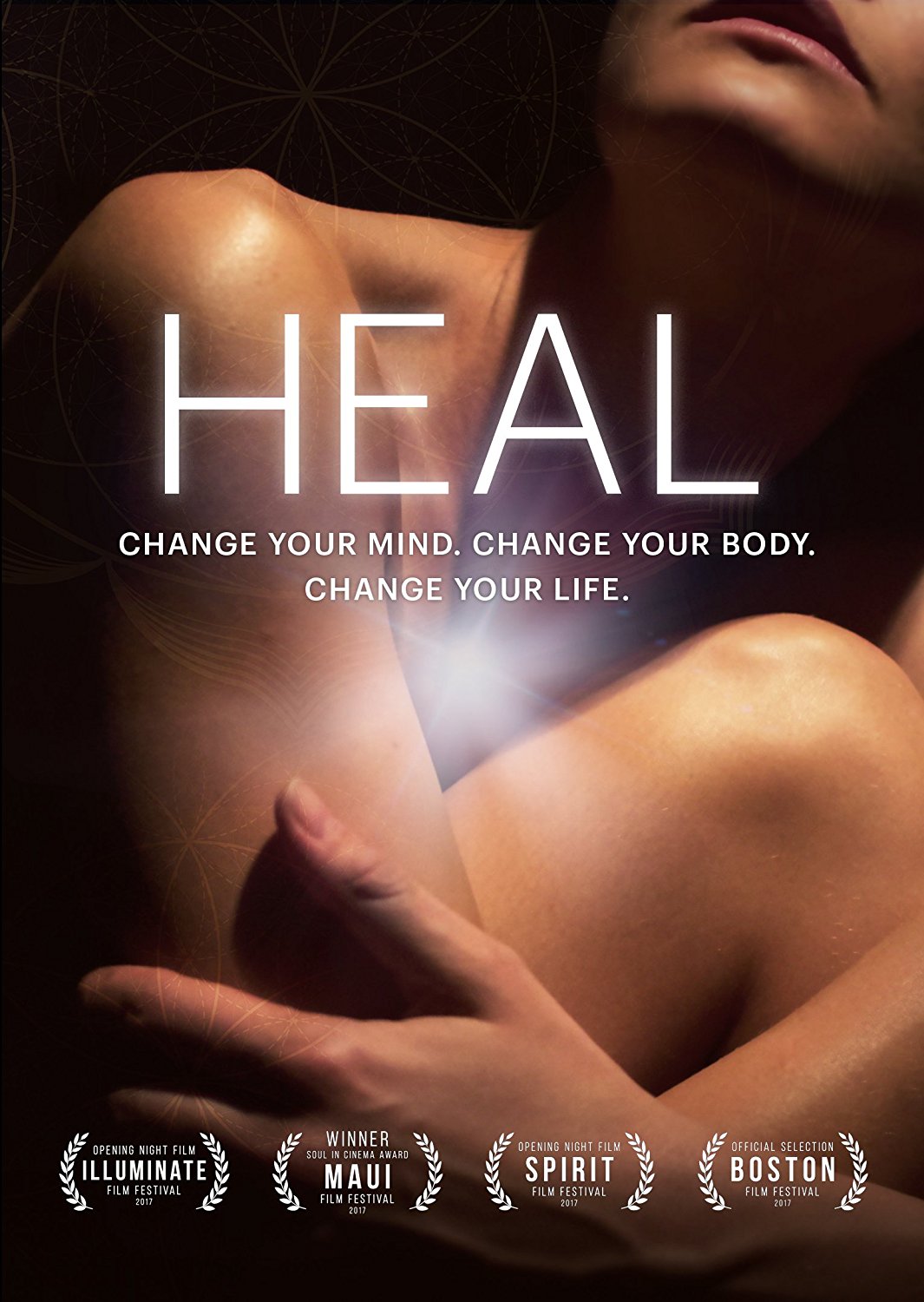 Director Kelly Noonan Gores' documentary takes us on a scientific and spiritual journey where we discover that our thoughts, beliefs, and emotions have a huge impact on our health and ability to heal. The latest science reveals that we are not victims of unchangeable genes, nor should we buy into a scary prognosis. The fact is we have more control over our health and life than we have been taught to believe. This film will empower you with a new understanding of the miraculous nature of the human body and the extraordinary healer within us all. HEAL not only taps into the brilliant minds of leading scientists and spiritual teachers, but follows three people on actual high stakes healing journeys. Healing can be extremely complex and deeply personal, but it can also happen spontaneously in a moment. Through these inspiring and emotional stories we find out what works, what doesn't, and why. Watch the trailer
HERE
. Mark you calendar for many more thought-provoking films to be screened at Good Foods Co-op through the end of the year: June 13 –
Food Coop
July  11 –
Evolution of Organic
August 8 –
Dr. Feelgood
September 12 –
Shift Change
October 10 –
Planeat
November 14 –
Bringing It Home
December 12 –
Just Eat It
Candidate Meet & Greet – Lexington's 11th District
Read More
May 10, 2018 @ 7:00 pm - May 10, 2018 @ 9:00 pm
Join us in the store on Thursday, May 10th from 7-9 pm as we host a meet & greet with candidates for the Urban County Council's 11th District. Take a moment to talk one on one with each candidate, see what they stand for and make an informed decision in the May 22nd primary election.
The District 11 candidates in attendance will include:
Gluten Free Fundamentals
Read More
May 23, 2018 @ 6:00 pm - May 23, 2018 @ 8:00 pm
This class will outline the why and how of following a gluten-free diet. We'll talk about the current research behind the gluten-free craze and debunk a few myths. We will also discuss the medical necessity of going gluten-free for individuals with Celiac Disease or non-Celiac gluten intolerance. Tickets are $12 for general admission and $10 for owners. ABOUT THE INSTRUCTOR: Kathryn Dickens is a Registered Dietitian Nutritionist and Floor Manager at Good Foods Co-op. She has a passion for nutrition research, understanding current nutrition trends and effectively communicating the facts to a curious public.