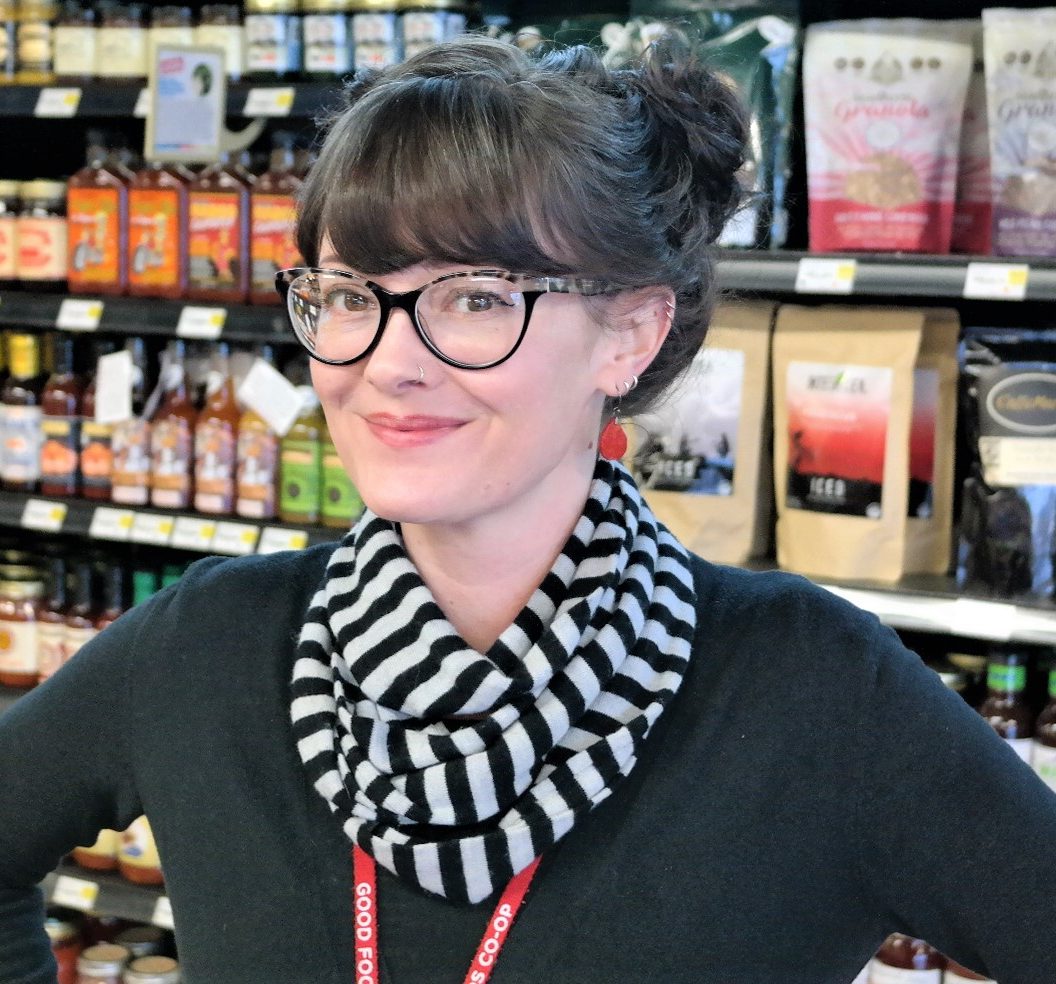 Getting back into the groove of the school routine can be a daunting adjustment. Homework, after school activities and early bedtimes can put parents in a time crunch when it comes to planning healthy lunch options for their kiddos. As a health-conscious parent, I've had my own struggles with this task and have a few go-to Co-op products that have made my evenings packing lunches less time-consuming.
Easy Lunchbox idea #1: sweet, but not too sweet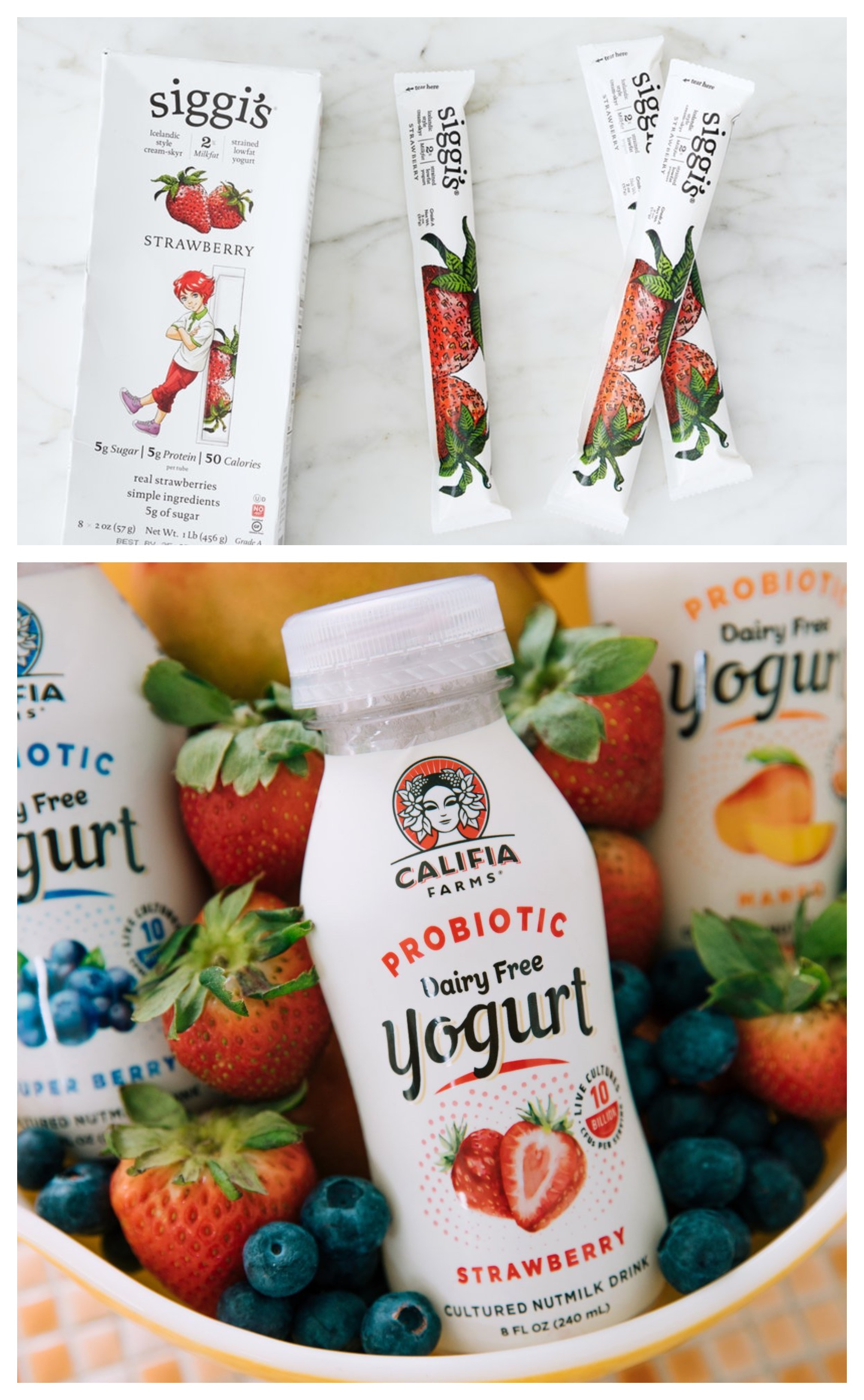 Siggi's Skyr Icelandic yogurt offers a wide variety of single-serve options that are low in sugar and a good source of protein. A great choice for lunchboxes is Siggi's yogurt tubes, which are easy to pack, hold, open and eat. They are made with only 5 ingredients, contain 5 grams of protein and have only 5 grams of sugar. Pick some up in our refrigerated dairy case. If your little one is sensitive to dairy, try the Califia Farms probiotic dairy-free yogurt drinks. This cultured, plant-based yogurt is made from real fruits and is a probiotic powerhouse all packaged up in an easy, grab-and-go bottle. We offer three delicious flavors including mango, strawberry and super berry.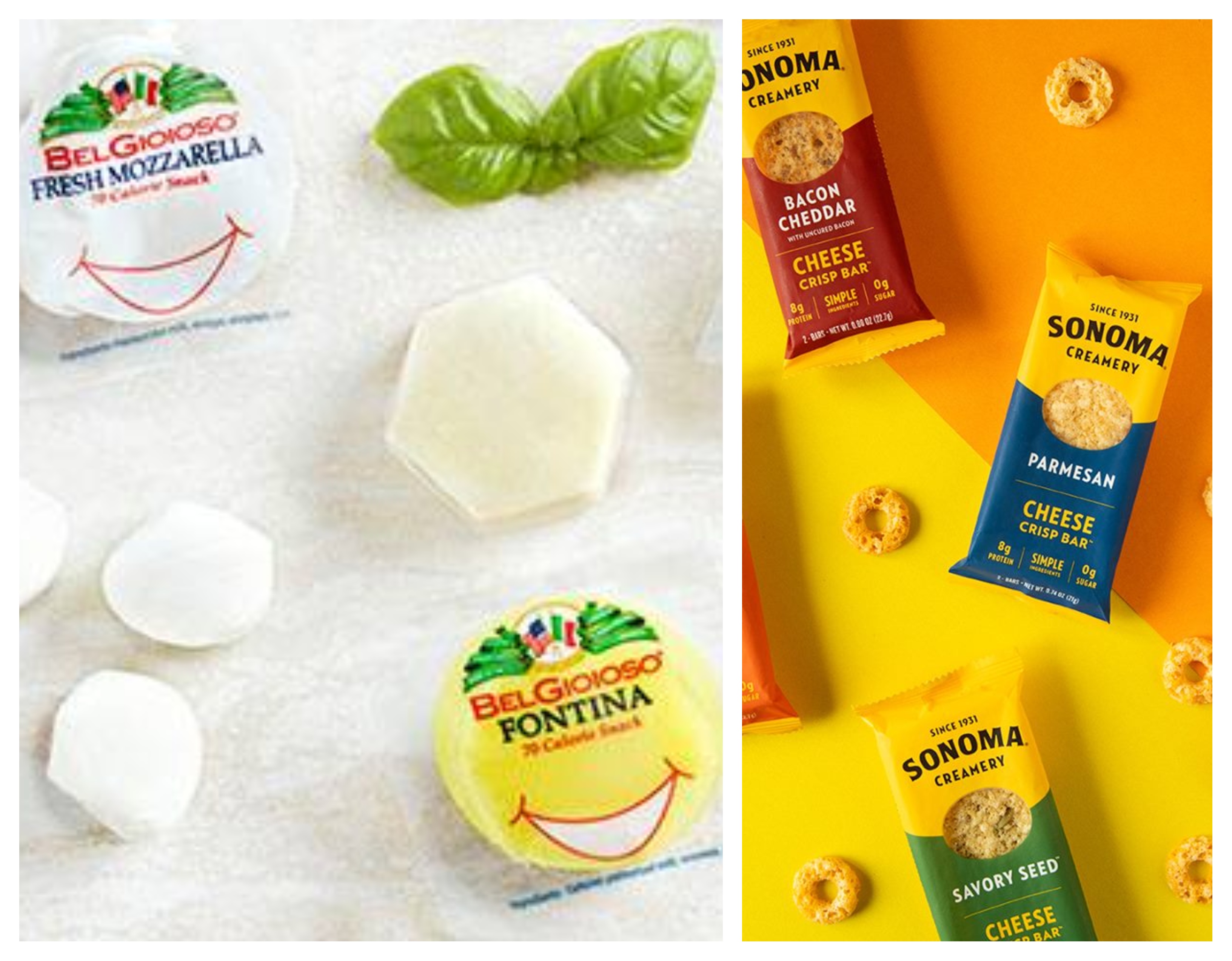 Easy Lunchbox idea #2: savory satisfaction
Savory snacks are a lunchbox must and one of my son's personal favorites is anything cheese. The Bel Gioioso fontina snacking cheese is delicious and comes in 8 packs of 0.75 oz portions that are a perfect addition to any lunch. If you're looking for a little more crunch, check out the Sonoma Creamery cheese crisps in individual serving sizes located in the Aisle 1 cracker section. These 0.80 oz packages come with 2 bars, simple ingredients, 0g of sugar and 8g of protein. May I recommend the bacon cheddar with uncured bacon and made with rBST free milk… and did I mention it has bacon?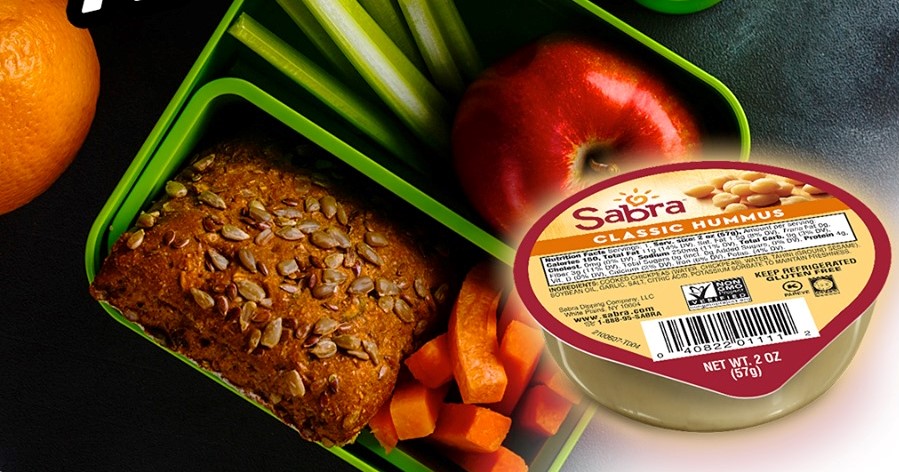 Easy Lunchbox idea #3: dip baby dip
Sometimes getting your kids to eat veggies can be a challenge, especially if you're not there to remind them. Dressing them up with some dip can make a big difference. Sabra single-serve hummus cups paired with broccoli, celery stickers or baby carrots are an easy addition to the lunchbox and are a good source of dietary fiber.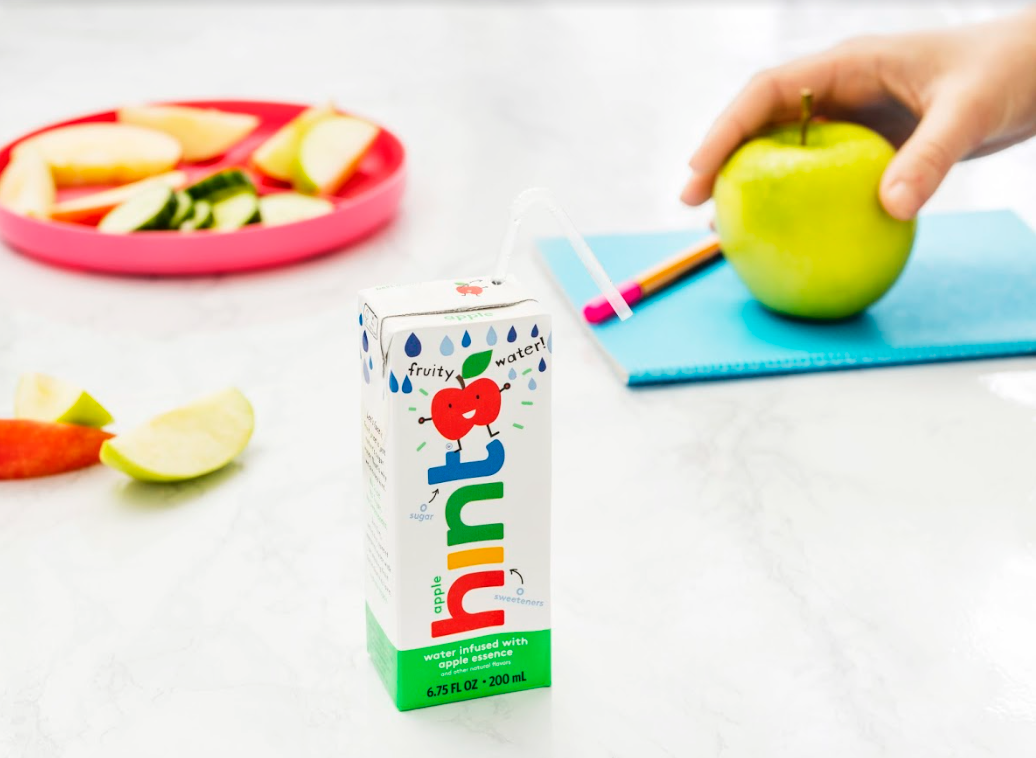 Easy Lunchbox idea #4: drinks with lots of flavor but without the sugar
Beverage choices for lunchboxes can be a sticky situation when it comes to the abundance of sugar in many of the options out there. Hint is now offering a kid's boxed version of its highly popular fruit-infused waters. With zero sugar, diet sweeteners, preservatives or calories, this is an excellent alternative to juices which can be heavy on the sugar and preservatives.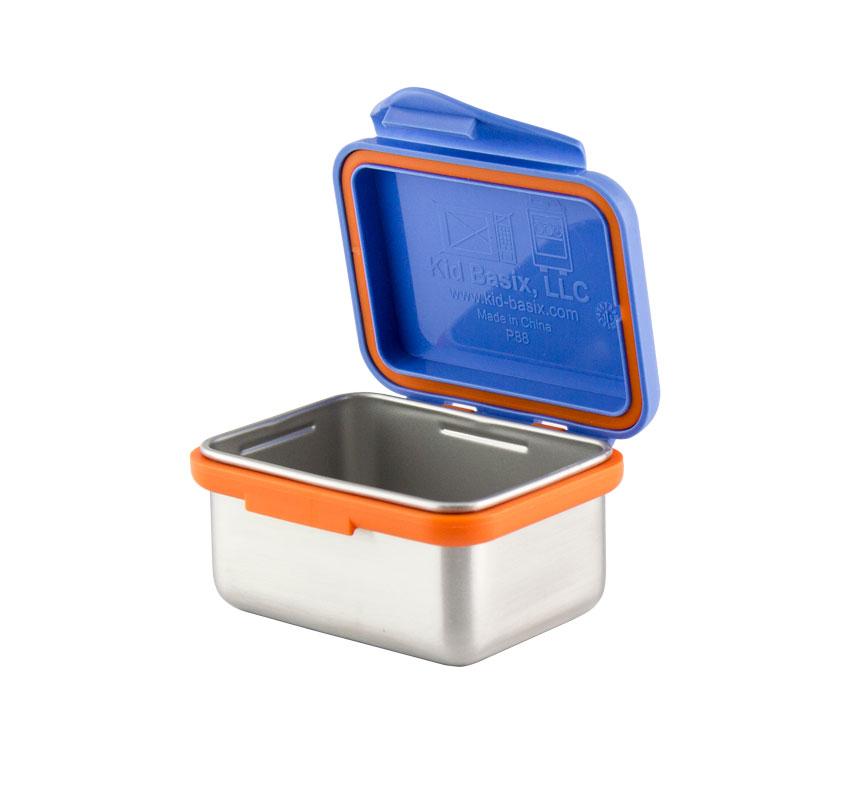 Easy Lunchbox idea #5: earth- and kid-friendly food storage
If all of these prepackaged options are not for you and you'd like to lean towards more of a zero-waste household, we've got you covered on that too. Check our Bulk Department and you'll find many great options such as granola, dried and dehydrated fruits, nuts and snack mixes. Need containers? We offer a selection of Kid Basix safe snacker stainless steel reusable lunch containers with attached lids. These BPA+Phthalate-free boxes are available in several sizes and are a perfect fit for lunchboxes and bags.
Whatever food choices you send with your little ones to school with, remember the most important morning must-have as they head out the door: a big hug… and a giant cup of coffee for you.