It's easy to see why shopping at Good Foods is a smart choice. It's one of the best spots in the state to get fresh, local food. We make shopping for a specialty diet not just possible, but easy too. Spending your money here supports our community and local food economy. Taking the next step is a little more ambiguous though. Why spend money to be an owner when you can shop for free? Here are nine reasons why: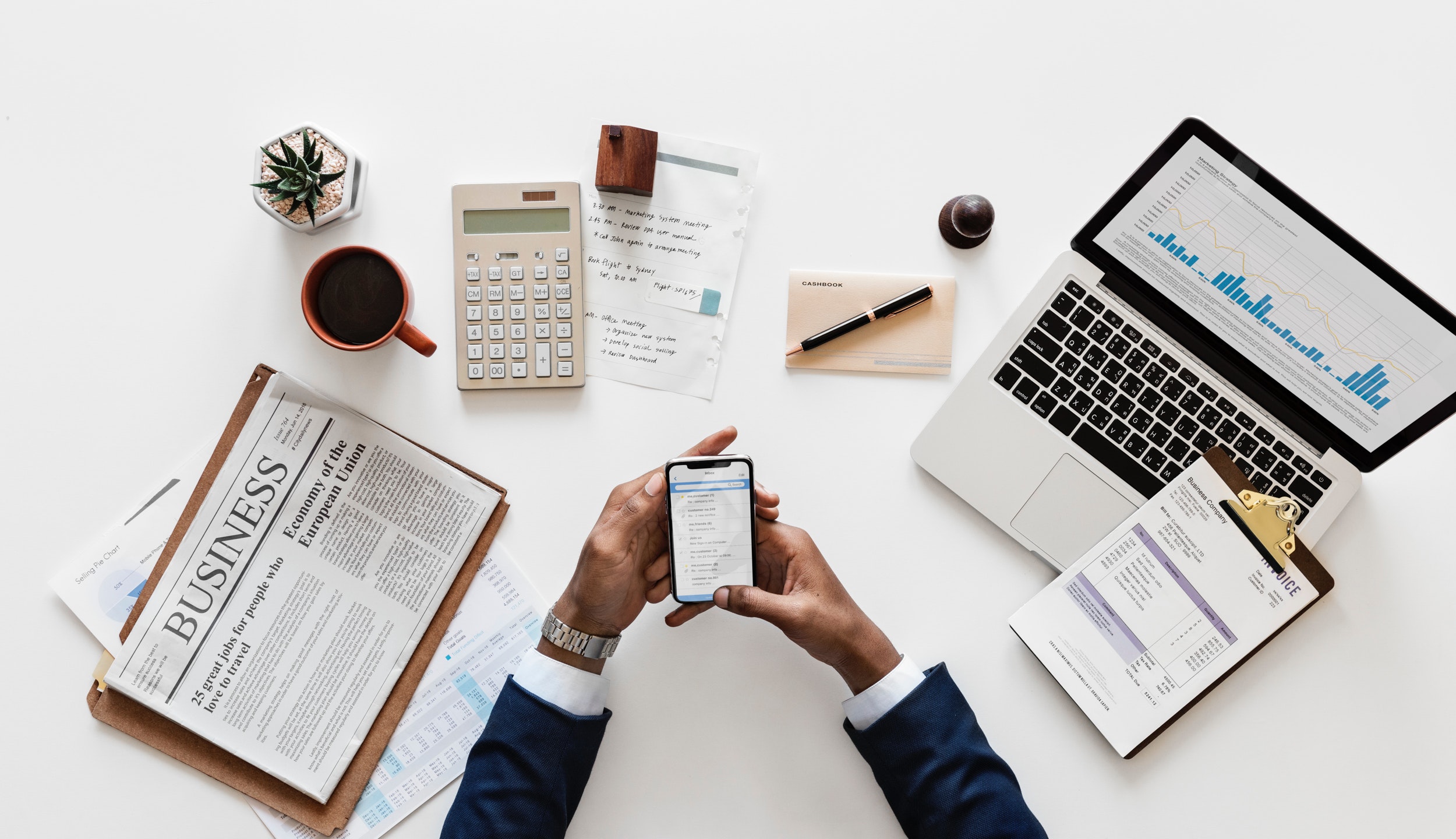 9. You literally become a business owner.
Owning a business doesn't have to mean starting out working in the mail room and then spending decades working your way up to CEO. When you sign up to become an owner of your Co-op, you literally become an owner of your Co-op. The money you use to buy your share goes straight to benefiting Good Foods and everyone who shops here. That means not only can you brag about owning a business, but…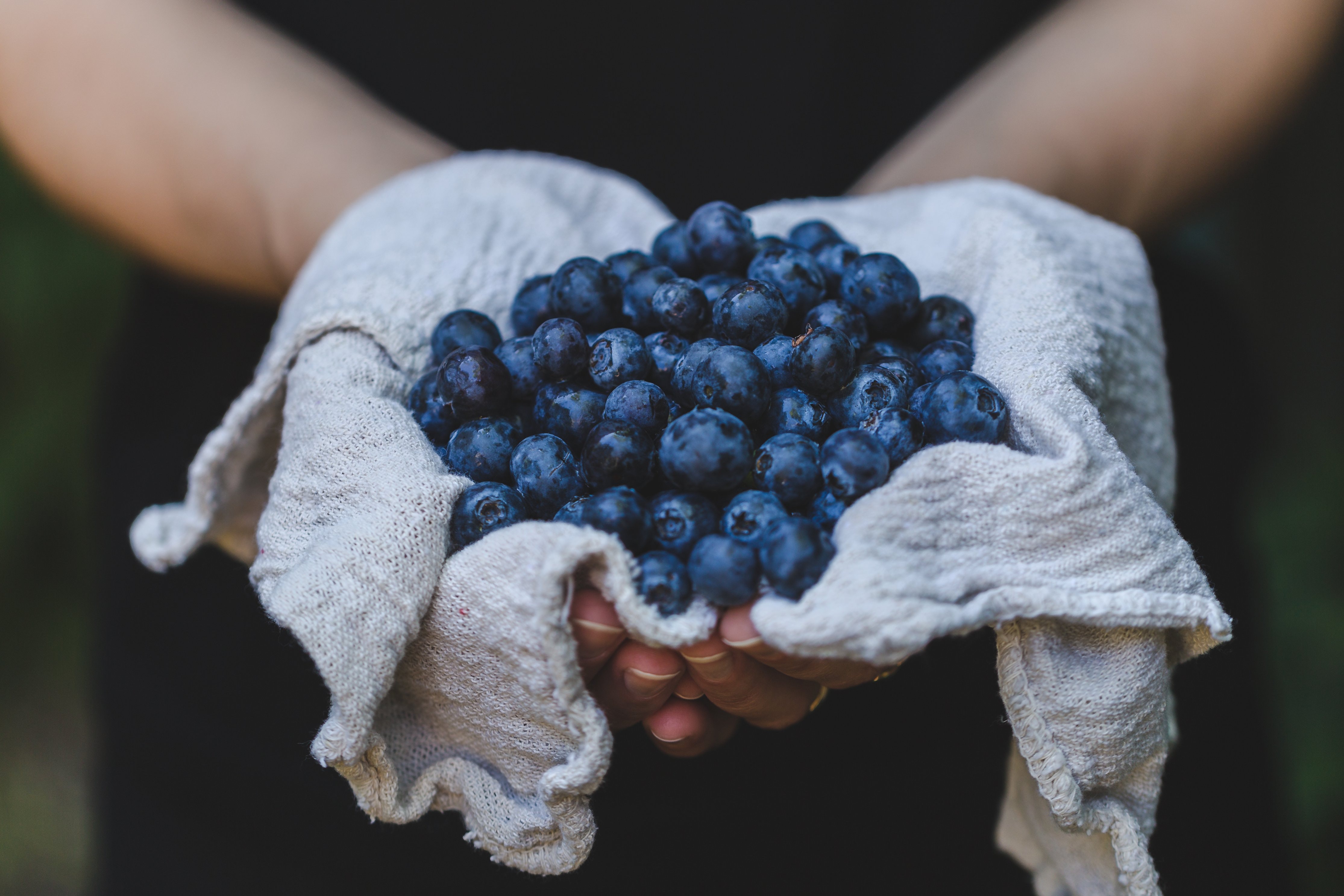 8. You buy into our goals and principles financially as well as philosophically.
We believe in an equitable and sustainable food system, stronger local food enterprises, access to education that cultivates food citizenship and access to healthy food for all. This goes for Co-opers and the greater community. When you're a shopper, and especially when you become a Good Foods owner, your dollars make this possible. You also support our driving principles like autonomy and independence, concern for community and democratic owner control. That control means…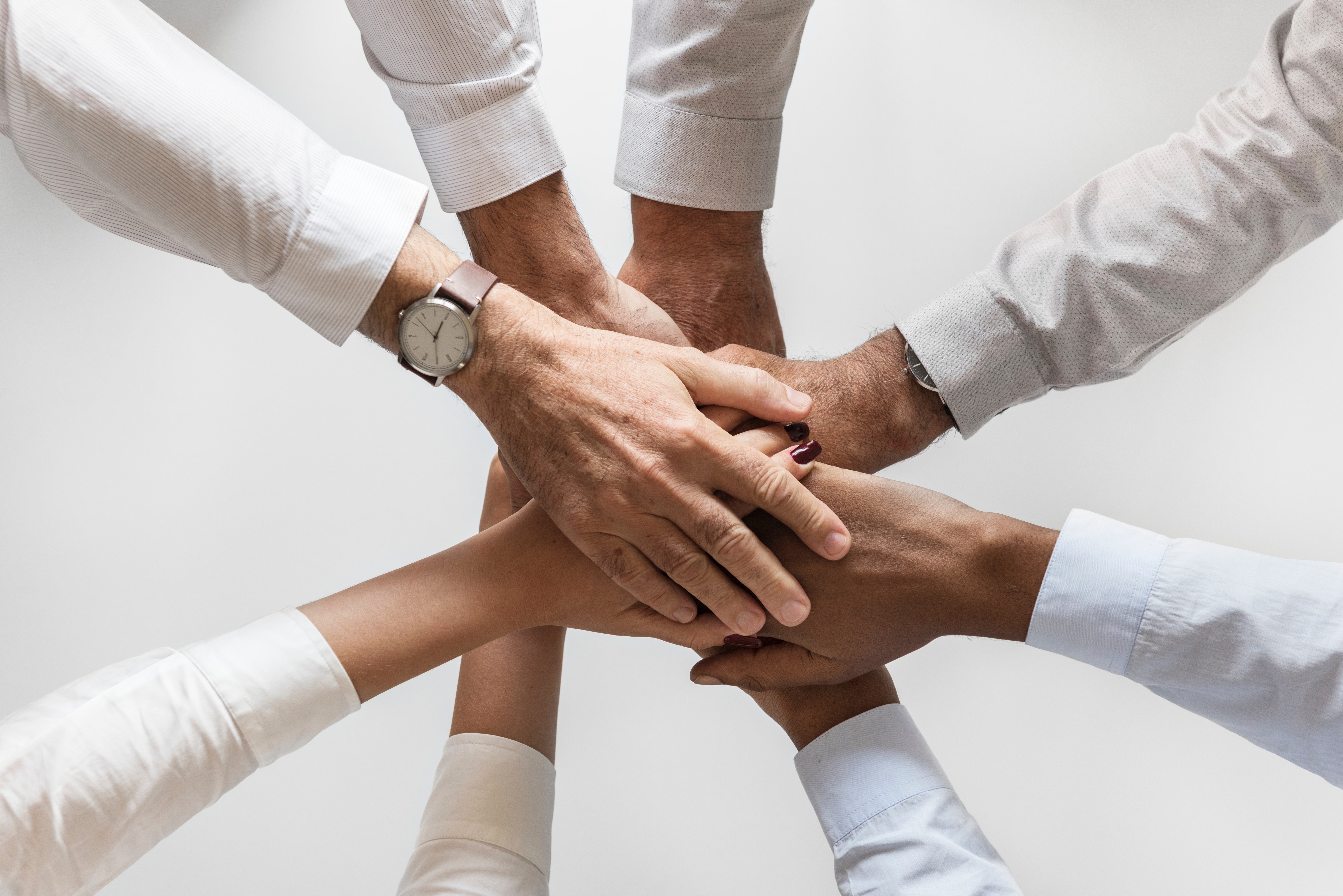 7. You have a say in the overall direction of your Co-op.
All Good Foods owners get to vote on who they want to represent them on the Board of Directors. The Board picks and works with the General Manager to steer Good Foods and they take owner opinions into consideration when making decisions. For more immediate gratification, owners also get to pick our monthly Give Where You Live partners. And speaking of immediate gratification…
6. You get a new owner discount when you sign up.
You don't have to wait to pay off your share or even wait until your next shopping trip to start benefiting from your ownership. As soon as you make your first payment, you get 10% off an entire order! Want even more savings?…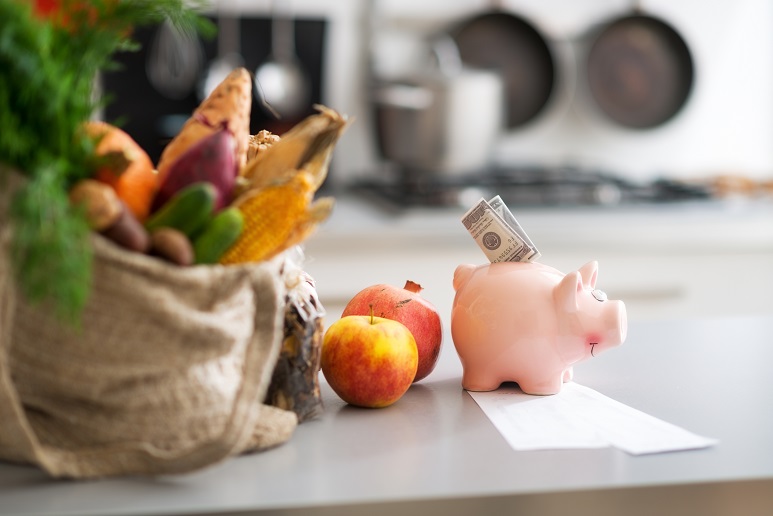 5. You get biweekly deals on items throughout the store as well as extra savings during Owner Appreciation Days.
We like to thank owners for being owners, so every other week we offer new sales specifically for our owners. We also celebrate Owner Appreciation Days twice a year by offering owners 20% off everything in the store during a 4-day period. If you want to make four trips a day each of the four days, you'll get 20% off each trip! Our next event is on September 14-17, so mark your calendar. While you're at it, you can mark your calendar for when…
4. You get a party in your honor.
Every April, at our Annual Owner's Meeting, you get to have some food and some fun while getting updated on Co-op business. It's also a good chance to meet your fellow owners.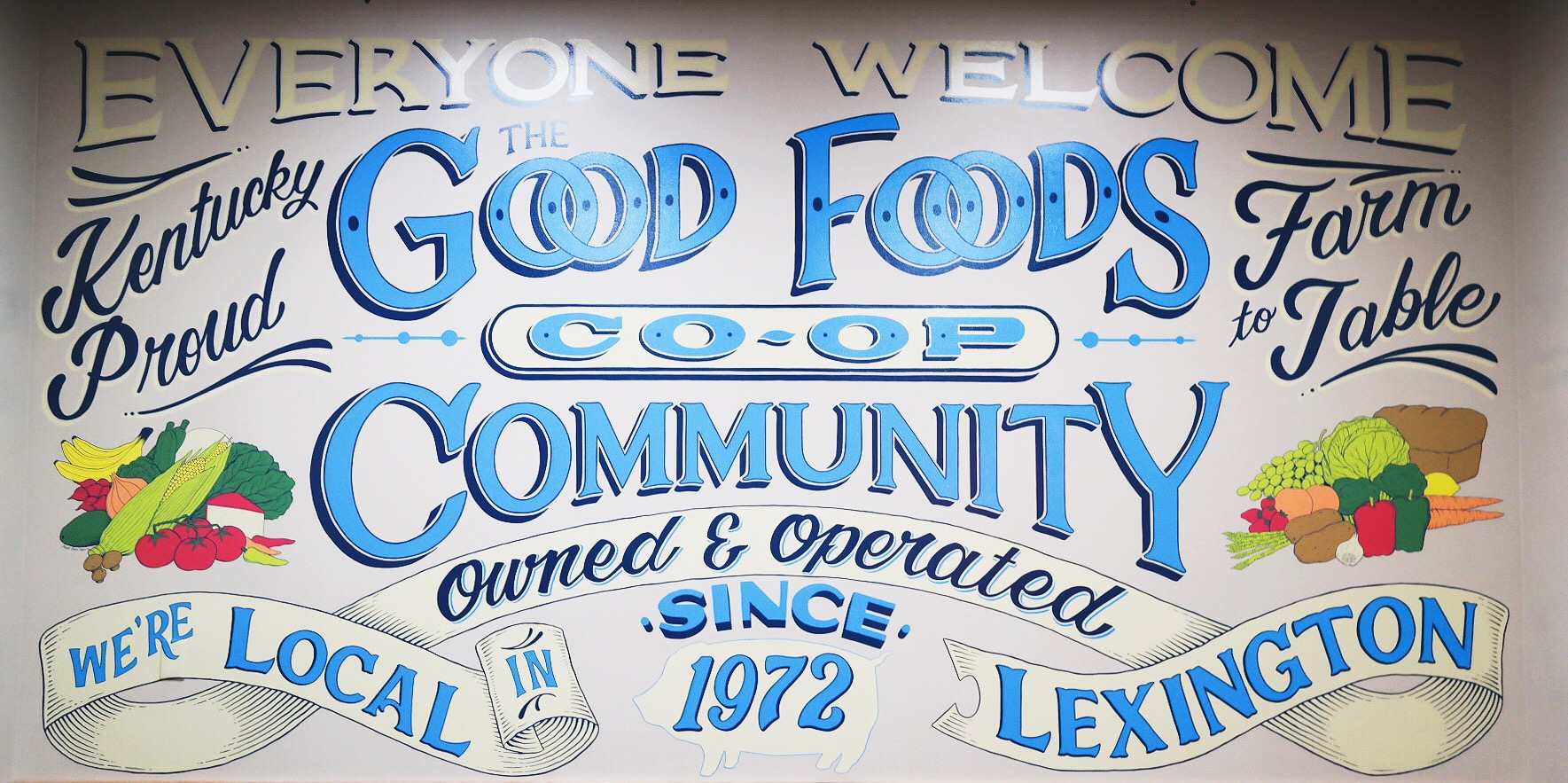 3. You can reserve our Community Room for free.
If you have a business meeting, birthday party, bridal shower or anything you need a space for, we have that space available at no cost to owners.
2. You can get a discount on classes.
Want to get in on one of our Wednesday classes? Owner ticket prices are $2 off the general admission price.
1. You get a discount at a dozen local businesses.
We love supporting local establishments and we know you do too, so we want to make it easy. Just show your card at any of the businesses on the list in your New Owner Packet and you get a deal just for Good Foods owners!