I love Christmas. I have a checklist of all the movies I need to watch every year. I start listening to Christmas music literally the second I wake up the day after Thanksgiving. My apartment looks like the aftermath of a visit by
Buddy the Elf.
One of my favorite things about Christmas is giving gifts.
I love hunting for the perfect one, the moment when I realize it's exactly what I was looking for and the look on people's faces when they are pleased with what I've given them. What I don't like, though, is the deadline. As evidenced by the fact that I owe my friend a present from two or more birthdays ago (sorry, Ashley!), I don't give a present until I think it's the right one and sometimes that's hard to find.
There are plenty of gift guides that offer the hope of help, but they're either out of my price range, totally ridiculous or both. I see you
Neiman Marcus.
Even if I can find somewhat appropriate suggestions, they often come from magazines, blog posts or listicles that don't know me, my friends and family, or that my Co-op is full of amazing gifts, so I asked my co-workers what they liked to give and receive. Hopefully you find, like me, that this cooperative holiday gift guide is one you can actually use.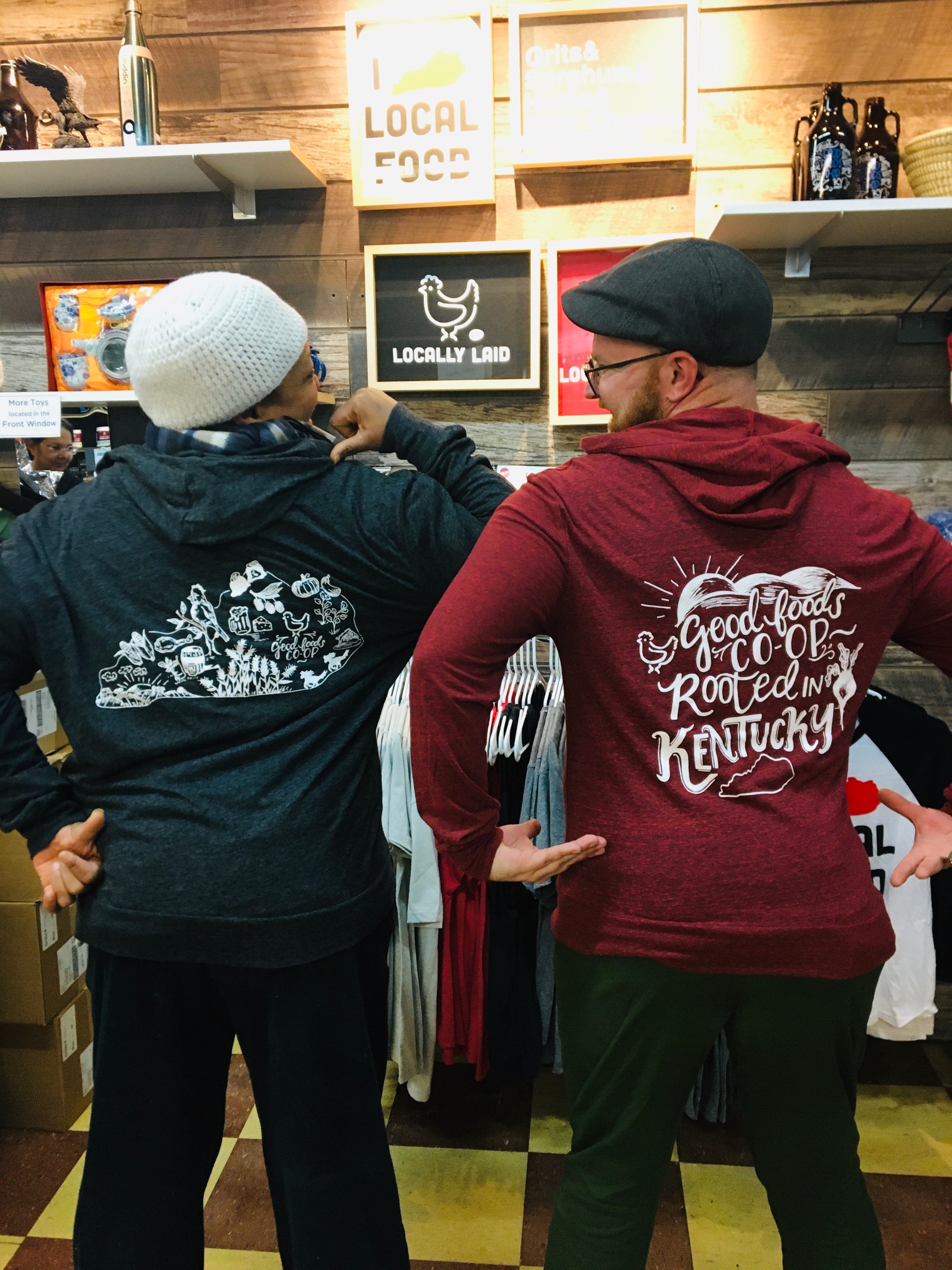 "Our new Good Foods merchandise is a treat for anyone for any reason. The Kentucky hoodies, travel mugs and enamel mugs are great gifts for anyone who wants to show off pride in their Co-op, their community or their state, and they're functional too!"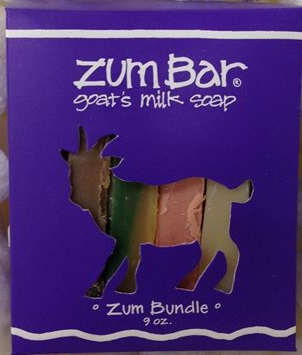 "I love to get people the Zum soap bar packs because they are cute and smell good. They're a good price, they're a good stocking stuffer or host gift and they're universally giftable because everybody needs soap!"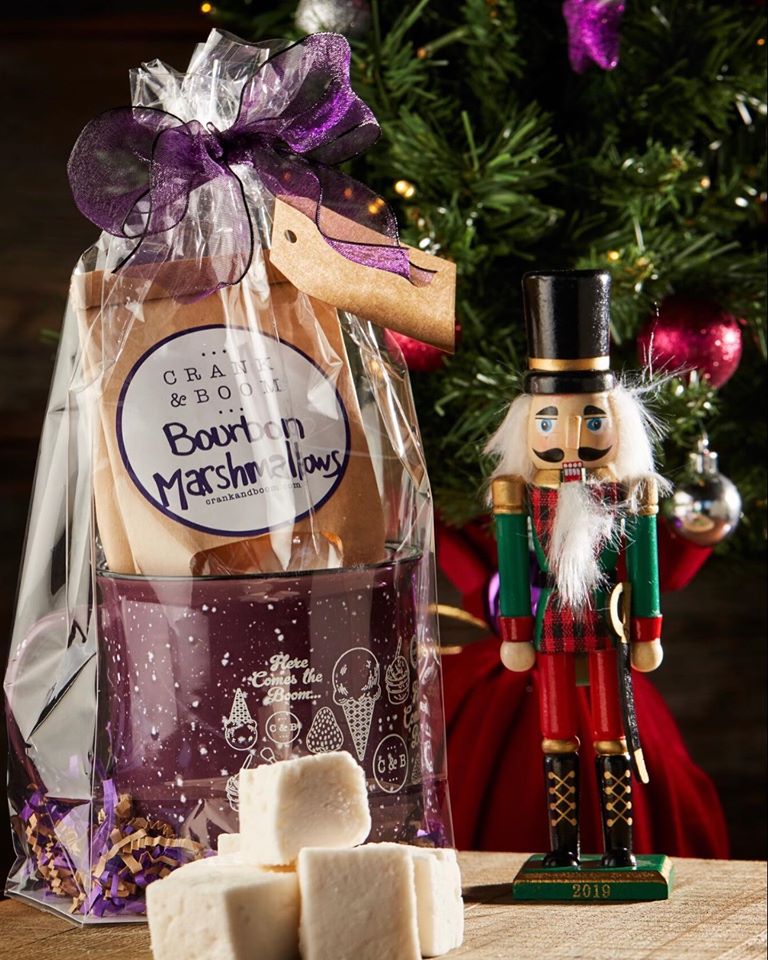 "Equal Exchange hot chocolate with Crank & Boom marshmallows is a holiday favorite for me, so I like to give them to my friends and family too. They are a yummy combo and Equal Exchange is a great company that supports fair trade. Crank & Boom is local and also an awesome company."
–From Paige, Design and Marketing Assistant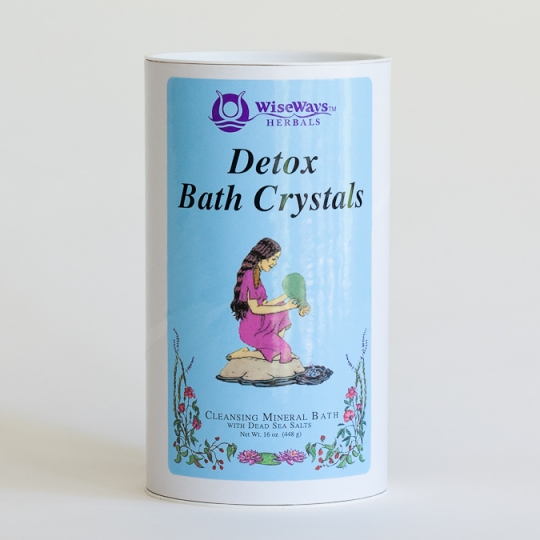 "I really like the WiseWays Herbals Detox Bath Crystals. They're great for when you need some extra special 'me time' and they're incredibly relaxing. I use it when I start to feel like winter is never going to end. If you need a gift for someone who has everything, this reminds them to relax and take care of themselves. The ingredients are pretty magical and unique too."

"Another thing that I only buy when I really want to spoil myself is the Acure Gold Foil Mask. Sheet masks are amazing, and this one adds a little bling and extra pampering! They're great for stocking stuffers or you can add a couple to a spa basket. It's good for all skin types, is vegan, and has an awesome ingredient list!"
-From Bambu, Floor Manager

"Right this moment, my favorite thing is the new Matr Boomie jewelry we just got in. The styles are super cute, would look great on many people and come at a fantastic price. I also love the fair trade mission of the company and knowing each piece is handmade in India by women and minorities seeking a good job with a fair wage. If we're being honest, I'm going to 'gift' many of these items to myself."
-From Lauren, Marketing Manager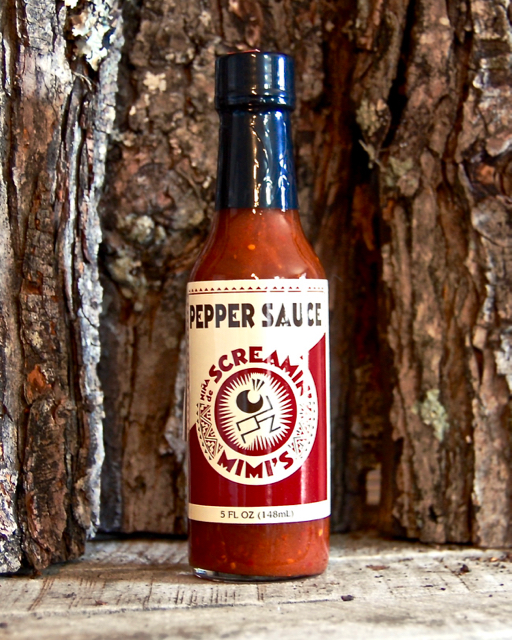 "My favorite gift to give and especially to get is our hot sauces because they're tasty and some like Screamin' Mimi's, Sav's and Back Porch are locally made. Most importantly, you can never have too many bottles in your house. Ever."
-From Josh, Grocery Shift Lead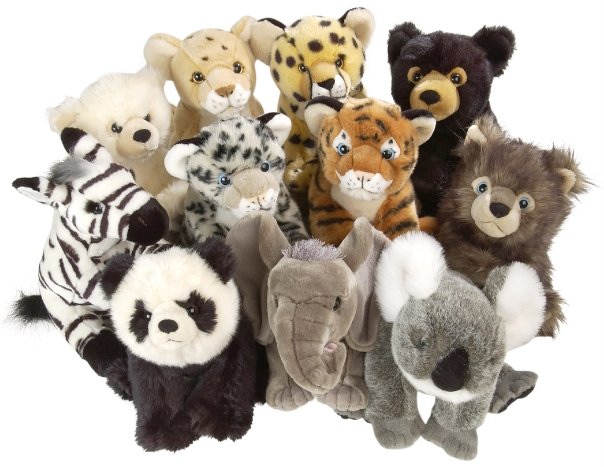 "I love the Wild Republic stuffed animals. They're so cute and soft, I've seen multiple fully-grown adults pet and/or snuggle the ones we have on display. There's also a huge variety of animals to pick from, like my personal favorite, the buffalo, so there's something for everyone. The company donates money to conservation efforts, puts people and planet ahead of profit and has empathy as their #1 core value!"
-From Erin, Floor Manager
For an even more extensive cooperative holiday gift guide as we head through the season, check our
Facebook
,
Twitter
and
Instagram
pages. Take a look at the Instagram highlights for holiday food and gift ideas that are updated regularly too. You can also give the gift of self-selection with a Good Foods gift card, available in any amount—just stop by our Hospitality Desk or any register.