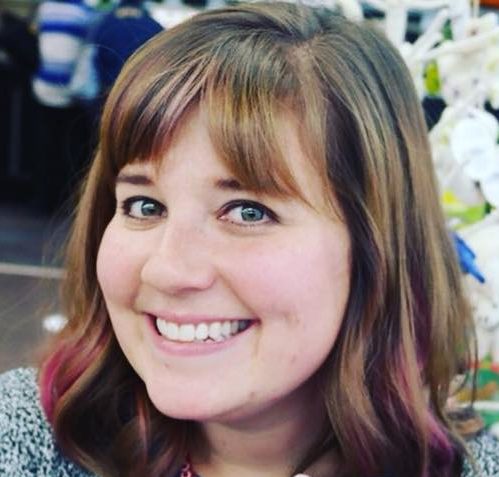 This post was written by our own Kathryn Dickens our Sampling Coordinator, Floor Manager and resident Registered Dietitian Nutritionist at Good Foods Co-op. She's also a self-professed romantic and lover of all things related to LOVE, which includes loving yourself through food. She's co-teaching a three-part class series that continues through March about diets and healthful eating with Annie Koempel, a Registered and Licensed Dietitian Nutritionist and Certified Intuitive Eating Counselor.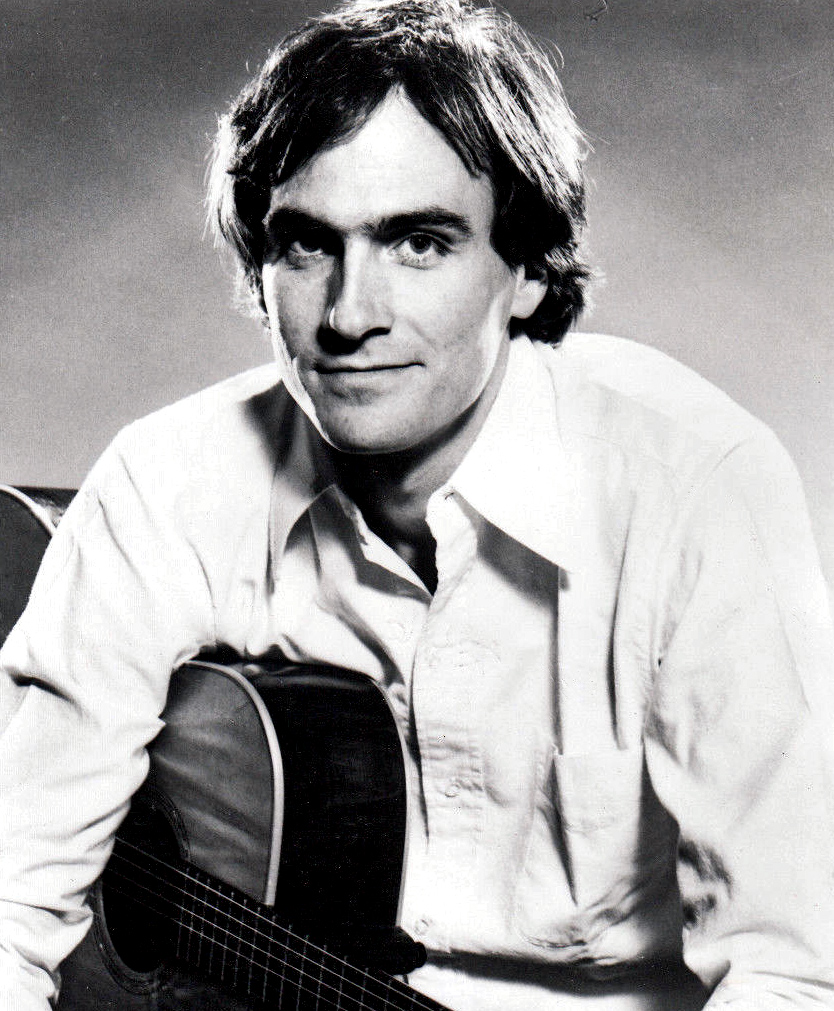 Confession: I have always been a total sucker for Valentine's Day. While some may disregard the holiday as a greedy ploy devised by greeting card companies, I embrace the chance to enjoy an entire day filled to the brim with cheese and saccharin (puns definitely intended), and find it's the perfect excuse to exercise a little creativity and shower my people with some extra love (cue James Taylor).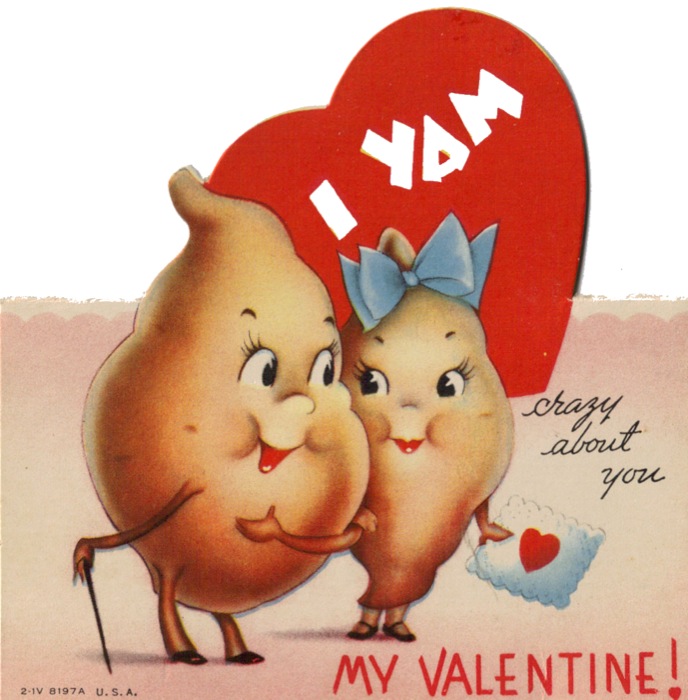 Even though there are numerous reasons to appreciate this special day in mid-February (off the top of my head I can think of the sweet aesthetic, love songs, vintage postcards, poetry and rom-coms), let's be totally honest, what we want the most from Valentine's Day is some good food. Whether you are celebrating with your family, in a romantic relationship, or just want to kick it with your best friends, we've got your celebration fare covered.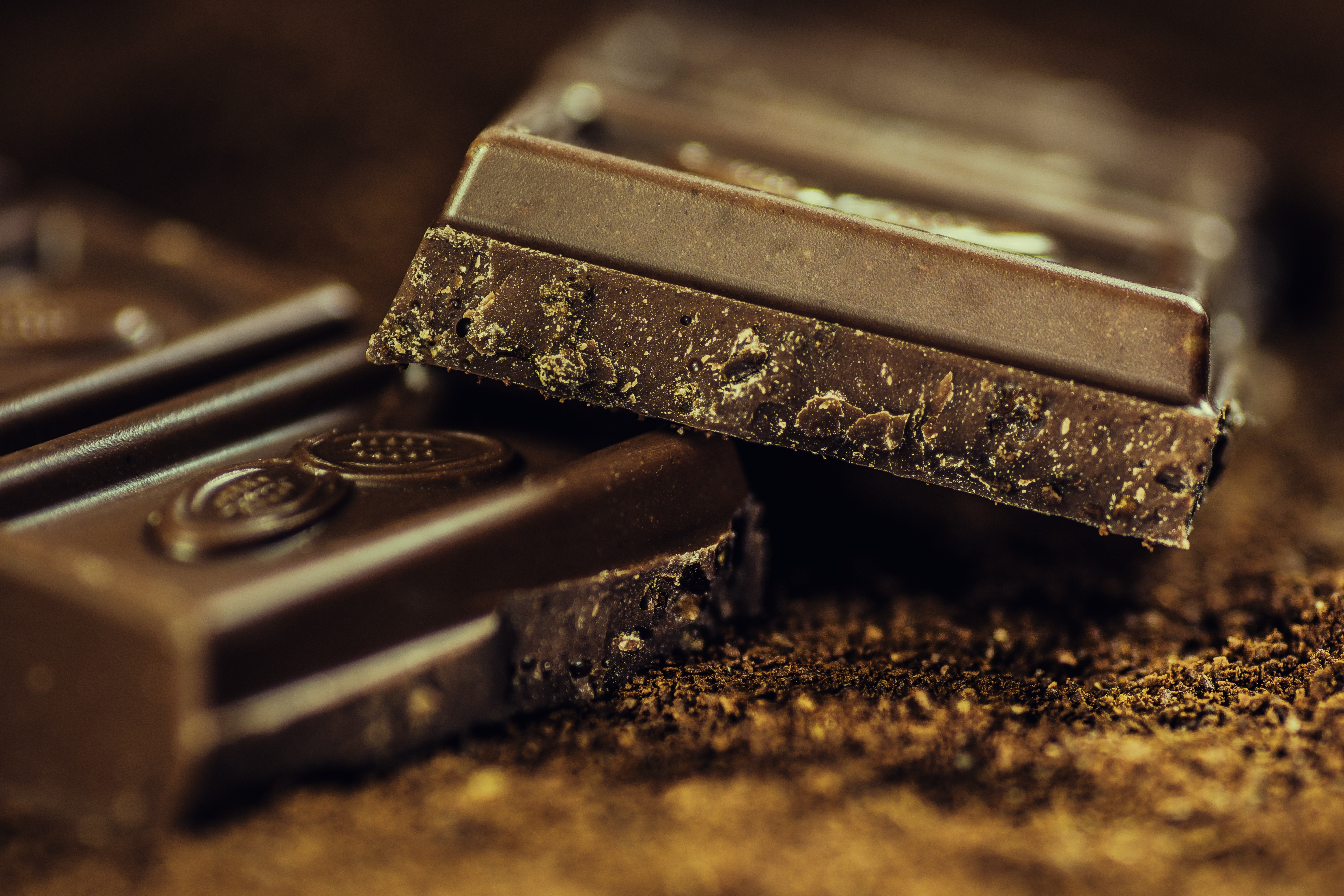 I think a common misconception about Valentine's Day is it inherently involves meeting sky-high expectations and inevitably falling short. Or that one has to develop elaborate schemes and spend a bunch of money to impress the special person in their life. Not so! Simple gestures can go a long way and with a little cleverness Valentine's Day can take on new meaning as a day that involves slowing down a bit, being a little more intentional and taking the time to show those important people in your life that you care and you are thankful to know them.
FAMILY CELEBRATION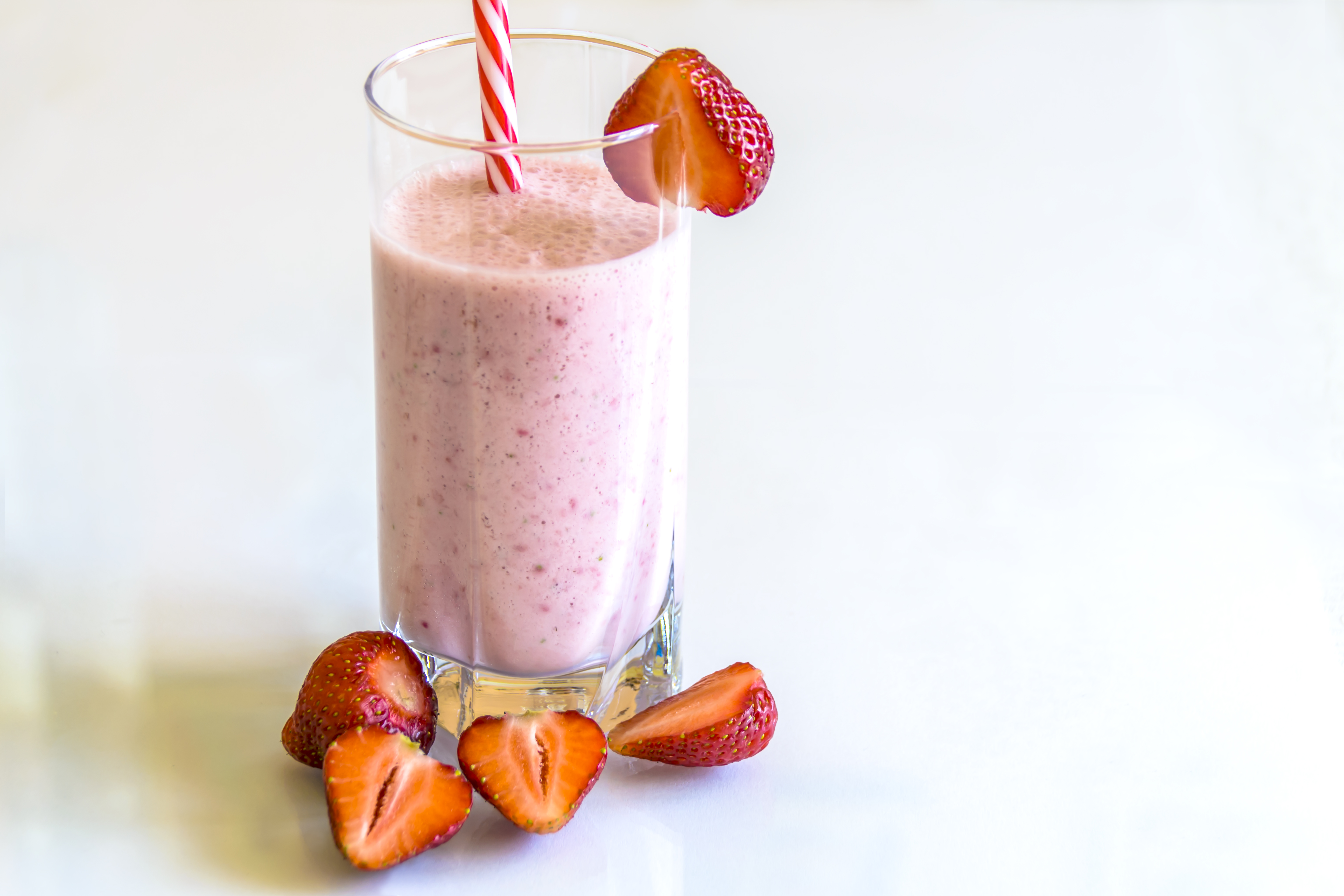 The idea of Valentine's Day breakfast really appeals to me. V-Day falls on a Wednesday this year, but that doesn't mean you can't try something out of the ordinary for your family to get their day started in a festive way. Surprise the kids with a pretty pink smoothie, try this fancy (but easy!) egg and avocado toast with lox, or pick up some berry danishes from our bakery. You'll have a special breakfast ready for your family in no time all. I also love the fun, simple things you can add to a lunch box to surprise your child at school. You don't have to spend beaucoup time or be a professional food stylist to execute these cute ideas from Family Fresh Meals.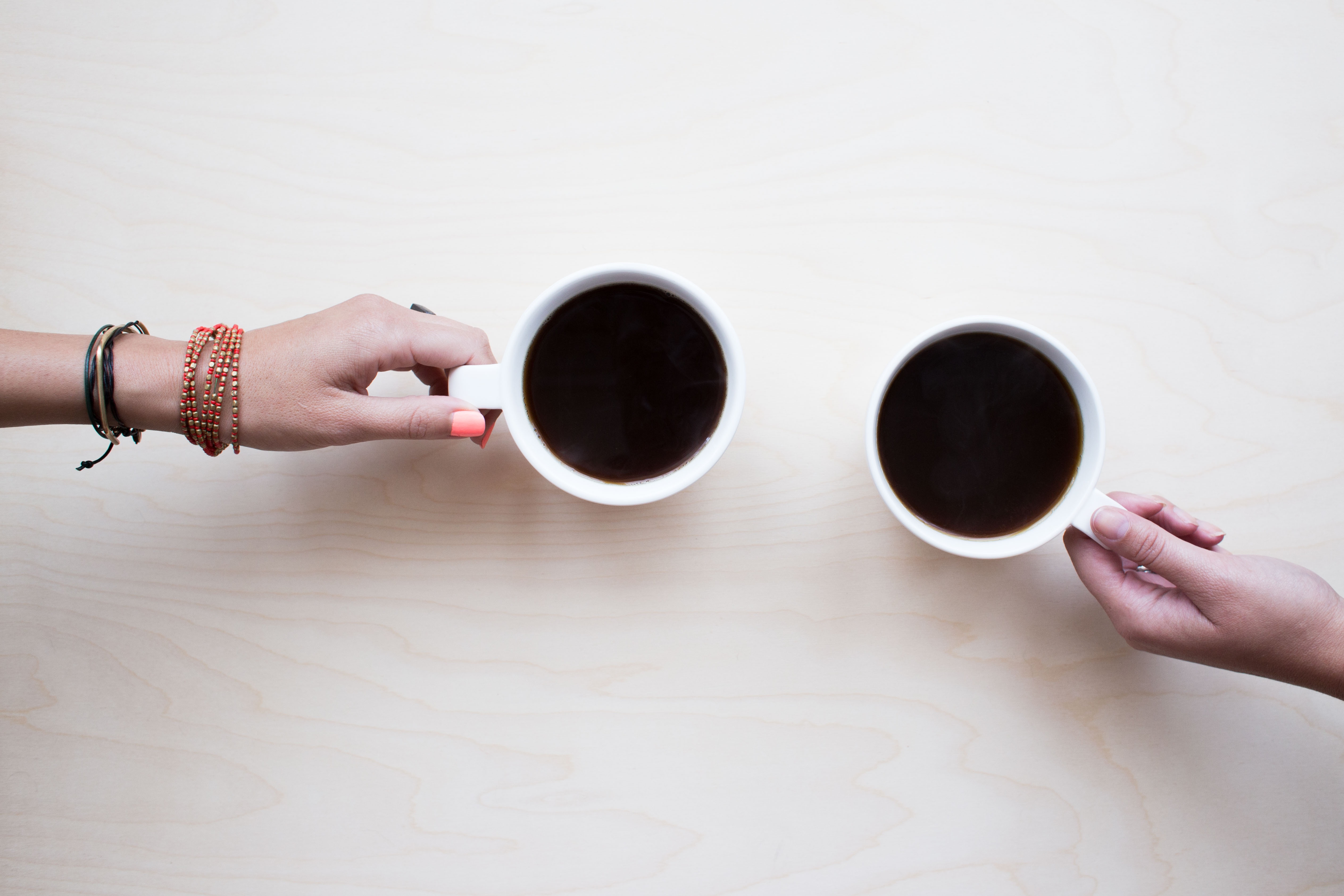 GALENTINE'S DAY (or Palentine's, if you prefer)
In my opinion, Valentine's Day is just as nice celebrated among good friends as it is with a significant other. Who says friends aren't significant? How about a friendly coffee or lunch date in our cafe or picking up a few treats for the office mates? We have all kinds of amazing chocolate goodies, locally roasted coffee, freshly baked pastries and even some awesome non-food self-care products from our Wellness department to share with your platonic loves.
ROMANTIC DINNER FOR TWO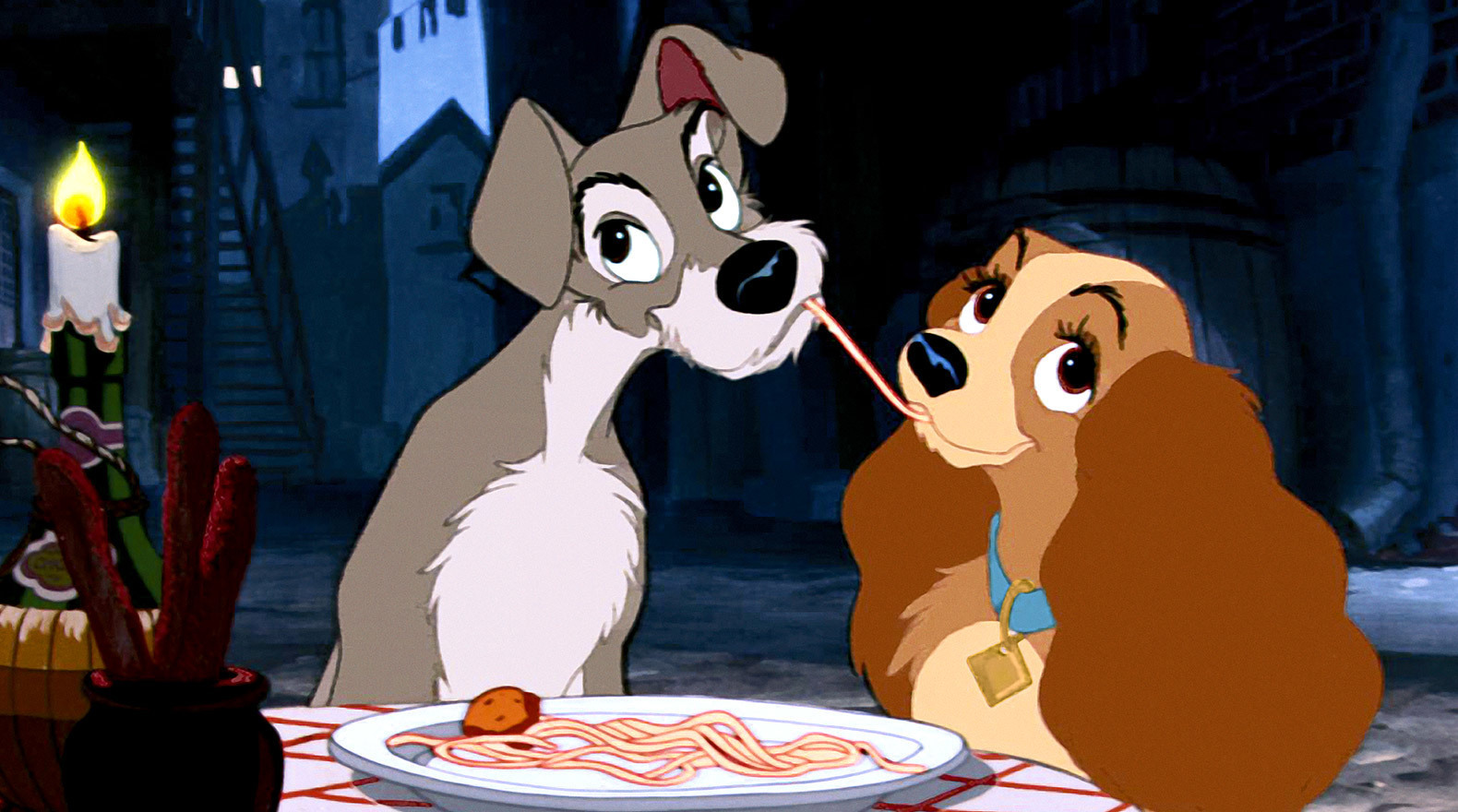 Planning to cook for your S.O. this Valentine's Day, but at a loss for ideas? How about a steak dinner for two? Go Wagyu! Wagyu is the best beef you can buy and would be the shining star of any candlelit dinner and it's available in our meat department now! Pair your steak with a local Winter Squash Risotto and a Green Salad with Pink Goat Cheese Hearts.
For the non-meat eaters among us, how about a lovingly crafted Root Vegetable Pot Pie, or a meatless spaghetti and meatballs for a little Lady and the Tramp action.
And who could possibly forget about dessert?! I will probably be making these brûléed raspberries, but absolutely no one would be sad to end dinner with some local Crank & Boom ice cream and a slice of Good Foods strawberry or chocolate cake.
Lastly, don't forget to TREAT YO SELF! It may be a hard holiday for some or just one that justifies a little extra "you" time. Take a moment for a little self-care. Buy yourself a cookie, a coffee or a nice meal. Slow down with us.
However you celebrate, Happy Valentine's Day 2018 to you and yours! ❤️