Board of Directors Candidates
Vote for up to three.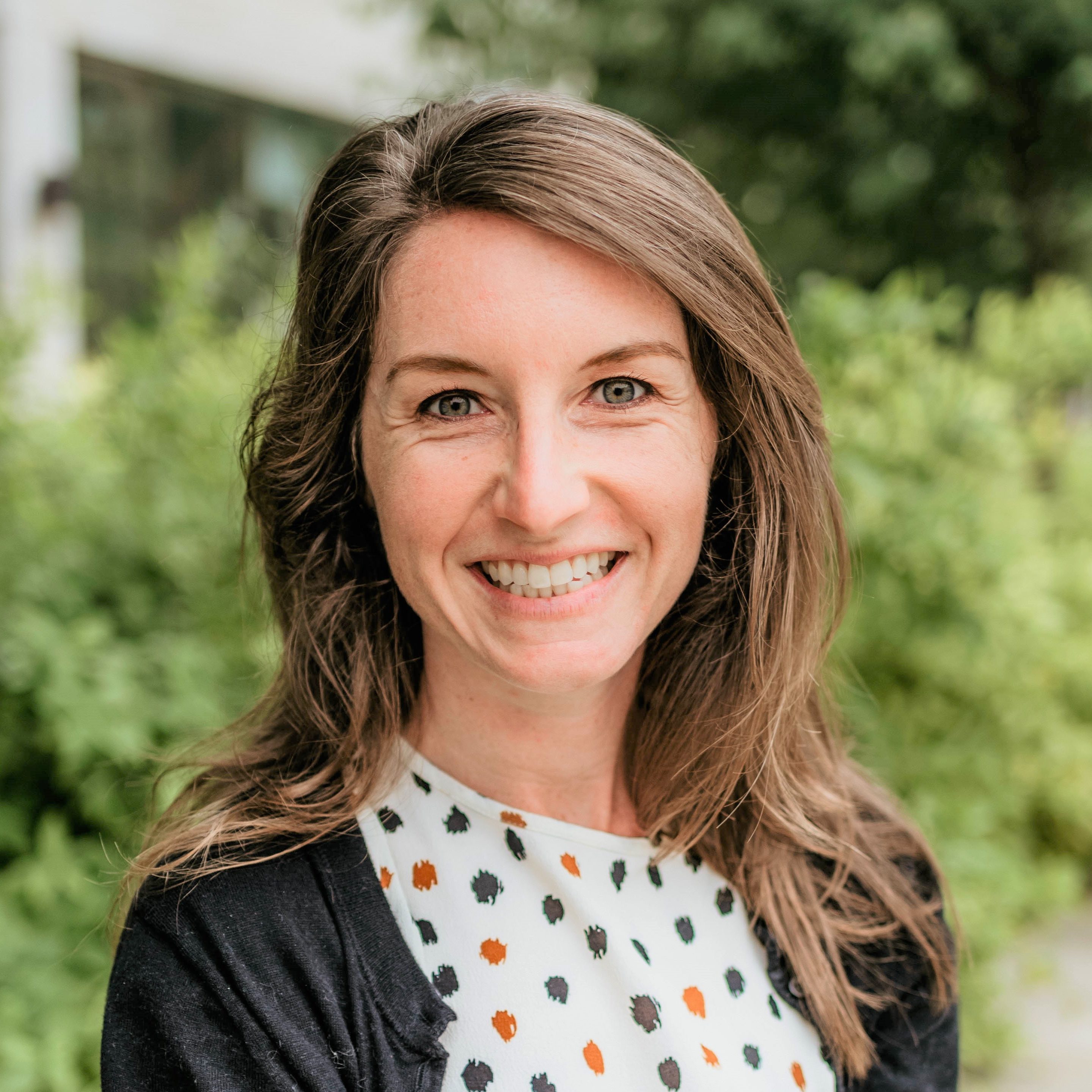 Carolyn Gahn
Good Foods has been near and dear to my heart for my entire adult consumer and professional life. When I was in college, Good Foods was the only place to get the healthy "hippy" products.
When my husband and I started our own business, Sweetgrass Granola, Good Foods was our first customer (and still our best!). When we started selling our farm products, Good Foods was always ready to buy our spinach, garlic or potatoes.
Now that I am a few decades older I would be honored to serve on the Good Foods board to give back a bit of what they have given to me. In my current profession as the Sustainability Director for the University of Kentucky Dining Services, I am able to support local farmers in the same way that Good Foods supported me and countless other community businesses along the way.
I can bring a global food system and corporate business perspective to the board that might help guide the co-op through changes in the food industry.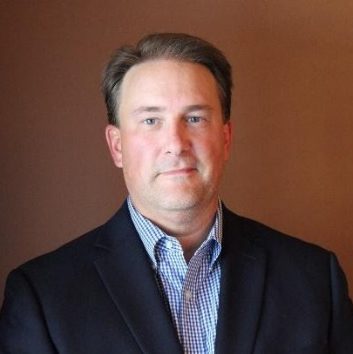 David Hasler
My name is David Hasler and I am currently the Vice President of Strategy for G4S Retail Solutions and the Founder & President of Breakthrough Solutions Consulting, LLC (BSC).
At G4S I help retailers redesign how they handle cash through software, technology and work process redesign. Where time permits, I help startups and growing businesses "tell their economic story".
For the Spring 2020 semester, I am also an Executive-In-Residence at the Gatton College of Business & Economics. I was asked to help them develop and teach an upper-level business ethics course.
I've held finance and strategy leadership roles in companies like Walmart, Procter & Gamble and Limited Brands. I have experience working in CPG, retail and restaurant industries covering manufacturing, R&D, brand management, investor relations, corporate finance and treasury.
I hold a Bachelor's degree in Finance from UK and an MBA from Xavier University. I am also a Certified Treasury Professional (CTP).
I am a self-proclaimed "closet farmer" (harvesting and sprouting my own seeds each year) and I love being outdoors. This appreciation for "life" and nature underpins my affinity for many of the products Good Foods sells. I hope to use my skills in finance, strategy and retail operations to strengthen the Good Foods business model.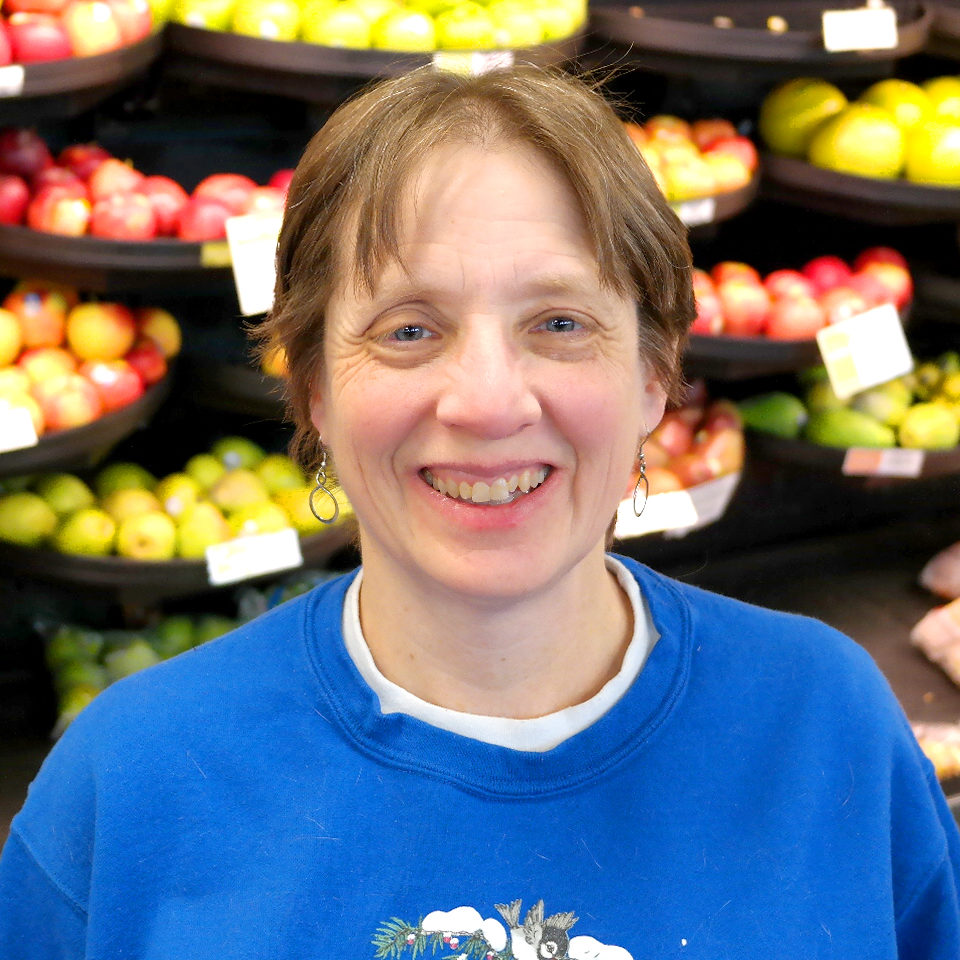 Kate Seago (incumbent)
I joined the GFC Board in 2017 and have enjoyed my time on the Board. The Co-op has been facing a lot of challenges, and I feel the owners and staff have pulled together to meet them.
Originally, I joined the Co-op in 2003 as I moved towards a more plant-centered diet. The Co-op has provided me with a lot of good information in this area along with more information about our food system in general. It has become my go-to spot to find healthy local foods and reliable information about food issues.
My service on the Board has increased my understanding on how vital the Co-op is in providing a place for a community interested in local foods, organic and providing healthy food for all.
Outside of my work on the Board, I am a librarian at the University of Kentucky Libraries and a certified yoga teacher.
In some ways these first three years have been a learning experience that I can build on for another term. I would like to continue working actively with the other GFC Board members to make the Co-op a success.
Vote for 2020-21 Give Where You Live partners
You may vote for up to 11 charitable organizations including a write-in organization. You can find more information about each in the links below. The top 11 organizations chosen will be our Give Where You Live partners through April 2021. The Good Foods Charitable Foundation will round out the year as the 12th organization.
You may research each organization's website here:
Allegro Dance Project
Ampersand Sexual Violence Resource Center
Broke Spoke
Central Music Academy
Child Development Centers of the Bluegrass
DV8 Kitchen Vocational Foundation
First Generation Women Achievers of the Bluegrass
Foster Care Council
GleanKY
God's Pantry Food Bank
Hope for All Pets Inc
Jubilee Jobs
KY Cancer Link
Legal Aid of the Bluegrass
Lexington Children's Theatre
Lexington Humane Society
Living Arts & Science Center
Micah Legal
On the Move Art Studio
Organic Association of Kentucky
Pass It On
Radio Eye
RadioLex
Red Oaks Forest School
Salvation Army
Seedleaf
Sisohpromatem Art Foundation Inc

Deadline to cast your ballot is Wednesday, April 22 at 11:59 pm.
Results will be announced during our Annual Owners Meeting, which will be open for all owners to "attend" remotely on Sunday, April 26, 3-5 pm. Stay tuned to our events page and/or weekly emails for updates on how you'll be able to take part.