Board of Directors Candidates
Vote for up to three.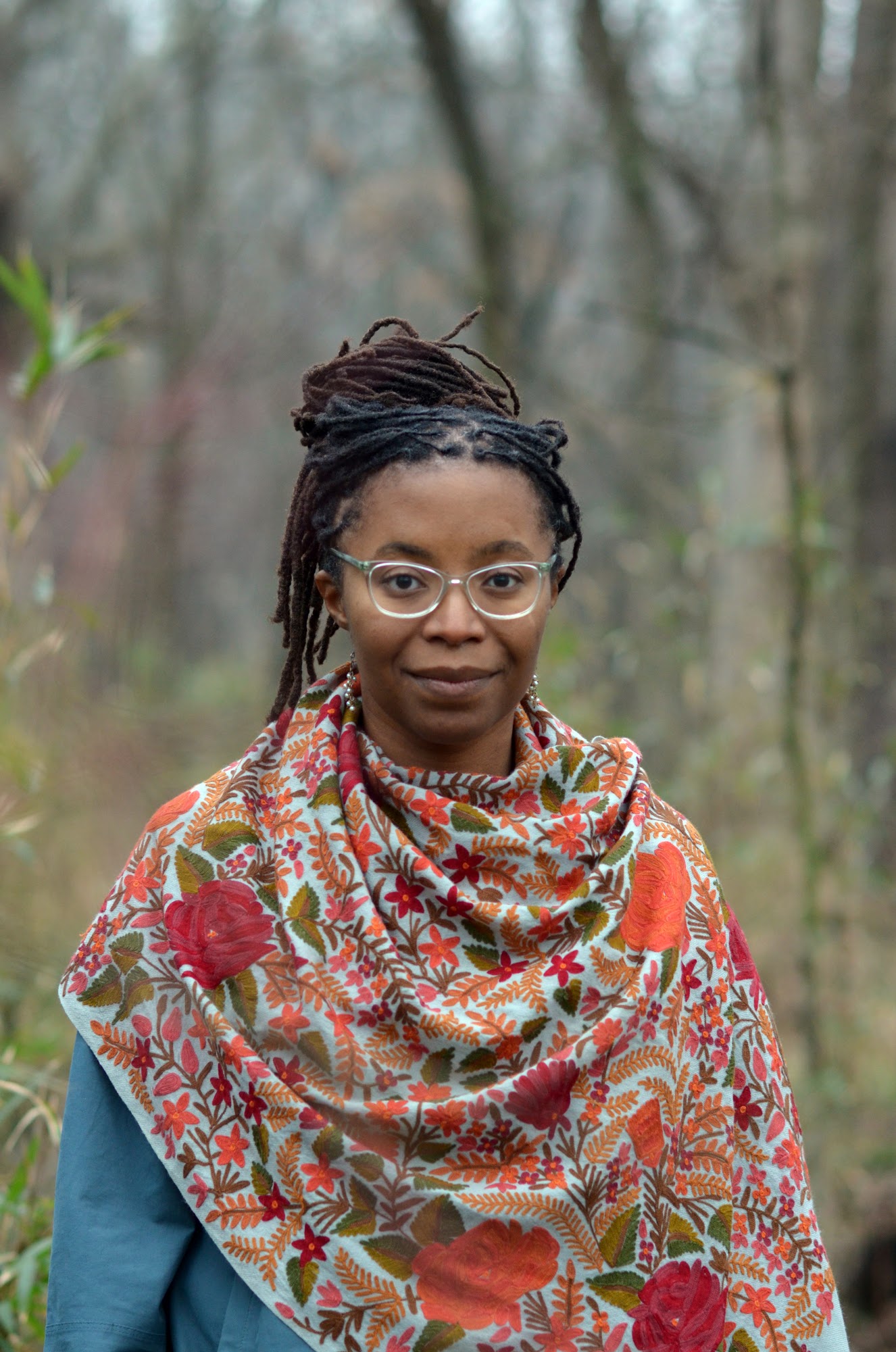 Christine Smith
My name is Christine Smith and I am the Executive Director of Seedleaf and an owner of Good Foods Co-op. I want to serve on the board because I value the work that cooperatives do in creating a more equitable and just society and I value local, fresh food and the growers who provide it.
At Seedleaf, my work is geared toward addressing issues around food access through community gardening spaces and increasing the numbers of enthusiastic urban gardeners. Personally, I believe that a more environmentally sustainable future is achievable, in part, through the growth of knowledgeable growers who are keenly aware of their role as stewards of our urban environment.
At the Co-op, I see that my values are on display in the farmer profiles highlighted in the produce section and in the products carried.
I believe that I can offer to the board my experience in cooperative governance and decision making (I have lived in The Bread and Roses housing cooperative in Syracuse, New York and I am on the steering committee of Patchwork Cooperative Loan Fund here in Lexington) as well as experience as a grower and community gardener immersed within local conversations on food.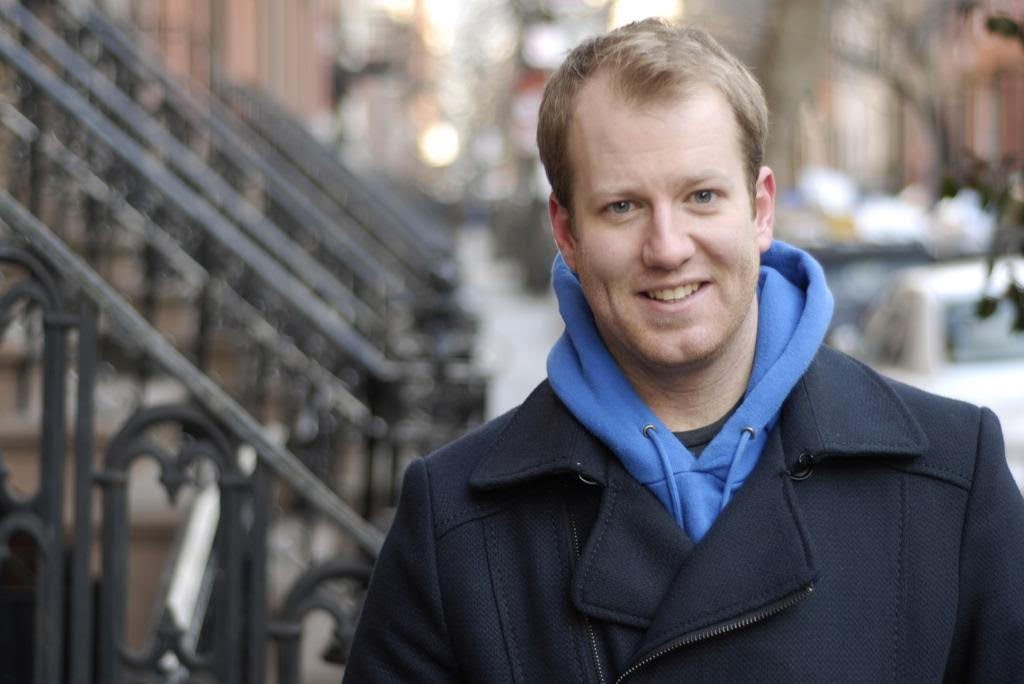 Josiah Correll
I've spent the last ten years of my life working in the restaurant and hospitality industry; the most recent three were as the owner and operator of my own restaurant, Pasture by Marksbury Farm.
I am very passionate about changing the way people in our community view food and where it comes from. One of the projects I spearheaded while I was working as GM at our restaurant and butcher shop in Lancaster was a prepared meal program. Not only was the project well-received by our guests, it also solved a problem by creating an avenue for cuts of meat and produce that may not have been sold otherwise.
As a cook and restauranteur who works exclusively with local, pasture-raised products, I know I can make a significant contribution to better serve our local community, while operating as efficiently as possible.
Thank you for your consideration.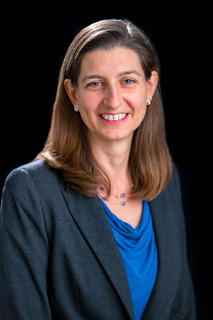 Liz Knapp (incumbent)
As current Vice President of the Board, I'm seeking re-election because I believe, as the Co-op staff, board, owners and community all work together to face the pandemic's challenges to maintaining access to local and healthy food, I can provide continuity and inform new members in our goals of achieving profitability and sustainability.
Some of my contributions to these goals include:
• Advocating to re-examine board and Co-op budgets for cost savings, and for the collective decision to implement online ordering for Co-op shoppers;
• Assisting with writing our board's Statement on Equity, Diversity and Inclusion (EDI) and incorporation of EDI goals in our strategic plan;
• Chairing the Self Perpetuation committee which onboarded three new members with valuable expertise in finance, local food systems and agriculture and saw the retention of four existing board members for a second term; and
• Serving as Chair of the Charitable Foundation (CF), which confirmed an Advisor with a wealth of experience in community nonprofits and nutrition, streamlined the grant application process and distributed $3,500 in grants.
I hope you will elect me to continue serving as your board representative. There is much good work yet for us to do for Central Kentucky's invaluable, and only, food cooperative.
Vote for 2021-22 Give Where You Live partners
You may vote for up to 11 charitable organizations including a write-in organization. You can find more information about each in the links below. The top 11 organizations chosen will be our Give Where You Live partners through April 2022. The Good Foods Charitable Foundation will round out the year as the 12th organization.
You may research each organization's website by clicking on each of their names below.
Allegro Dance Project
Broke Spoke Community Bike Shop
Floracliff Nature Sanctuary
Foster Care Council
GleanKY
God's Pantry Food Bank
Habitat for Humanity
Institute 193
Legal Aid of the Bluegrass
Lexington Citizen Police Academy
Lexington Humane Society
Lexington Leadershop Foundation
Living Arts & Science Center
Making a Difference Now
Pride Community Services
Red Oaks Forest School
Seedleaf
The Well of Lexington

Deadline to cast your ballot is Wednesday, April 21 at 11:59 pm.
Results will be announced during our Annual Owners Meeting, which will be open for all owners to "attend" remotely on Sunday, April 25, 3–4:30 pm. Make sure to RSVP on Eventbrite to get the Zoom link!