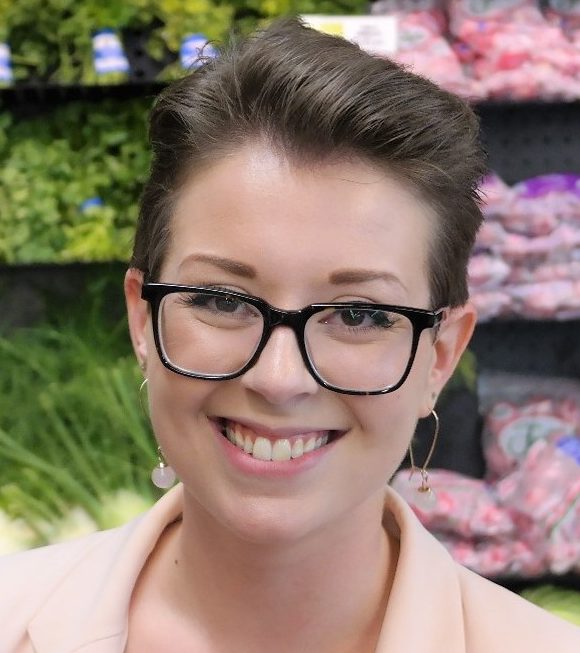 This book review was written by our Board member, Shelby Isert (pictured right), and was first published in the summer edition of our Fresh Bites owner newsletter.
Cooperatively-owned businesses are something I'm passionate about, and I've dedicated much of my life to furthering their success and spreading the message. I'm sure many of you reading this can relate. Fellow owner Claire Carpenter and I were discussing this shared passion and trying to figure out ways we could learn even more about it and explore new ways to utilize it. We had a moment of inspiration: how about a book club?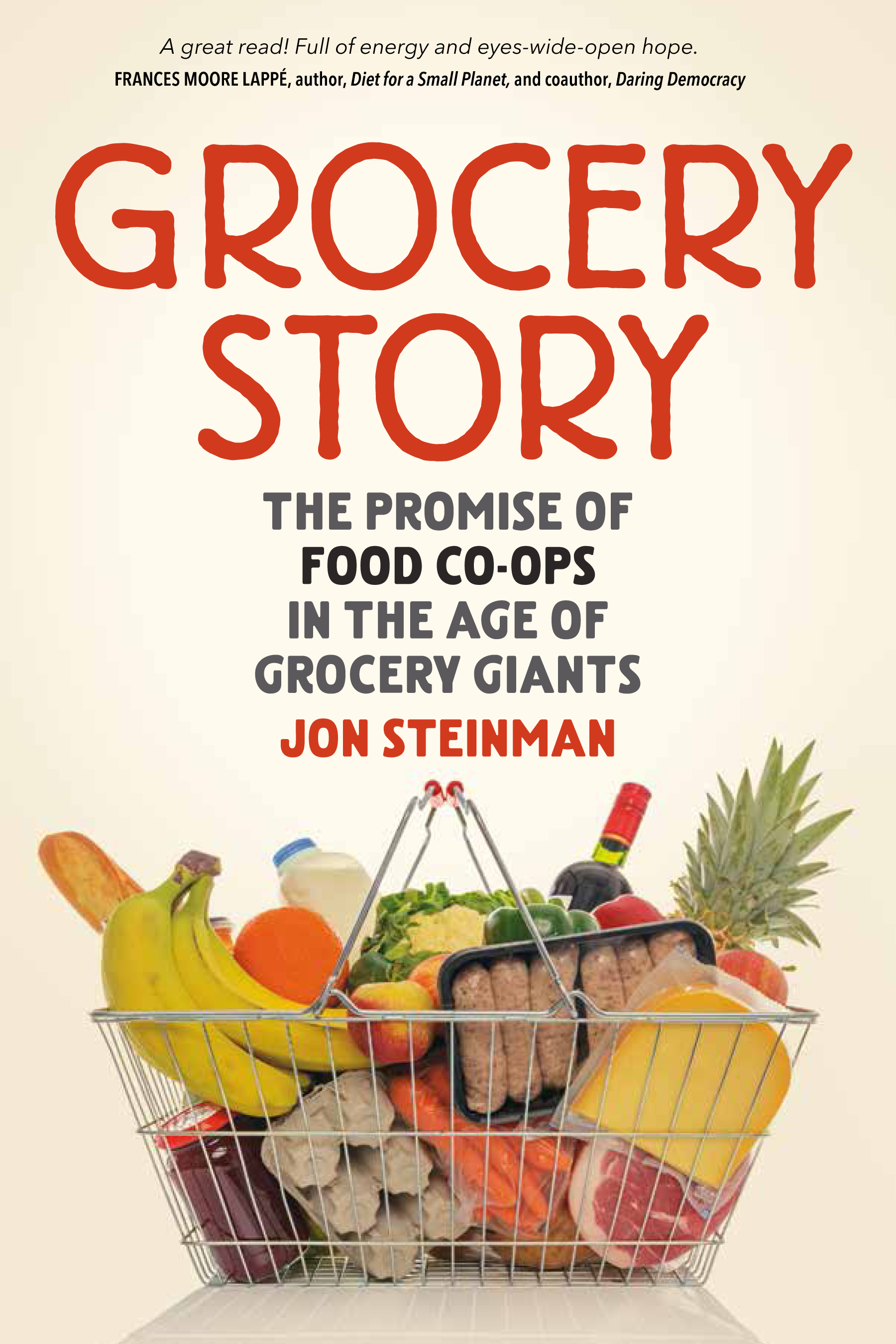 In a wonderfully coincidental event, we found out that Jon Steinman would be coming to the Co-op on Friday, June 21 to discuss and sign his latest book, Grocery Story: The Promise of Food Co-ops in the Age of Grocery Giants. In his book, Steinman takes the reader through the rise of grocery giants, from the very early structures of groceries, before self-service, to the mega-mergers and acquisitions that brought us to the high concentration of grocery giants we see in our own communities. He spends a great deal of time not only looking into the relationships within the food system that are allowing grocery retailers to hold a massive amount of power over food, but also on the effects these relationships have on the eaters who are paying more for their groceries and the farmers who are being paid less for a product than it costs to produce it.
Getting through the first half of this book, it's difficult to not feel consumed by anger towards a food system that's not working for you, your community or your farmers. This feeling of hopelessness is not unfounded, but we can do something about it.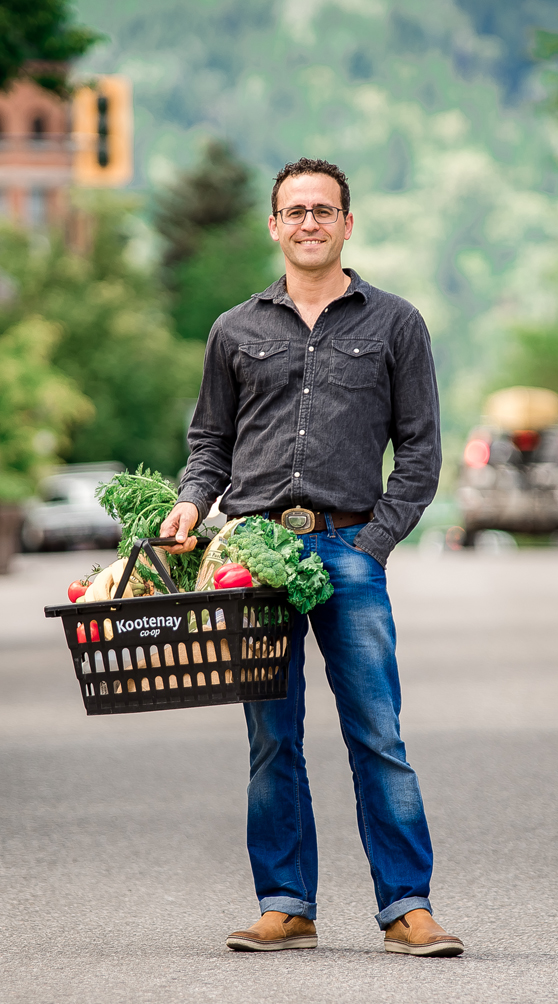 Enter the co-op, a food system created by and for the benefit of the local community. Jon Steinman analyzes the history that grocery co-ops have played in empowering consumers, stimulating local food systems and remediating food deserts. Through his narrative of grocery cooperatives, he paints a picture of a lush, vibrant and engaged food system that accomplishes more than we could ever hope of any grocery giant. Flipping page to page, I was filled with the hope I felt I had lost through the first half of this book. I felt renewed and filled with joy that I'm already part of the movement. You are too. A very important part.
To find out more about the author, Jon Steinman, or Grocery Story: The Promise of Food Co-ops in the Age of Grocery Giants, you can visit his website at grocerystory.coop. The book is also available for purchase at Good Foods Co-op. The author will be joining us Friday, June 21 for an in-store book signing and meet & greet from 10 am–4:30 pm followed by a presentation and Q&A in the Community Room at 5:30 pm.