Good Foods Co-Op has been operating for almost 50 years and has seen a lot of changes. The Board is asking our owners to invest in the Co-op to better serve our owners and shoppers, reach our sustainability goals and reduce our operating costs. The critical needs for the Co-op are: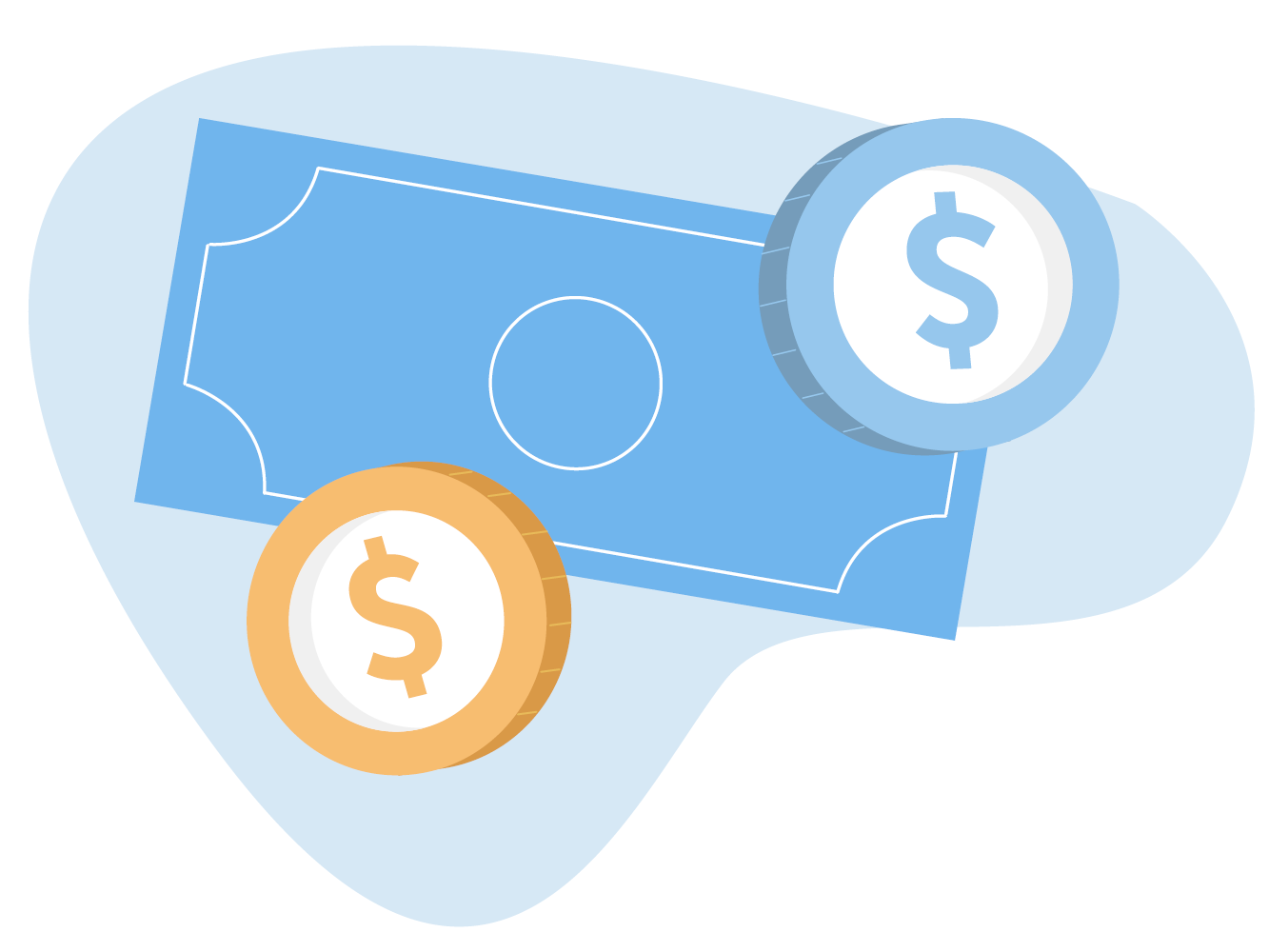 New dairy refrigerated coolers
New equipment for the bulk section
Replacement of the walk-in freezer
New store lighting
Updating our computer equipment
These investments in the Co-op will improve the quality of our shopping experience while enabling the Co-op to become more environmentally sustainable by replacing aging equipment and increasing our bulk product offerings. These improvements should also have a positive impact on the Co-op's long-term financial position due to fewer repairs and the increased efficiency of the new equipment.
The minimum investment is $100, and the preferred shares are redeemable after 2 years. Due to restrictions in the Co-op's articles of incorporation, no dividends can be offered at this time. To request more information and receive the disclosure statement, please email CapitalCampaign@goodfoods.coop. Please include your full name and owner number in the body of the email so we may confirm your ownership status. Thank you!
This investment opportunity is only available to current Co-op owners residing in Kentucky. Want to get involved? Become an owner!