From a group of friends splitting up 50-pound bags of bulk foods in their living room, to a thriving community of over 9,000 local food enthusiasts, Good Foods Co-op has come a long way in the past 50 years.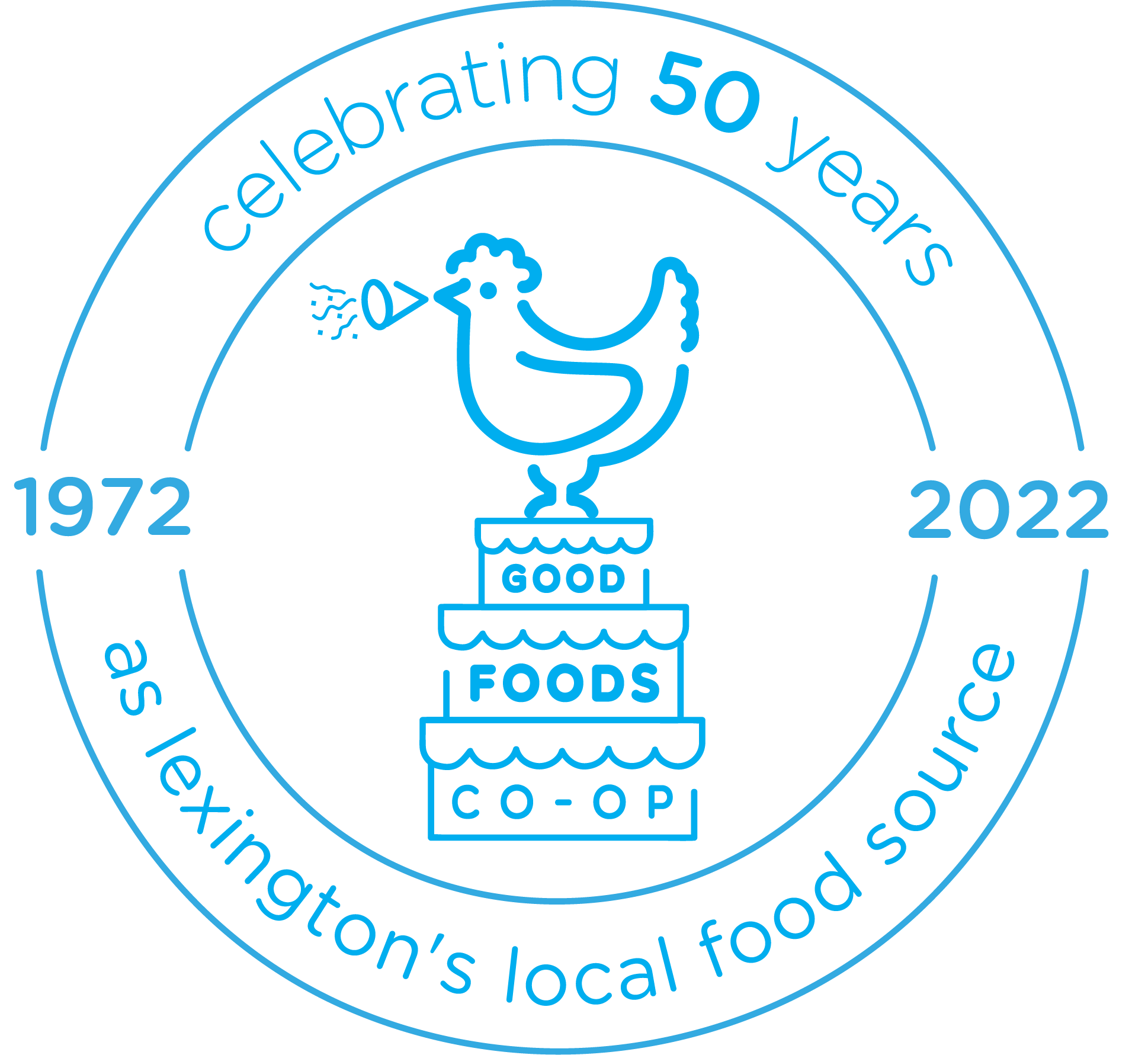 That humble start in the founding member's homes steadily grew to include locations on North Mill Street, Ashland Avenue, Short Street, the Woodhill Shopping Center and eventually, the Co-op's home of the last 36 years, within a shopping strip on Southland Drive.
It's especially meaningful that this community-owned grocery store and cafe should celebrate such a milestone as the world hits the two-year mark on this pandemic, which has taught us to care for our neighbor, cheer on our local healthcare workers and rely on our local farmers to feed us when national supply chains fail.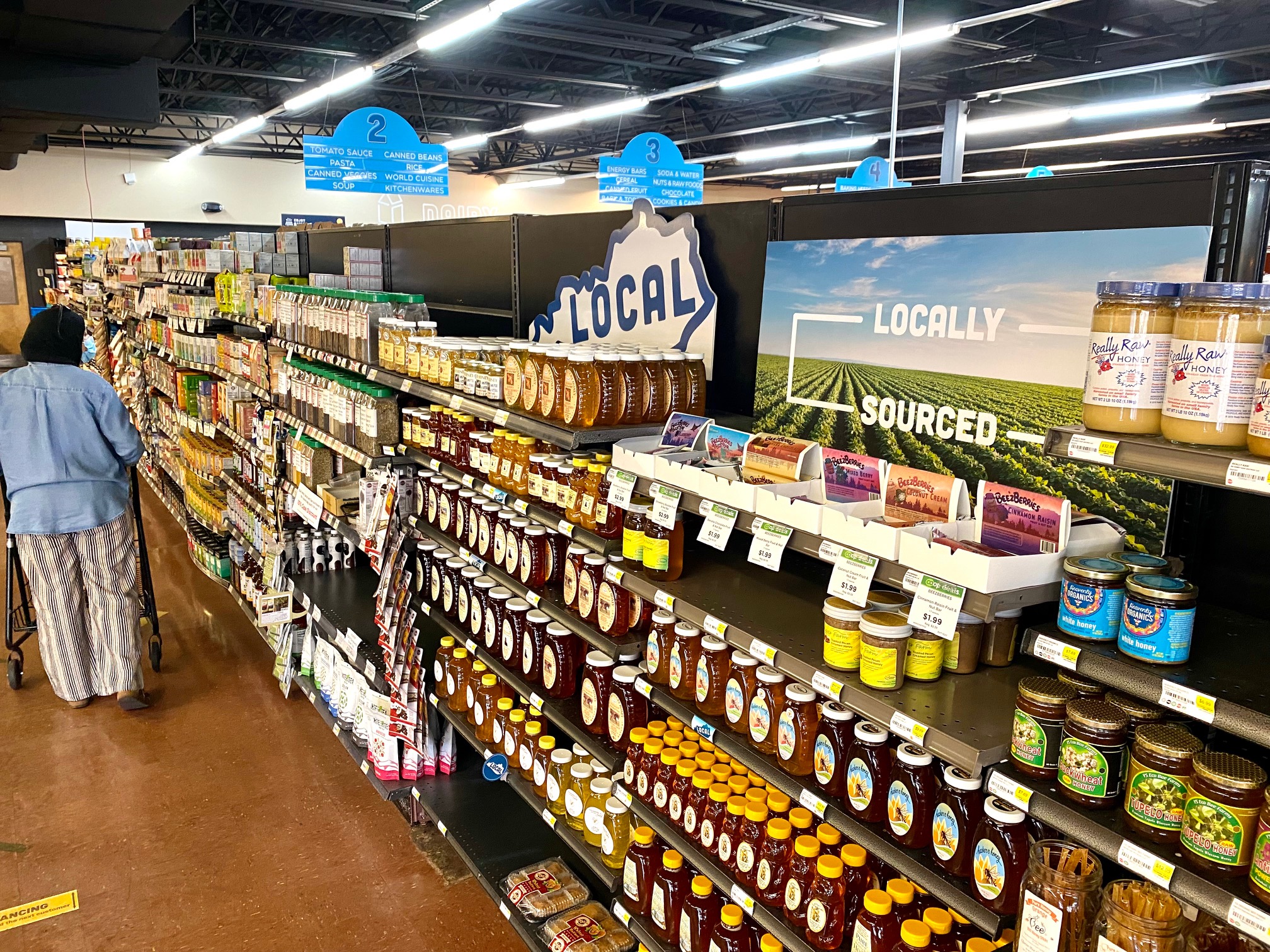 Local food is not only the Co-op's past, it's the world's future. The short trip from a nearby farm to the Co-op's shelves preserves the nutrient density of foods, and that short trip also helps the planet by preventing the unnecessary use of fossil fuels to transport your food from hundreds, if not thousands, of miles away. Another bonus of eating local? You can count on your farmer to put a priority on feeding their neighbors. In times of uncertainty, local food is a lifeline.
At Good Foods Co-op, we like to keep it close. Many suppliers of the Co-op are located within Central Kentucky, and all foods marked as "local" come from within the state.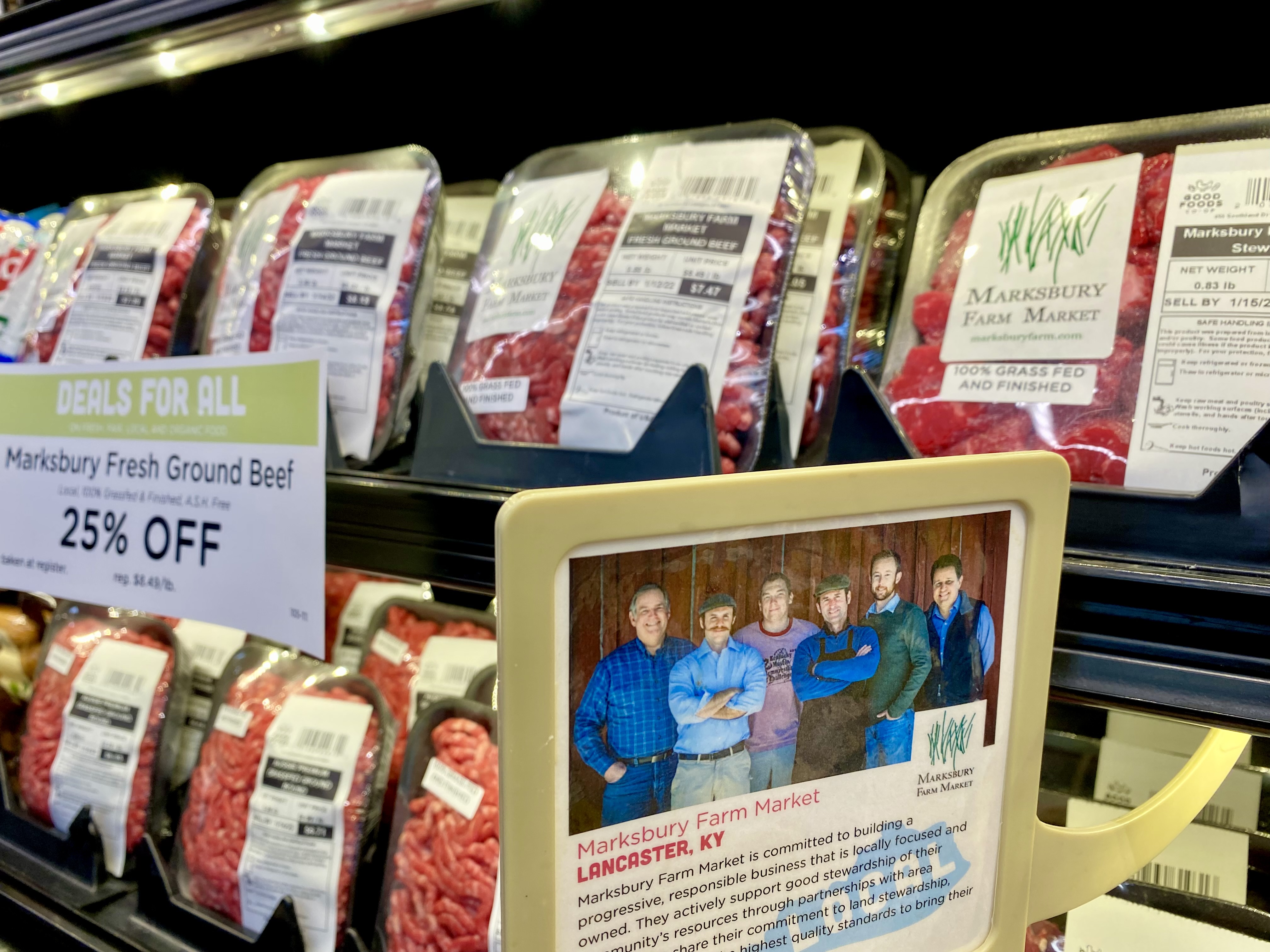 Beyond the food supply resiliency you can count on with local foods, and the greenhouse gas emissions you can avoid, shopping local at Good Foods Co-op also helps the earth by supporting sustainable farming practices. Methods like organic farming, pasture-raising livestock and regenerative agriculture help maintain the health of the soil while sequestering carbon, keeping it out of the atmosphere.
And when you really get down to it, yes, local food is better for your health, better for the local economy and better for the earth, but it also tastes better! If you haven't been in recently, we hope you'll come by to taste the difference.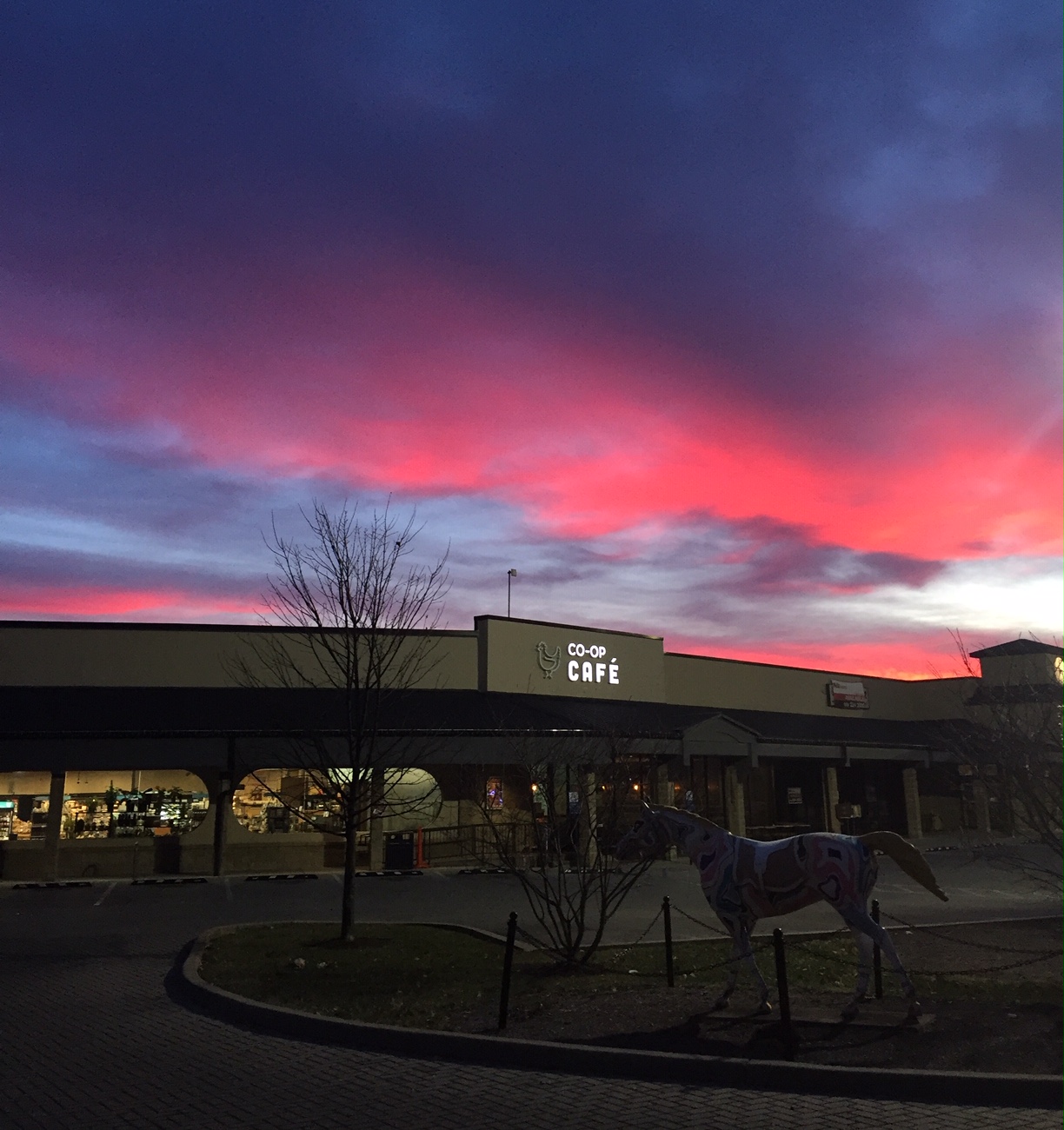 As we celebrate a half-century of serving Lexington, we remain committed to offering the best quality, local food to our shoppers, all while supporting hundreds of local farmers, producers and distributors. We hope you'll join us in our celebrations! Keep tabs right here on the events page of our website and our Facebook and Instagram accounts for 50th anniversary events, exclusive products and giveaways!
Are you one of the Co-op's earliest members, or know someone who is? We would love to hear from them and capture their memories of Good Foods' evolution throughout the past 50 years. Please email goodfoods@goodfoods.coop to get in touch with our marketing department, or feel free to call the store at 859-278-1813 and request the marketing department. We look forward to hearing from you!