Article provided by Alive Publishing Group. You can find more great articles anytime on alive Connect, or grab a copy of the latest printed issue of alive Magazine next time you're in Good Foods Co-op. It's free!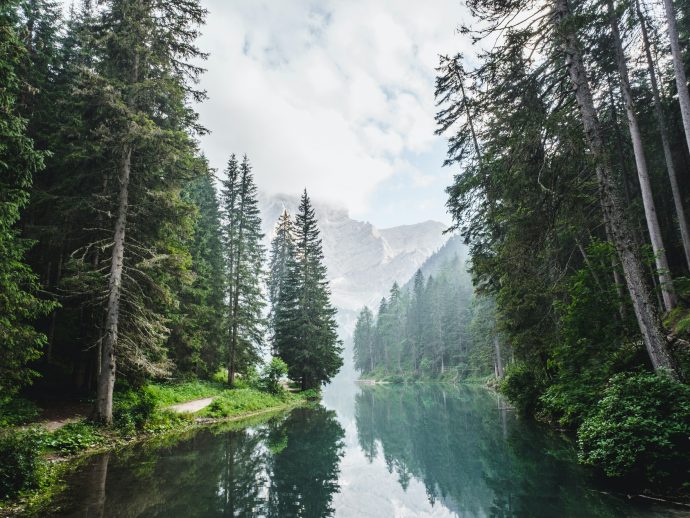 Upon the arrival of COVID-19, many cities reported cleaner air and less pollution. Are these real, long-term benefits? The truth is a bit more complicated. To ensure that we recover from COVID-19 in a healthy way for us and the planet, we have a lot of work to do!
Is the environment really benefitting?
There are several measures to consider, like the following.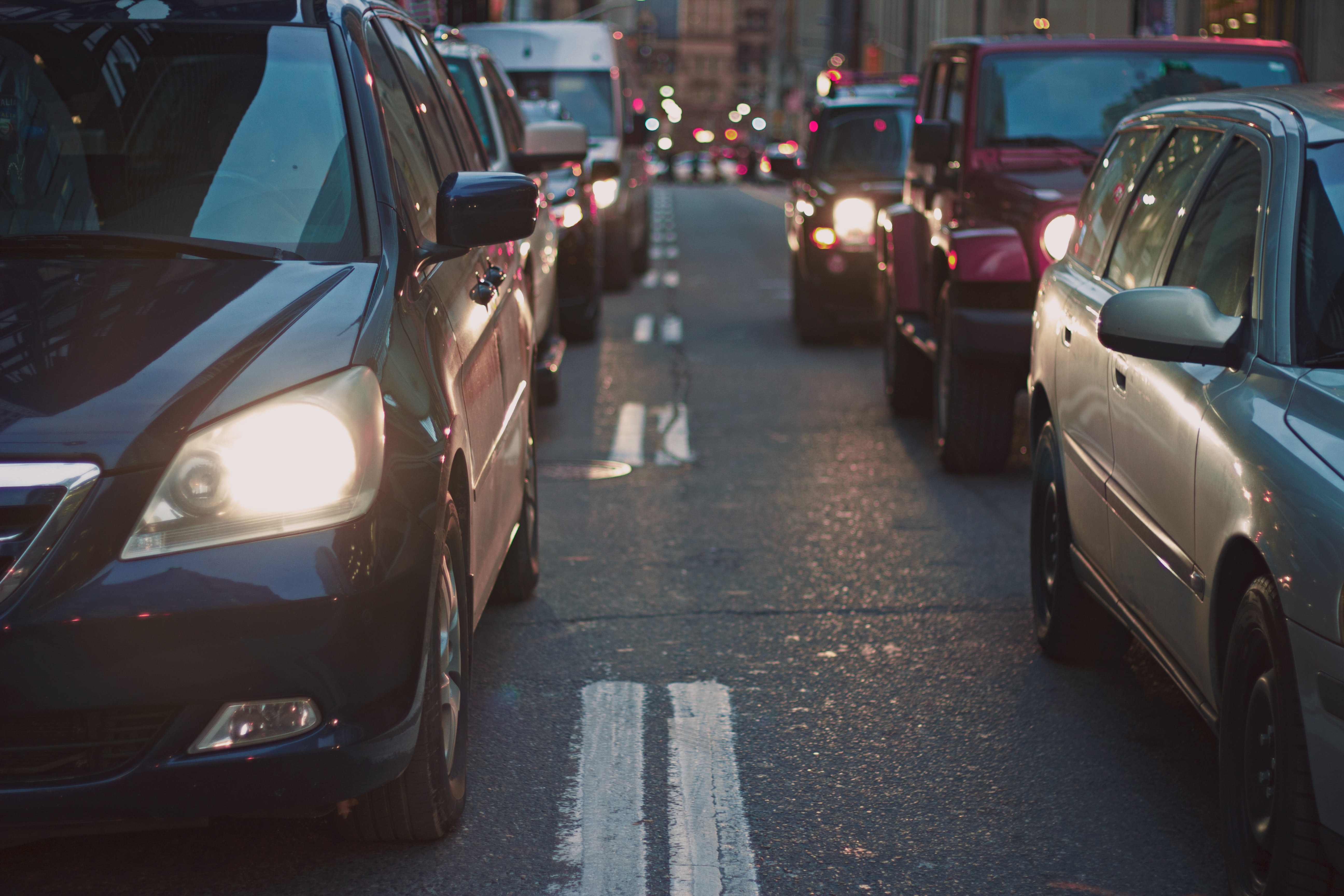 Pollution
In the early stages in the pandemic, air quality improved as fewer cars were on the roads, air travel plummeted, industry slowed, and people stayed at home. However, it's important to note that these decreases are temporary, as they're linked to temporary measures to slow the spread of COVID-19.
Waste
The sad truth is that we're creating all sorts of new plastic waste these days, such as gloves, masks, and disinfecting wipes. Although medical supplies are necessary, we need to ensure that they're disposed of safely and in a way that won't harm the environment.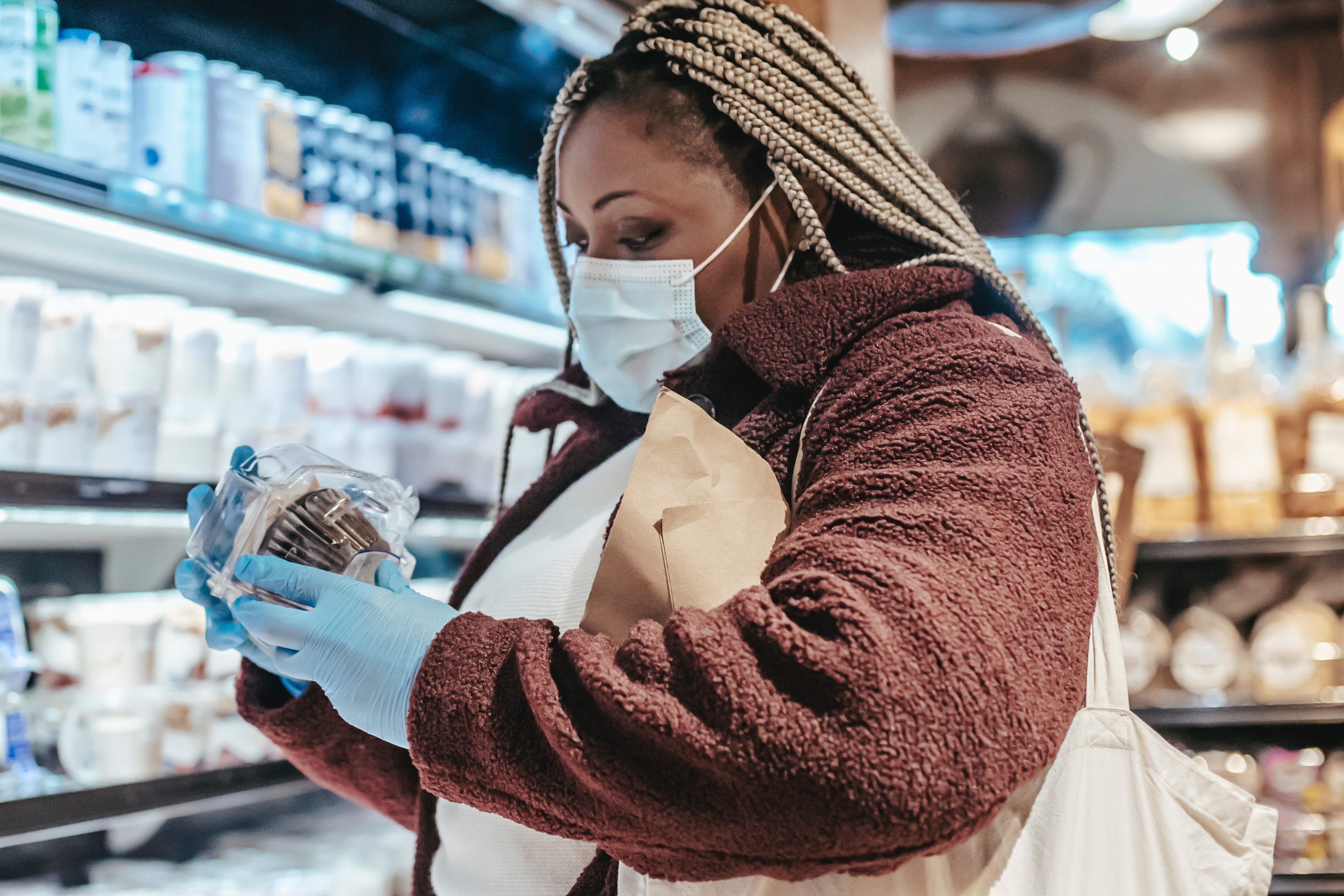 Policy
Perhaps most importantly, we need to examine governmental policies put in place (or removed) during this time, such as changes in environmental regulations.
What can we do?
Thankfully, there's a lot we can do to ensure that we recover from this pandemic in a way that benefits everyone.
Support a green recovery
How do we want the world to look in the wake of COVID-19? We can take inspiration from progressive countries leading the way in a "green recovery." This recovery would be in line with the UN sustainable development goals, reduced inequalities, good health and well-being, and sustainable cities and communities.
What does this look like in practice? Specifics differ but can include measures such as the following:
Creation of green jobs
Investments in green technology
Support for people (such as universal basic income or fair living wage)
Environmental regulations
Strong health care systems and sick leave
Flexible working hours and remote working
Local food systems
Shifting to a low-carbon, circular economy
Supporting Indigenous rights

Become an activist
We can do so much by "thinking globally and acting locally" to change the world around us. Working to improve our communities is a crucial way to improve the environment and its inhabitants.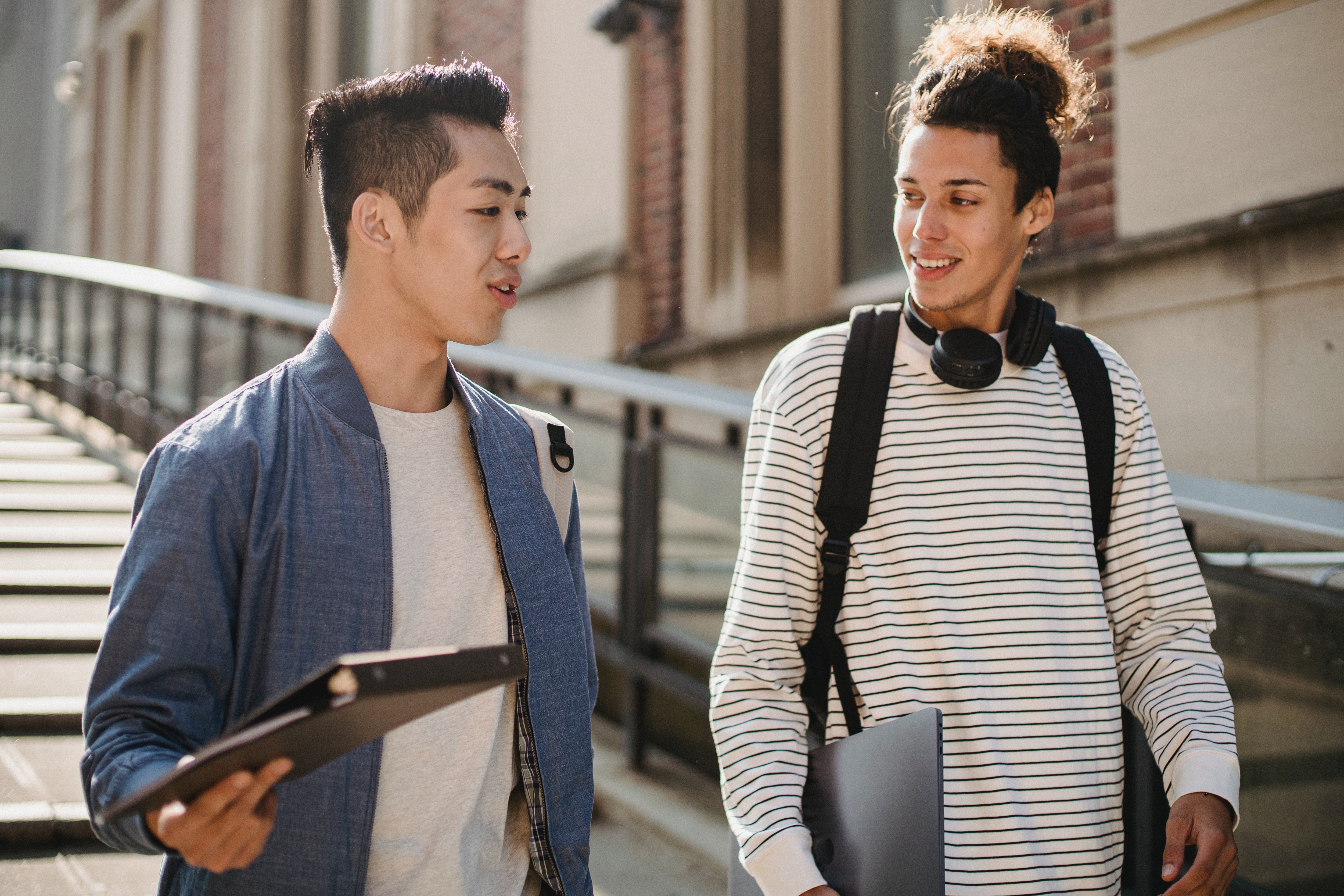 Not sure how to start? Here are a few ideas:
Sign petitions (sign up to environmental organization mailing lists to receive notifications).
Donate to environmental organizations.
Spread the word, whether online or in person.
Stay up to date with local politics: attend town hall meetings (in person or online).
Write to politicians.
Send a letter voicing your concerns to your local newspaper.
Volunteer in your community.
Reach out to your neighbors and support your community.