In last week's blog post, Amy outlined nine reasons why becoming a Good Foods owner might be the best decision you make all month. She's not wrong. Owning a piece of your local Co-op means something. When I finally decided to become a Good Foods owner, I immediately felt… different. Most notably, the dietitian side of me felt great that I was investing in a business model with a mission to create an equitable and sustainable food system, support the local food economy, provide educational opportunities for the community and make healthy and fresh food available to everyone.
With these ideals in mind, here are five reasons this RDN loves her Co-op: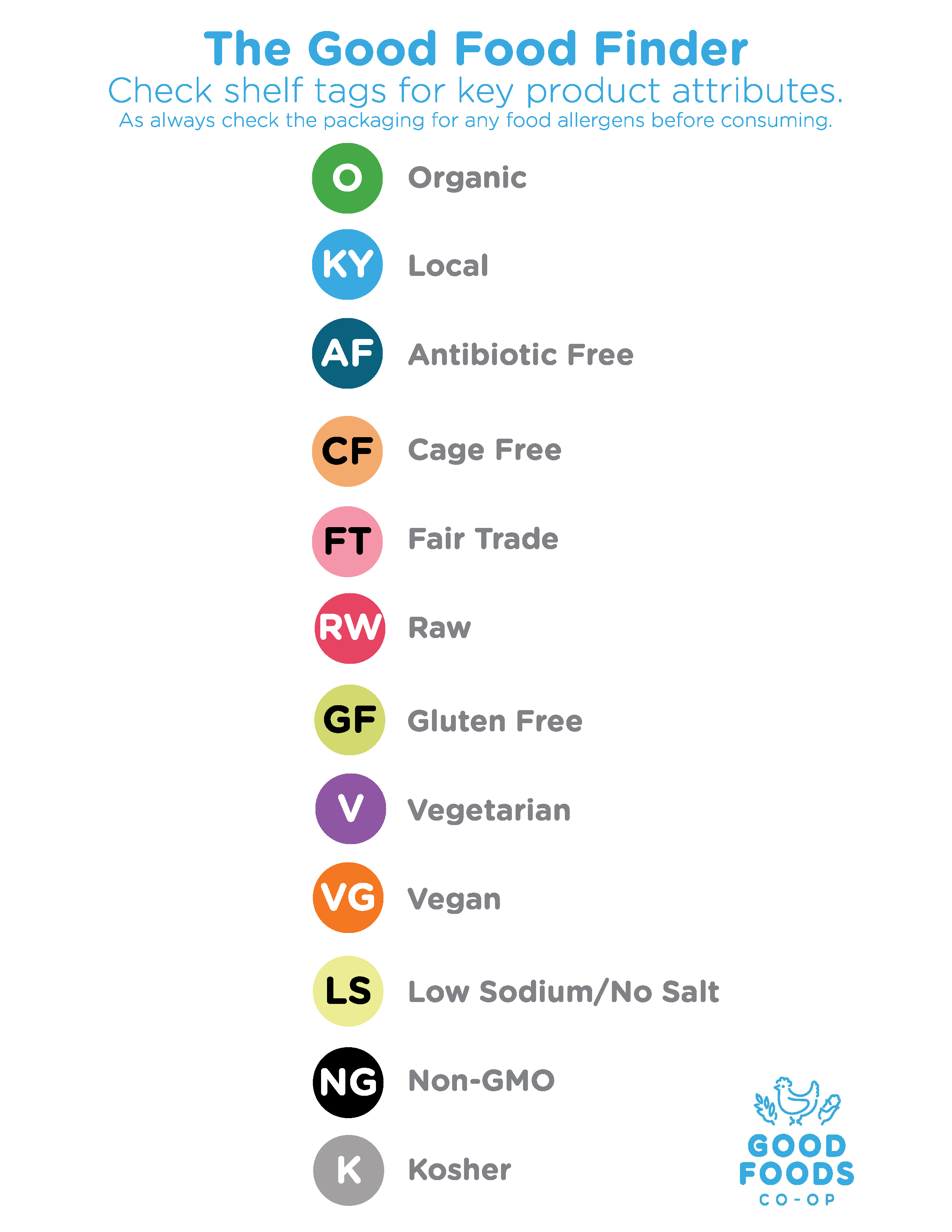 1. The Good Food Finder
Have you ever noticed the colorful poster that hangs by the cafe ramp? Or the little corresponding icons on many of the product shelf tags? This is our Good Food Finder. It's a helpful guide to finding products that meet your specific dietary needs. We address 12 common food attributes with The Good Food Finder, from A to…V (antibiotic free to vegetarian and most everything in between).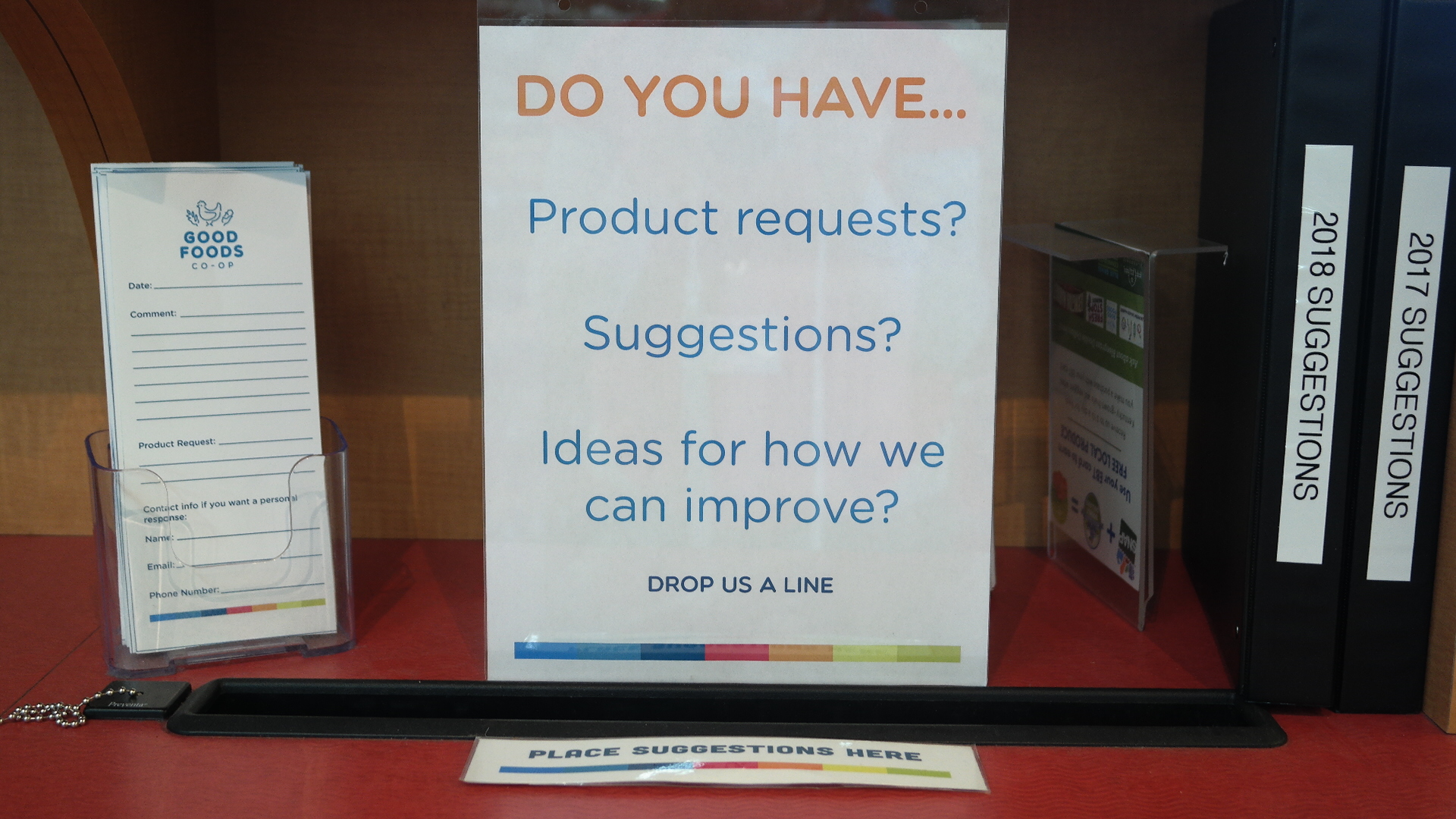 2. Responsiveness to Shopper Needs and Requests

Good Foods is committed to providing our shoppers with a variety of food options that meet their special dietary needs. We aim to stay informed about current nutrition and diet trends and bring in products that our customers want or need. Have a request for an item you'd like us to carry? Please let us know! Do you have a suggestion about how your Co-op can be even better? Fill out a comment card at our Hospitality Desk. The cards are given to the person who can best take care of your request and they will follow-up with you personally if you choose. You can see all of our requests and responses from this year and last year in the binders at the Hospitality Desk.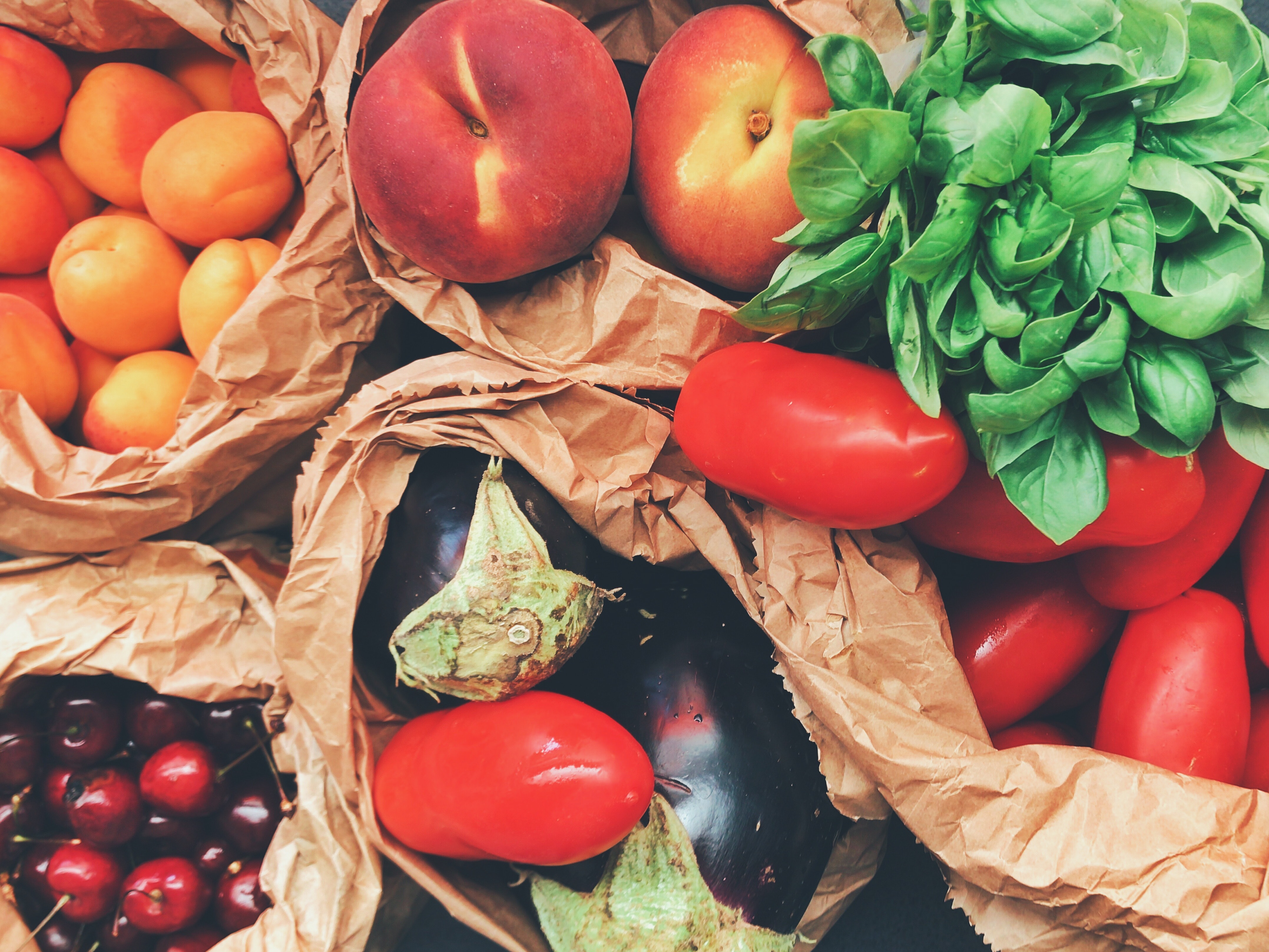 3. Kentucky Double Dollars Program
One way Good Foods increases access to fresh, local food is by participating in the Kentucky Double Dollars program. Supplemental Nutrition Assistance Program (SNAP) beneficiaries who make a purchase with their EBT card are eligible to receive a $10 voucher good toward any local produce items currently in stock. Access to fresh food is a right, so I'm proud to take ownership of a business that understands this.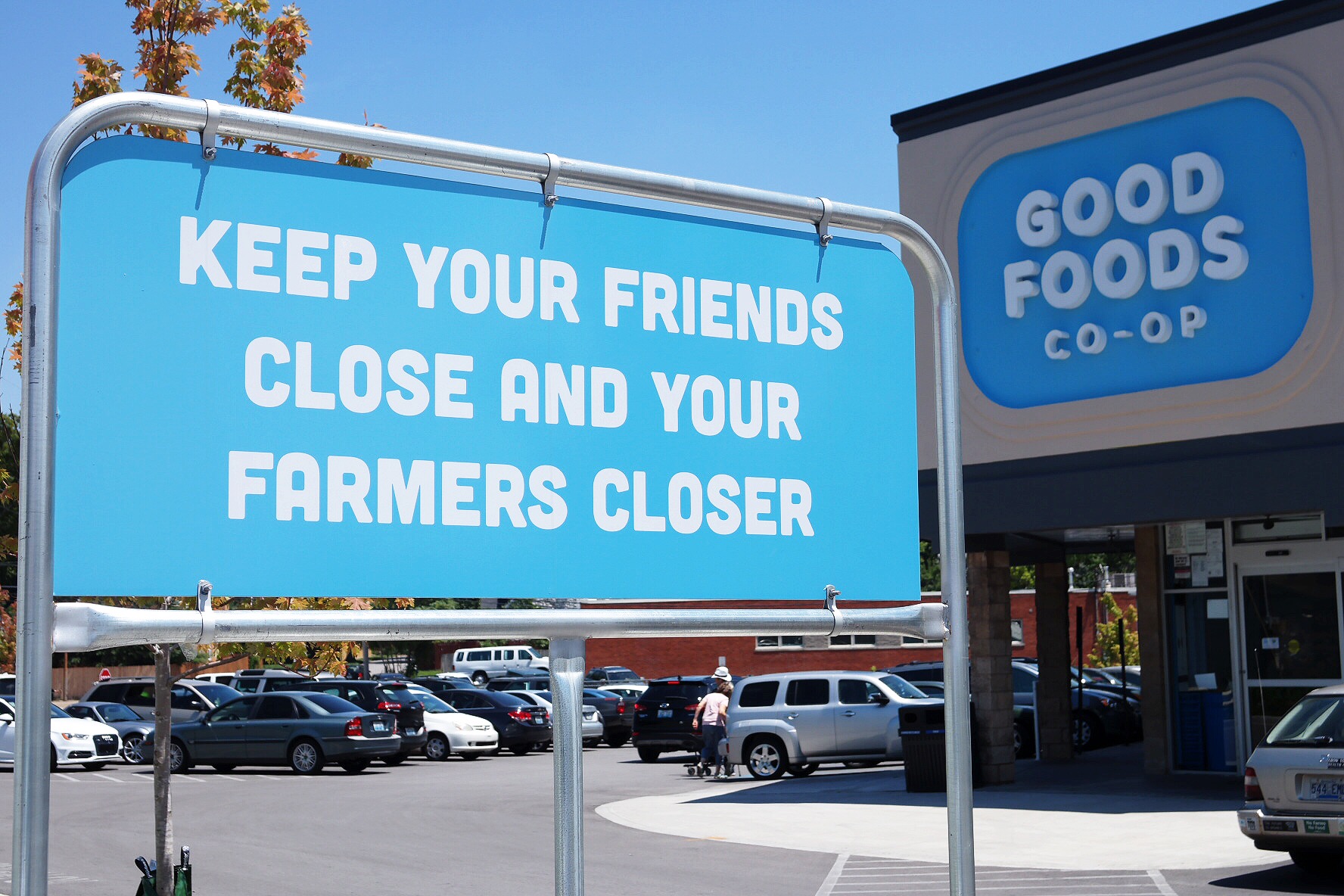 4. Local priorities
Supporting local businesses is our top priority here at the Co-op. It's a commitment we've made to our local growers and producers and to you. It fulfills the piece of our mission that strives to create "stronger local food enterprises" and help our local food economy thrive! This is important for so many reasons.
5. Give Where You Live
Being an owner means getting to select our Give Where You Live (GWYL) partners for the upcoming year. You have the opportunity to vote for and/or nominate charities that are close to your heart. Through these partnerships, we are able to donate thousands (!) of dollars each month to local nonprofits just by giving our customers the option to donate the change from their transactions. It's truly amazing to witness the generosity of our patrons each month and know that these dollars are making a tangible difference in our community.
We all deserve to access food that nourishes, sustains, and makes our community healthier and happier. I can confidently say the co-op works hard to make this a reality. Becoming a Good Foods owner has ripple effects beyond being a shareholder and saving on groceries (although that's pretty great). You are literally making the world a better place.