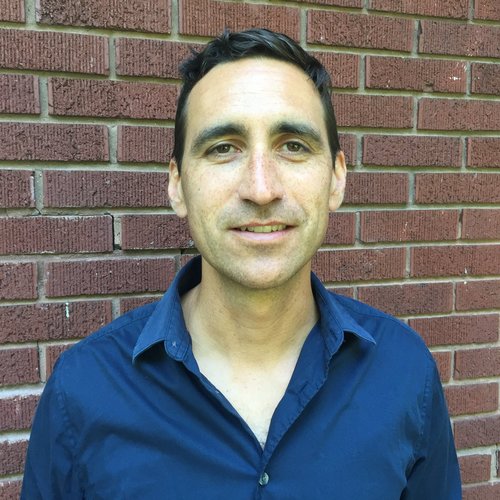 This post was written by guest blogger, Good Foods owner and all-around community superstar Ryan Koch.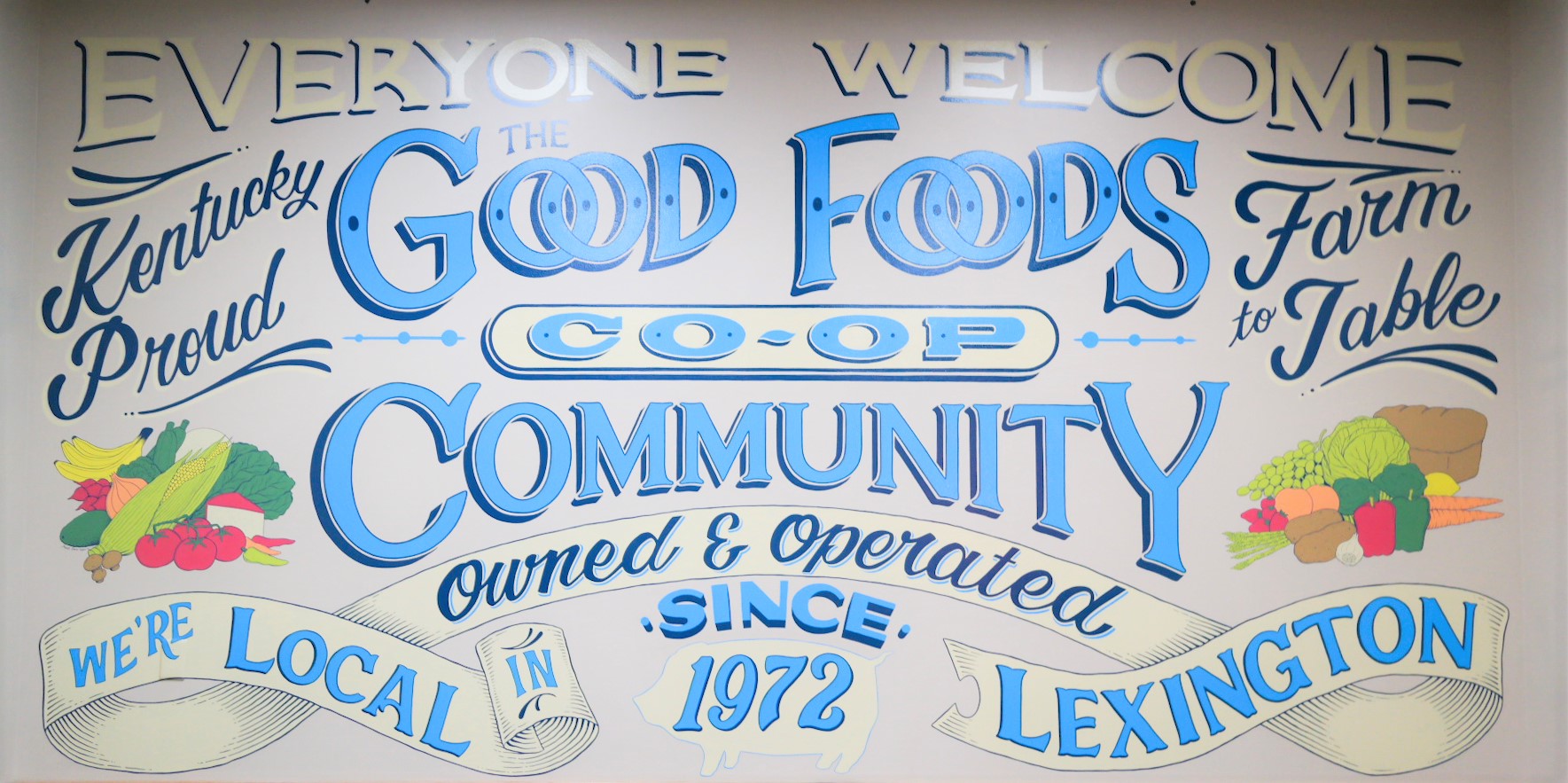 Fifteen years ago I was studying to become a clinical therapist. I also spent a lot of time each week scanning groceries at Good Foods. I was fairly new in town and this job helped me to meet a lot of people. I felt like I came to know a lot of the regulars through our short conversations. And by scanning their groceries I felt like I was learning something else about them, not just their taste preferences, but their priorities, their values. In my classwork, I was learning the therapeutic value of nonjudgmental listening. I applied this receptivity to my customer service in the hope of cultivating neighborliness, and I always appreciated what our customers were sharing through our brief exchanges.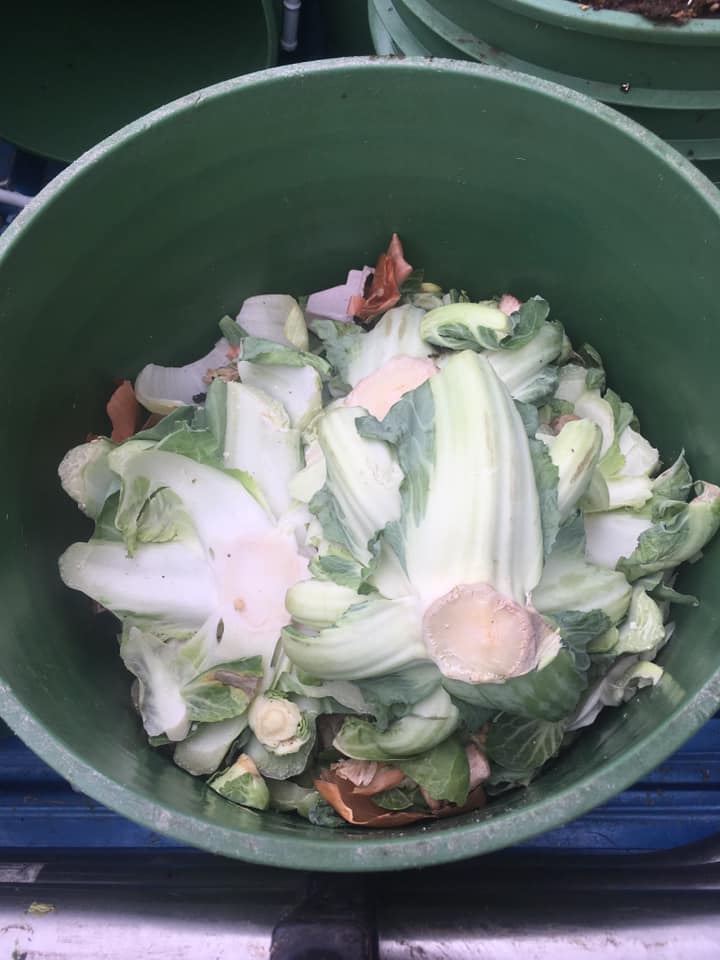 Since that time I have started and managed a nonprofit called Seedleaf, whose mission is to nourish communities by growing and sharing food. In light of that goal, cultivating neighborliness is of utmost importance. One of our most critical efforts is focused on food waste. Seedleaf began composting in 2009 in an effort to enrich the soils in our 13 free u-pick community gardens. We have since come to learn that much of Fayette County's waste stream (nearly 30%) could be composted if more folks were knowledgable about this simple process.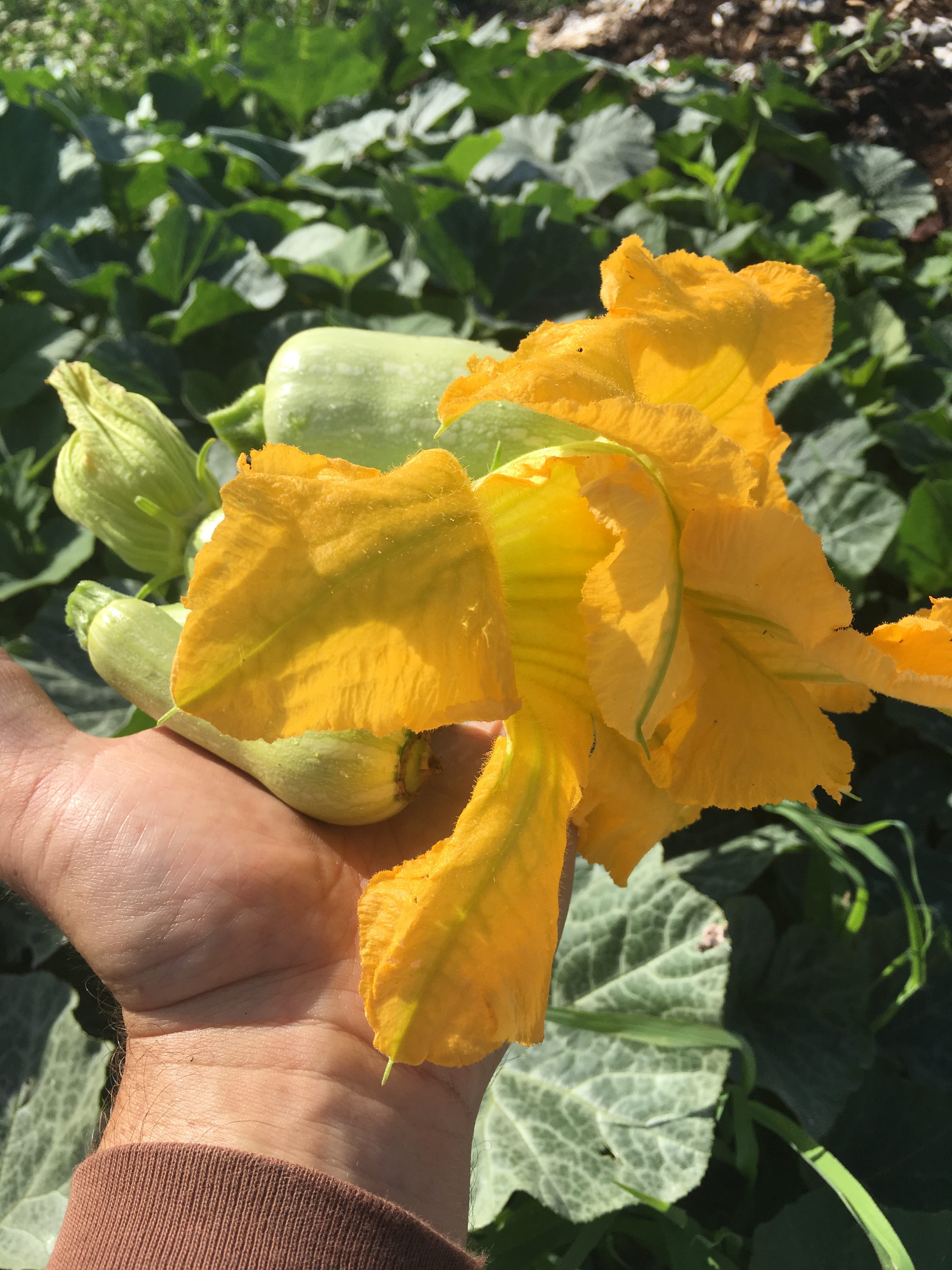 I have also observed the way composting with neighbors can strengthen one more layer of connection among households. At my home near Castlewood Park, I am welcoming neighbors to bring their food waste to our bins as they need to. Sometimes I will see a neighbor carrying a bowl of rinds and peels and coffee grounds up our driveway. I am reminded of those times scanning groceries, enjoying what was shared through conversation, or through a purchase. Here is another thing being incidentally shared: I am grateful for my neighbors' contribution to our soil's fertility, glad for the way this natural process can hold our hands in our home economies, slowing us down into more thoughtful consumption.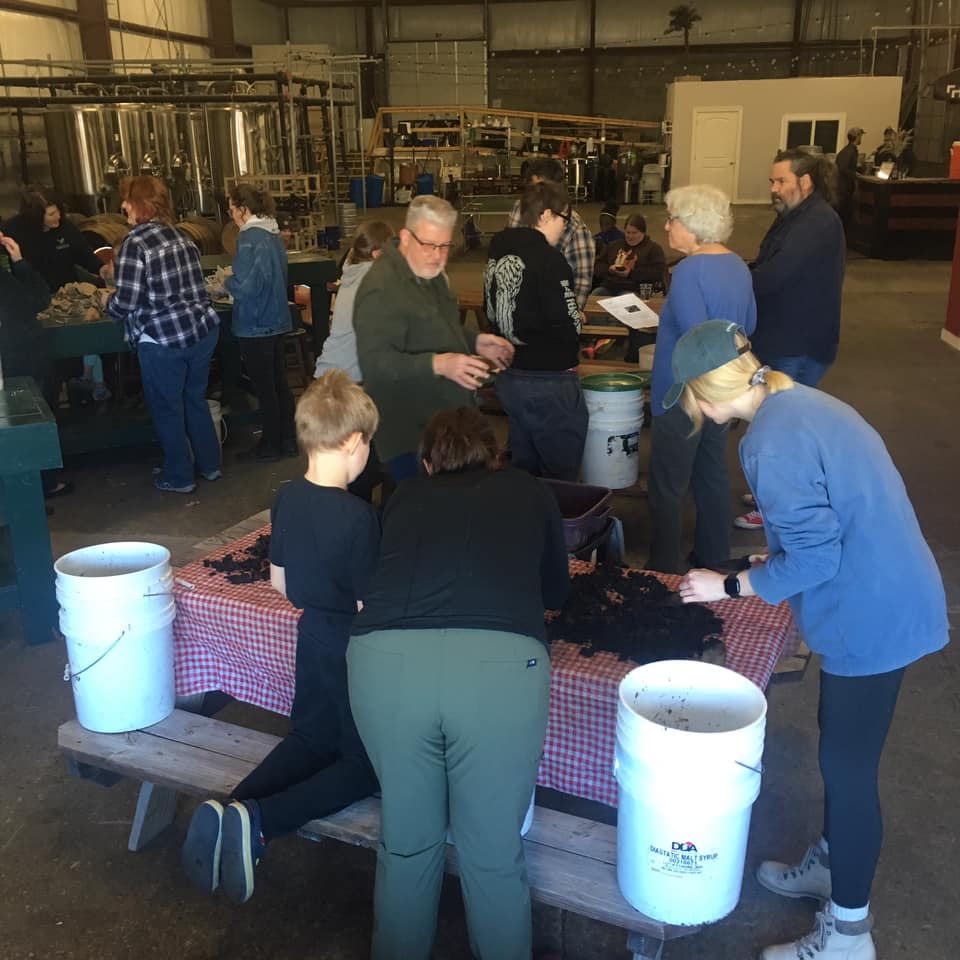 There are so very many ways, it turns out, to take part in cultivating neighborliness! We can share food, share work, share stories, share food waste. I hope you will join us for an upcoming Compost 101 class and learn how to take responsibility for your part of our community's waste stream. On average, each Fayette County resident sends a ton of solid waste to the landfill each year. We can do better than that. And as we learn how to do better, we will find ourselves more deeply connected to the soil, our food and the folks living right next door.
You can help with cultivating neighborliness by joining your Good Foods family to work in a community garden, too! We'll be lending a hand Tuesday, May 21st from 5:00-6:00 pm. Email amyh@goodfoods.coop for more details or to get in on the action.