It's that magical time of year again when the leaves begin to change, there's a chill in the air and your Co-op has a sale that's borderline crazy along with some shopping experiences that could potentially be borderline crazy. That's right; it's time for Owner Appreciation Days. Since every owner gets 20% off everything in the store during unlimited shopping trips September 14th through 17th, things can get a little hectic from time to time. This handy guide has insider info, crowdsourced ideas and chances to learn from others' mistakes that will help you have the best experience possible.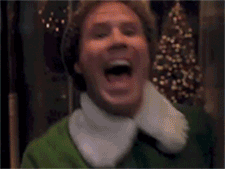 1. Come early and often.
Trucks come in the morning which means the store will be full of your favorites and, understandably, fewer people tend to shop during the first half of the day, so if you're interested in avoiding crowds, the earlier you get here the better. If you can only make it in the evening or if you want the full experience of the event, coming more than once is probably the best option. Since owners get 20% off everything during unlimited shopping trips throughout the four-day period, you could scan the store for the best deals and strategize over dinner Friday, stock up on non-perishables Saturday, do your weekly shopping and meal prep on Sunday and grab some gifts on Monday. Obviously, that's just an idea of how to spend your Owner Appreciation Days, but, no matter what, it's best to…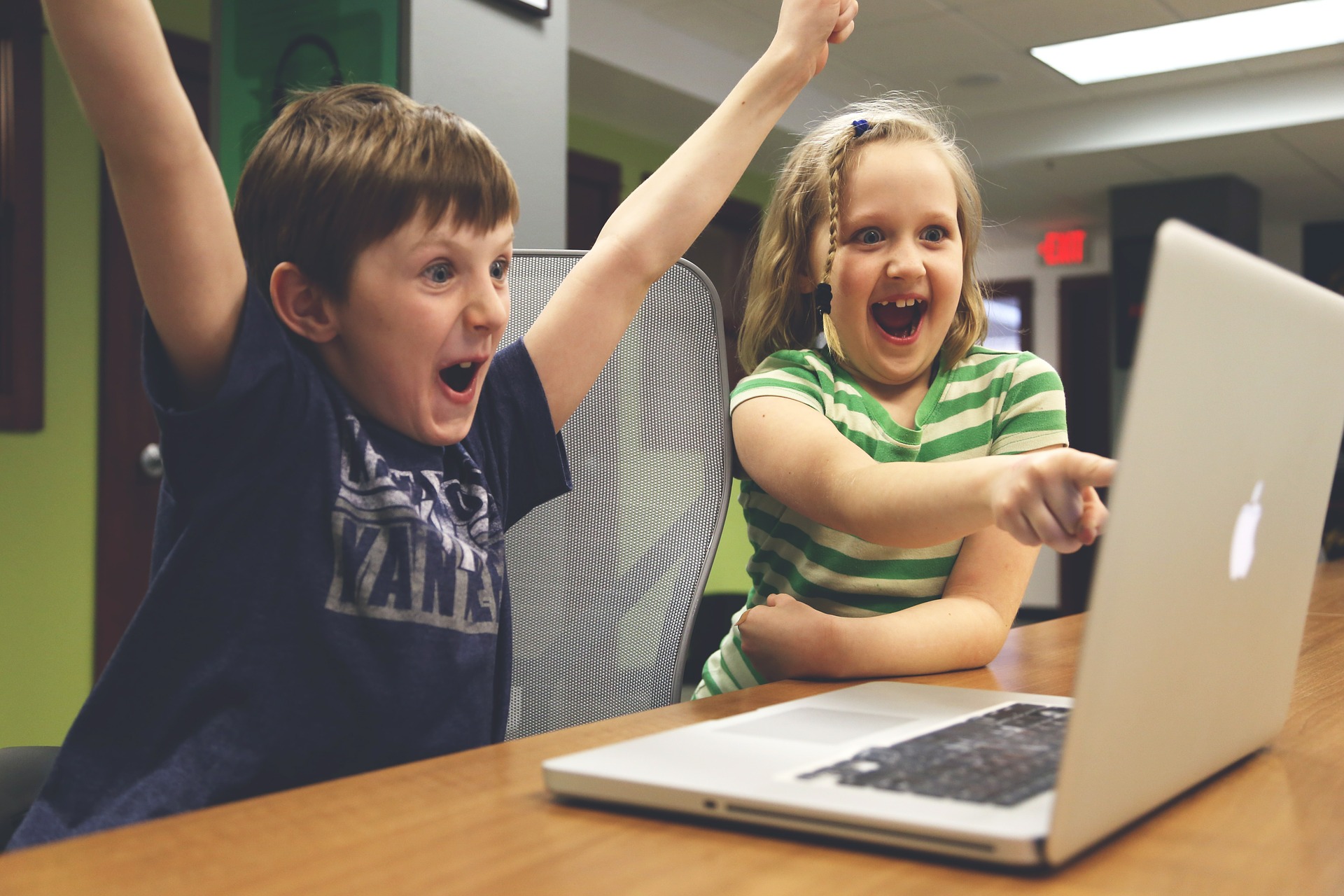 2. Have a plan.
Whether you want to avoid the potential crowd, you don't have much time, you want to make sure you get everything on your list or you just don't want to end up with a cart full of things when you just came in to buy a toothbrush, knowing what you want to buy ahead of time can be a big help on any shopping trip, whether you're an owner or not. You can come check out our current selections ahead of time to see what you want to buy and check out our flyers to see how to get the best deals. There are stations at each entrance and at the Hospitality Desk that have Co-op Deals flyers, Deals for All flyers, Owner Deals flyers and coupon books, so no matter who you are, you can save some money. All of the flyers can also be found on the homepage of our website, so you can make your list in the comfort of your own pajamas. As part of your plan, you can make sure you…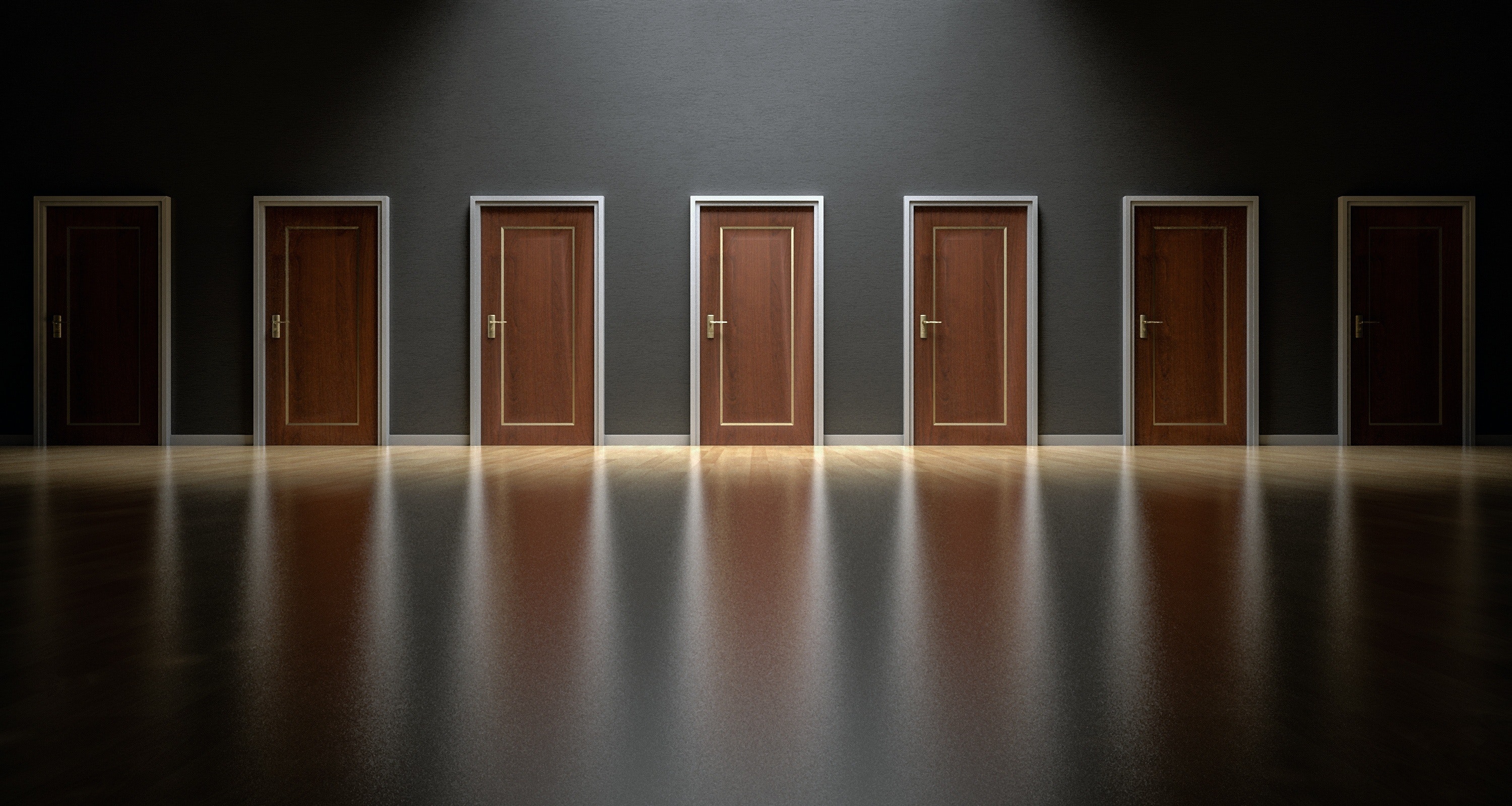 3. Know Where to Go.
If you need pretty much anything, our Hospitality Desk is the place to be. The brilliant and amazing team members there can hook you up with a suggestion form, help you request a date for a Community Room reservation, tell you what classes are coming up and crack open a box of crackers you may want to try. This fact is especially important during Owner Appreciation Days because the Hospitality Desk is where a lot of OAD business is conducted. If you need to become an owner, that's your first stop. If you need to make, pay for, or pick up a special order, (owners get 20% off cases paid for during OAD!) you're going to do that at the Hospitality Desk too. After your visit to the Hospitality Desk, you'll want to make sure you…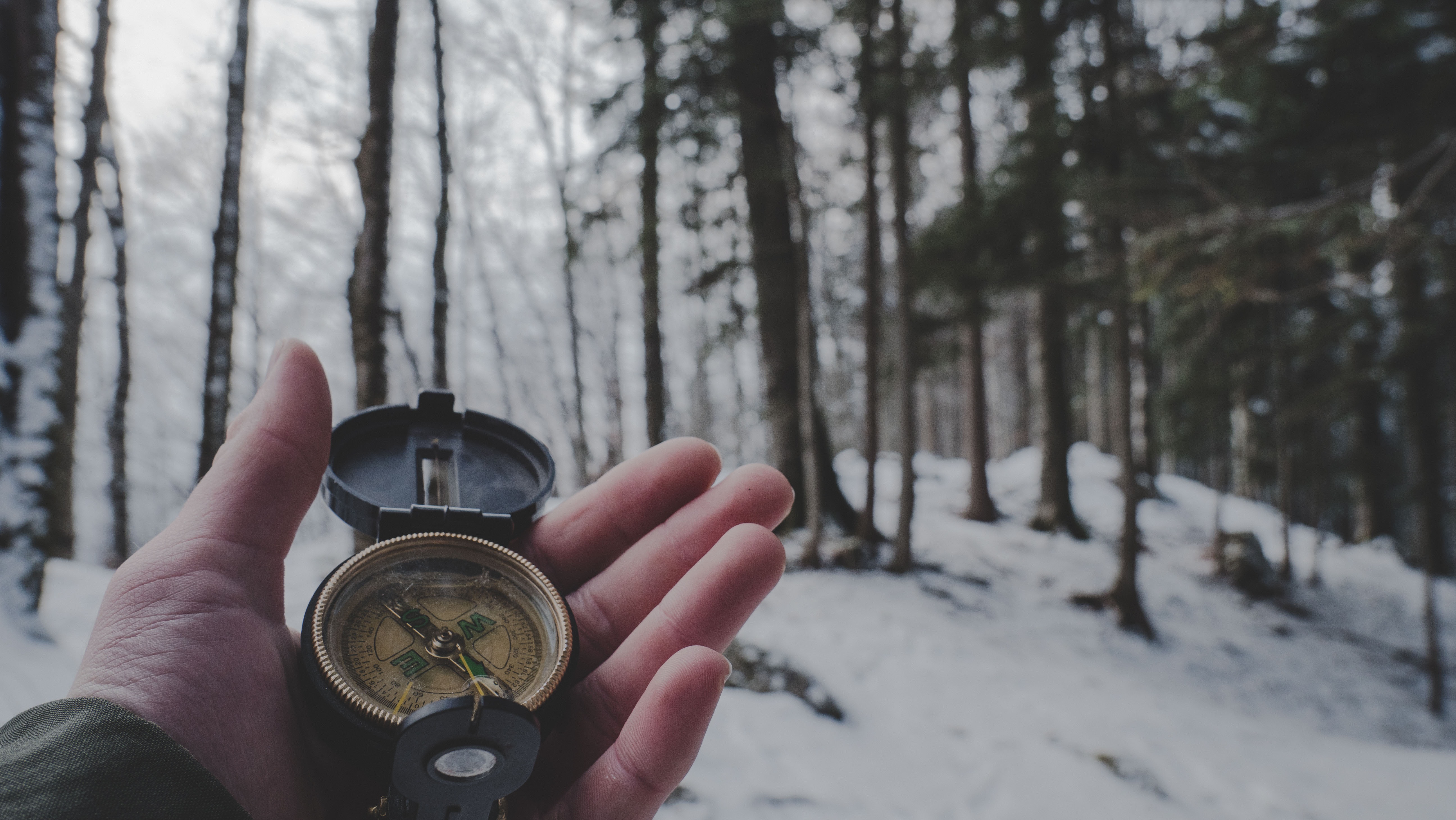 4. Utilize the Whole Store.
20% off everything for owners means 20% off EVERYTHING for owners during Owner Appreciation Days. Remembering your apples and pasta and bread shouldn't be too difficult, but the best shopping happens if you do a little exploring. You'll want to check out our new apparel and gift wall (the holiday season is just around the corner,) take a look along the window of the wellness section (the bulk area has shampoo, conditioner, hand soap, body wash, lotion and lots of things you need to make body care products you want in the quantities you need), check out the corners (the clearance rack is a game changer and we've already started getting 2019 calendars). There are great products and great deals everywhere, so once you know where to look, you can…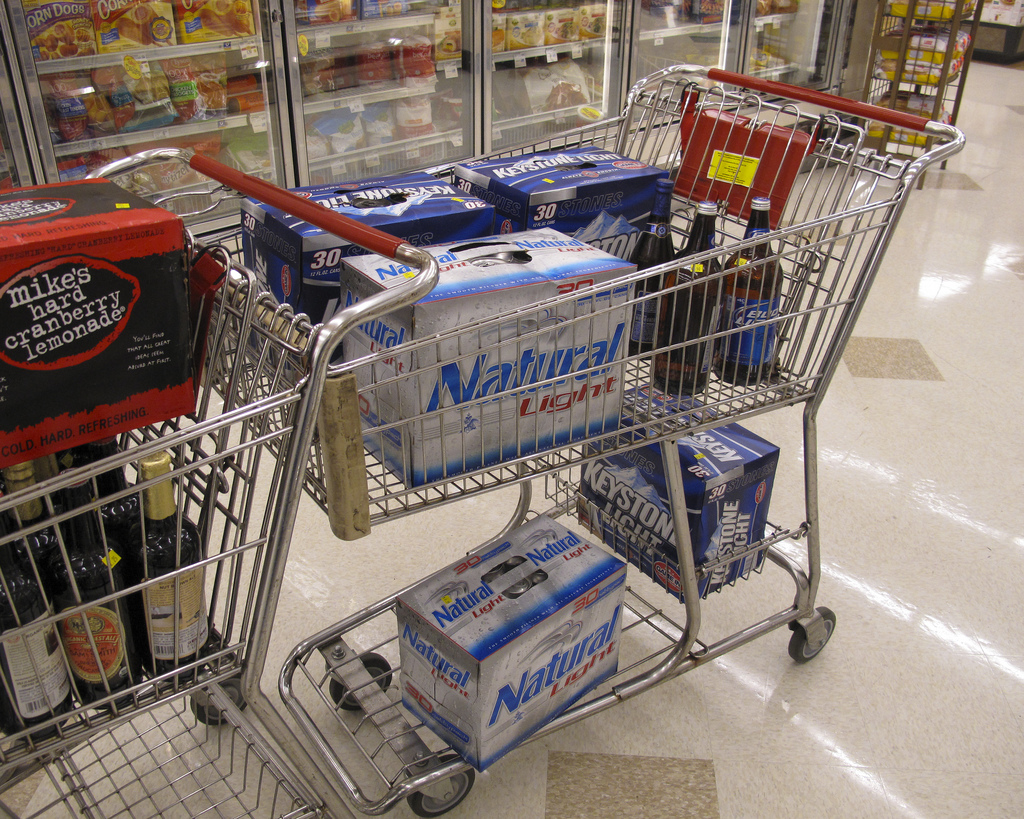 5. Stock up.
If you're getting 20% off everything during Owner Appreciation Days, it's the perfect time to stock up on everything. Things like toilet paper, laundry detergent, soap and shampoo pretty much never go bad, so you'll definitely want to get more of those than usual. Packaged food is another obvious though not-so-permanent option. The bulk aisle is an often overlooked area, but it's easier to navigate than people think. Just bring a container, grab a disposable one from the station or buy one from the herb and spice area, put as much product in your container as you want, then mark the container with the PLU number on the bin. Your cashier will do the rest. And just because you can't keep produce more than a few days naturally, that doesn't mean you can't stock up. Drying, freezing and canning can help you keep your peaches, apples and avocados well into the future.
Whatever your strategy, remember that we can't do this, or anything, without our shoppers, so know that we're grateful for you. May your Owner Appreciation Days be simple, productive and happy.