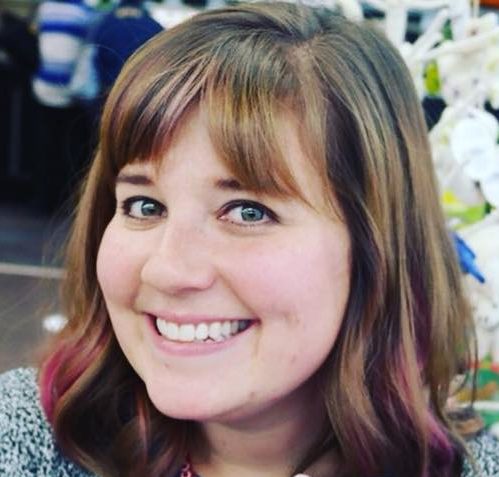 This post was written by our own Kathryn Dickens, Sampling Coordinator at Good Foods Co-op and also a Registered Dietitian Nutritionist. She's co-teaching a three-part class series that continues through March about diets and healthful eating with Annie Koempel, a Registered and Licensed Dietitian Nutritionist and Certified Intuitive Eating Counselor.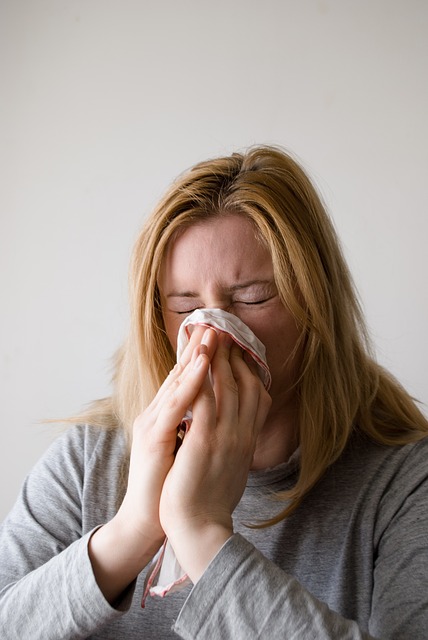 Raise your hand if you've been impacted by one of several swirling winter sicknesses this season ?. Whether the flu has visited your household or you've had to contend with the all too familiar "crud", almost no one escapes the season unscathed.
Aside from the coughing, sneezing, aches, chills, fever and nausea typically associated with the flu, energy levels are zapped and nothing tastes quite right or has much appeal. So, the all-important question then–what do we eat?! I know that when I'm in the throes of an ailment I am searching for anything that is easy enough to access and prepare, yet comforting and nutritious enough to help fight a lingering infection.
There's no magic bullet, but the good news is there are lots of nourishing options to choose from to help ease suffering, and nutrition can be a powerful tool to getting you back on your feet.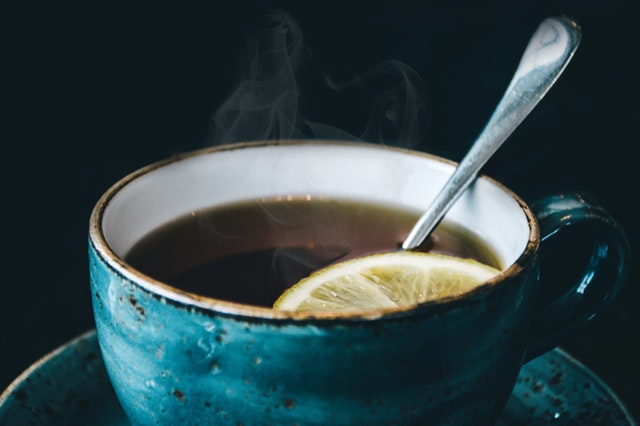 Antioxidant-rich foods
Hot tea (especially green varieties) can be both a soothing, antioxidant-rich beverage and will also help promote healthy fluid intake. Consuming additional antioxidant-rich foods, like those high in vitamin C (winter citrus, leafy greens) and beta-carotene (orange and dark green veg)–both before and during a cold–can help ward off incoming germs and shorten the duration of any seasonal infection that may occur.
Other protective nutrients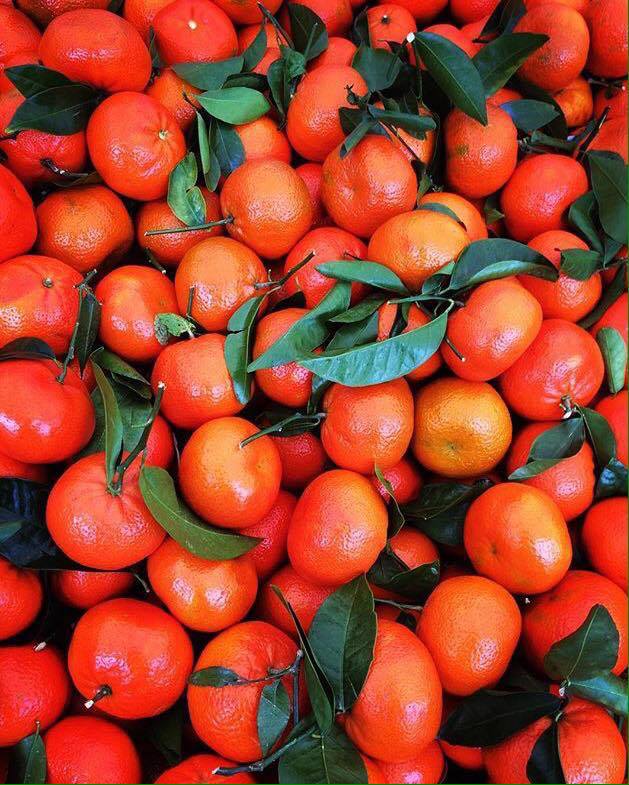 You may or may not be aware of zinc's powerful immune-boosting properties, but including adequate zinc-rich foods as a regular part of the diet can protect from future illness and also speed recovery from illness to get you back to your normal activities quicker. And luckily, zinc is found in lots of nutritious foods including seafood, poultry, eggs, dairy, and whole grains.
Ginger is also something I don't want to be without when I'm feeling puny. If you enjoy ginger, it is so easy to incorporate a little extra into your diet to soothe a sour stomach or increase perspiration when the body is actively fighting infection. Grate fresh ginger root into a soup or simply add to a cup of hot water with lemon and honey for a comforting DIY tea.
Prebiotics and probiotics
Amy's enlightening blog post last week taught us all about the benefits of consuming adequate probiotic-rich foods. This is especially important when taking a course of antibiotics, as these drugs can damage a healthy gut flora as they work to clear out the infectious bacteria making us ill. And if probiotics are the actual ingested bacterial strains, then prebiotics are what fuel the proliferation of more healthy bacteria. Prebiotic foods include onions, garlic, leeks, soy and bananas.
Putting it all together: Quick and Comforting Chicken Soup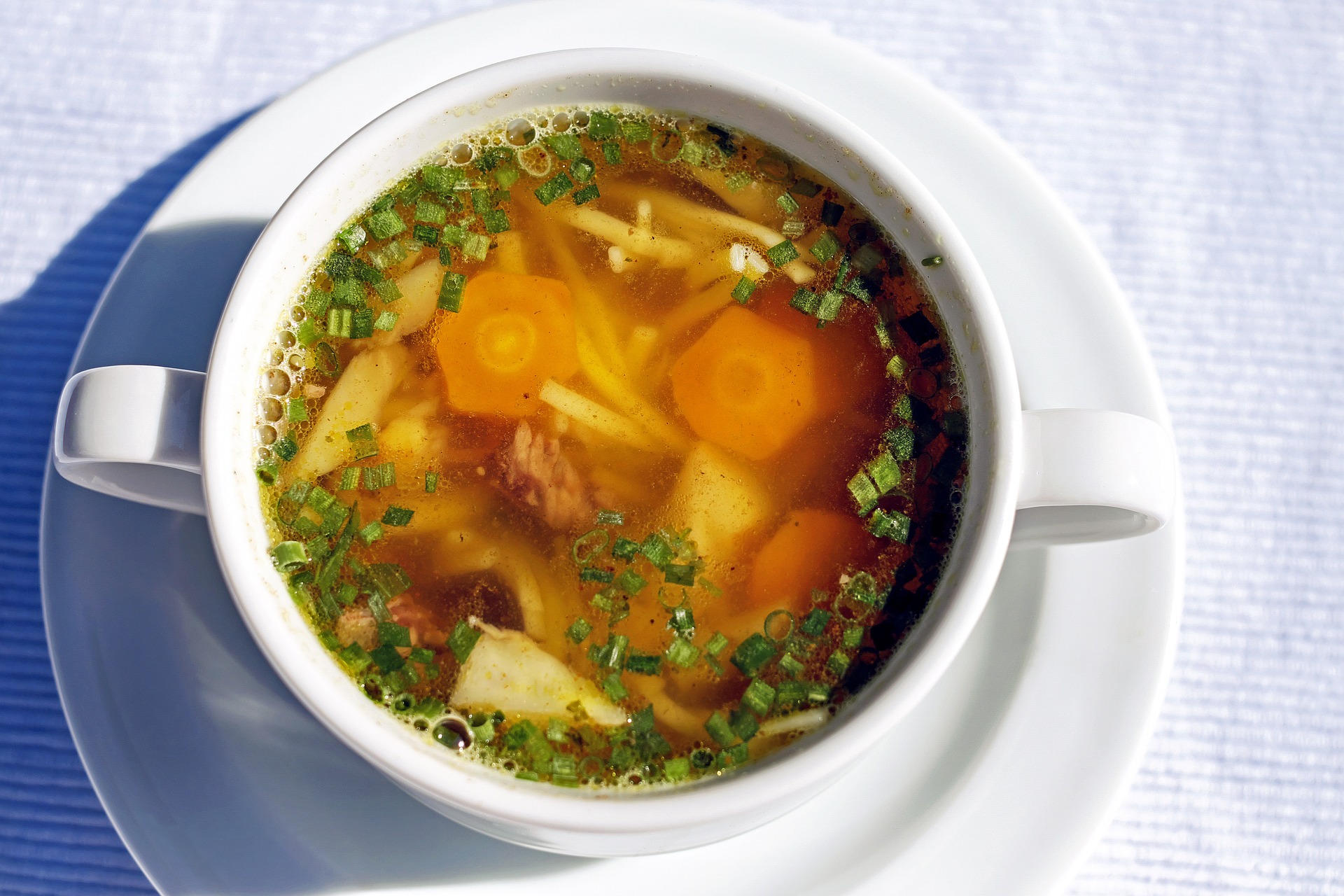 Ingredients:
2 T extra virgin olive oil
1 medium white or yellow onion, diced
4-5 cloves garlic, minced
3 stalks celery, diced
3 carrots, diced
Fresh grated ginger, approx 1 inch knob
1 t fresh grated or ground turmeric
Salt and pepper to taste
8 cups chicken stock*
2-4 cups water
1 bay leaf
2 cups dried egg noodles
Shredded or chunked rotisserie chicken, approx 1 lb
Chopped fresh herbs (optional)
1-2 handfuls spinach or kale leaves (optional)
Directions:
In a large dutch oven or stock pot, heat olive oil over medium heat. Add diced onion and saute until slightly softened, 3-4 minutes. Stir garlic into onion and saute approx 1 minute more. Add carrot and celery to the mix, stirring occasionally until all veggies are tender, about 10 minutes.
Grate fresh ginger over vegetables, add turmeric, salt and pepper and stir into vegetable mixture.
Add chicken stock and deglaze pot, scrapping any browned bits from the bottom. Add your bay leaf.
Bring liquid to a boil and add dried noodles. When noodles reach al dente, add chicken and reduce soup to low heat. Add additional water for more brothy soup. Cover the pot and let simmer for 20-30 minutes.
Remove bay leaf and finish with fresh herbs and/or greens.
*Try Good Foods Co-op's house-made stock, found in our meat department (feel free to call ahead to see what we've got!)
Find all of the ingredients for this nourishing soup (and easy swap outs for special diets), warming teas, and fresh fruits and vegetables on the shelves of your local Co-op! Stay cozy and take care this winter.