To honor Jake Gibbs, you are invited to bring books to some of his favorite haunts the week of his birthday. The books will be delivered to International Book Project (IBP), a great organization that distributes books locally and abroad. We're putting the word out now so you have time to cull through your books.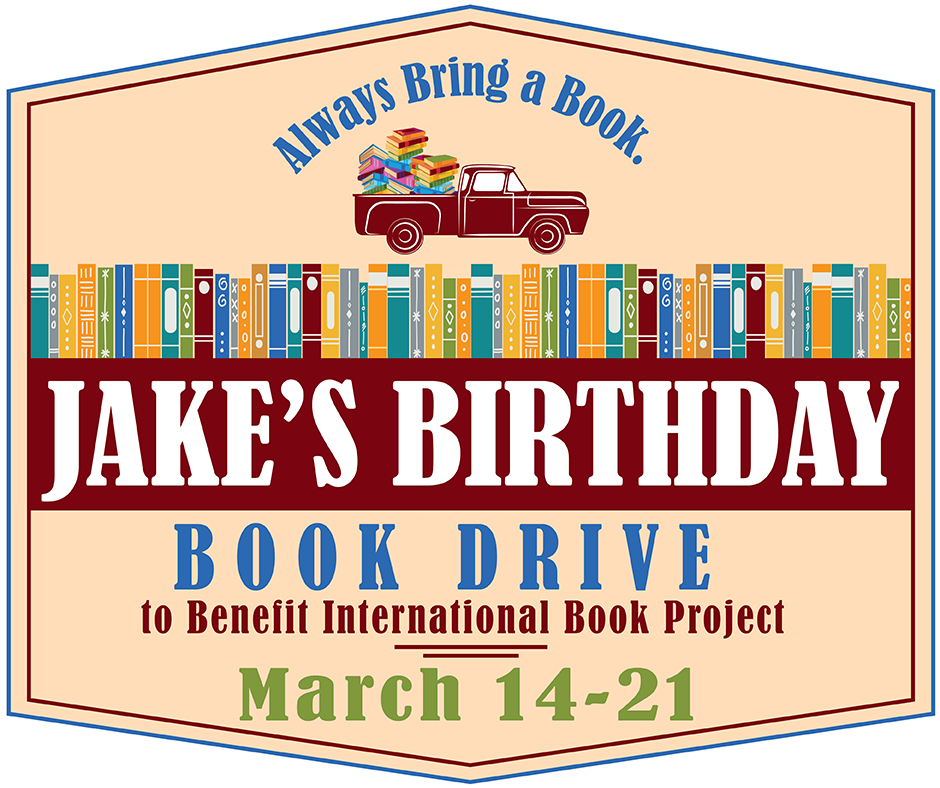 WHERE? Drop off books at Good Foods Co-op (find the drop box in the cafe), High Street YMCA, Sav's Restaurant, 3rd Street Stuff, A Cup of Common Wealth and West Sixth Brewing
WHEN? March 14-21
WHAT KIND OF BOOKS? Adult and children's fiction and non-fiction; English, math, science and medical textbooks, dictionaries, thesaurus, complete encyclopedia sets after 2000, books in Spanish
SPECIAL NEEDS? Children's board books
WHAT BOOKS CAN'T BE ACCEPTED? IBP does not accept self-help books, cookbooks, gardening books, religious books
CONDITION OF BOOKS? Please don't bring books with broken bindings, excessive writing or underlining, or torn, yellow or missing pages
HOW TO PACKAGE BOOKS? In boxes or bags that weigh 10 pounds or less
HOW MANY? If you have more than 20 books, please make an appointment to bring them to International Book Project
Jake Gibbs, former 3rd District Council member, loved many things in life but books were always at the top of the list. His career teaching history and logic at Bluegrass Community College and the completion of the 722-page Little Blue Book bibliography were devoted to helping people learn and think critically. This book drive has been organized by his family to carry on his legacy.