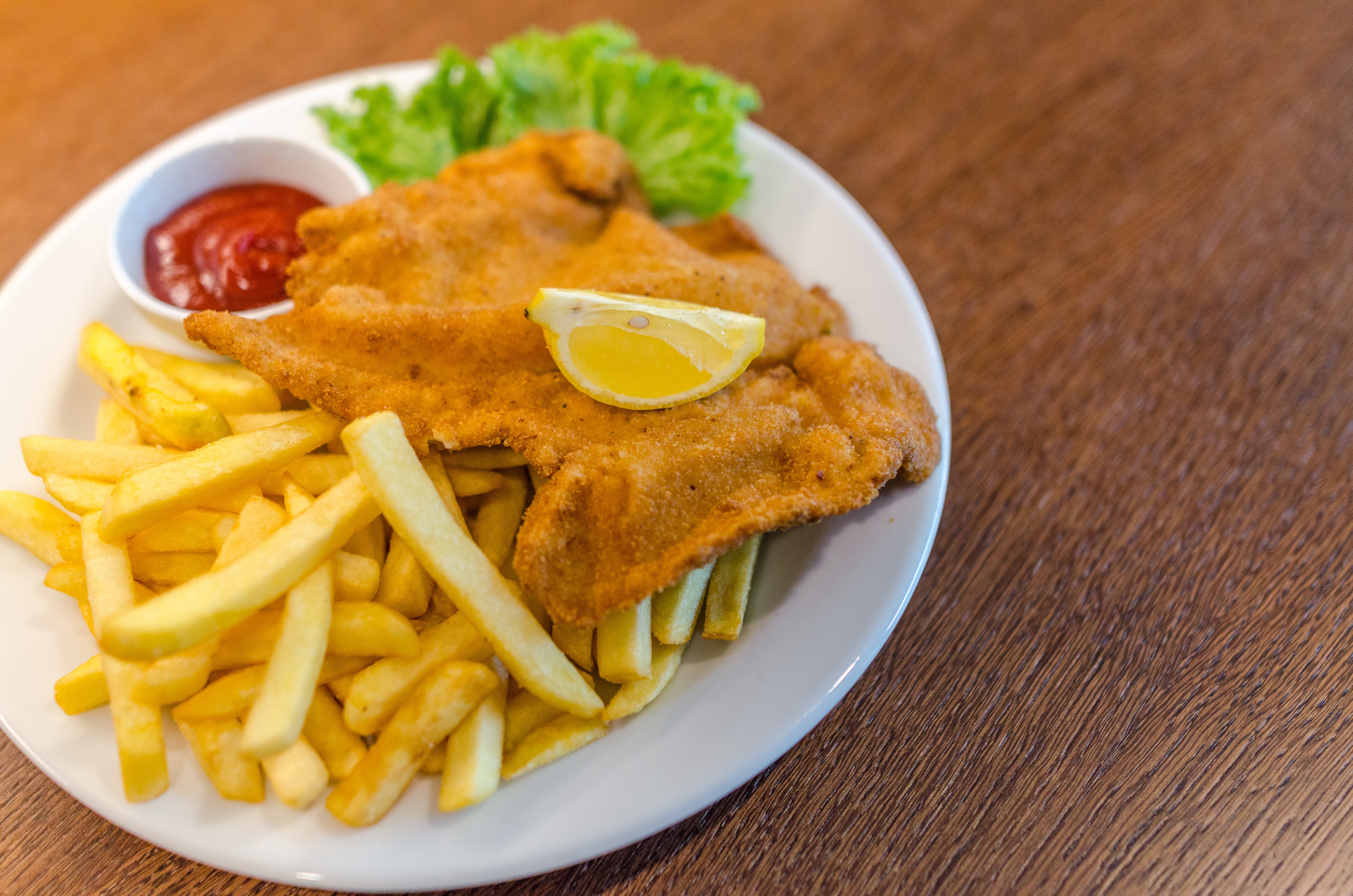 Fast food is great because it's fast, but, more often than not, it's not the best thing to put into your body and sometimes barely qualifies as food. The good news is, it doesn't have to involve a drive-through or come with a side of fries. It's possible to do fast food the healthy way. Whether you're a meal prep pro with a busy schedule, you have the cooking equivalent of two left feet or you just want to explore some different options, your Co-op can help.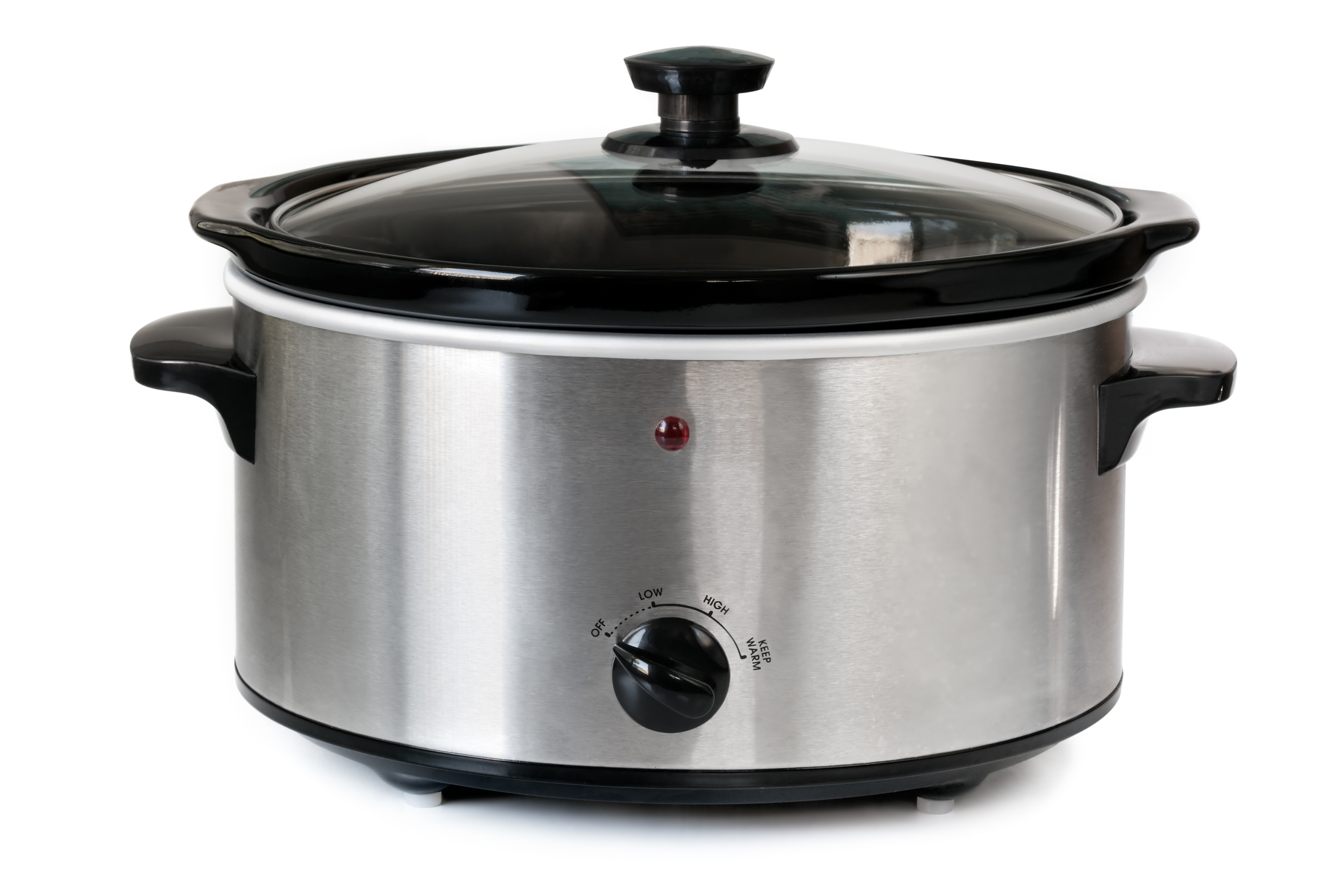 There's an obvious grocery-shopping option at Good Foods when you want to make a meal from scratch, grab some snacks or find a vegetable or two to go with your main dish, but that doesn't quite qualify as fast food the healthy way. When you want something a little simpler, there are a few options. One is getting ingredients that are a little farther along than buying them in their original state. Our best example is our new Good Foods slow cooker meal kits. In addition to gluten-free meatballs, you can get a kit for 100% grass-fed beef stew. It includes everything you need: measured portions of meat, vegetables and even tomato paste. A pork carnitas pack is your other option and includes pork, onions, garlic and limes. All you have to do is throw the whole thing into a slow cooker, cook for a few hours and dinner is done. These kits are seasonal, so keep your eyes out for new treasures periodically. This week the stew and carnitas kits are 25% off!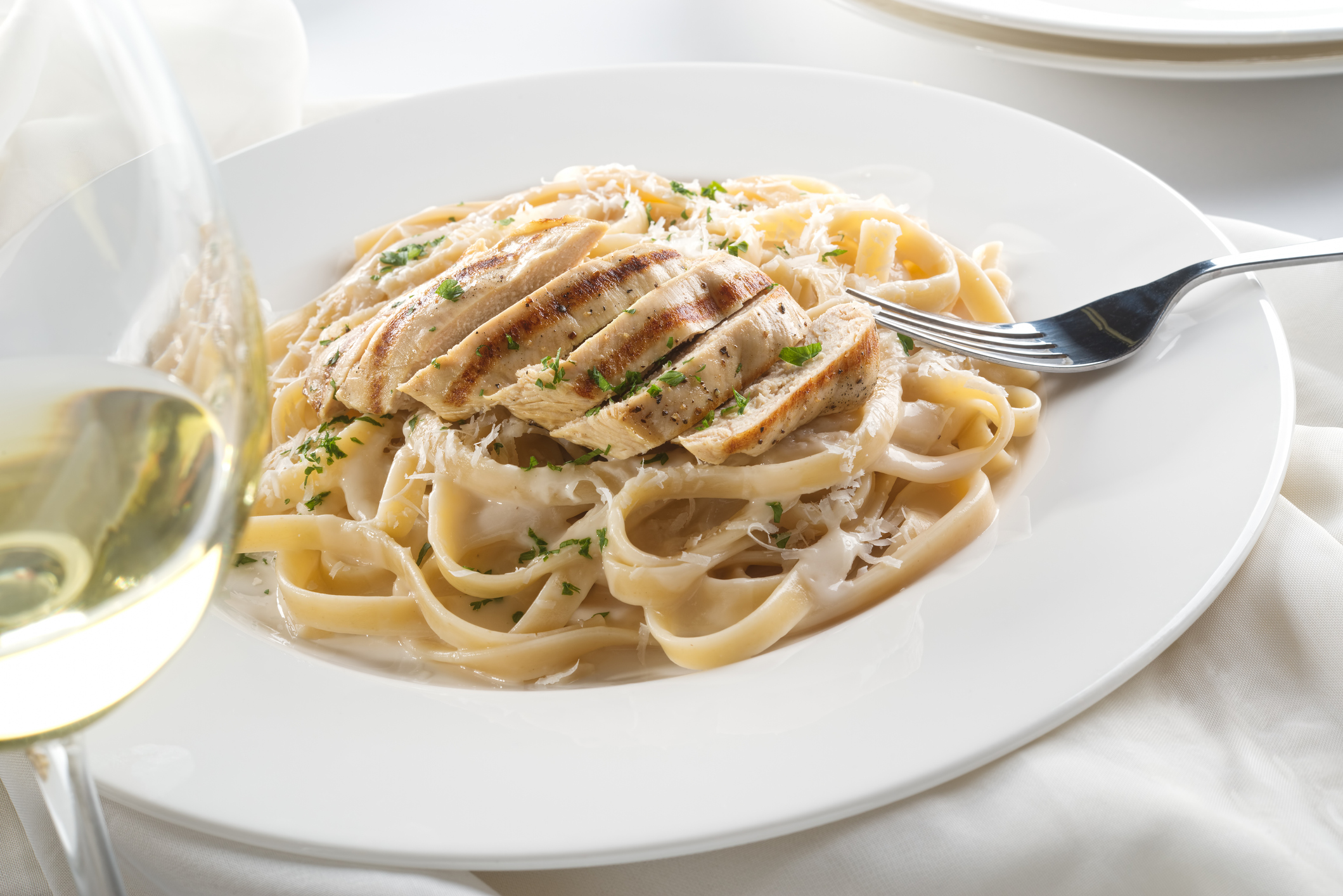 If microwaves are more your speed, we offer full meals that require just two steps: heating and eating. Our newest additions include chicken Alfredo, grilled salmon with rice and Brussels sprouts, loaded baked potatoes (which are 25% off this week), meatloaf with mashed potatoes and green beans, or grilled chicken with potato wedges and asparagus. Just need a part of a meal? We have plenty of main dishes and side dishes including ones that fit easily into special diets like wheat-free quinoa lasagna, wheat-free chicken tenders, vegan veggie subs and more!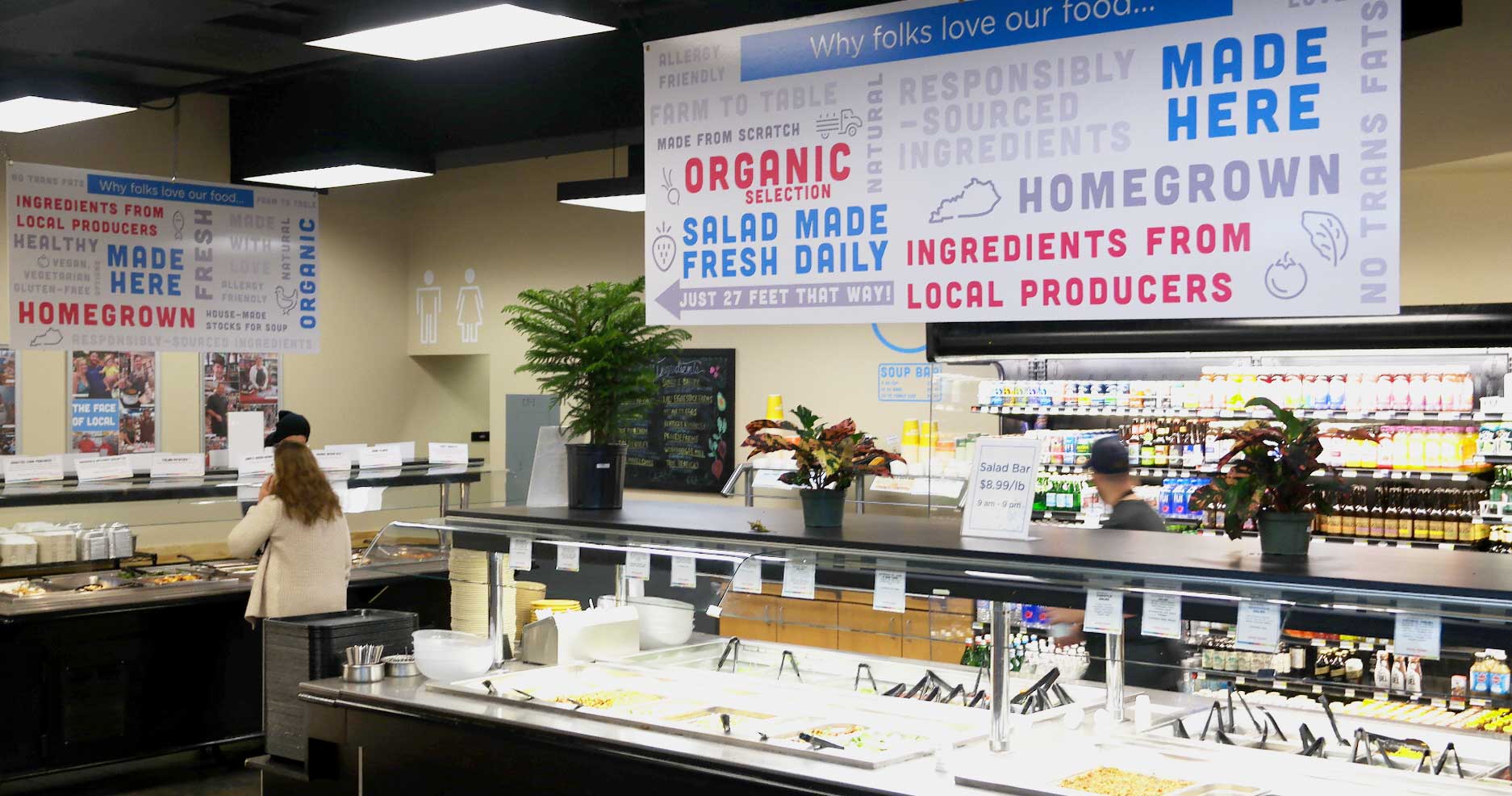 If you want a fully-cooked meal, our cafe is the place to be. You can get made-to-order sandwiches, take a trip to our hot bar or salad bar and/or try some house-made soups. You don't have to stay at your Co-op to take advantage of fast food the healthy way. Grab a container and fill it up with whatever you want to eat on-the-go. If you're not sure if you'll like something, you can have a taste before you commit to buying it. If you're getting food for a crowd, you can get a separate meal for everyone in the group or just take enough of each dish to serve it family style. You can even get creative by mixing pre-cooked food with your own creation. For example, put together your favorite prepped vegetables at the salad bar plus a couple scoops of rice from the hot bar and combine the two for a super-easy stir fry once you get home.
Remembering that you can do fast food the healthy way can be a challenge at first, but your Co-op team is here to help. If you want some recipe suggestions, cooking tips, inside information about what slow-cooker meals may be next on the menu or an answer to any of your questions, just ask!