By: Co+op, welcome to the table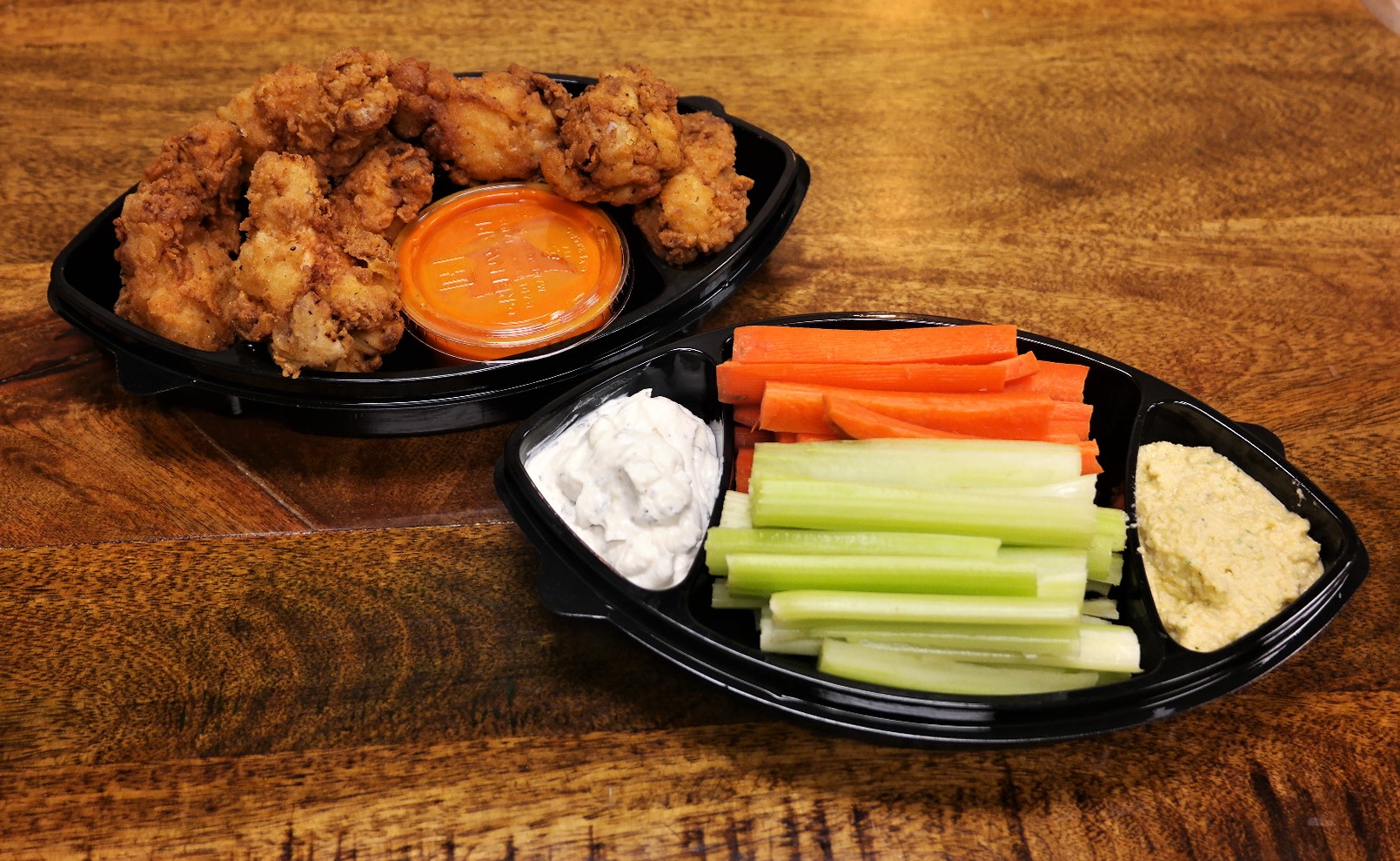 Game day is about casual entertaining and good company. Focus on snacks, finger foods and foods that are easy to eat and clean up. Break out your main dishes at halftime! Prepare as much food as you can a day ahead so you can mingle with your guests. Bring on the bold flavors: smoky, spicy and hearty.
To ensure variety, plan a fun and festive menu by selecting three items to buy or make in each of these categories (and be sure to check out our Game Day collection).
Appetizers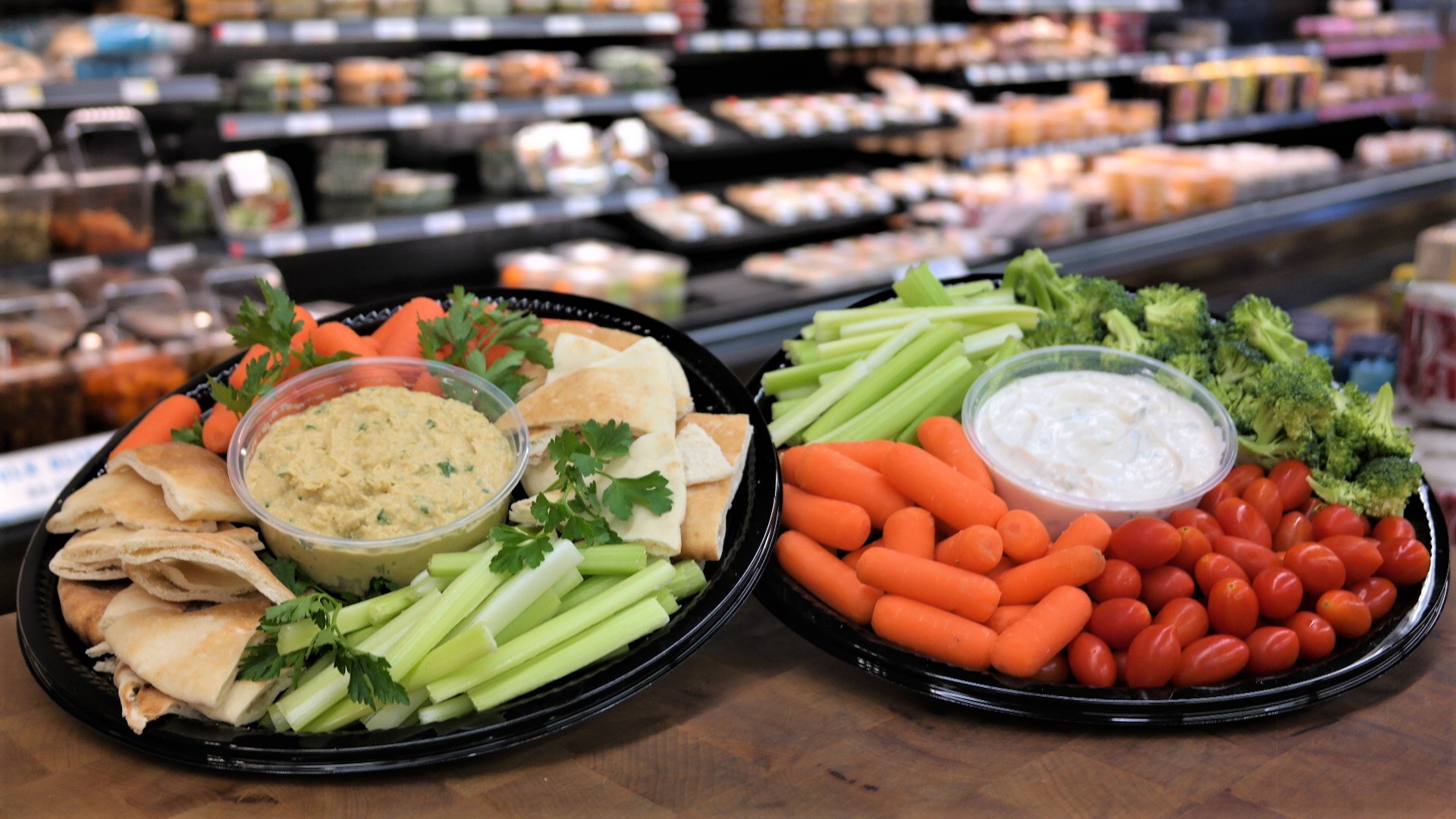 Cheeses or cheese ball with crackers, bruschetta, mini pizzas or tacos, pinwheel sandwiches, crudités and dip, hummus and pita, relish tray with antipasto and olives or other accompaniments.
Try a remix of your favorite dips—add cooked, crumbled bacon to guacamole, or add chipotle chili powder for a smoky vegetarian version.
Set up a build your own canapé bar. Have a variety of toppings ready so guests can assemble their own two-bite masterpieces—on a cracker!
Munchies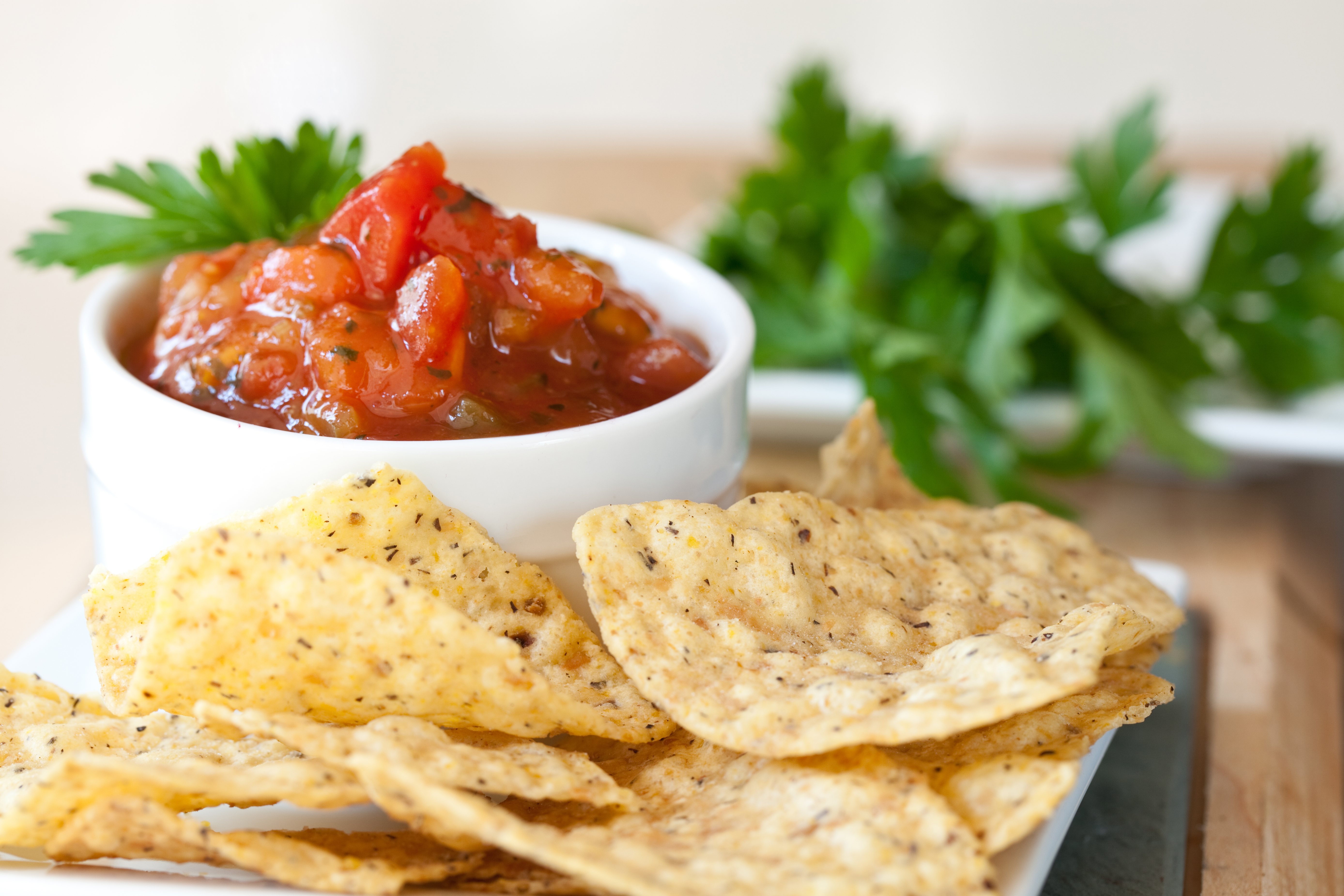 Potato chips and dip; tortilla chips with guacamole and salsa, taco or bean dip; trail or snack mix, pretzels, popcorn, roasted nuts, dried fruit, sweets.
Simple snacks like nuts and olives are made fragrant and special by a quick warm up in the oven.
Try substituting low- or no-fat Greek yogurt for sour cream in dips for healthier versions of your favorite recipes.

The Main Event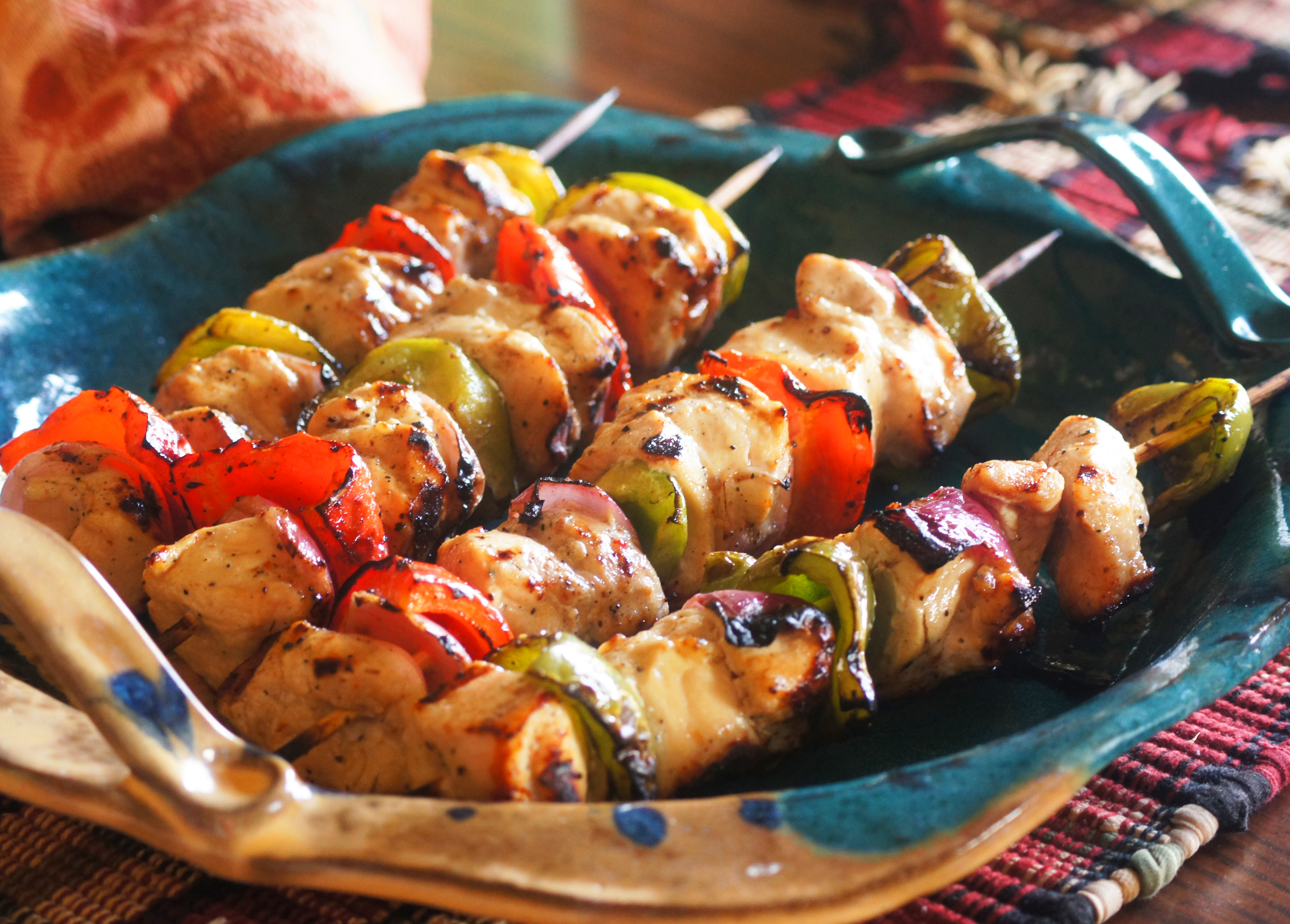 Chili, chowder, jambalaya or gumbo; baked and seasoned chicken wings; sliders, sausages and hot dogs, hoagies and subs; meatballs, frito pie, kebabs or satays; bbq (pulled pork or chicken); pizza, lasagna or casserole dishes; potato wedges.
Buffalo sauce needn't be limited to wings. It's delicious on baked tofu bites or even roasted potatoes; serve with blue cheese dressing and celery.
How much food will you need?
Plan the correct amount of food for your party using these general guidelines.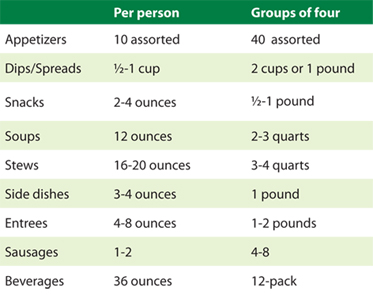 Looking for more game day menu inspiration? Check out the crowd-pleasing collection of watch party recipes featured on Co-op, Welcome to the Table.