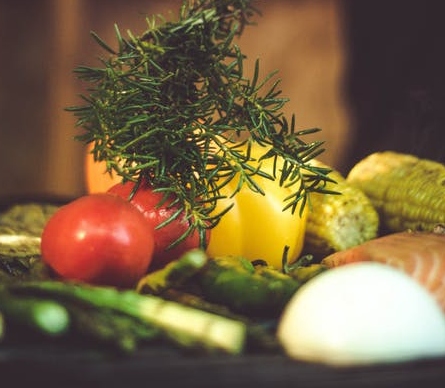 Most people associate outdoor grilling with burgers, hot dogs and steaks, but grilling great produce is simple and scrumptious. A wide array of fruits and vegetables, paired with spice rubs, marinades and sauces galore will keep your patio table overflowing with delicious additions to your grilling repertoire.
Seasonal summer vegetables just happen to be a perfect element for grilling great produce: zucchini, eggplant and bell peppers are naturally tender and become even sweeter on the grill. Slice these vegetables about 1/4-inch thick and toss them in an easy marinade for 30 minutes (or better yet, overnight) before grilling for a few minutes per side.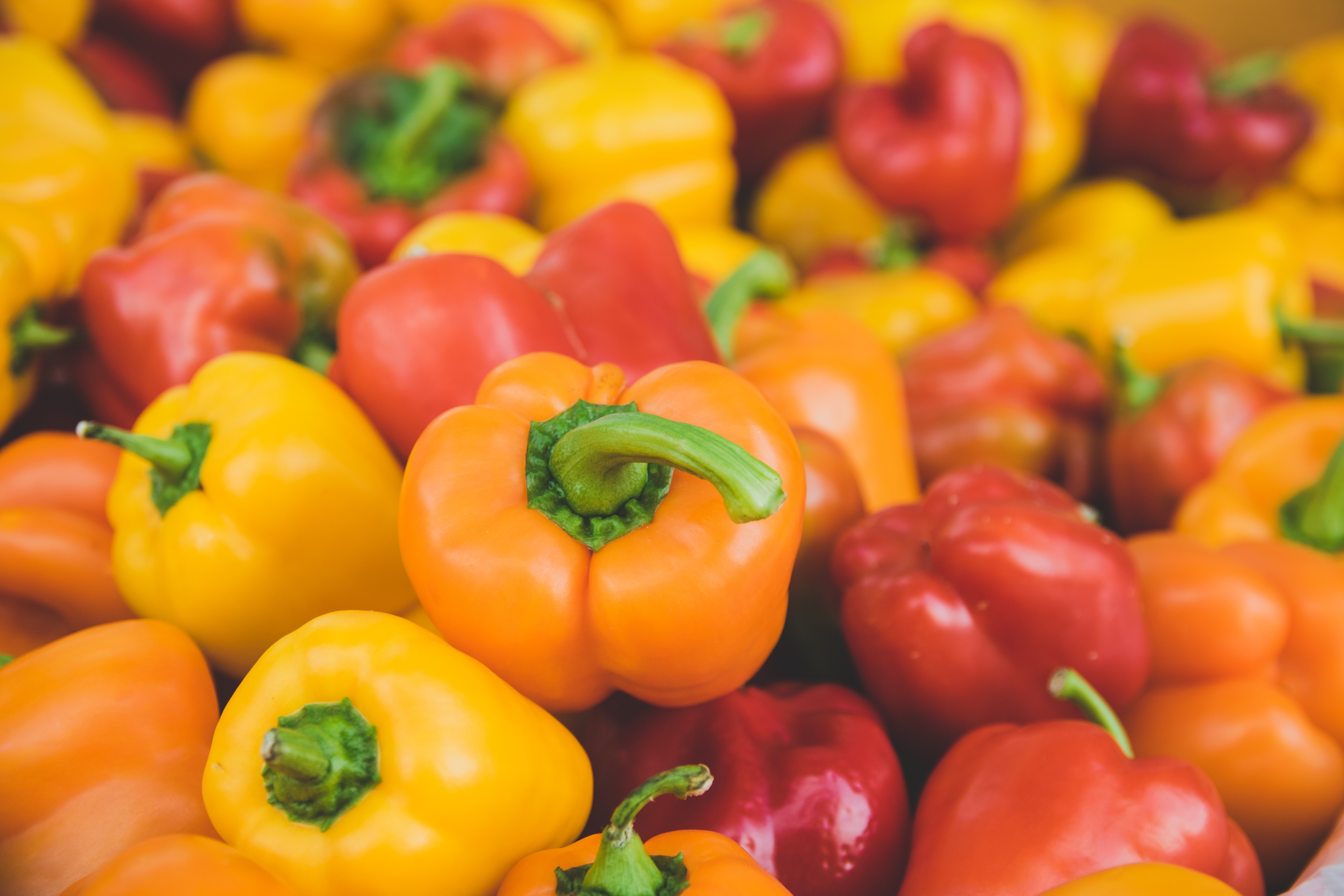 A simple combination of wine vinegar, olive oil, chopped garlic and herbs, and salt and pepper are all you need for a tasty marinade. This easy mix will turn grilled vegetables into Italian antipasti to serve with bread, olives, and cheese. Or change the blend to vegetable oil, sesame oil, soy sauce, rice vinegar, and chopped garlic and ginger for Asian-flavored vegetables that are delicious with rice. Store-bought dressings with a vinegar base make wonderful marinades to add some serious flavor as you're grilling great produce.
Summertime peaches, apricots, nectarines, and figs are delicious grilled. Cut fruit in half and remove any pits, then coat lightly with oil. For a sweet-savory side dish for grilled pork, chicken or lamb, sprinkle on a little salt, pepper, and balsamic vinegar, then grill for a few minutes per side. And for dessert, dust with brown sugar, then place the halves on a clean part of the grill for a few minutes per side before serving with ice cream or pound cake (or both).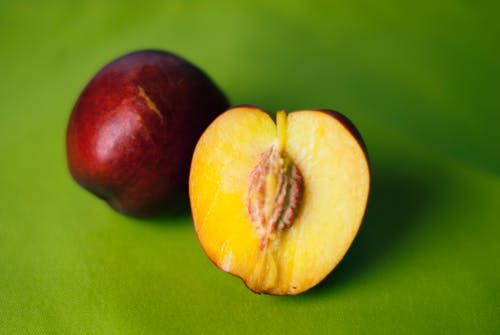 Use moderate heat (not high); if it's a charcoal grill, move the charcoal to one side and grill your fruits and veggies on the other side, over indirect heat.
Be sure to oil your grill thoroughly—fruits and vegetables are high in natural sugars, which means they can easily burn and stick to the grill. Before you begin cooking, clean the grill well, preheat it, and then use several layers of paper towel dipped in vegetable oil to grease it.
Cut vegetables into the largest possible pieces to prevent them from falling through the grill grate and avoid extra time spent flipping more pieces. For example, cut zucchini in slices along the length of the vegetable, rather than slicing into small rounds.
Corn doesn't always cook through on the grill. Blanch it in boiling water for a few minutes, then grill for 5 to 10 minutes to finish cooking and add smoky flavor.
Want tips on picking the right meat for your meal, pairing beer with food or entertaining sustainably? Click on the links to see past blog posts.