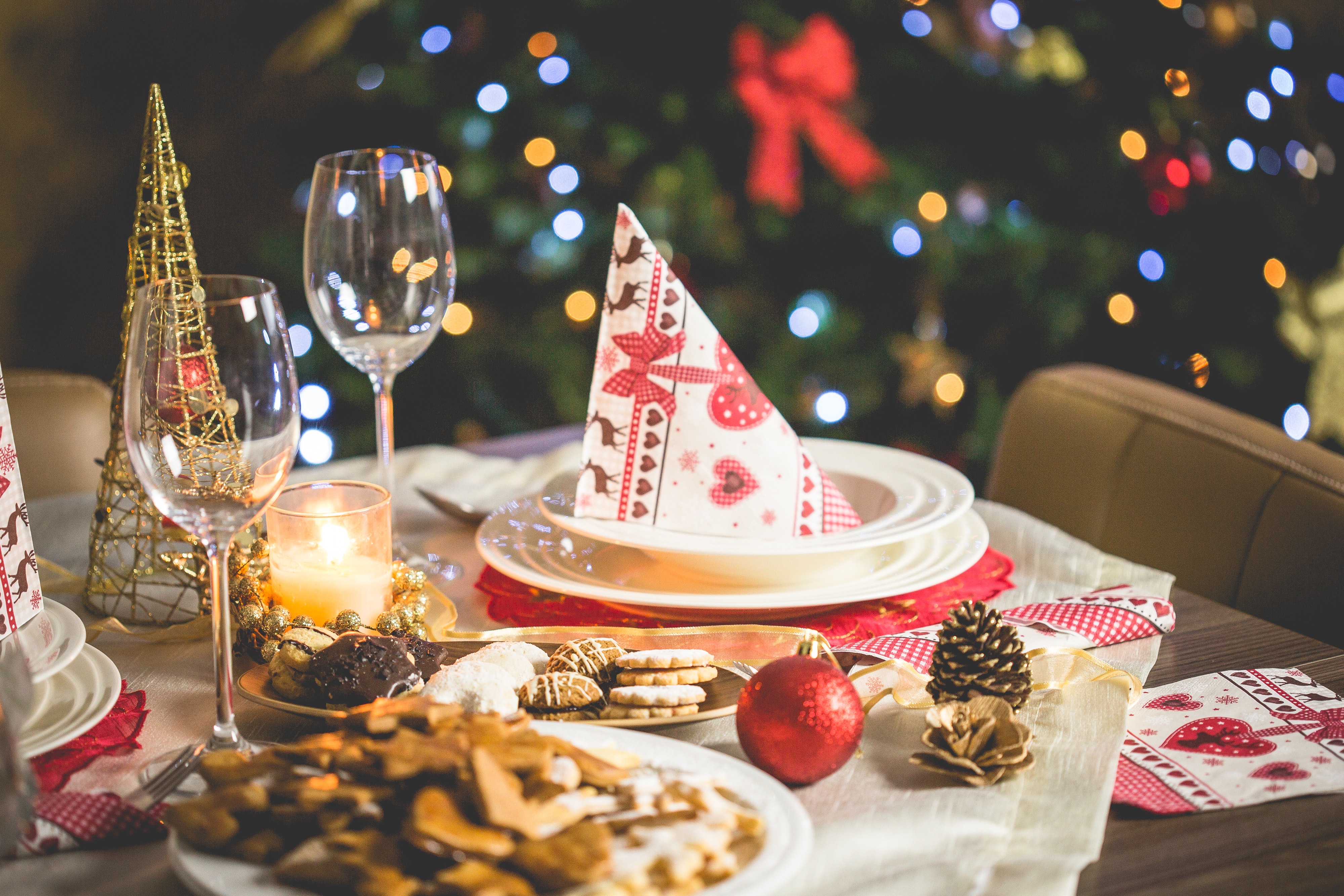 Food is an important element of many holidays (and my favorite thing about some holidays. Grilled everything on Labor Day? Don't mind if I do). The protein of the meal is often the centerpiece of gatherings of family and friends, and sometimes even involves a traditional recipe handed down through generations. But just because your holiday menu hasn't changed in decades doesn't mean it can't. It may be the best year to try something new or start your own tradition. That's why we want to offer you some of the best main dishes in the state and beyond in the form of holiday meats.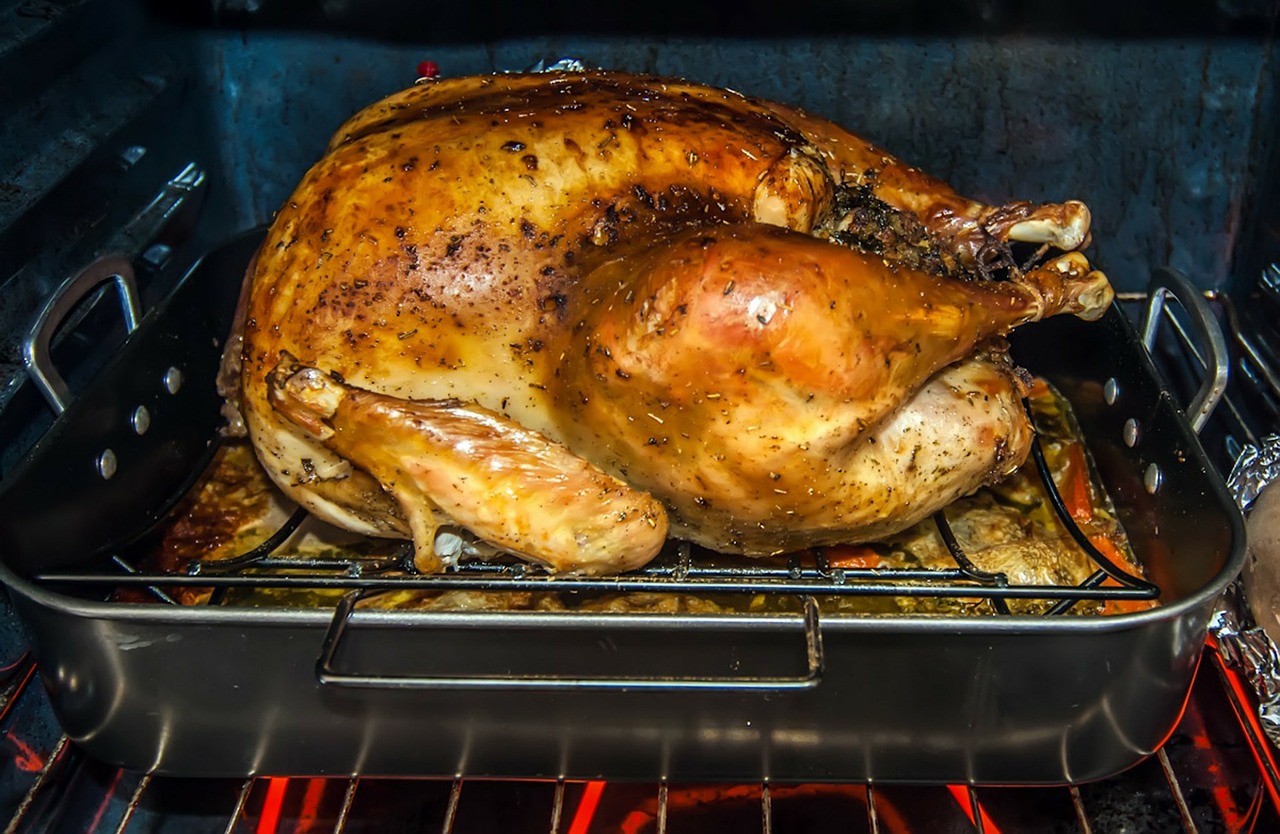 Turkey
King Edward VII of England made it fashionable to eat turkey for Christmas, but with the advent of refrigeration, it went from being a symbol of wealth to the most commonly eaten holiday meat in the U.S. If you're wanting to cook a whole turkey as part of your festivities, we have two options. Ferndale Market was started in 1939 and the same family has raised free-range antibiotic-free birds ever since. Farmer Joe's farm is in Salvisa, Kentucky and his all-natural broad-breasted birds can be found in our freezer.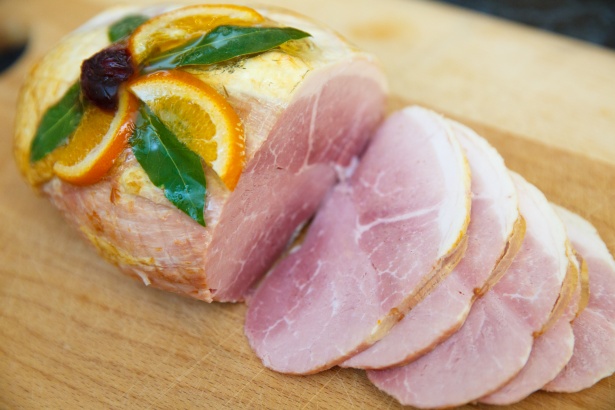 ham
The addition of ham to the list of traditional holiday meats may date back to medieval times when Germanic groups would honor the pagan god Freyr who is associated with boars. The addition of ham to your holiday table is courtesy of Garrett Valley who raises their animals "stress-free and free-to-roam" and whose offerings include a Black Forest seasoned uncured ham nugget and a Virginia Brand boneless honey ham nugget. Looking for something local? We also have boneless, smoked ham that comes from Marksbury Farm Market in Lancaster, Kentucky which is committed to providing "health from all angles" including the health of the animals they raise, the people they employ and the land that supports their farms. Want to go with the more Kentucky-ish tradition of country ham? Browning's Country Ham does all of the curing work for you!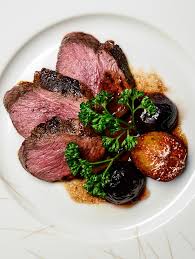 duck
Denmark and Ireland are two places where many people are sticking to an older tradition of serving duck or goose for Christmas. If you're interested in your own duck, you can check out our Maple Leaf Farms products. In addition to duck breast, we also have ground duck for use in your favorite recipes and Farmer Joe's local whole duck will be hitting the shelves soon!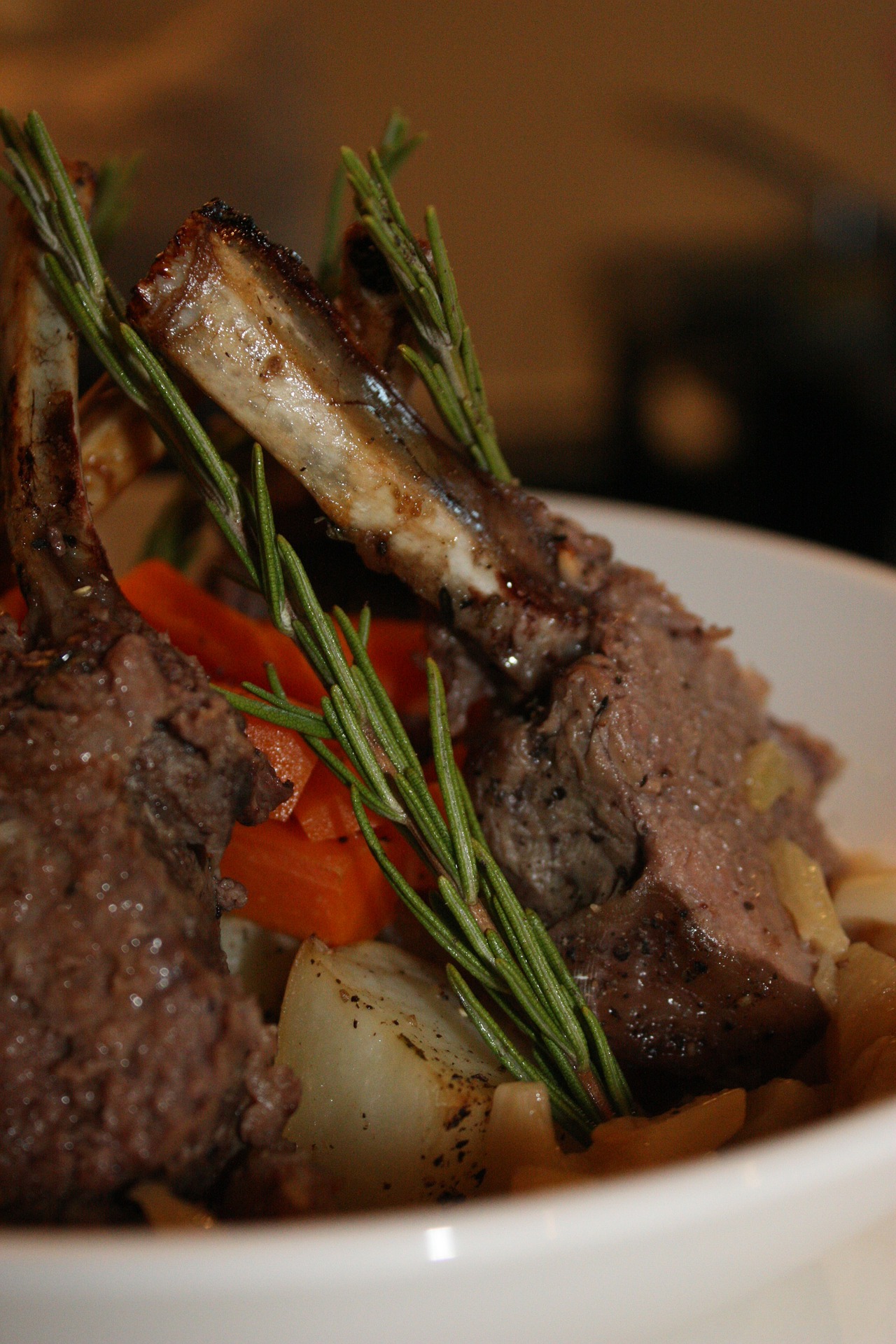 lamb
If you're into the Greek version of Christmas, lamb is probably going to be your holiday meat of choice. Local Double F farm has been raising Hampshire Sheep in Winchester since 1992. We offer their lamb chops, belly, leg roast and rib roast.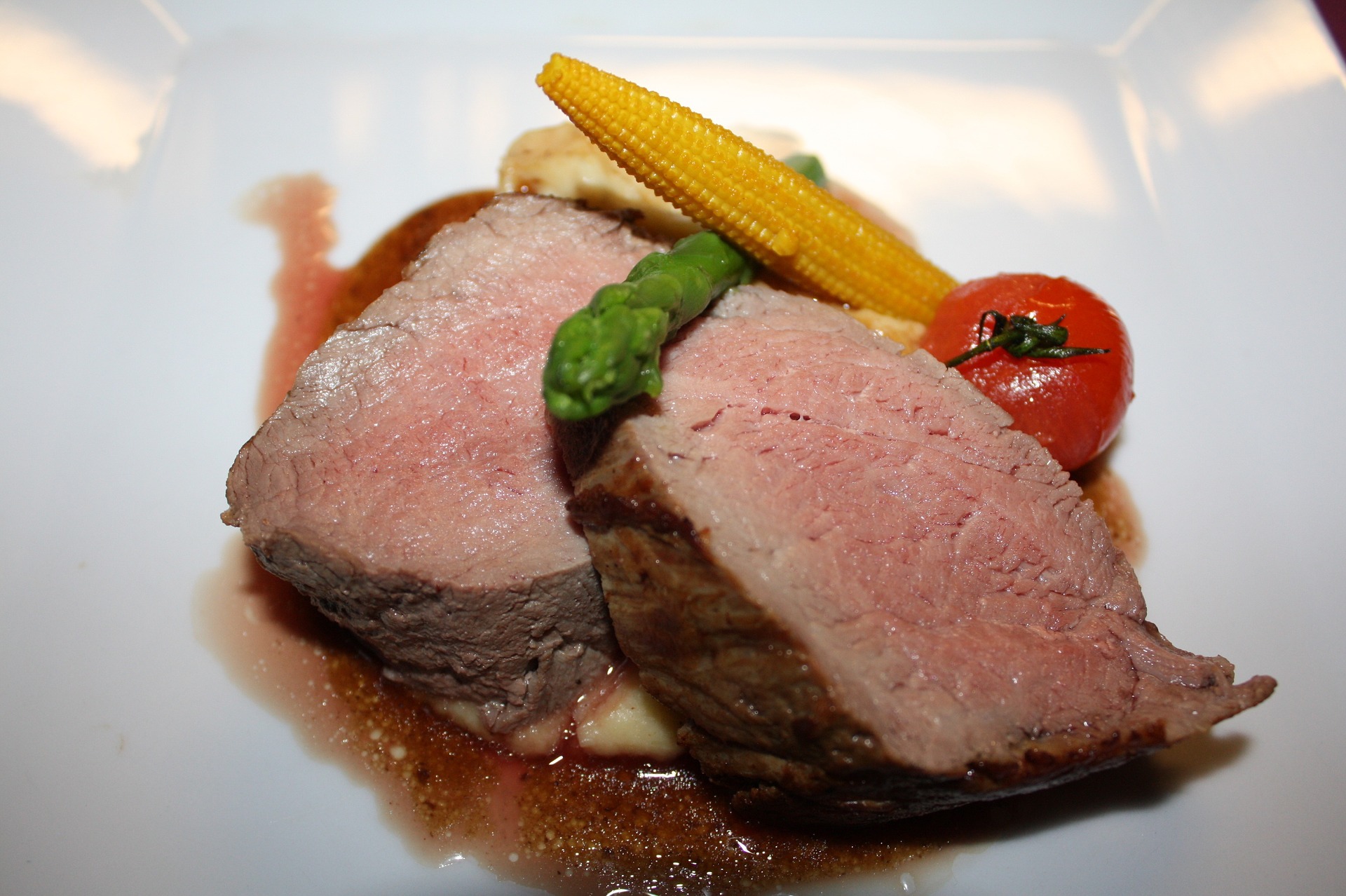 veal
Several regions in Italy celebrate the season with veal. New Castle, Kentucky-based Home Place Meats can help you make that tradition a reality too. They strive to build and be a part of "a local food economy that is better for farmers, better for livestock, and better for the planet." You can find their Rose Veal cutlets, Rose Veal chuck roast and ground Rose Veal in our meat department.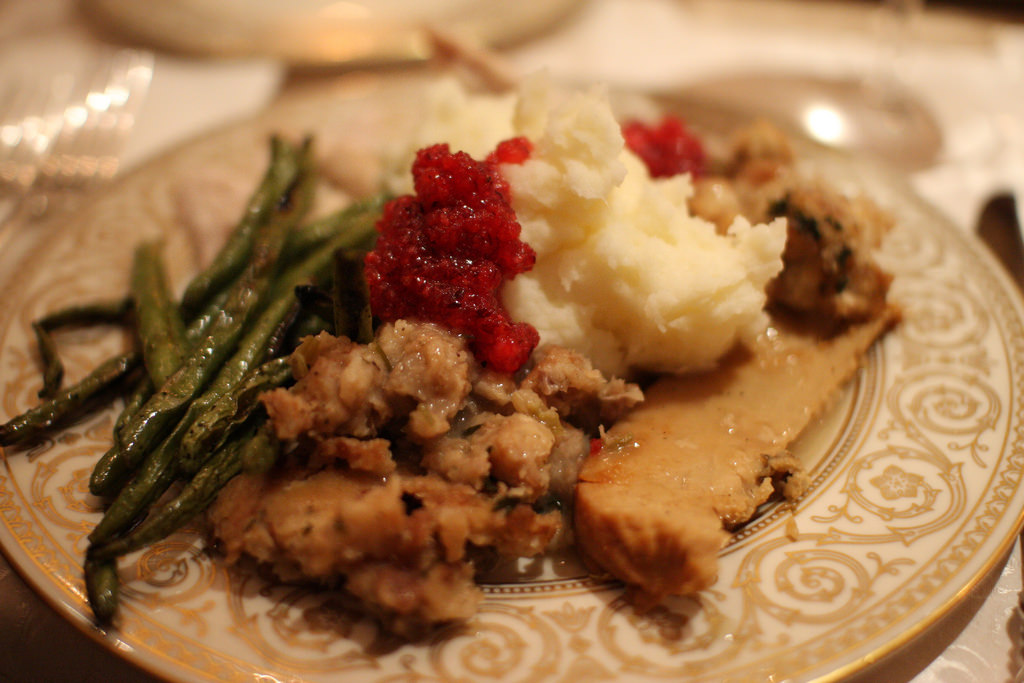 meat alternatives
Not into meat? We've got plenty of options for you too. Some of our most festive include Field Roast Celebration Roast (which is vegan,) Tofurky Holiday Feast (which is vegan and includes a roast, stuffing, gravy and "cheesecake") and Quorn meatless roast (which is vegetarian and a staff favorite).
Whatever your holiday meat preference, our Meat Department and all Co-op staff are happy to help you find the best dish for your festivities. Simply stop by or call the store (859) 278-1813 for questions or to make a special order. We look forward to helping you find the perfect centerpiece of your holiday meal!