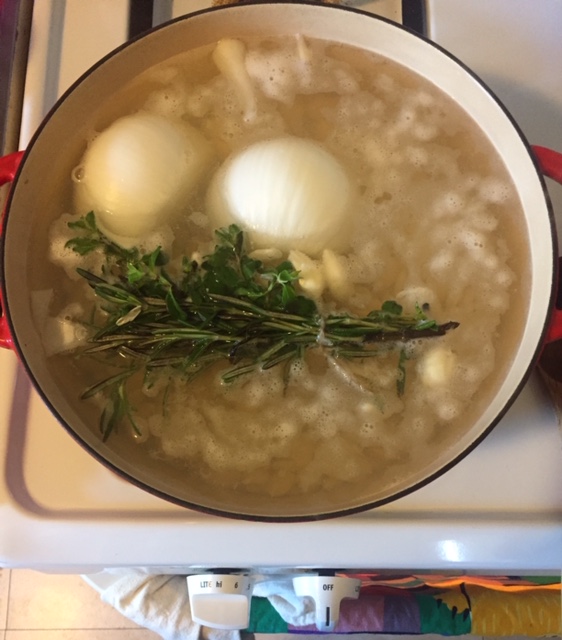 Several weeks back, I wrote about how I wanted to make 2020 the year I became a better cook. Since then the world has certainly changed and who knew it would be the year so many of us would be cooking more from home and challenging ourselves in new ways in the kitchen. 
As I find myself making more meals per week, one thing I have been consistently adding to my grocery lists are fresh herbs. First of all, they are leafy and green, so we know they provide us with good nutrition. And they make such a big, flavorful impact! They are really not to be skimped on when you want to add flair to your food.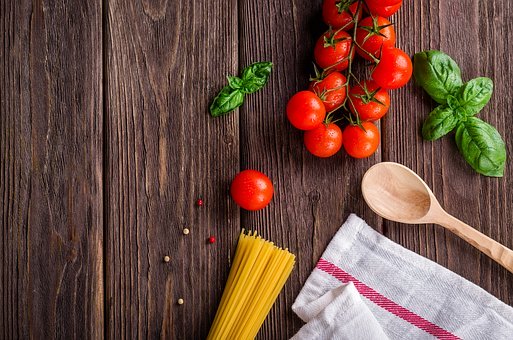 I have always used fresh herbs when called for in a recipe but found it difficult to use them all before turning slimy and inedible. I have heard this complaint from others, as well, so I know I am not alone here.
Recently, I have decided to rise to the challenge of using up my herbs in creative ways and, therefore, have been buying them with abandon. Italian parsley and cilantro are always on my list, but other favorites include basil, chives, mint and the honorary herb in my book—scallions.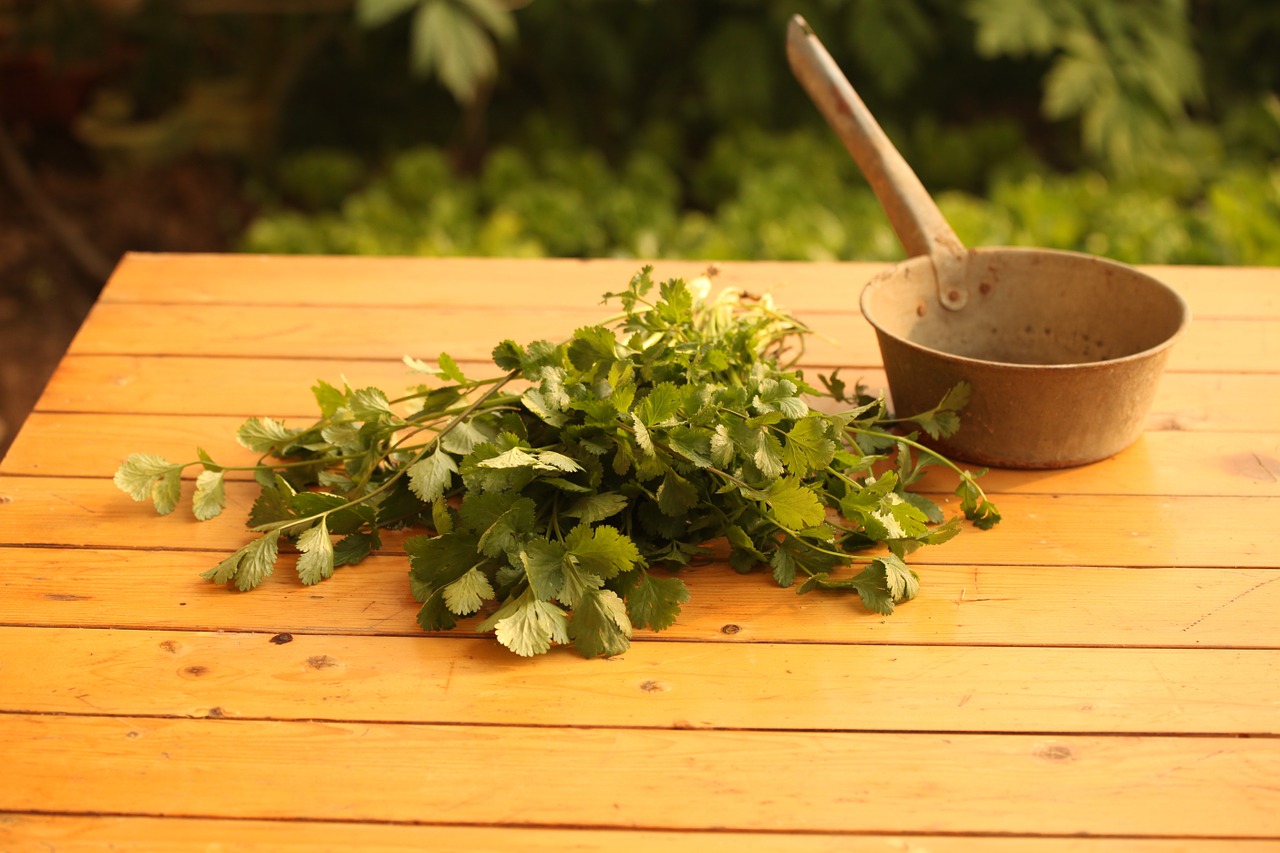 Herbs in everything
The more I learn and practice home cooking, the more I feel at liberty to be creative with flavors, and using fresh herbs is an easy place to start. I may buy a bunch of cilantro to garnish my Tuesday tacos but can add the remainder to a Chinese- or Thai-inspired dish later in the week.
Parsley has a reputation for being a finishing touch garnish, but try using it to dress a summery tomato cucumber feta salad, to add fresh flavor to rich dishes like meatballs, to liven up marinated beans or add interest to any green salad. A bundle of hardier herbs like rosemary, thyme or marjoram can add major flavor to slow-cooked beans or braises or when tossed with vegetables for roasting.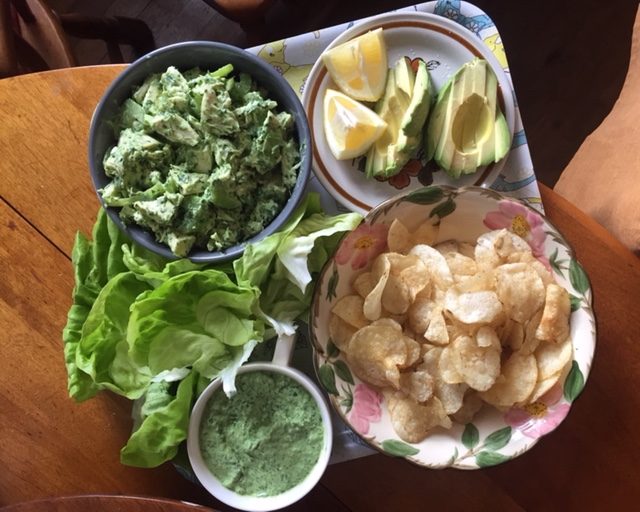 Use it all the way up
Being a better cook involves having a few tricks up your sleeve, and I've run across a few in my experimentation. The stems of many tender herbs (parsley, cilantro, dill, etc.) are packed with herbaceous flavor and can often be added to dressings, soups, and curries along with the leaves. Try freezing finely chopped herbs with oil in ice cube trays and adding them to hot dishes later on. Blend wilted herbs into a sauce or dressing, where texture matters less. 
Grow your own!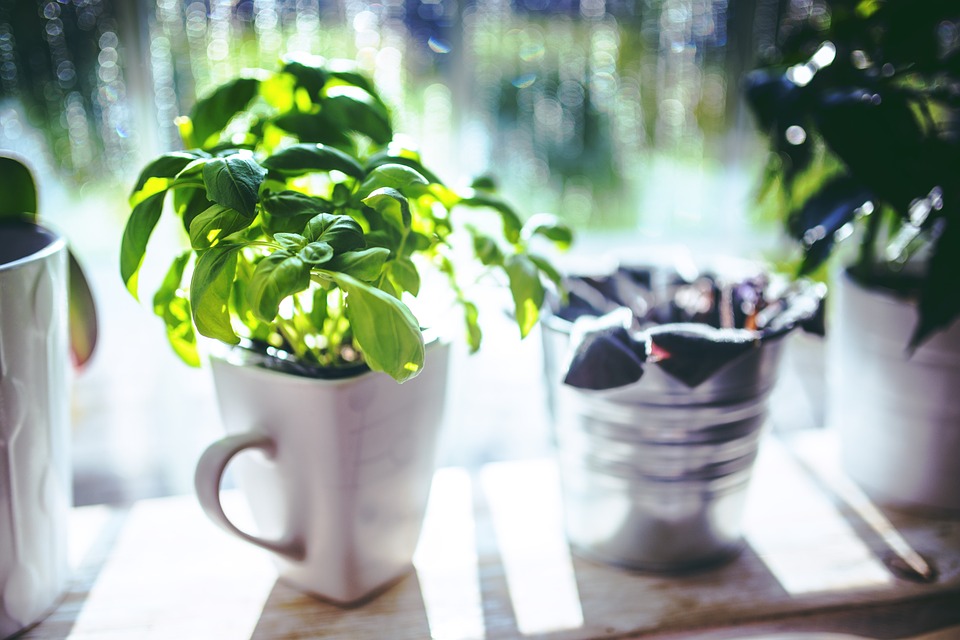 Cultivating your own fresh herbs can be one of the simplest ways to have your own mini garden, even if you don't have the space or time to grow much else. Using plant starts can make this even easier, but growing from seed can also be a fun project for kids and adult gardeners alike. Your Co-op carries varieties of local, organic herb starts for those who are ready to get their hands dirty—and now's the time to do it!
If, like me, you desire to take your home culinary skills up a notch and be a better cook, using fresh herbs in your cooking is always a win. Impress your family (and yourself) by utilizing this basic technique resulting in flavorful dishes throughout the year.