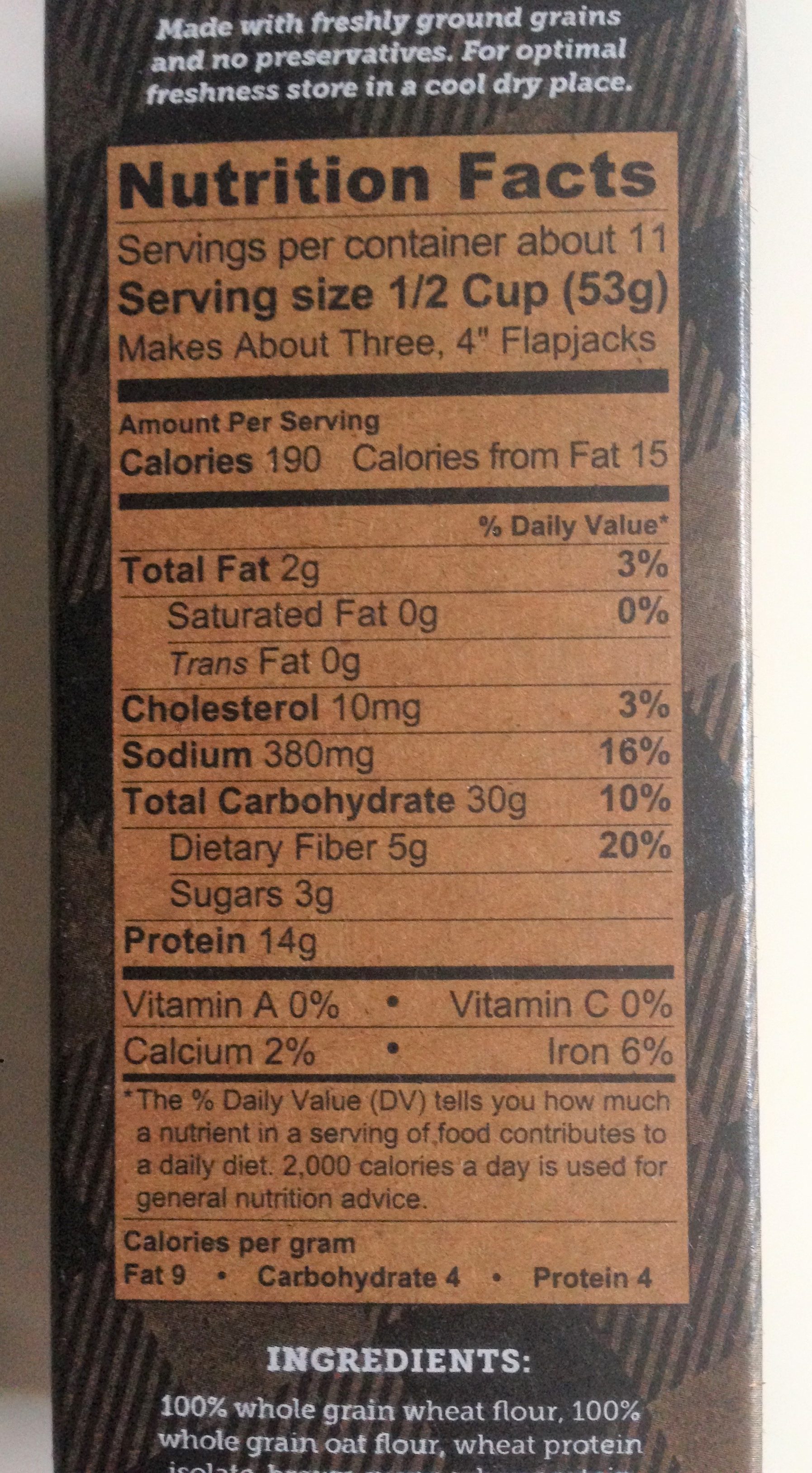 I'd been hearing about Kodiak Cakes Power Cakes Flapjack and Waffle Mix for a little while before finally picking it up in the store. What appealed to me most (besides the fact that we're talking about waffles and pancakes here), was the higher protein content of this product and the potential to enjoy a delicious pancake breakfast, any morning of the week, while offering me a better balance of nutrients.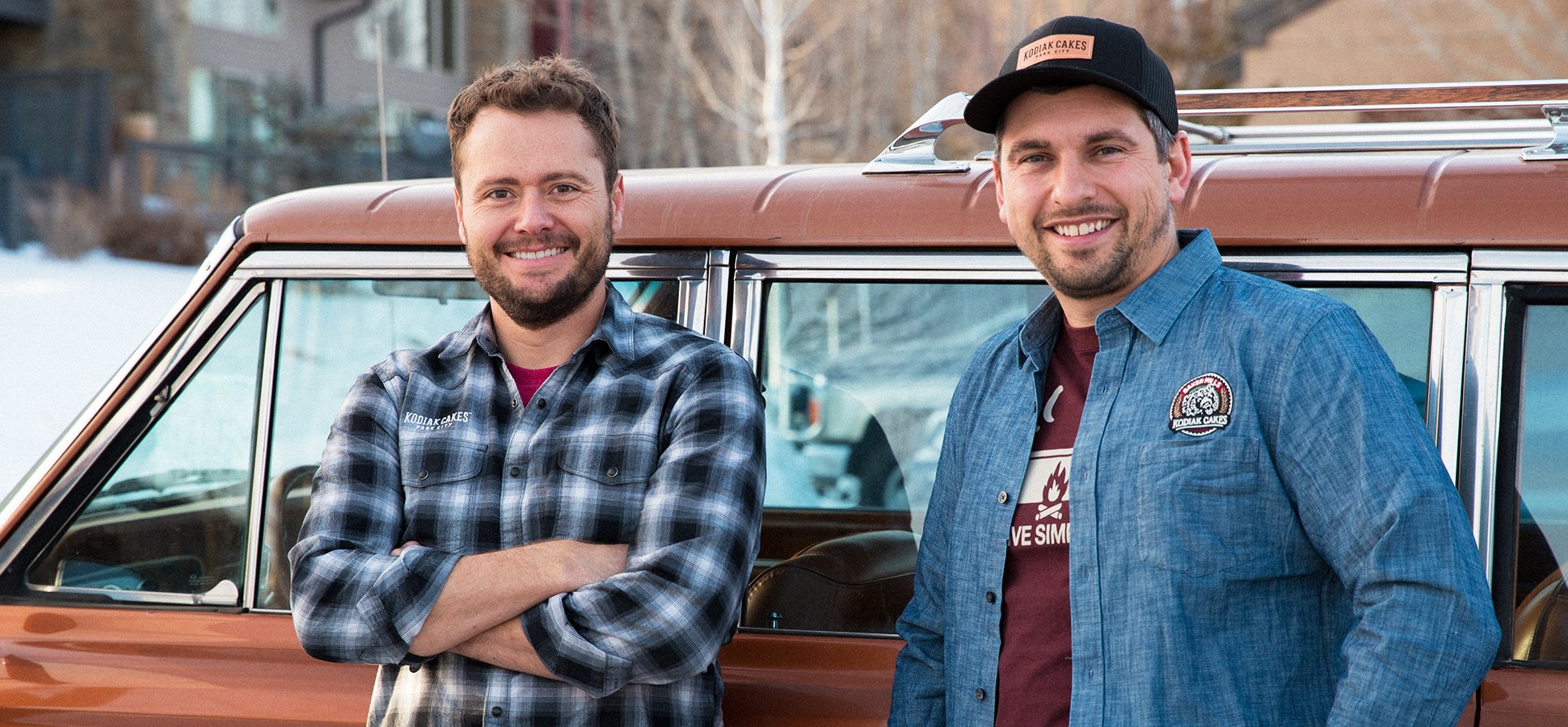 Don't get me wrong, I enjoy taking the time to make pancakes from scratch on a slow Sunday morning, but for a "just add water" option with real ingredients, fiber, moderate carbohydrates and more protein than your average pancake, I am a fan! Oh, and they taste great. They're everything you want from a hearty, whole grain flapjack and more.
Because the recipe couldn't be simpler, it makes it easy and fun to customize your flapjacks or waffles from there. You can make it with milk and/or an egg for an additional 4-7 grams of protein. And the flavor options are endless–chocolate chip, berry, pumpkin spice, banana walnut–choose your own adventure. Because I am too excited about the beginning of the fall season, I've been adding cinnamon and thinly sliced local apple to mine. Fry up some Stone Cross Farm bacon and brew a pot of locally roasted coffee, and you have yourself an amazing Tuesday morning breakfast in approximately 30 minutes (and that's if you are taking your time). You won't even need a nap afterward!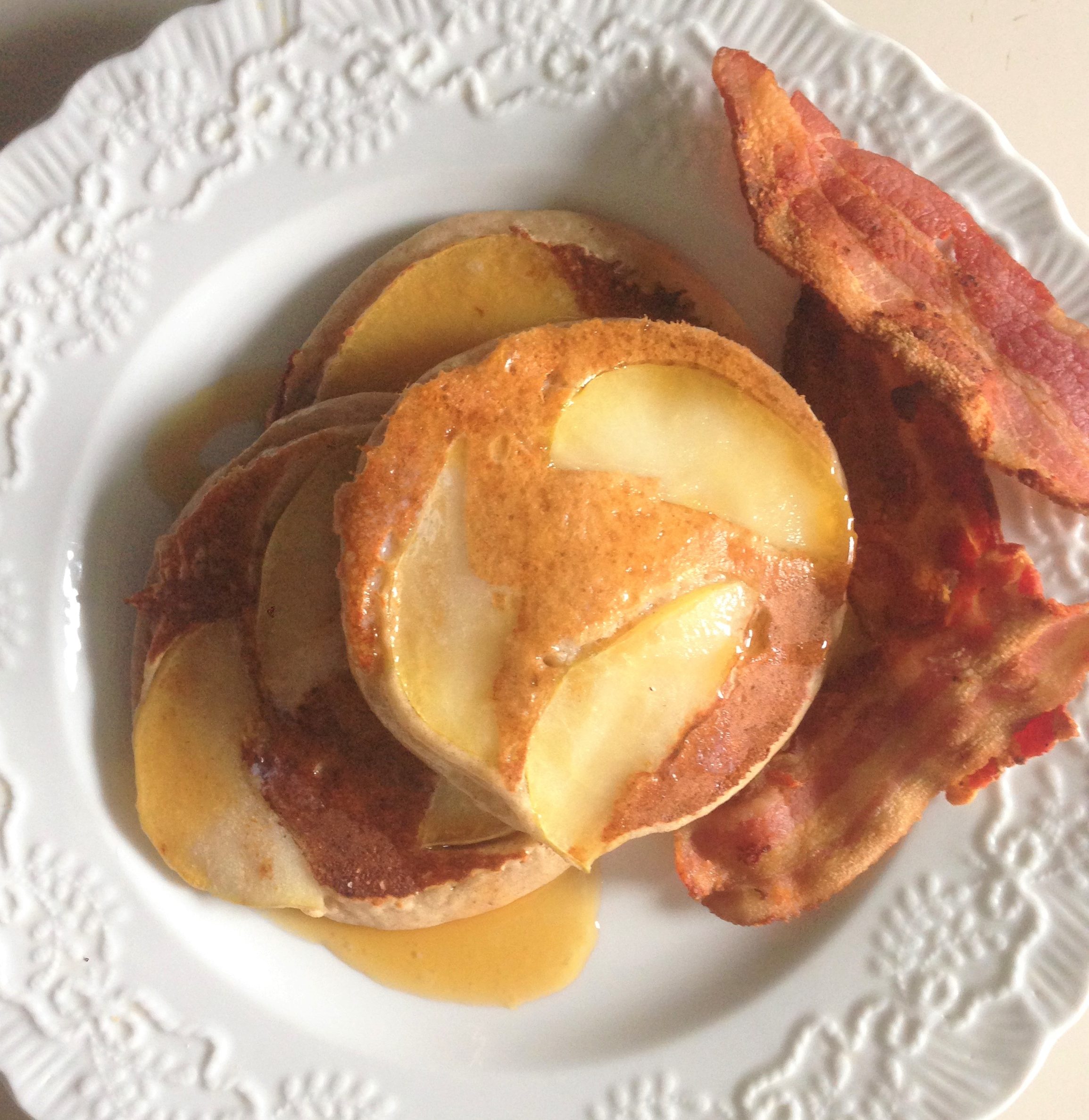 Kodiak Cakes has a huge range of products to choose from. Your Co-op is currently carrying dark chocolate and buttermilk Power Cakes mixes, brownie mix, and toaster waffles in dark chocolate and buttermilk. Find them now in the bulk/baking aisle (aisle 4) and with our frozen foods (aisle 5).