Maintaining a fresh, exciting product mix is something Good Foods Co-op strives to do. Our buyers are continually bringing in new products for our shoppers and they base the decisions about what to buy on your requests, current trends, what's new for the season and items that align with our store ethos. I recently hit up our Grocery Buyer, Kim, for some suggestions on new products to feature here on the blog. She gave me some fantastic ideas and I selected a handful of new food items for a staff taste test one afternoon. The purpose of this plan was two-fold: 1) Give staff members an excuse to try some new things and 2) pass their feedback along to you here so you'd be a more informed shopper.
Here is some of what we tried and our thoughts.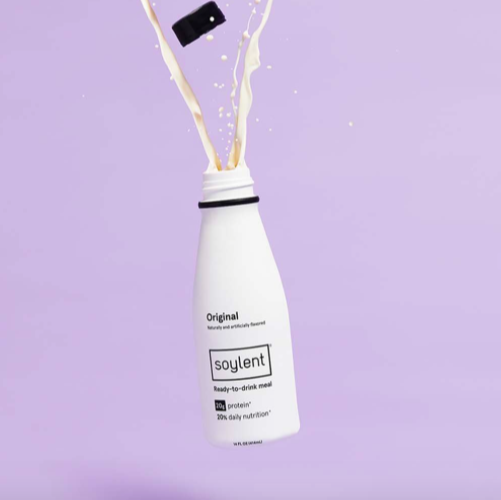 Soylent Original Flavor
I remember hearing about Soylent a few years ago as a meal replacement beverage for people who didn't want to think about their meals. That appears to be a somewhat accurate assessment and also a bit misleading when you look deeper into Soylent's mission. Sustainability is a huge driver for the company and they've thought a lot about how to feed an ever-growing world population. For this reason, the makers of Soylent proudly define themselves as pro-GMO, certainly a controversial stance in the agricultural and nutrition worlds. They also care about providing consumers with a product that packs a seriously nutritious punch for those times when you can't get in a wholesome meal. Soylent's ready-to-drink beverages and beverage mixes contain 20 grams of protein, slow-burning carbohydrates (from beet sugar), 21 grams of fat from high oleic sunflower oil, and 26 vitamins and minerals.
So how does it taste? Not bad actually! Here's some of what I heard:
"I'm way less mad about this than I thought I would be considering it's one word away from being called Soylent Green. I like the idea of not having to think of or cook a meal"
"I've been wanting to try this for years! A lot like milk in flavor and thinned out pancake batter in texture. I'd definitely buy. Excited to try the other flavors, too."
We carry the Soylent ready-to-drink beverages in several additional flavors including Chai, Cafe Mocha and Vanilla. You can find them in aisle 3.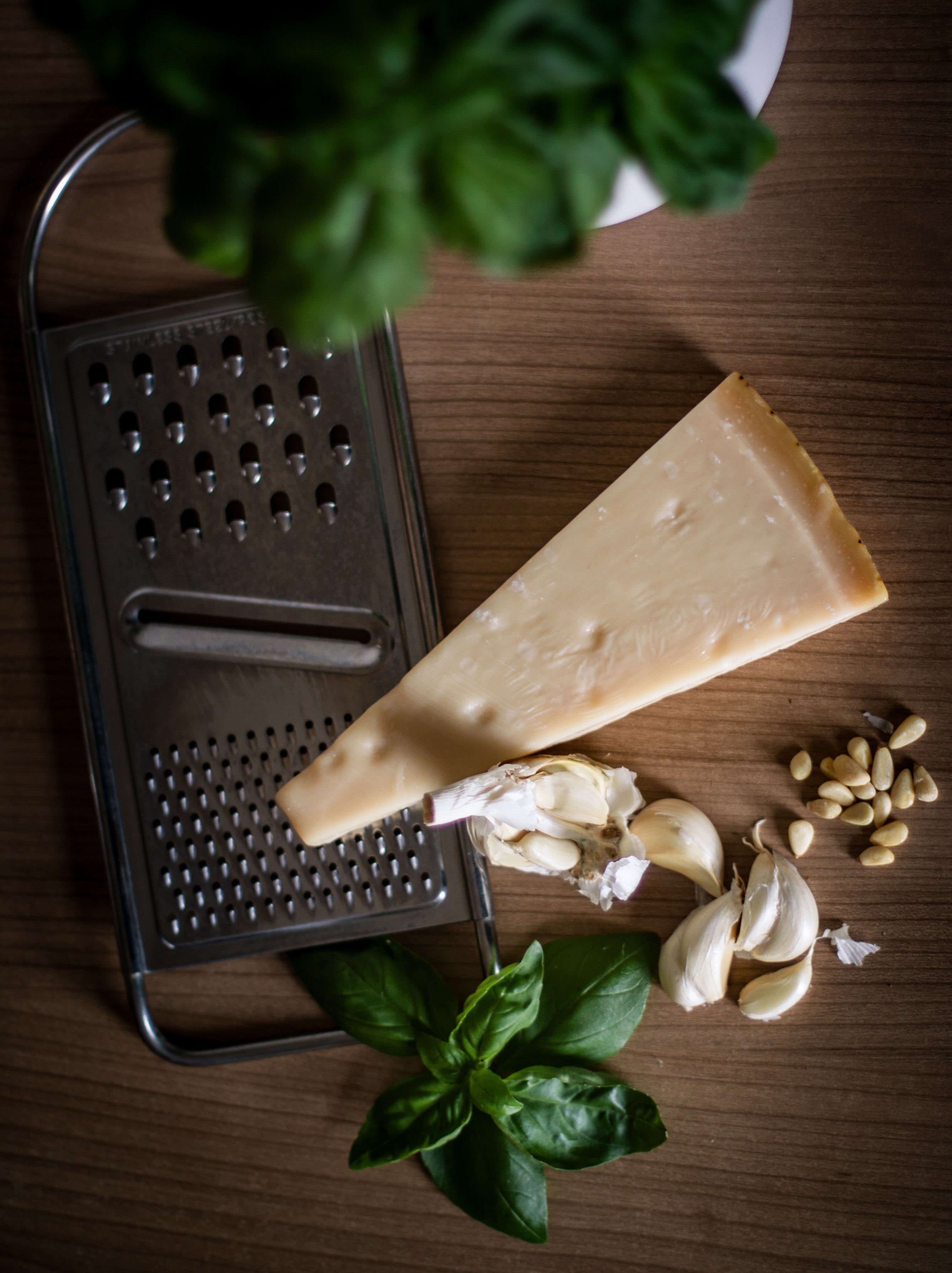 Sonoma Creamery Savory Seed Cheese Crisp Bar
These parmesan crisps are a unique take on the cheese cracker; one of my personal favorites of the new products we tried. If you love cheese and are looking for a different kind of crunchy snack, these could be for you. Sonoma Creamery Crisps also be a fantastic addition to a holiday cheese plate and I've heard they are phenomenal with a little Bear Pond Farm Basil Pesto slathered on top.
Staff feedback:
"I like cheese, so I like this."
"Me likey!"
Sonoma Creamery Cheese Crisp Bars can be found in aisle 1 with the crackers.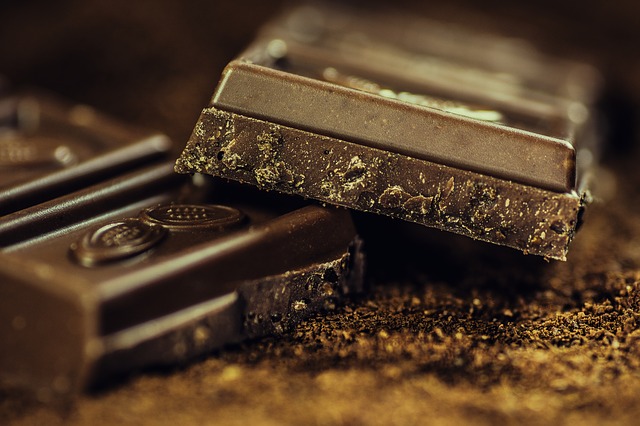 Taza Chocolate Seriously Dark 87%
Taza makes a stone-ground chocolate that results in bold flavors and a simple, but delicious final product. They participate in direct trade with their cacao producers to ensure fair labor standards and environmentally conscious growing practices. Taza makes a wide range of products and dark chocolate flavors that range from 60% to "Wicked Dark" 95% cacao.
Here's how Co-op staff rate the Seriously Dark 87% bar:
"Super into it, even if it's a little gravelly." (Texture likely due to stone-ground method)
"A different texture, for sure. I think it can grow on me. Kind of like the crystals in a well-aged cheese."
"Like the strength of chocolate, flavor is great."
You can find our wide Taza selection in aisle 6.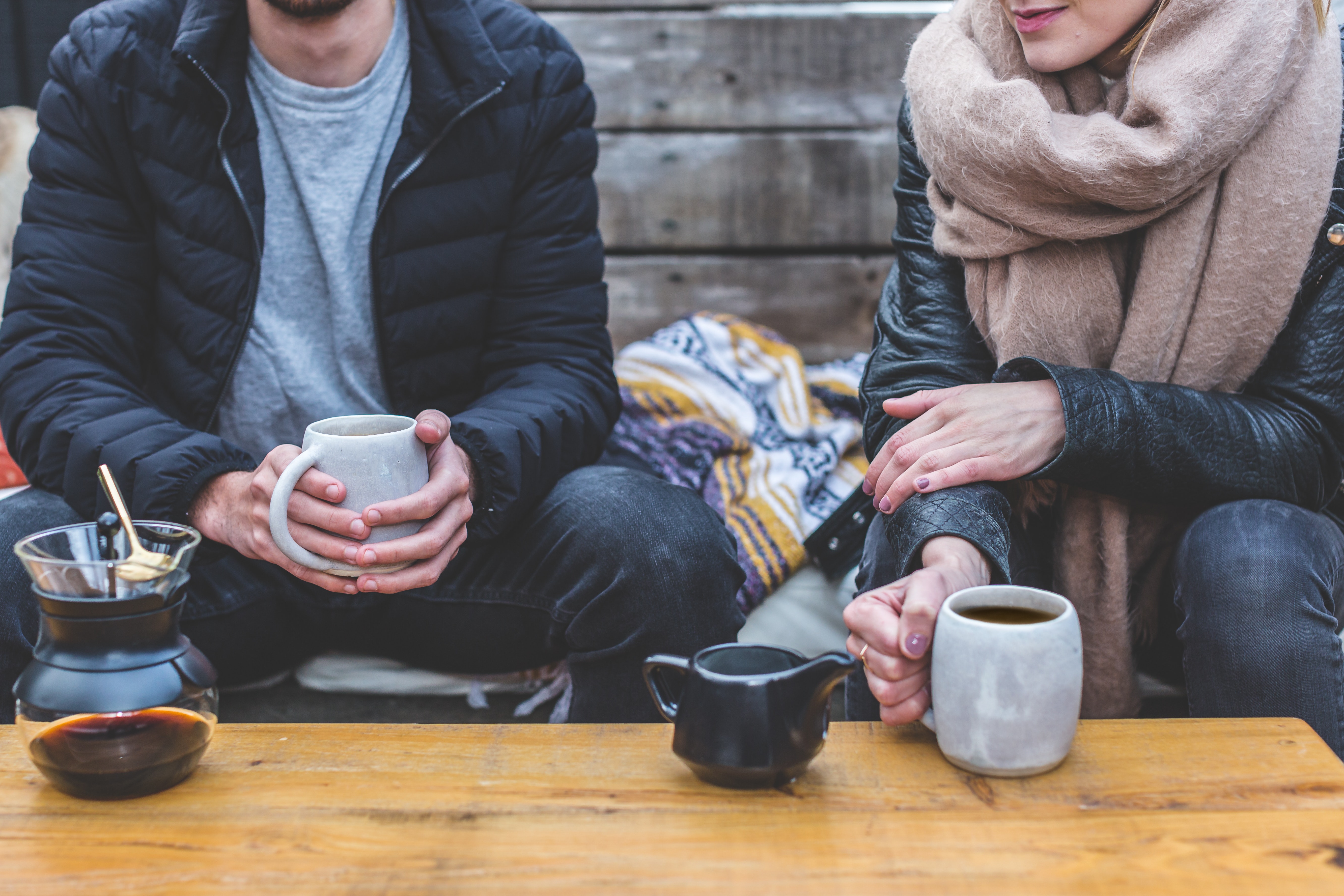 Four Sigmatic Mushroom Coffee with Lion's Mane and Chaga
Four Sigmatic harnesses the power of medicinal mushrooms to bring you a large variety of mushroom-based coffees, teas, and elixirs that are used to boost immunity, provide natural focus, and aid in relaxation. These have already been big sellers here at the Co-op and folks seem to have really embraced the mushroom beverage as a legitimate replacement for their morning coffee for sustainable energy and decreased jitters!
Here are our thoughts:
"Like coffee, but earthier. Definitely yummy with my usual cream and sugar."
"I love the individual serving packets and the lion's mane seems like it really does help me focus."
"I really enjoyed this! Not a coffee drinker at all."
We carry several Four Sigmatic mushroom coffees as well as elixirs in varieties like Lion's Mane and Chaga. These can be found in aisle 6 and by the registers.
Have you tried any of these new products? Reach out to kathrynd@goodfoods.coop and share your thoughts! Do you have a product suggestion for something you'd like to see on our shelves? Feel free to jot it on a comment card and drop it in the box at the Hospitality Desk. Each one is addressed by the person most able to help, so if you want a personal response, you can leave your contact address; otherwise, you can read all of the responses on the Hospitality Desk.