Board of Directors Candidates
Vote for up to three.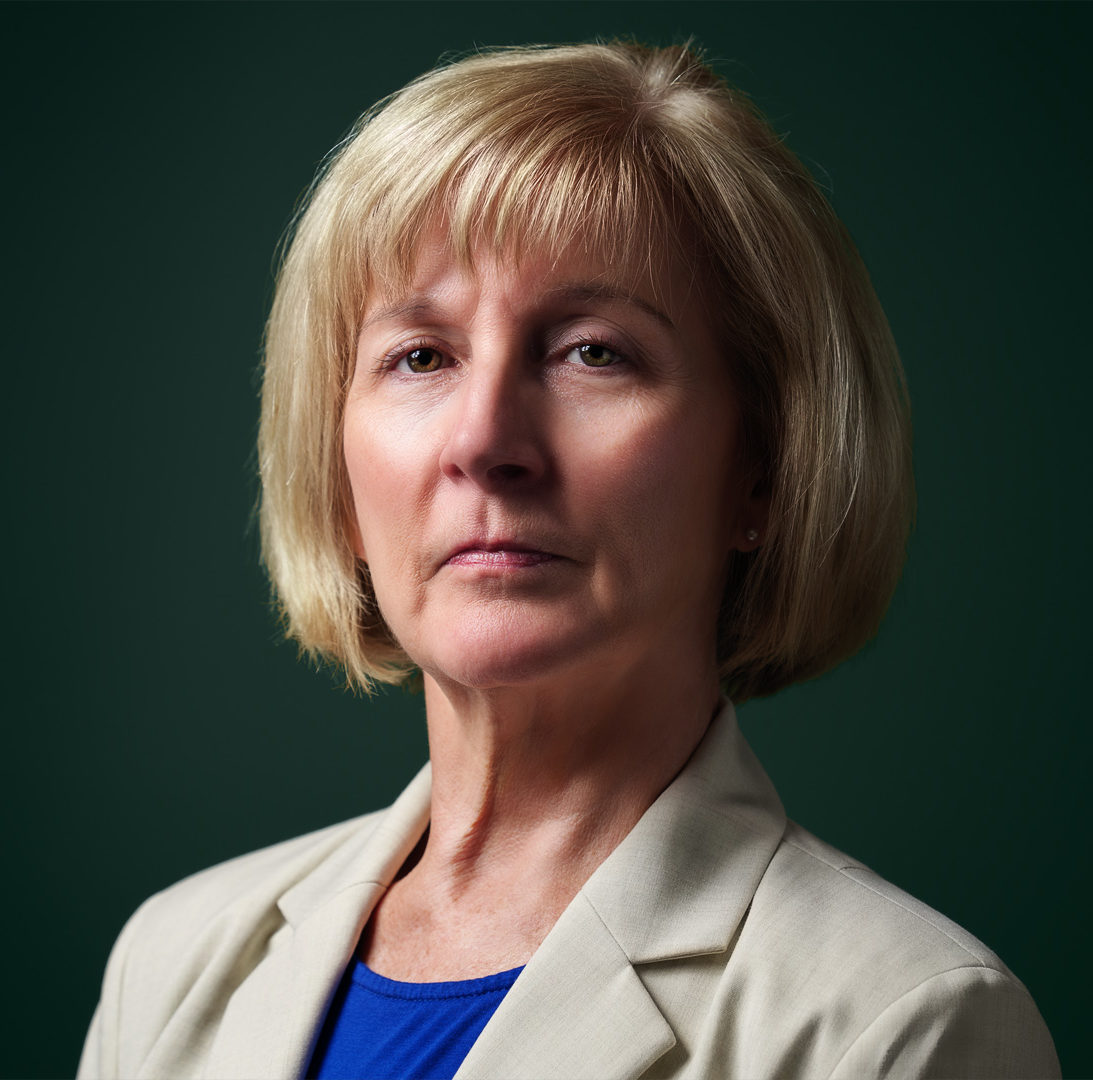 Carol Young
My name is Carol Young and I have lived in Lexington since 1991, living in the Southland neighborhood for seven of those years. Good Foods Co-op embodies so many of my passions—clean foods, care for the environment, concern for the community, support of local businesses and more. I am vegan and aim to purchase and eat local, organic and non-GMO foods. The Co-op has a great selection of these products. I am deeply concerned for our environment and somewhat obsessed with recycling and reusing anything and everything. I love the zero waste shopping options that the Co-op provides.
I have watched the Co-op grow from a small business in the Southland neighborhood to a core part of that community today. The Co-op's values of democracy, equality, honesty, openness, caring for others and many more contribute to the culture of the Southland neighborhood as well as to the culture of Lexington. It would be an honor to serve on the board and participate in strategic decision-making, planning, and the continued realization of these values. I think our shared passions and values will compliment each other in a very positive way.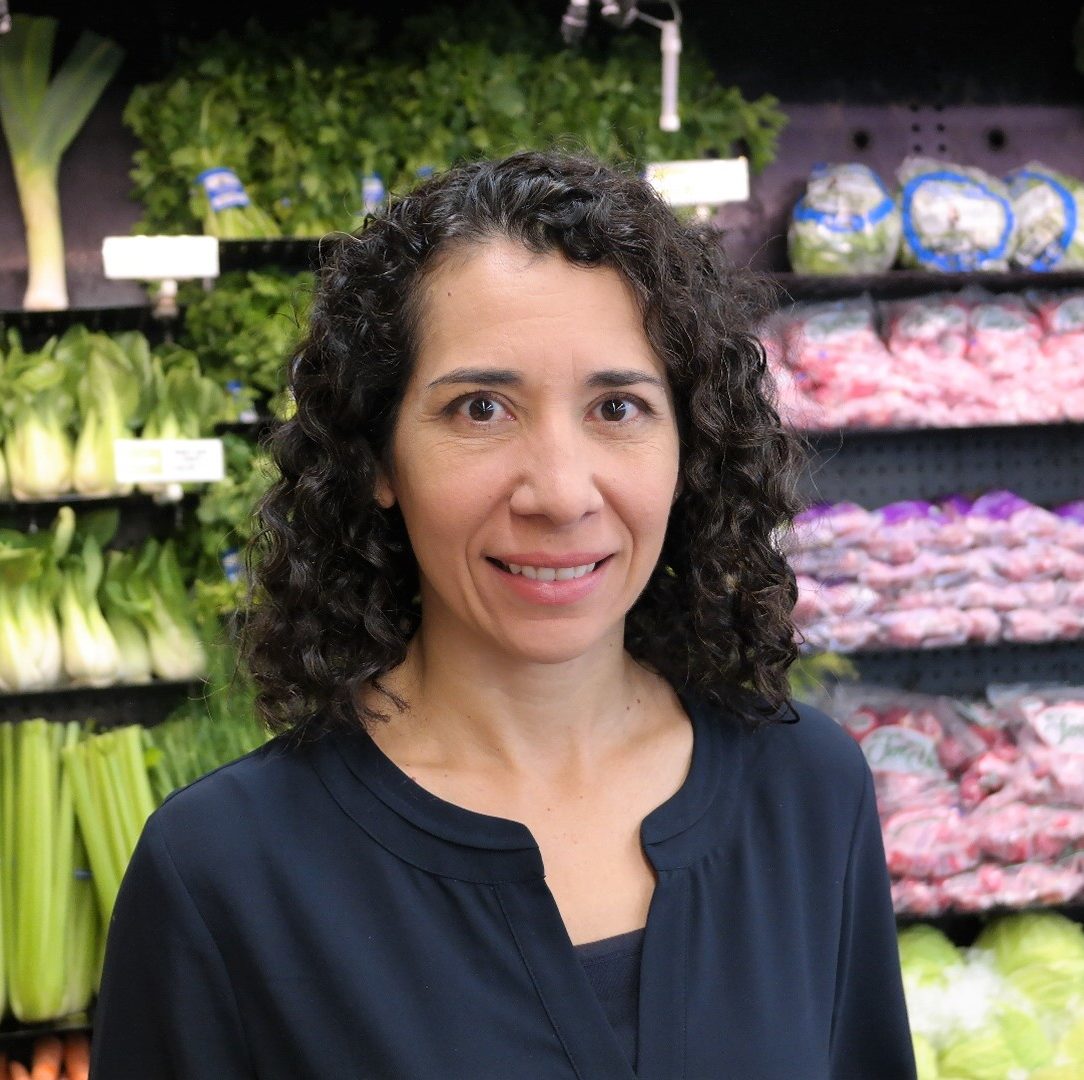 Claudia Goggin (incumbent)
I have had the honor of serving on the Good Foods Co-op board for the past few years, initially as Treasurer and more recently as President. I'm seeking re-election because I have found that my skills and experience enable me to contribute significantly to the board and I am passionate about helping the Co-op thrive and grow. I have a strong understanding of finances from my work experience and education, and have served on the boards of local and national nonprofits for many years.
During my tenure, I have helped the board focus strategically and ensure it provides the support and alignment the staff needs. This enabled the financial improvement achieved in 2019 and put the Co-op in a position to be able to face and adapt to the many challenges posed by the pandemic in 2020 and 2021.
I have enjoyed working with current board members, staff and other committed owners to move the Co-op forward and would be honored to be elected to serve one more term and continue building the path to growth and return to profitability. I want Good Foods to be a healthy and sustainable part of the community for many years to come!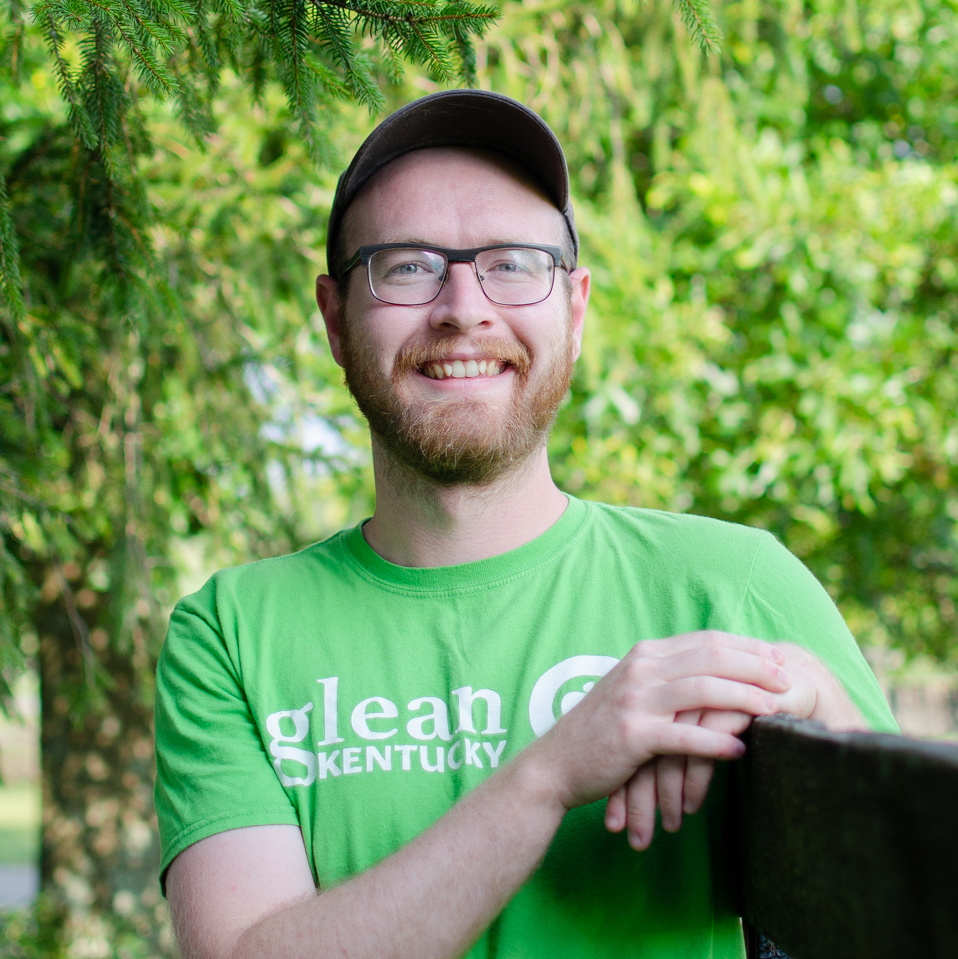 Ben Southworth (incumbent)
Ben Southworth is a native of Lexington, Kentucky and is a lover of food, agriculture and the arts. Ben has been a member of Glean Kentucky's staff for six years and currently serves as the organization's Program Director, working to carry out the organization's mission of reducing hunger and food waste. He works directly with volunteers, farmers and hunger-relief programs throughout Central and South Central Kentucky to connect excess fresh produce with those facing food insecurity.
Prior to working at Glean Kentucky, Ben studied at The University of Kentucky, where he received a Bachelor of Arts in Arts Administration, minoring in Music Performance on the trombone. During that time, he also served as General Manager at UK's student-run radio station, WRFL Lexington, and worked summers at For Pete's Sake Farm. Ben also worked for several years with RadioLex producing Lexington Food Justice Radio.
Ben believes strongly in healthy food as a basic right, as well as the importance of supporting local agriculture, and is grateful for work that aligns with these beliefs. He's also thankful for the unique and vital role Good Foods plays in Kentucky's food and economic system.
Vote for 2022-23 Give Where You Live partners
You may vote for up to 10 charitable organizations including a write-in organization. You can find more information about each organization linked below. The top 10 organizations chosen will be our Give Where You Live partners from May 2022 through April 2023. The Good Foods Charitable Foundation and Kentucky Double Dollars program will round out the year as our remaining organizations.
You may research each organization's website by clicking on each of their names below.
AppalReD Legal Aid
Bluegrass Greensource
Broke Spoke Community Bike Shop
Casa de la Cultura
First Generation Women Achievers of the Bluegrass
Floracliff Nature Sanctuary
FoodChain
Foster Care Council
Friends of the Lexington Public Library
Gleanings Housing
Hope Center
Legal Aid of the Bluegrass
Lexington Children's Theatre
Lexington Habitat for Humanity
Lexington Humane Society
One Parent Scholar House
Red Oaks Forest School
Seedleaf

Deadline to cast your ballot is Wednesday, April 27 at 11:59 pm.
Results will be announced during our special 50th Anniversary Annual Owners Meeting on Sunday, May 1, 3–5 pm in the Good Foods parking lot. All owners are invited for food, fun and Co-op updates. Make sure to RSVP on Eventbrite to claim your spot!