Board of Directors Candidates
Vote for up to four.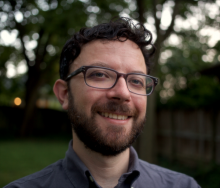 Nick Lally
I am an artist and geographer with longstanding interests in cooperative forms of ownership and local foods systems. Throughout my adult life, I have benefitted from and been a part of a number of food, housing, and bicycle cooperatives because of their commitments to shared ownership, democratic control,and community engagement. Since moving to Lexington in 2018, Good Foods has been an important part of my life because it connects the community with local food systems, offers space for socializing, and is an important and accessible source of healthy food. I wish to offer my background in organizing and my longstanding interest in food cooperatives to contribute to the mission of Good Foods Co-op.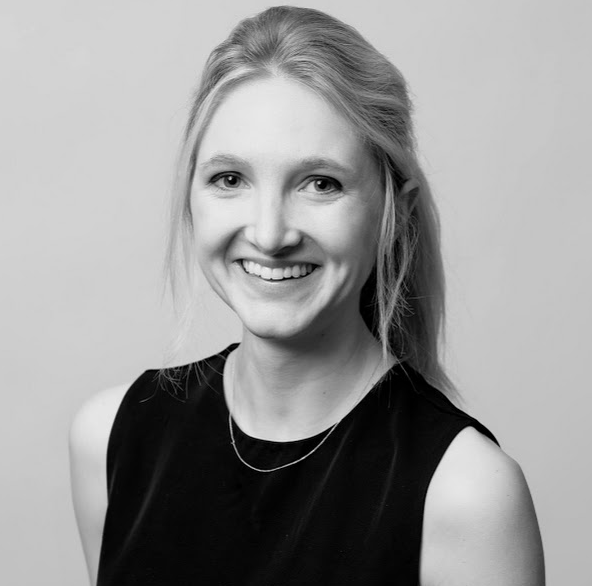 Jamie Wittman
Jamie grew up in Lexington, Kentucky where she trained in classical ballet with The Lexington Ballet. She graduated from Cornell in 2016 with a Bachelor of Arts degree in Economics and Psychology. Upon graduation she joined Google at their headquarters in Mountain View, CA where she onboarded over 4,000 new Google employees, produced flagship business inclusion events, led programming, testing, and launch of Google's annual company-wide survey sent to over 90,000 employees, and created research reports for Google's most senior leaders. Jamie went on to complete her MBA at Vanderbilt Business School concentrating in Real Estate and Strategy while working for Brookfield Properties. She currently lives in Lexington, KY with her husband and two sons and specializes in real estate investment and development at RD Property Group.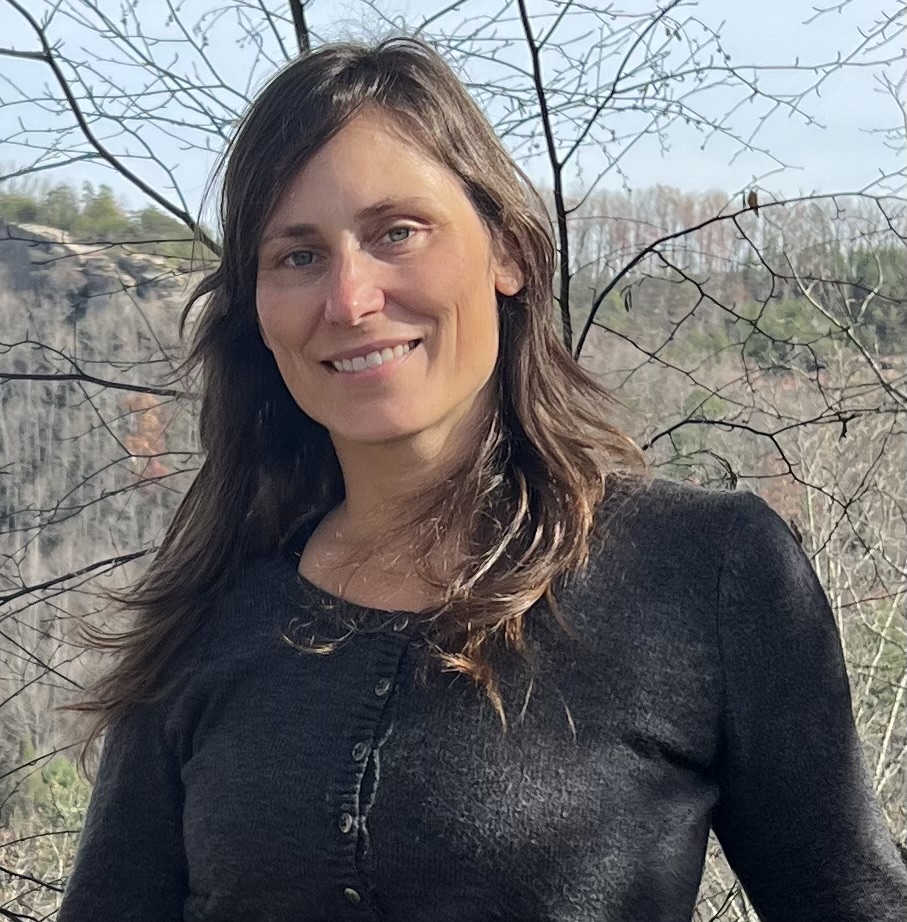 Patsy Wilson
Patsy is the Extension Viticulture Specialist in the UK Department of Horticulture. She works directly with Kentucky grape and wine producers and designs her research projects specifically around the needs of the industry. Her current research interest is in the use of King Stropharia as a weed suppressant to reduce herbicide use, improve vine productivity, and build soil health. Her long-term research interest continues to focus on vineyard design and growing and managing cultivars that are best suited to the changing climate in Kentucky. She works closely with the Kentucky Wineries Association to develop and implement educational programming and to help connect wineries with local producers. Patsy is a long time member and supporter of the Co-op and appreciates having the Co-op as an option to buy local and support local businesses.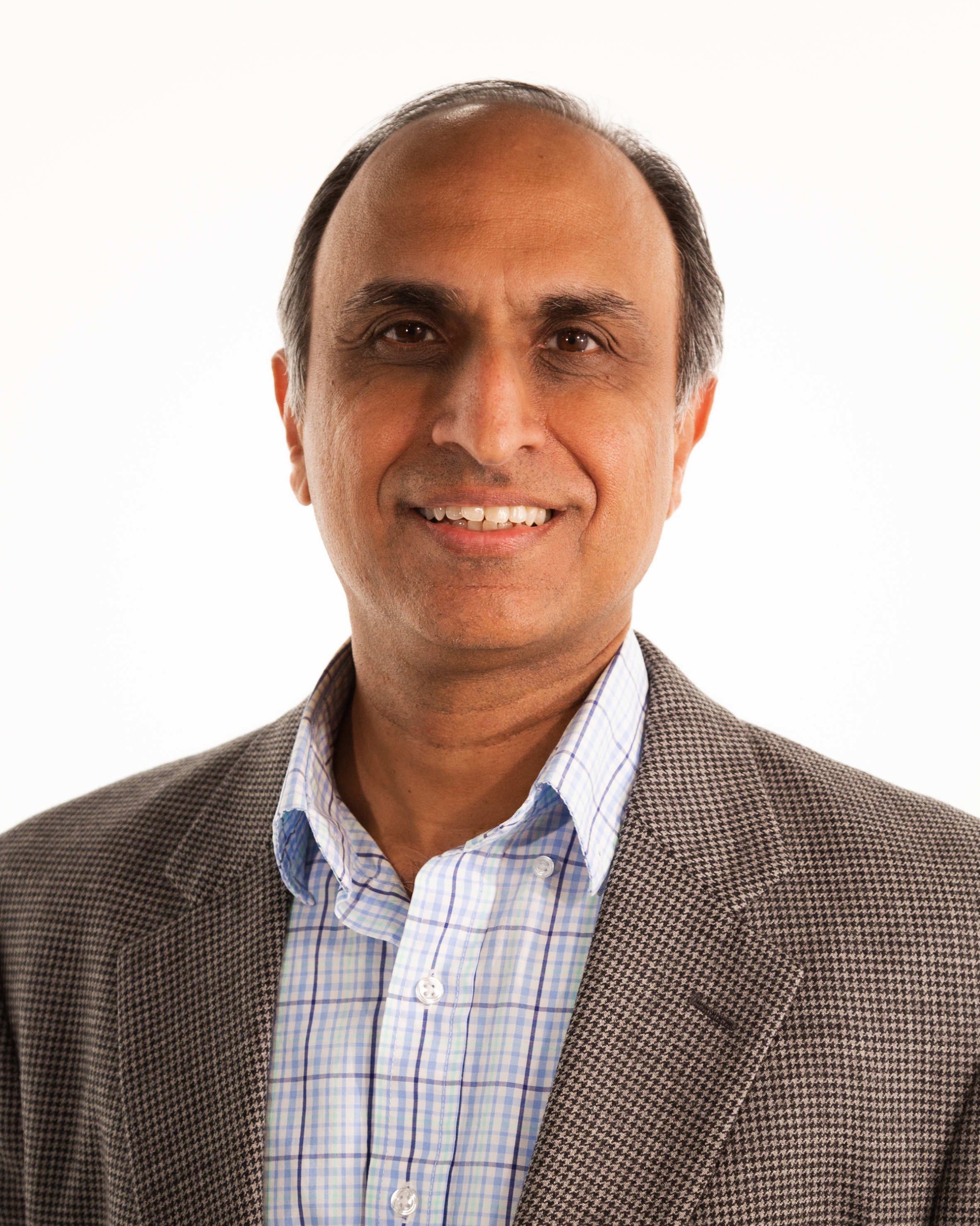 Srikant Dharwad
My name is Srikant Dharwad and I have been a member of Good Foods Co-op since 2006. It was a delight to find the co-op after my move from Atlanta where I was a member of the local Life Grocery Co-op. Good Foods Co-op helped me ease into my move by providing a sense of belonging and familiarity. When my son attended SCAPA, the café served as our dinner spot for many an evening. I have been part of non-profit organizations and was the president of Bluegrass Indo American Civic Society (2020) and a board member from 2019-2021. I am also the current chair of Asian Network Diversity Association at my current place of work. I have seen the Coop change over the last several years, adapting to the needs of the community and changes happening in Lexington. I would love to work with a diverse group of individuals in furthering the mission of Good Foods Co-op and it would be an honor to serve on the board.
Vote for 2023-24 Give Where You Live partners
You may vote for up to 10 charitable organizations including a write-in organization. You can find more information about each organization linked below. The top 10 organizations chosen will be our Give Where You Live partners from May 2023 through April 2024. The Good Foods Charitable Foundation and Kentucky Double Dollars program will round out the year as our remaining organizations.
You may research each organization's website by clicking on each of their names below.
Bluegrass Greensource
Broke Spoke Community Bike Shop
Children's Advocacy Center of the Bluegrass
Fayette Alliance
Floracliff Nature Sanctuary
Friends of the Lexington Public Library
Glean KY
Lexington Habitat for Humanity
Hope's Embrace
Itty Bitty Kitten Rescue
Jubilee Jobs of Lexington
Justin's Place
Kentucky Heartwood
Kentucky Resources Council
Legal Aid of the Bluegrass
Lexington Children's Theatre
Lexington Humane Society
Lexington Tool Library
Seedleaf
The Working Cat Project
Trees Lexington!

Deadline to cast your ballot is Wednesday, April 26 at 11:59 pm.
Results will be announced during our Annual Owners Meeting on Sunday, April 30th, 3–5 pm in the Good Foods parking lot. All owners are invited for food, fun and Co-op updates. Make sure to RSVP on Eventbrite to claim your spot!