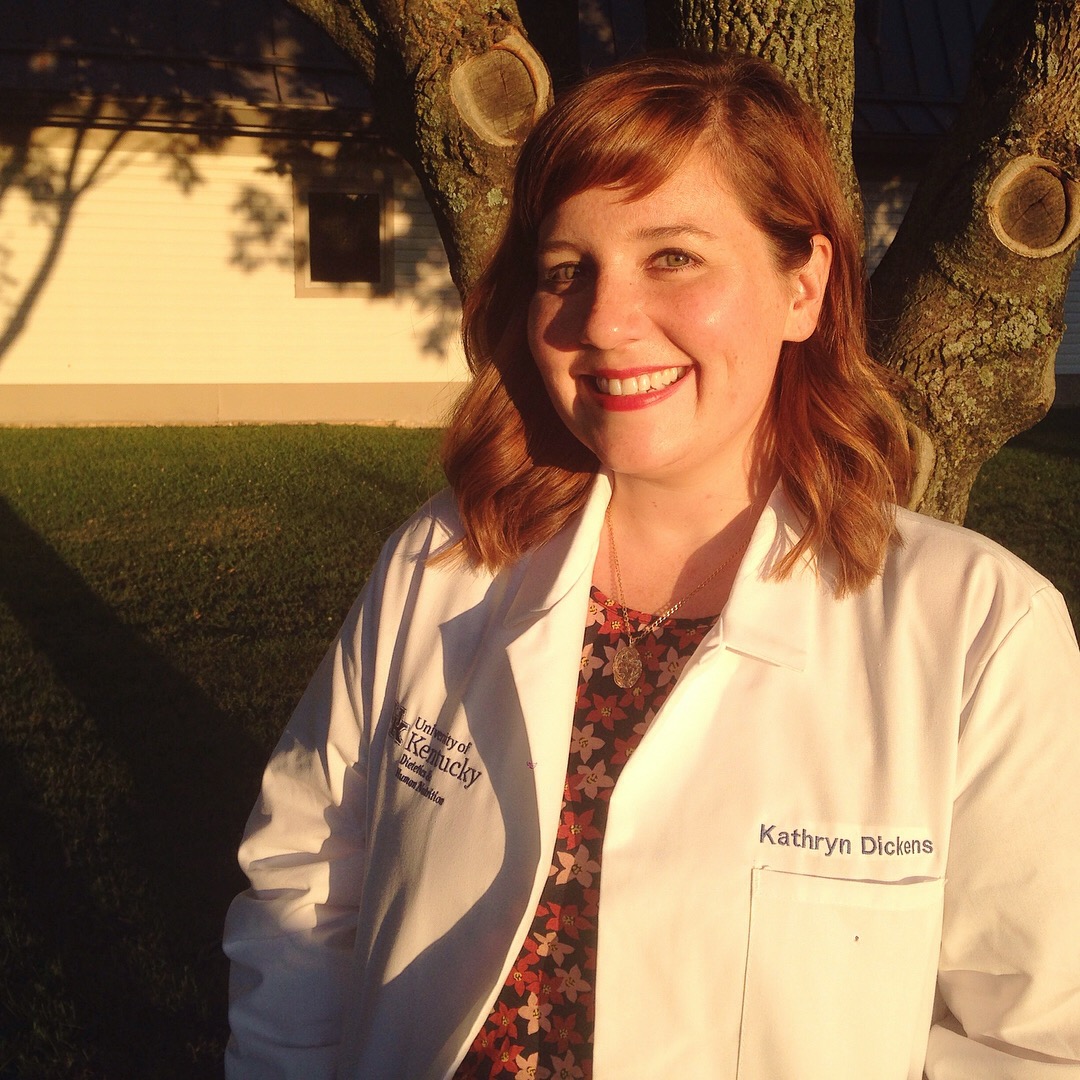 Hello all! Kathryn here. You may have seen me around the store and I might have helped you in my previous role as a Floor Manager. I'm excited to now be offering dietitian services* here at the Co-op!
First, let me tell you a little more about myself. I graduated from the University of Kentucky in 2015 with a B.S. in Dietetics. In August 2017, I completed a 7-month Dietetic Internship through the Department of Dietetics and Human Nutrition at UK. I completed rotations at the Lexington-Fayette Health Department and spent an extended time at Frankfort Regional Medical Center, working with food service and the clinical dietitians there. I passed the Registration Exam for Dietitians in October 2017.
I have spent many years in customer and patient service. I love interacting with folks and doing my best to find solutions that work for them. This is actually my first job working at a grocery store, and I couldn't ask for a better one to be involved in. I love the emphasis the Co-op places on supporting local farms and producers, making fresh and healthy food options available to all, and finding ways to better engage with the Lexington community in unique ways. And I'm generally just a geek about grocery shopping and talking to people about the products they're excited and curious about.
In fact, I'd love to talk to you! My "office hours" will be Wednesdays from 10 AM-6 PM (with guaranteed availability from 3-5 PM). You can reach me by phone or email with questions or to make an appointment, or just swing by the store. Come see me for: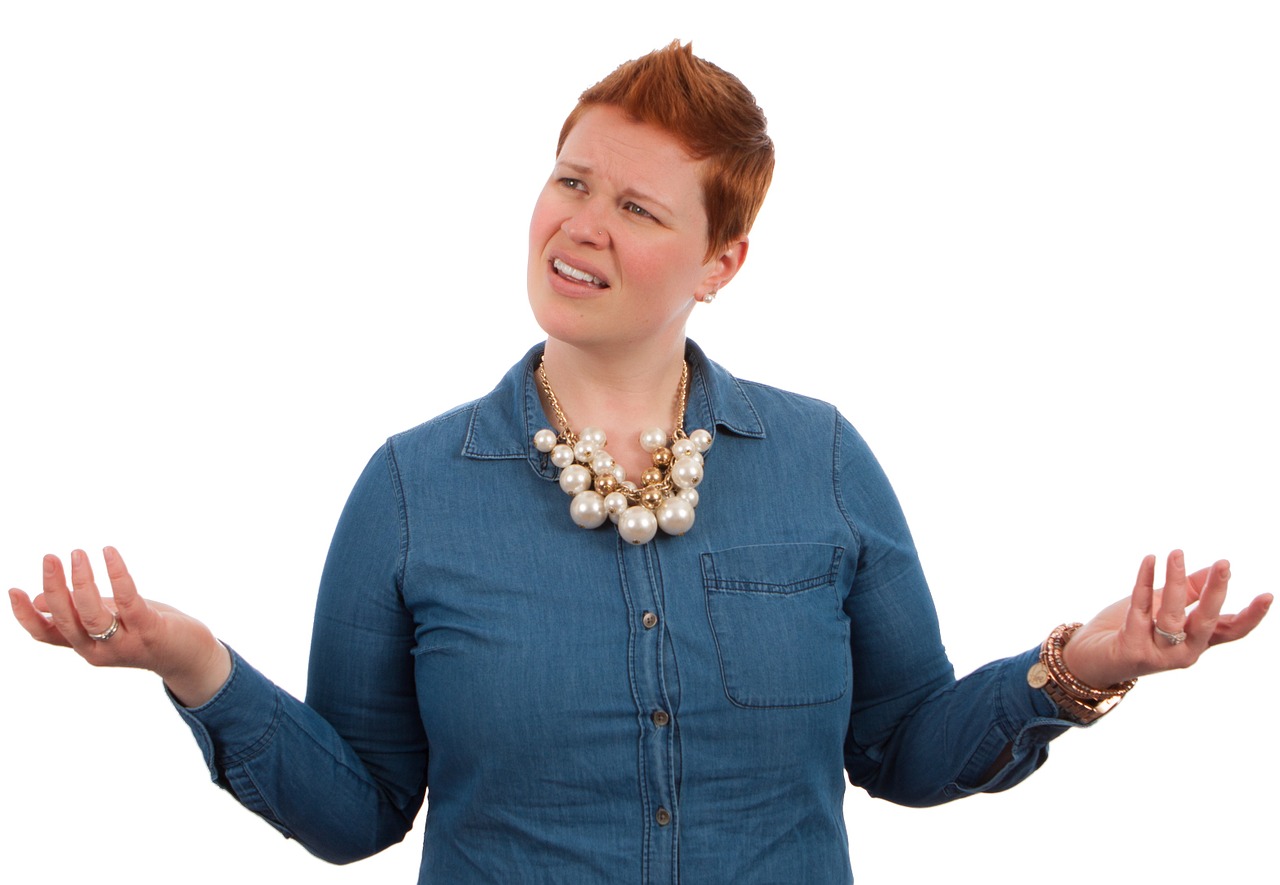 Shopping assistance
Are you trying to eat a more plant-based diet? Would you like to know more about shopping for your diabetes or heart health? Let's shop together and I'll try to point you in the direction of what you're looking for.
Nutrition questions
Have a burning nutrition question or curiosity? I am no encyclopedia, but I might know a thing or two and if not, I do love research and know where to look to find reputable, evidence-based information for you.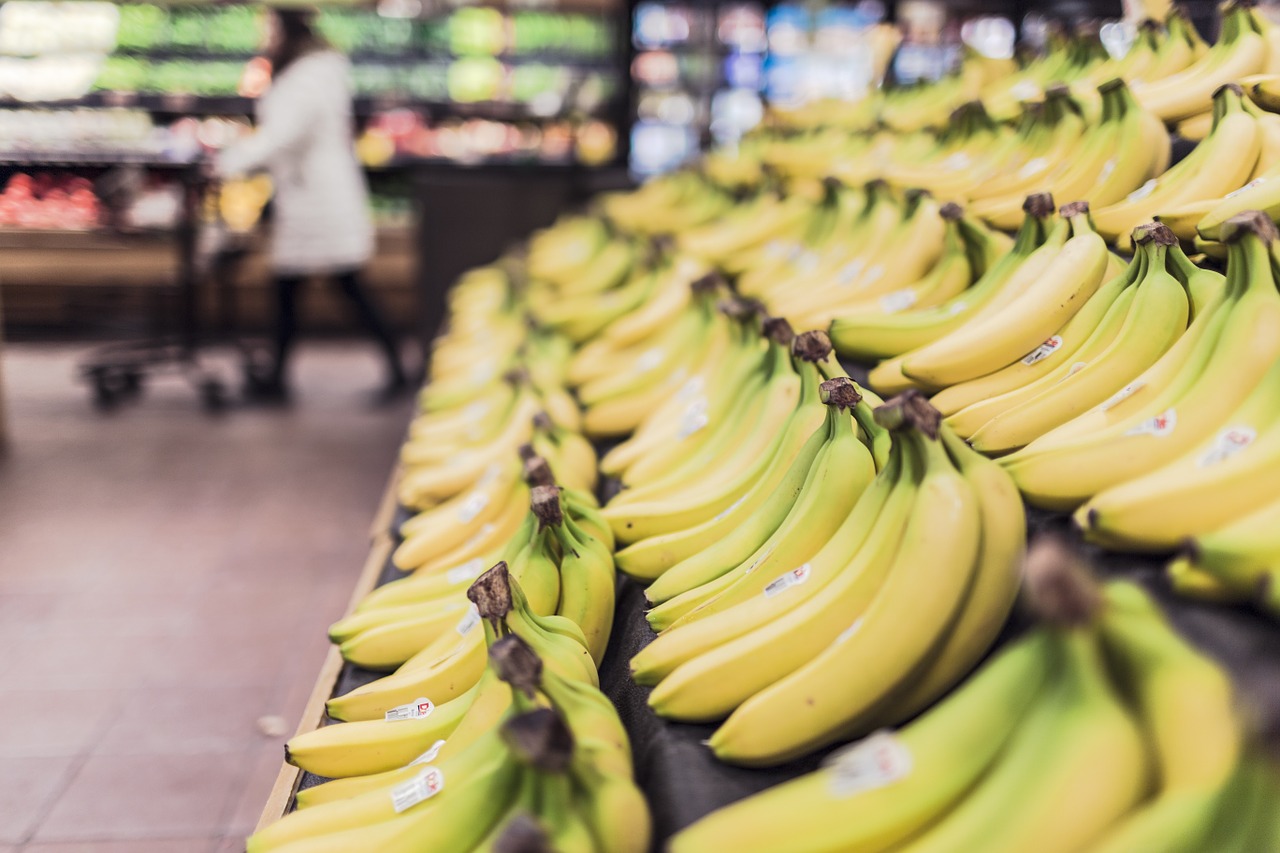 Co-op tours
I'll be offering regular Co-op tours to small groups interested in learning more about what we do here at the Co-op. Make a date to bring your family, scout troop, sorority, etc. to visit us and check the place out, ask questions, and find your new favorite products.
Classes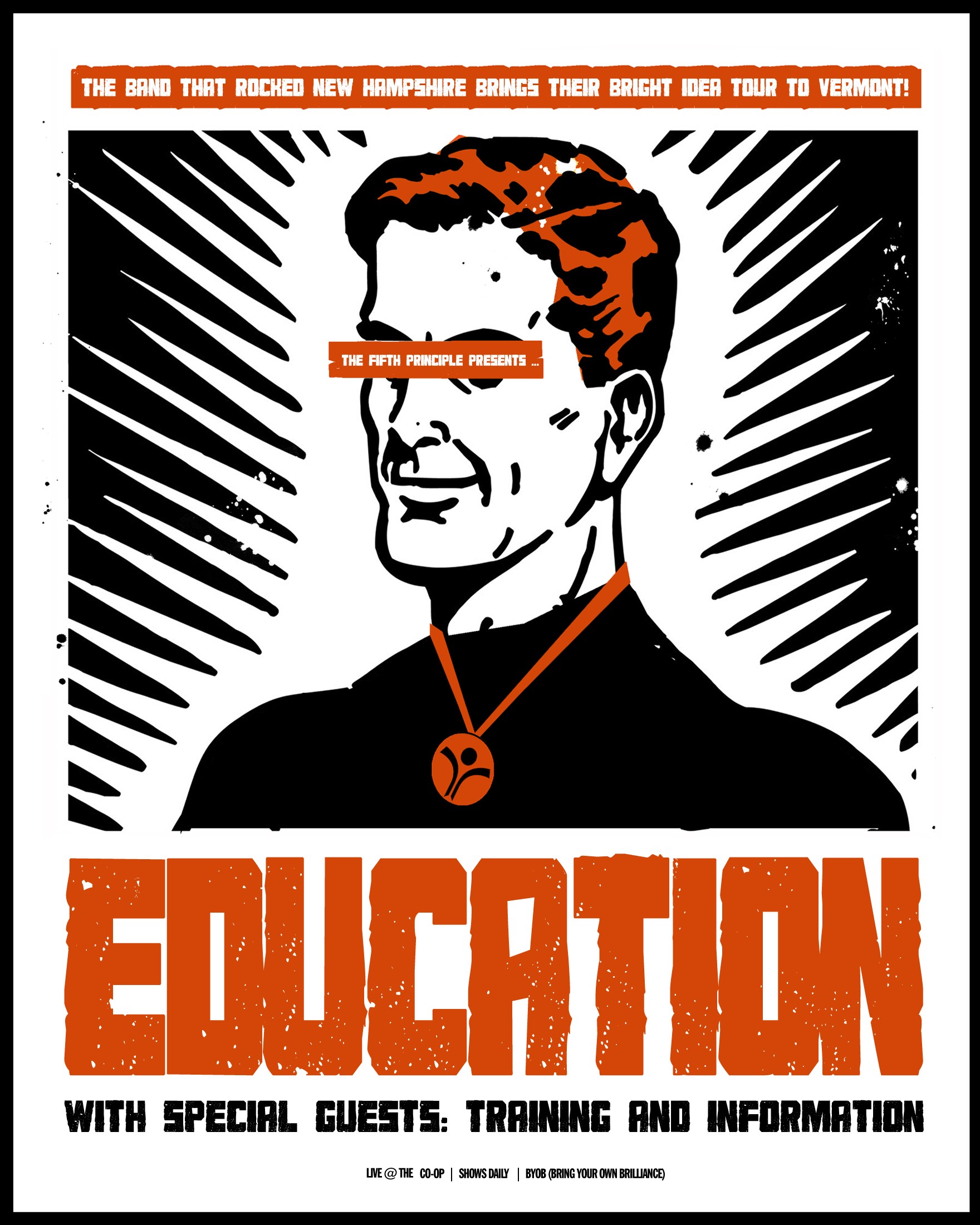 Did you realize that one of the Seven Cooperative Principles is to provide "Education, Training, and Information" to the local community? We do that here at Good Foods in a number of ways, but one of those ways is by holding classes each Wednesday in our Community Room. Have a nutrition-related class idea for me? Shoot it my way. I will be working on planning future classes and want to hear what you are interested in learning about. 
Please stop in and say hi! Or feel free to email or call me with any questions you might have. Reach me at kathrynd@goodfoods.coop or by phone at 859-278-1813 ext. 232. I look forward to chatting soon!
*Kathryn is available for dietary consultation and assistance finding products and recipes to meet your doctor's recommended diet. She cannot diagnose conditions or prescribe a diet plan for you. Always consult your physician before starting a new dietary plan.