This article was first featured in our Spring 2019 Newsletter & Annual Owners Report. To see the full version, click here.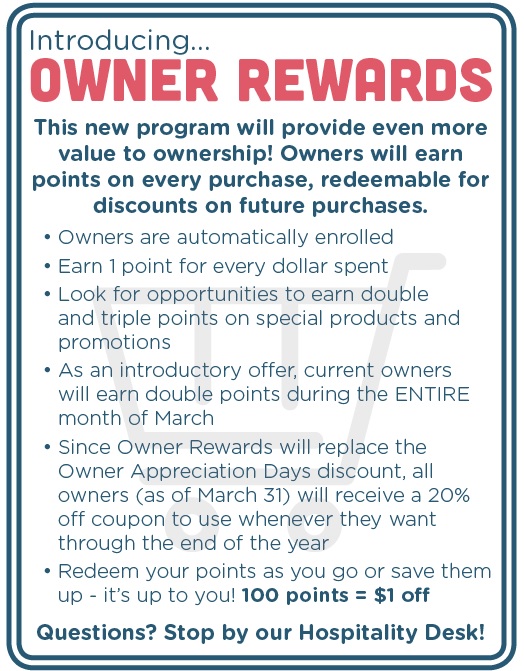 As a cooperative business, one of the most important things we do is listen. And when it comes to listening, one of the most important stakeholder groups we need to be listening to is, of course, our owners! Since stepping into the Interim General Manager role, I have been trying to do just that. Some of the concerns that I've heard expressed by many of our owners have stemmed from Owner Appreciation Days.
Of course, we all love the savings, but many owners have expressed frustration when the weekend falls when they are out of town. Owners that are able to make it into the store cite frustration with the crowds or with the inevitable out of stocks that come as a result of limited storage for back stock of popular items. Savvy owners with deep understanding and respect for the Cooperative Principles have also questioned how encouraging twice-a-year shopping fits in with the Cooperative Principle of Economic Participation.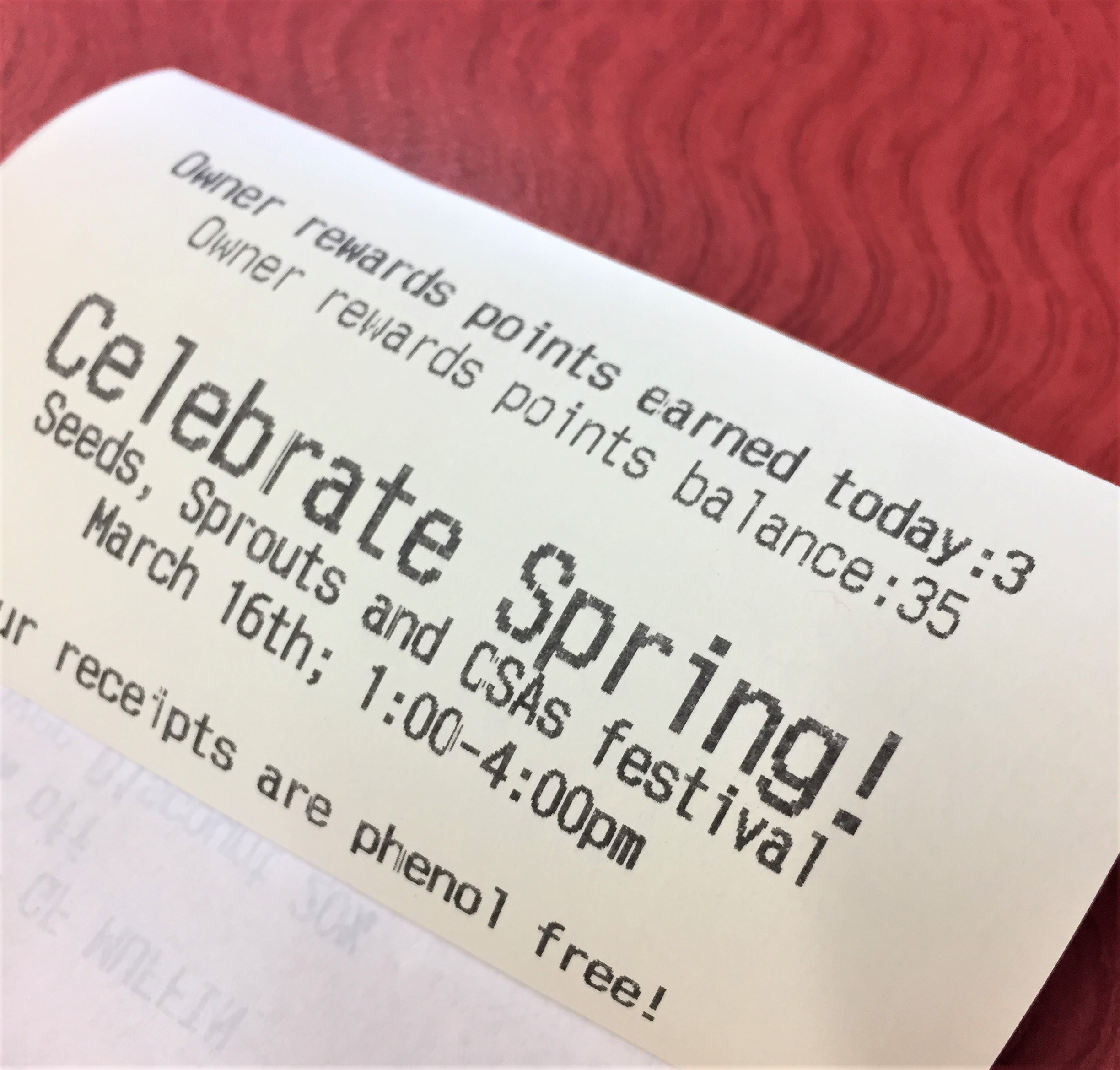 I am very excited to let you know that we have heard you. I teased it in my newsletter article last winter, but this spring we are officially launching our Owner Rewards program, which will essentially let you do Owner Appreciation Days YOUR WAY. This program will enable owners to earn points on everything you purchase, and sometimes double or even triple points! These points can then be redeemed toward purchases (excluding alcohol), whenever it best suits YOU. It's simple: for every 100 points you redeem you will get $1 off your purchase.
Are you the kind of shopper who likes to cash out their points a little here and there? Or maybe you prefer to bank up a BIG discount to use all at once? Either way, YOU call the shots. Points will begin accumulating in March—just check your receipt to see how many you've banked!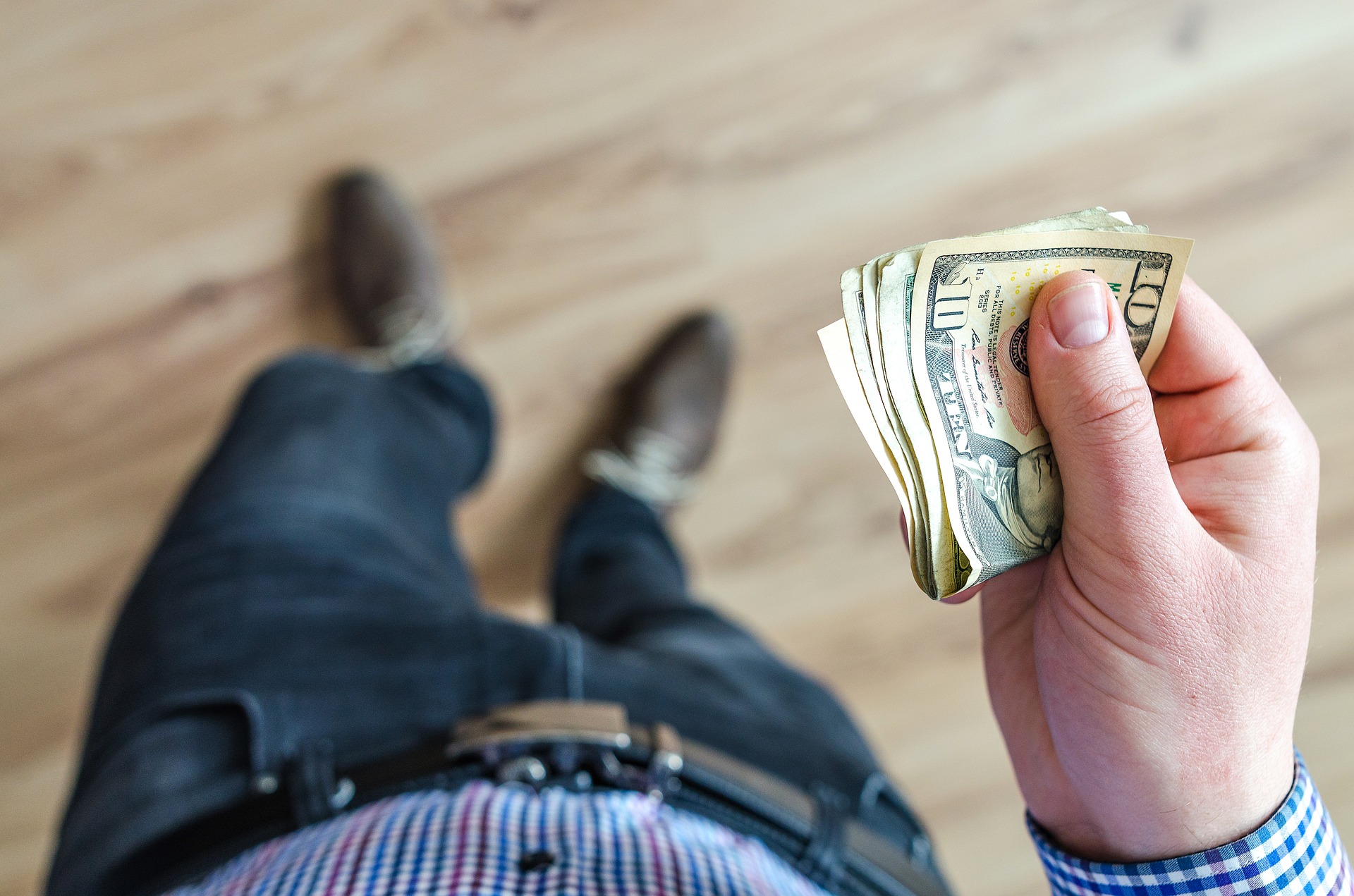 To say "THANK YOU" to our loyal owners, and to help with the transition to this new way to save, everyone who is an owner as of March 31, 2019 will also be given a 20% off coupon in April that you can use whenever you're ready! This lets you enjoy the savings you would have received during a spring OAD while you start racking up those points toward your future purchases. Be sure to keep your eyes open for bonus point opportunities, coming soon!
Owners with current email addresses in our system will continue to receive digital coupons automatically loaded on their account. Not getting them? Stop by our Hospitality Desk anytime to get your email address updated.
With so many ways to save, I hope every owner can enjoy the rewarding benefits that ownership brings. Thank you for your continued support!