This month, Tahlsound Music Festival returns for its third year, filling Southland drive with an eclectic, homegrown mix of live music for two days. In honor is this annual event, we wanted to learn more about this festival's beginnings, directly from the folks who got it off the ground. Tahlsound Co-founder Brandon Pittard shares the details of this event's humble and talented start.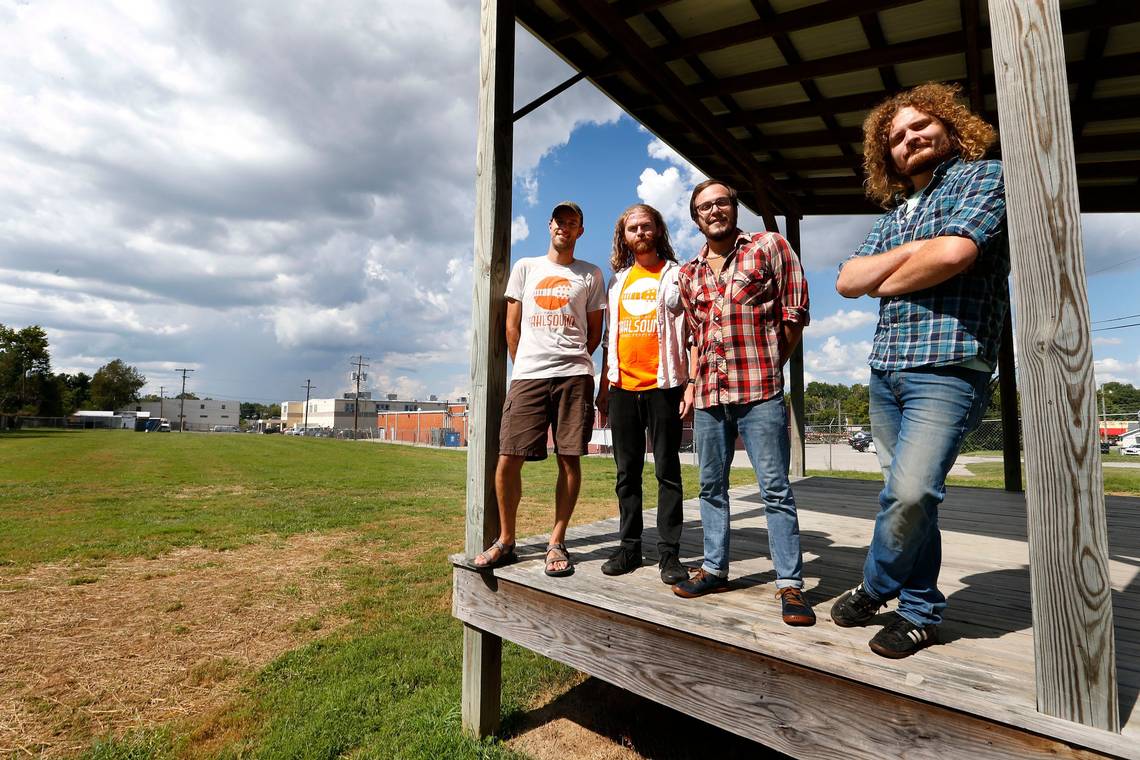 Turning Dream to Reality
More than a decade ago, a local music festival on Southland Drive was just a dream. Later this dream was given a name—Tahlsound—an anagram for Southland. Over time the dream of Tahlsound spread from one individual to another. There was a growing desire to bring a day of live music to the neighborhood. Finally, in 2017, the dream came to life. Four friends—Gareth Evans, Seth Murphy, Brandon Pittard and Chris Smith—with support from dozens of their friends and neighbors, collaborated to bring Lexington the inaugural Tahlsound Music Festival.
Why Southland Drive?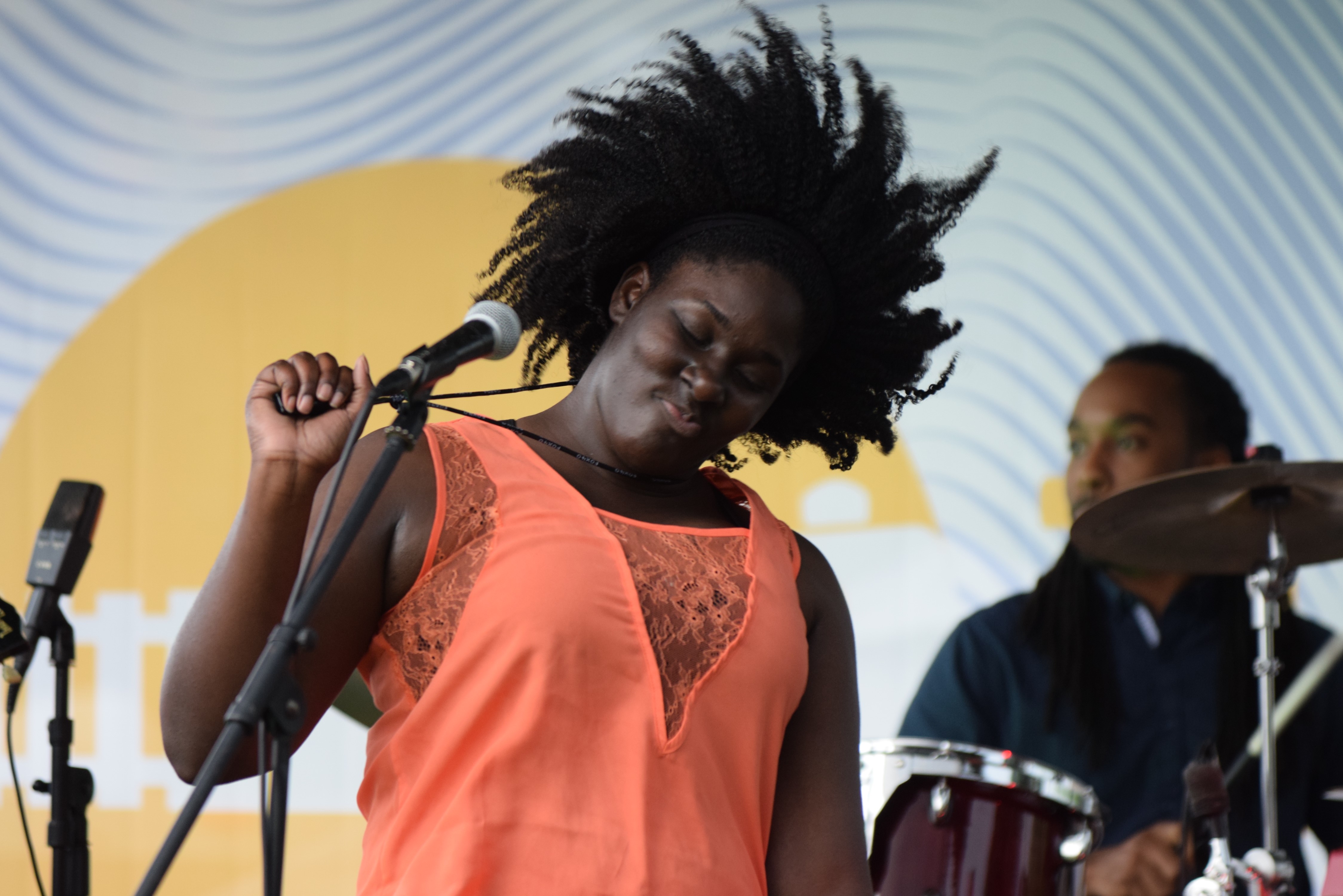 One of Lexington's oldest shopping districts, Southland Drive connects a thriving array of local, regional and national businesses to a loyal, neighboring populous and constant flow of patrons. Also dubbed "Lexington's Music Row" in 2010 by former mayor Jim Newberry, it just so happens to have a robust musical tradition.
The recent home to music venues Willie's Locally Known and Big Hair HQ—each of which brought a ton of talent to the neighborhood—Southland, for short, also features multiple bars and restaurants along its corridor that are themselves no stranger to live music.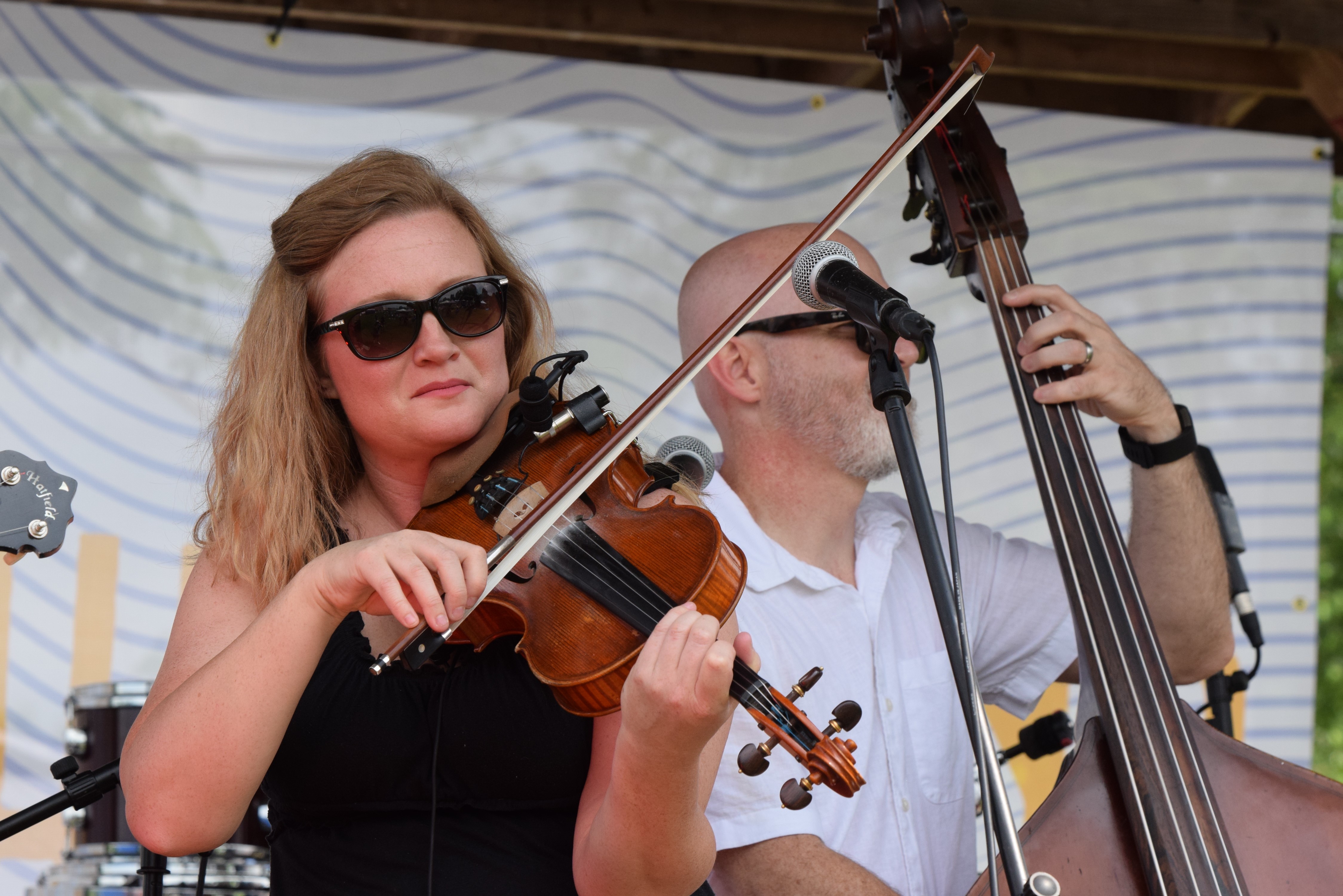 Countless area musicians have visited the more than half-dozen or so music and instrument stores that have or do operate on Southland to purchase first guitars, sheet music for learning new tunes, tuba rentals for marching band, spare drumsticks, pianos, replacement strings, bows, microphones, distortion pedals, etc. Sadly, Carl's Music Center, Chuck's Guitars and DW Sound are now gone, but still rocking are Don Wilson Music, The Drum Center of Lexington, Doo-Wop Shop and Willcutt Guitars (which sits on Rosemont Garden at Southland's end).
From spring to fall the Lexington Farmers Market on Southland consistently hosts local musicians picking, strumming, bowing and singing for a tip or just for fun. Southland Drive hosted The Southland Jamboree for nearly a decade, every week, all summer. Although it has moved to Beaumont's Moondance Amphitheater, it remains a Lexington favorite and entertains loyal audiences to this day.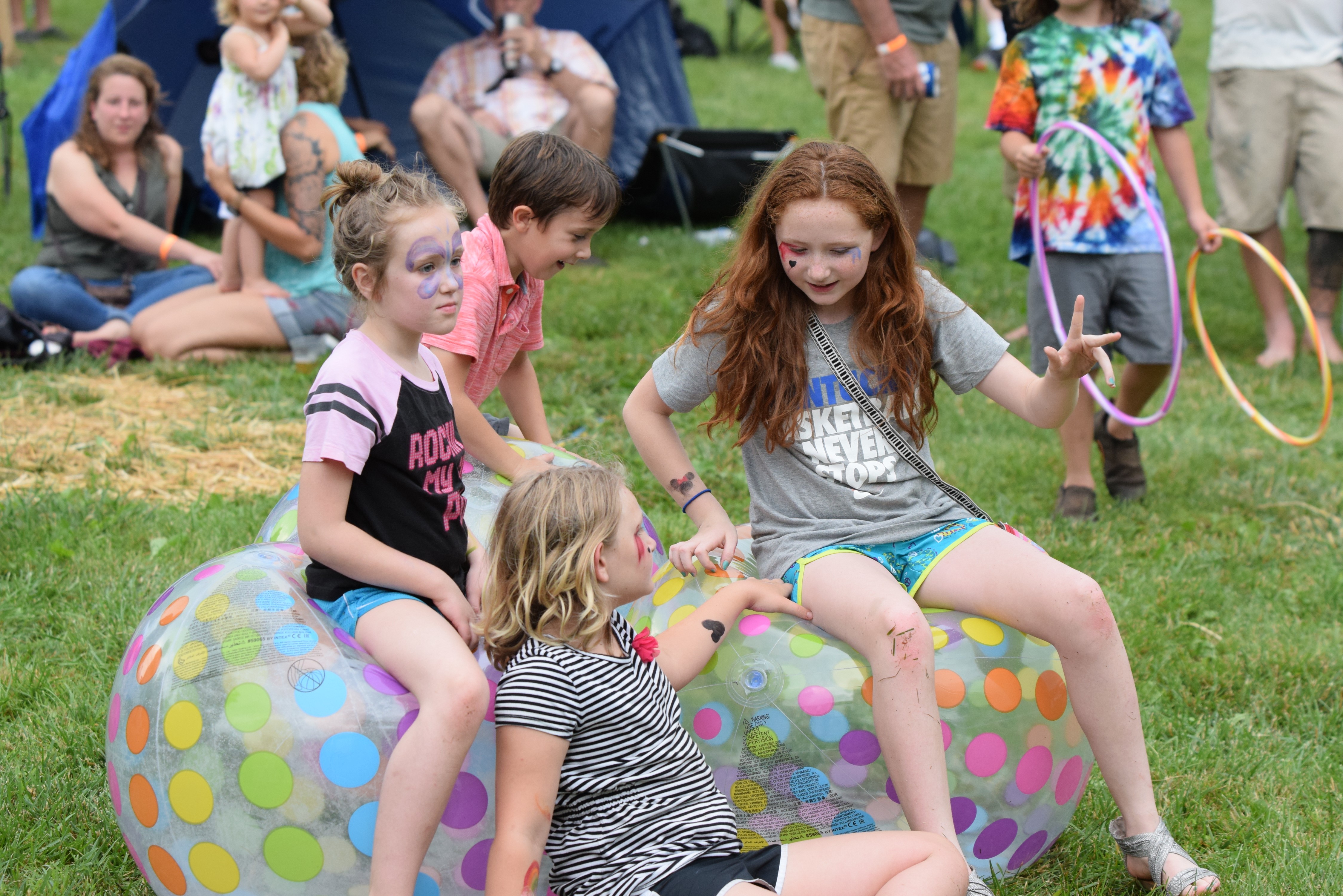 Southland Drive's musical tradition needed a music festival. Southland's Tahlsound (pronounced tall-sound) Music Festival is not a festival for the ages; it is a festival for the neighborhood, for the families that attend the Jamboree so faithfully, the folks enjoying a picker or two busking nearby as they purchase some local produce at the Farmers Market, and a festival for Lexington that seeks to shine a spotlight on talented, area musicians to a local audience on a green space with artists and vendors in a family-friendly environment.
Mission Statement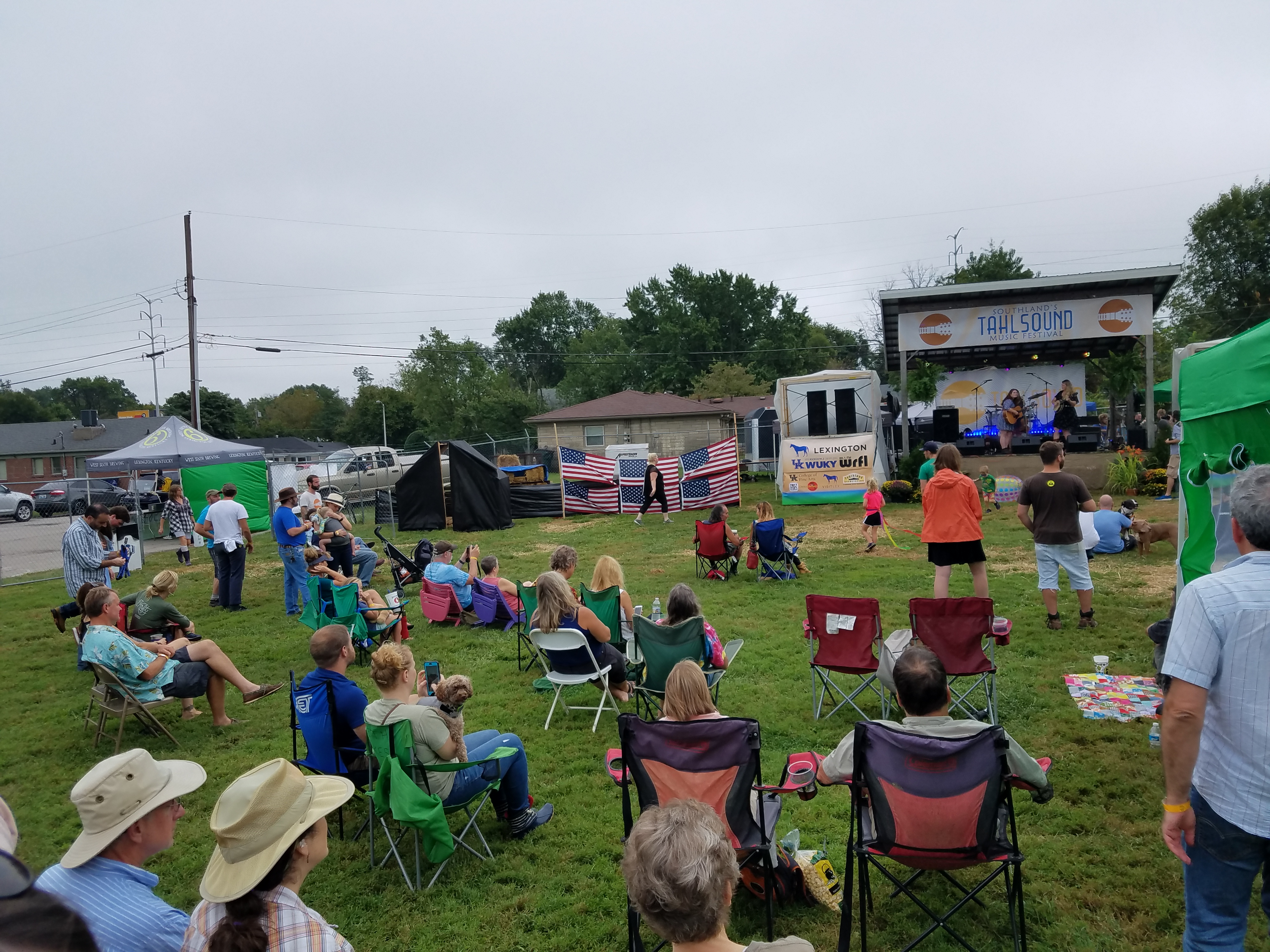 To celebrate, elevate and recognize our neighborhood's musical and artistic vibrancy through an inclusive festival with an emphasis on artists from surrounding communities.
This year's Tahlsound Music Festival takes place September 21 & 22 on the Oleika Temple Great Lawn. To check out this year's lineup, visit their website www.tahlsound.com. Pre-sale 2-day passes are just $15 and can be purchased at the Co-op's Hospitality Desk. You can also visit our booth at the festival, where we'll offer refreshing drinks and tasty, wholesome food that will keep you dancing and toe-tapping all day!