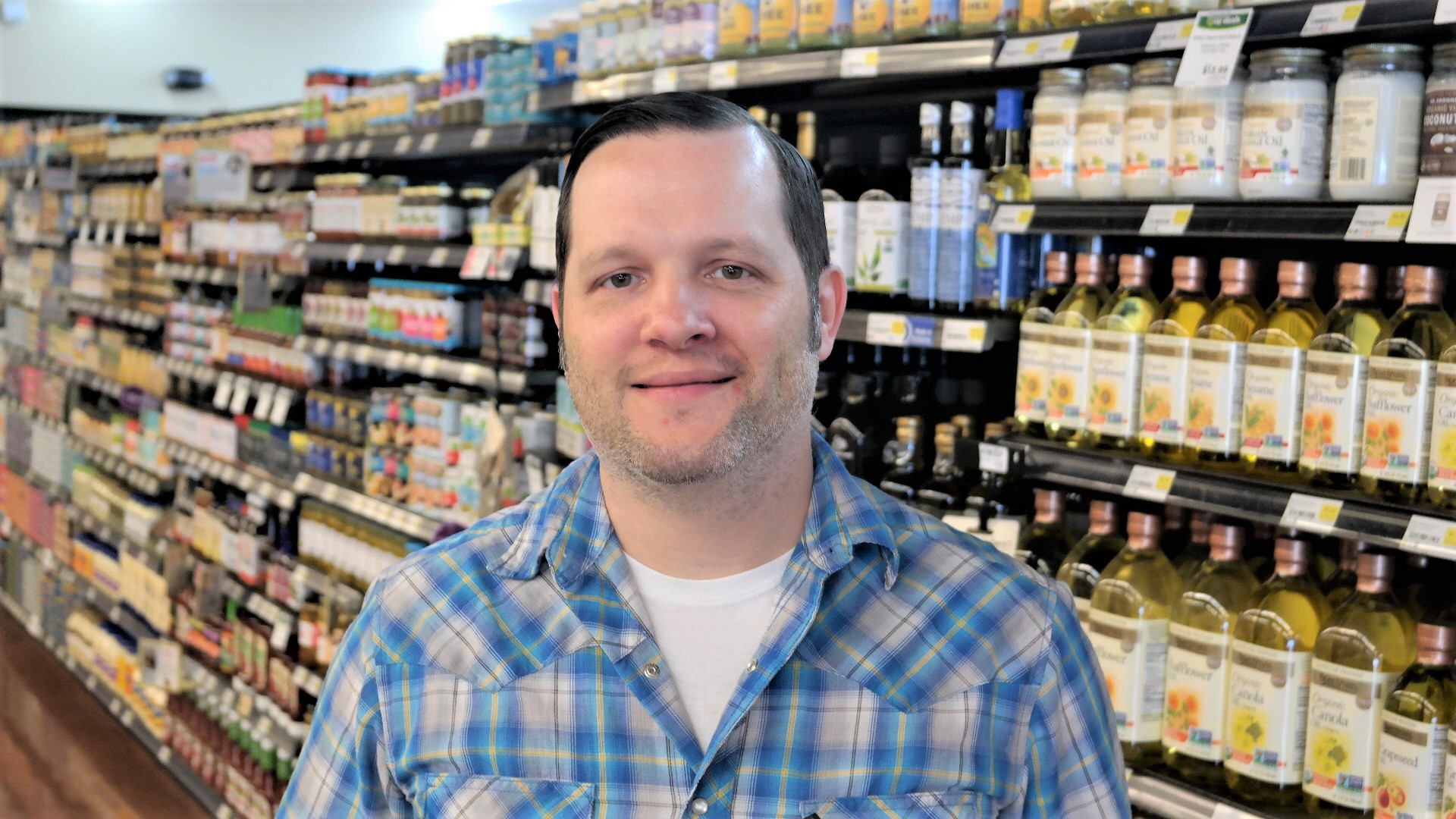 This past Sunday we held the second of two Owner Town Hall Meetings scheduled as a follow-up to our recent Annual Owner Report.  While not quite as heavily attended as the last event, we still had a solid turnout, and it was nice to have a dialog with our dedicated owners about the future of their co-op.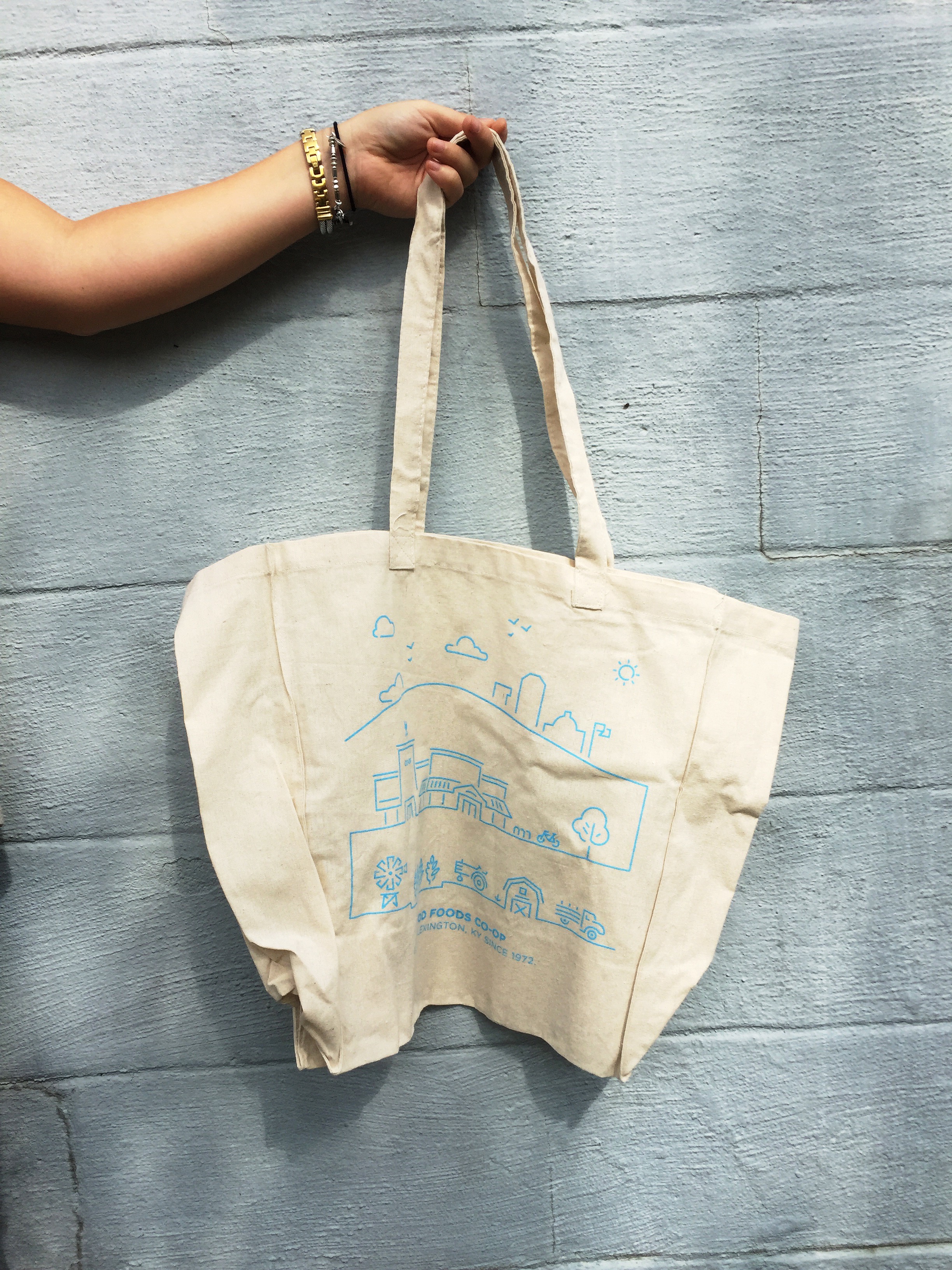 Many of the same questions and topics addressed in the first Town Hall were raised again, and we also got some good thoughts and ideas from those in attendance that we will further explore moving forward.  However, two particular topics received significant attention.
The first was a question regarding occupancy expenses (i.e. rent) and how much of the co-op's challenges were created by that single factor.  The reality is that no single issue is solely responsible for the co-op's operating losses in recent years. Sales decline, downward pressure on margins, upward pressure on wages, and the resulting reduction in money available for overhead expenses—including but not limited to rent—are all factors.  And even when we talk about rent, the issue is not so much the rent per square foot, as much as we might like to lower that. More accurately, our current sales levels simply do not justify the amount of square footage we have, which means rent becomes a higher percentage of revenue. Thus, if we were to look for a single factor to focus on, it would be declining sales.  We simply need to sell more.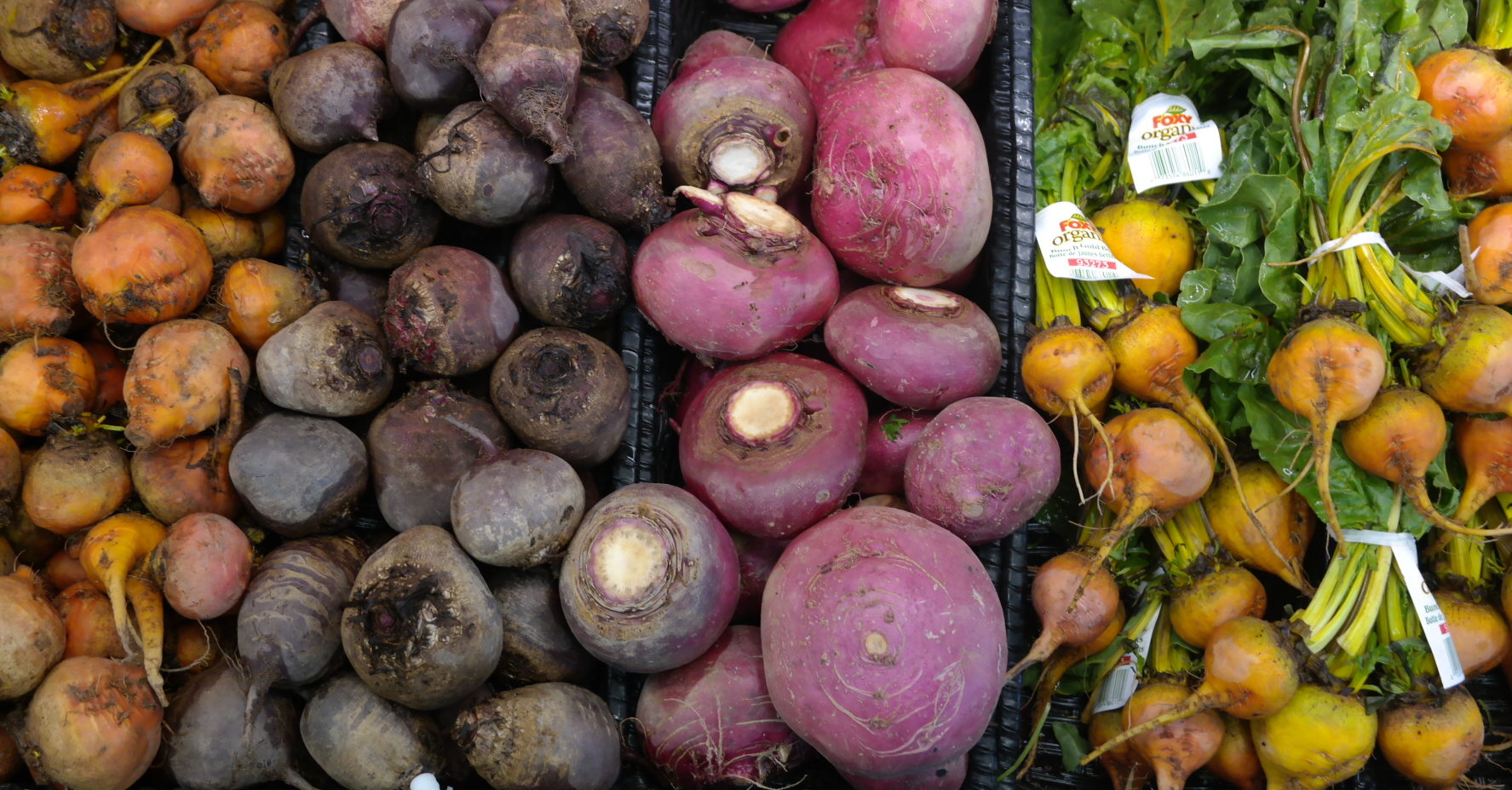 Another lengthy discussion centered on the relevance and marketability of the cooperative business model to today's consumers.  Many good ideas were exchanged on this topic, and it was acknowledged that Good Foods, like many other co-ops around the country, are challenged with explaining what makes co-ops different from other businesses in a way that is broadly compelling to consumers, especially younger generations. In recent years, I've leaned toward describing co-ops as a model for economic justice, and several owners in attendance helped to expand upon that idea.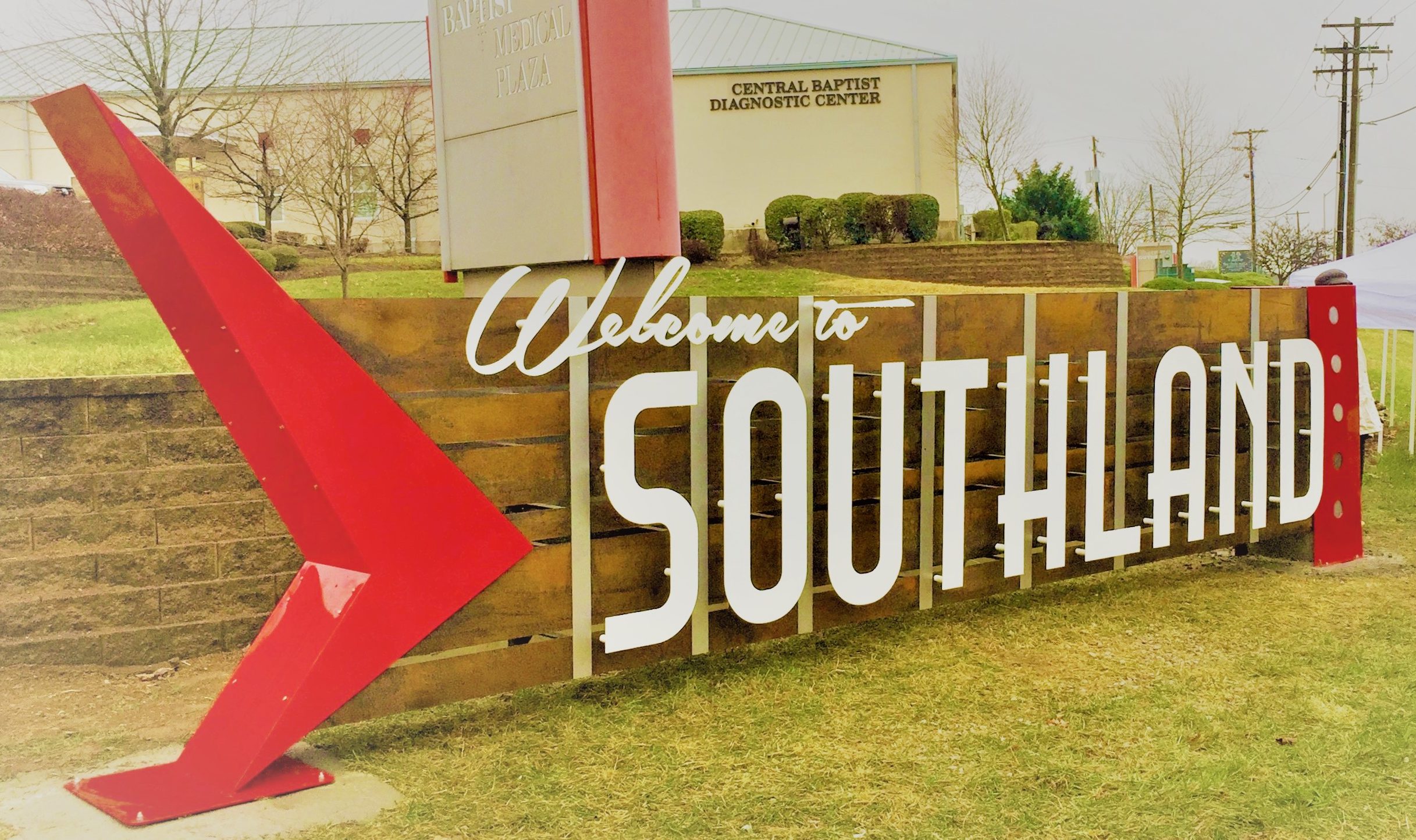 And finally, I would be remiss not to include that we again heard several owners voice their desire to keep the co-op on Southland Drive.  One owner even referred to the co-op as the anchor of this corridor. The board and I are, of course, acutely aware that there is a strong desire to keep the co-op where it is.  I can assure you that we are assessing many potential options and solutions, including those that might allow us to be sustainable for the long term in this location.
If you have further questions or comments regarding the Town Hall or any related topic, I encourage you to email me at billb@goodfoods.coop.