Article provided by Alive Publishing Group. You can find more great articles anytime on alive Connect, or grab a copy of the latest printed issue of alive Magazine next time you're in Good Foods Co-op. It's free!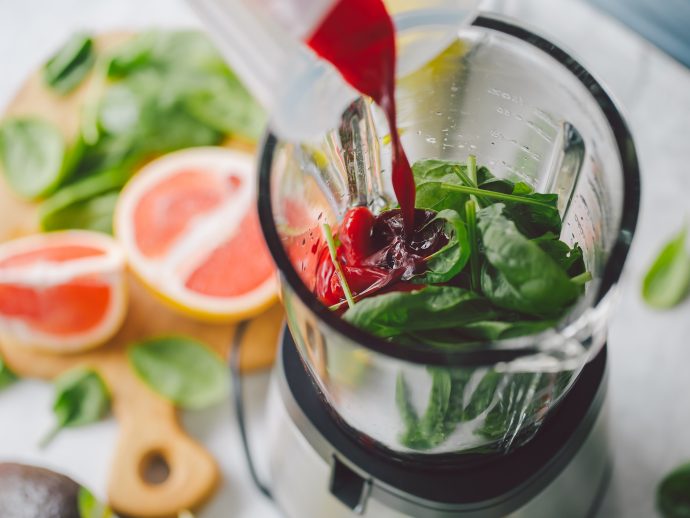 The term "detoxification" refers to biological processes responsible for safely removing harmful substances from the body. This involves the coordination of several body systems, including the circulatory system, liver, intestines, kidneys, and more.
Shifting our diet and lifestyle patterns, as well as providing higher amounts of certain nutrients to the body, can help enhance this process. In a whole-person approach to detoxification, we also place an emphasis on repatterning our mental processes and what we choose to feed our mind. Here are some strategies to help support this holistic approach to detoxification.
The biology of detoxification
Every day, the body needs to process and eliminate many kinds of "toxins." These may include metabolites from normal cellular functions such as CO2, lactic acid, urea, and hormones. It can also include exogenous substances that we may be exposed to through our food and environment.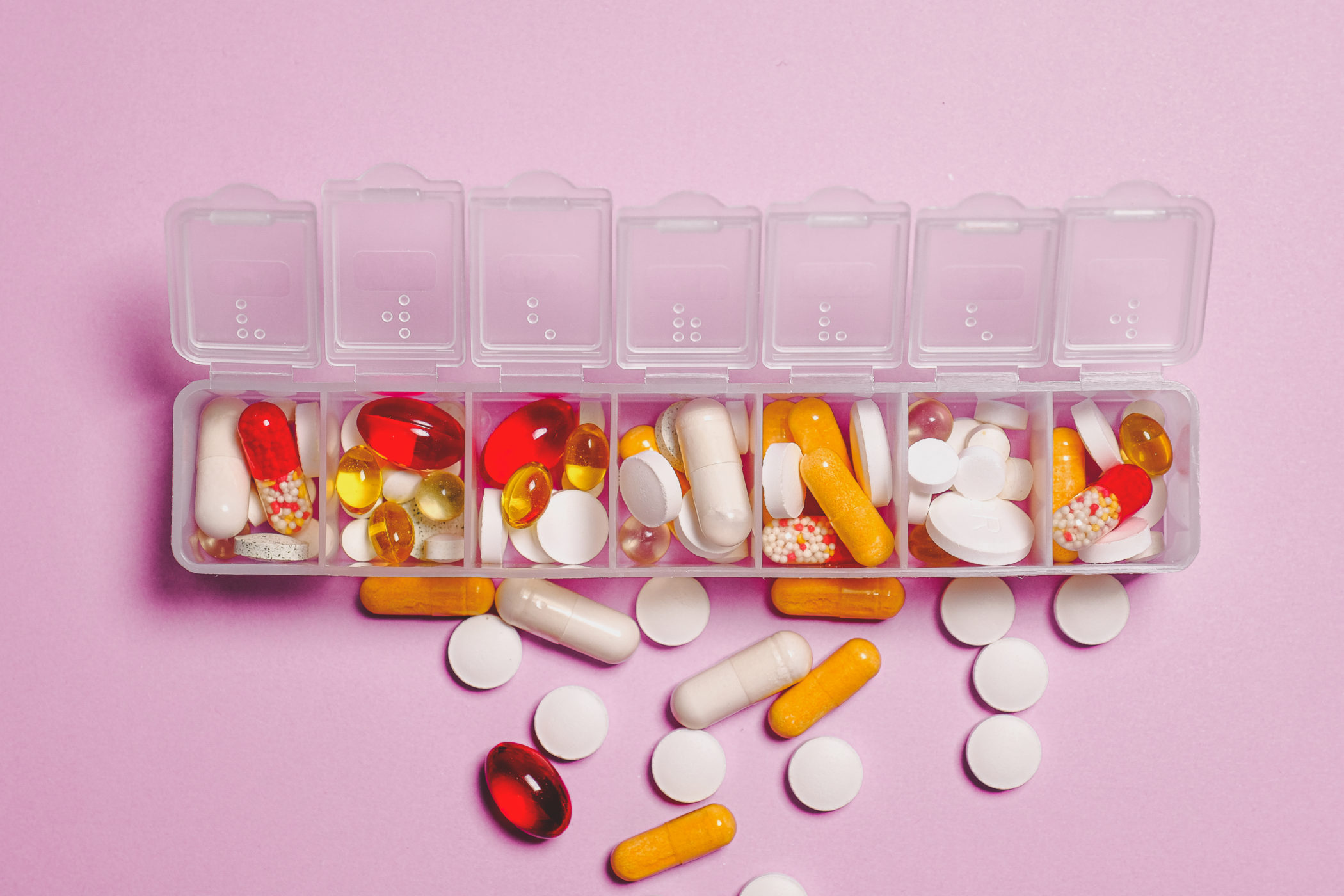 Exogenous toxins can include:
caffeine
alcohol
refined sugars
tobacco
pharmaceuticals
food additives
heavy metals
xenoestrogens
chemicals from cosmetics
cleaners
agrichemicals and pesticides
pollution from industry
Different sorts of metabolites may be eliminated through different routes, such as through the lungs, the skin (via sweat), the kidneys, and the liver/gut pathway.
How to support the body's natural detoxification processes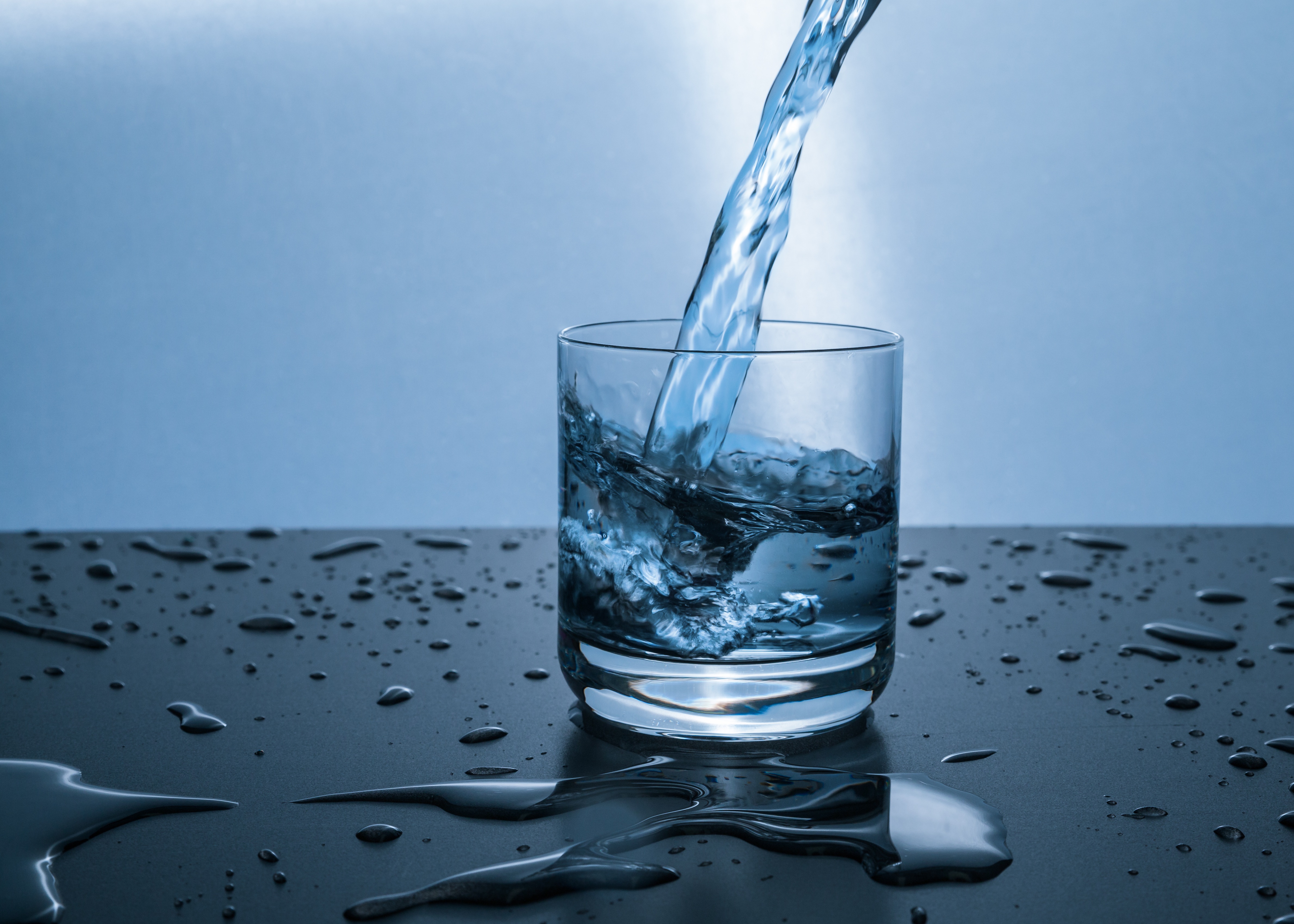 Detoxification processes help us remove harmful substances from the body. Here are some tips.
Here are some lifestyle modifications to try:
Avoid highly processed foods
Consume plenty of fruits and vegetables
Ensure that you obtain sufficient fiber in your diet
Hydrate well
Exercise regularly
Mental detoxification
There is certainly a role for mental "detoxification" when it comes to improving our overall health. Chronic stress, worry, and anxiety not only exert a harmful effect on our physical health but also reflect a deeper imbalance contrary to human health and flourishing. Detoxification should involve strategies to clear and declutter our minds as well.
Strategies for mental detoxification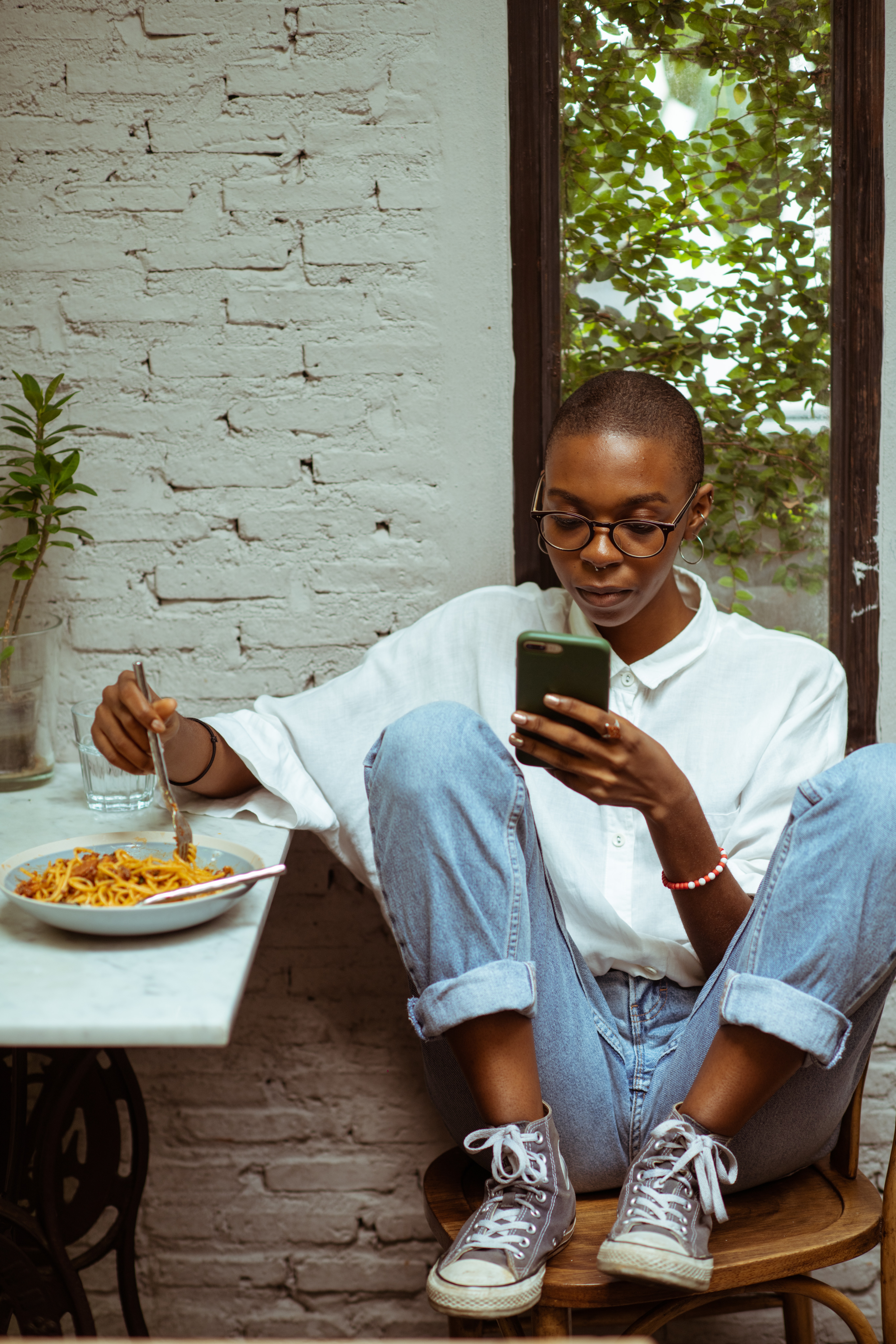 Social media
Impose a "fast" from social media—for instance, not accessing social media for 30 days, or imposing a hard, half-hour daily limit.
Nature time
Spending time in nature, whether gardening, hiking, or going for a walk, is a forcible break from other stresses, promotes relaxation, and fosters an appreciation for natural beauty.
Artistic expression
Expression through music and art can help us reduce anxiety, participate in beauty, and help us discover and express new meaning.
Avoiding negativity
Seek the company of those who leave you feeling revitalized and inspired to be better, and spend less time with those who leave you depleted and negative.
Natural health products
Before taking a new supplement, check with your health care practitioner to ensure that it's right for you. Certain natural health products may enhance the body's detoxification process, including:
probiotics
magnesium
fiber
milk thistle