Whether you're a resolution maker or not at the start of a new year, almost everyone hopes for good health and aims to take better care of themselves and their families in some way. I am all about setting easy and achievable goals for myself, ones that allow me to add something enjoyable to my life (rather than remove something "bad"), and smoothies are a wonderful way to add nutrition to your family's diet in a deceptively delicious way.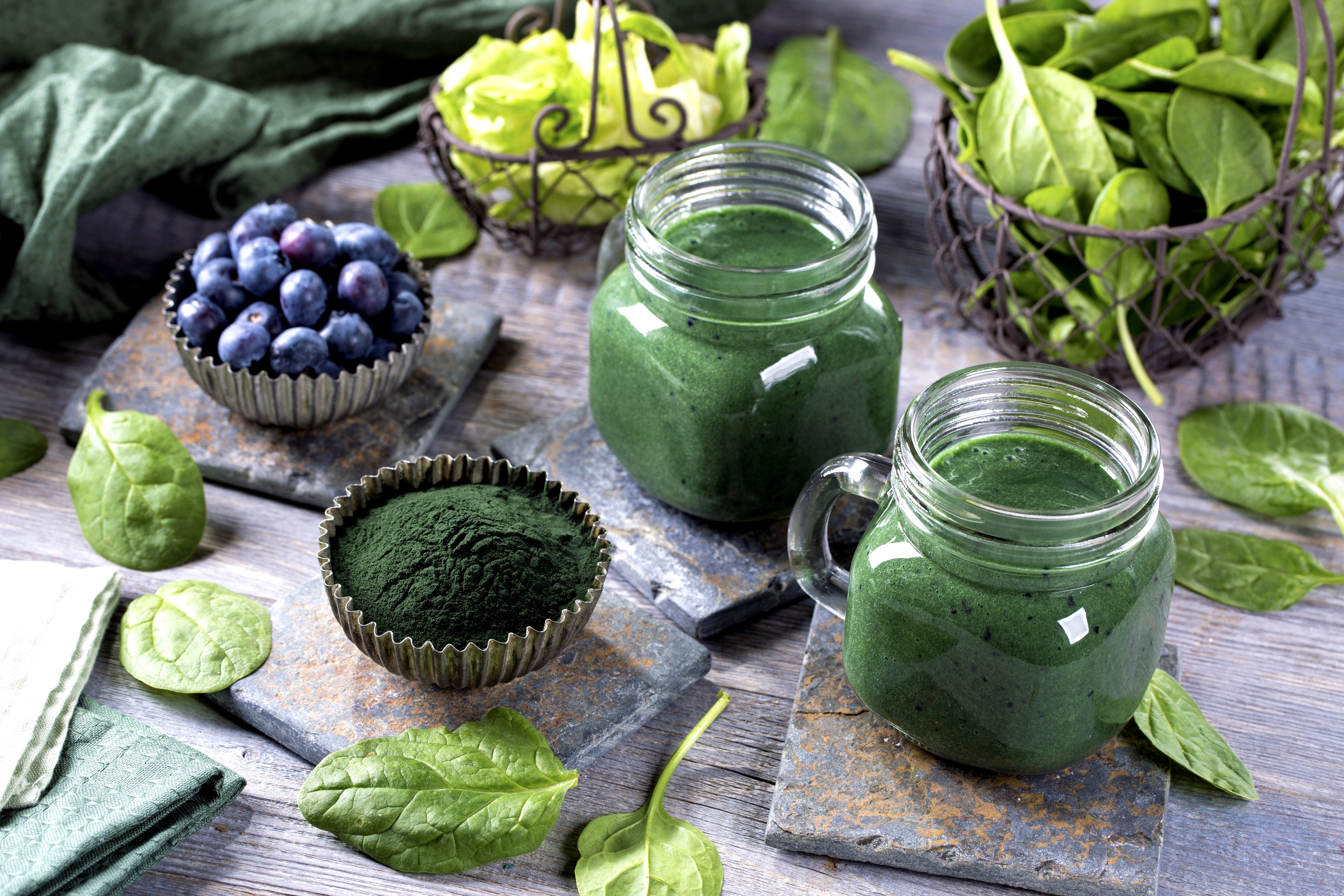 The whole foods and antioxidants packed into a smoothie can boost your well-being, not to mention they're refreshing and fast meals first thing in the morning, for a light lunch or midday pick-me-up. Smoothies are an easy kitchen project for kids, too, and a way to introduce them to some new fruits and vegetables.
Catherine at Weelicious has cracked the code for cooking with and for kids and her Smoothie Project PDF is an amazing visual resource. The recipes below were developed with the help of her template, as well as from my own experience with smoothie experimentation.
Beet and Berry Smoothie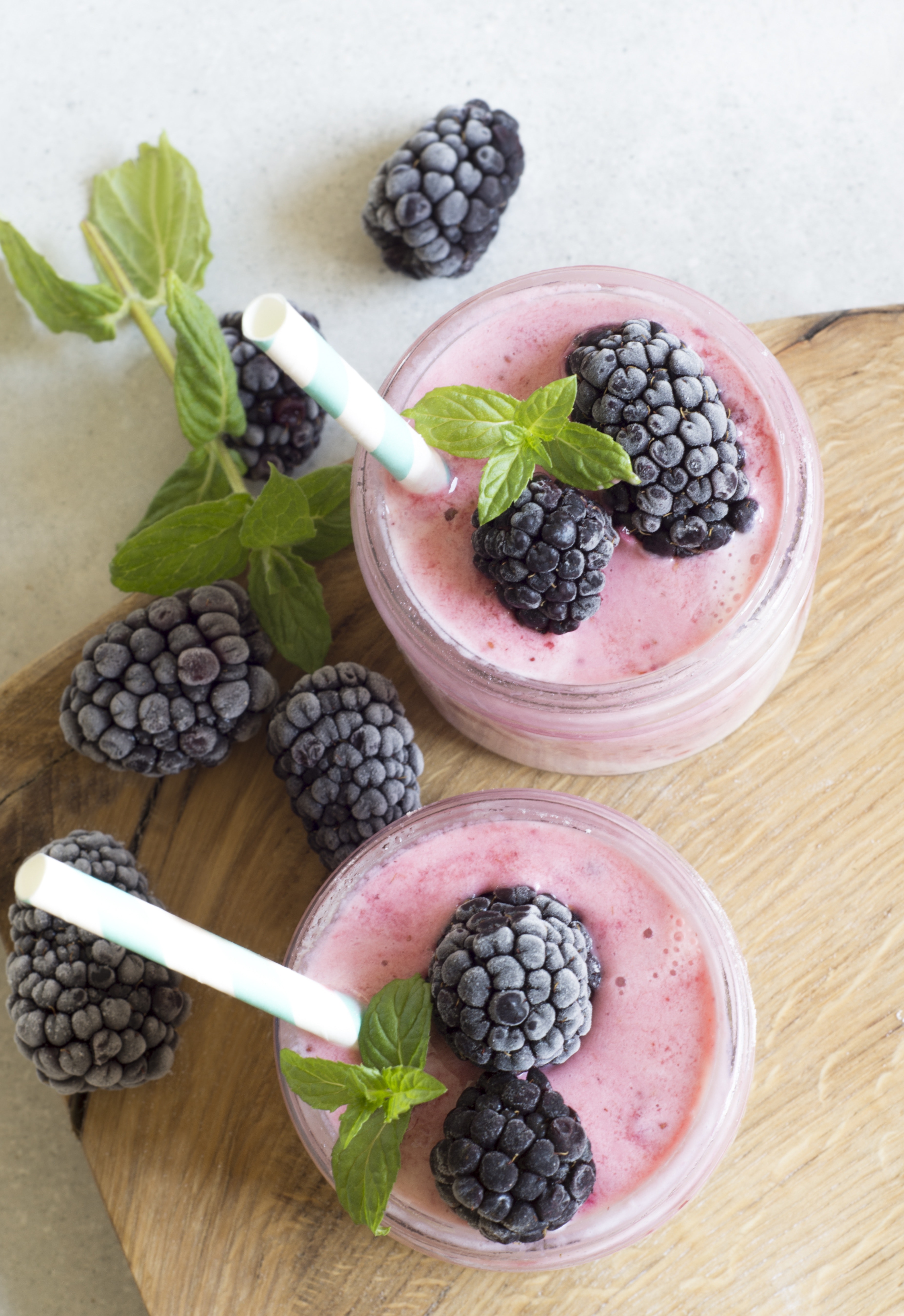 Serves 2
1 small roasted beet, plain (or quarter cup frozen chunks)
½ cup mixed frozen berries
¾ cup yogurt or kefir (plain, vanilla, or mixed berry flavor)
½ cup milk of choice
½ teaspoon cinnamon
1 tablespoon hemp seeds
Honey to taste
Tropical Green Smoothie

Serves 2

½ cup fresh or frozen mango
½ frozen banana
½ avocado
1-2 dates, rehydrated in warm water
Small handful fresh baby spinach (less than 1 cup)
¾ cup coconut milk
1 tablespoon chia seeds
Sunny Day Smoothie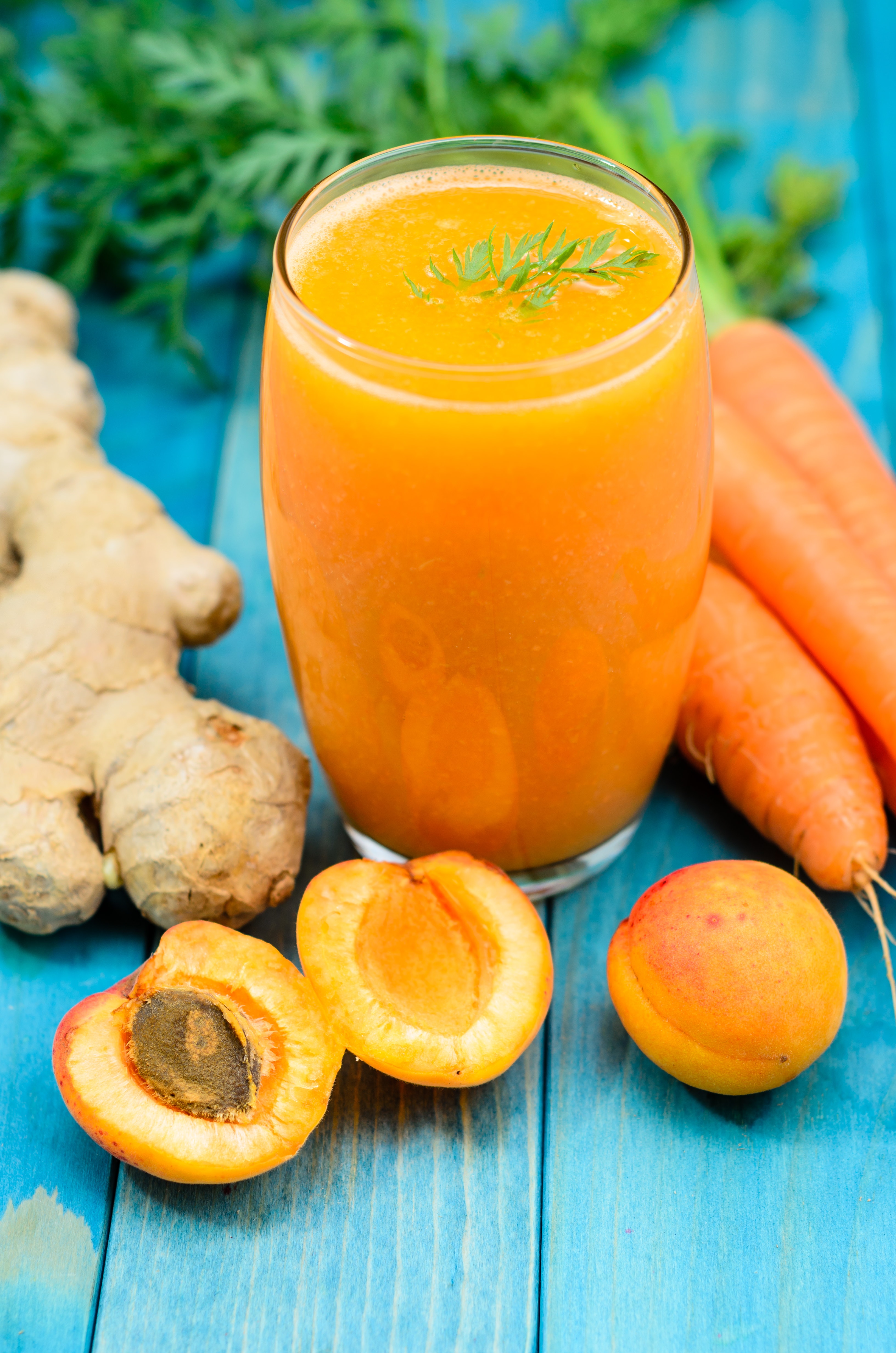 Serves 2
1 frozen banana
1 large or 2 small roasted carrots, plain
¾ cup 100% orange juice
¼ cup vanilla yogurt or kefir
1 tablespoon ground flax seed
½ teaspoon turmeric
¼ teaspoon ground ginger
Smoothie making top tips:
I prefer using frozen fruit in my smoothies in place of ice cubes (at the very least, frozen bananas). Your smoothies will be delightfully chilled, but not watered down.
When possible, use fresh roasted root vegetables (can be done ahead), with no oil or seasoning, for your smoothies. Simply wrap your chosen vegetable in some foil and let it roast/steam in the oven until very tender (dense beets will take longer than sliced carrots).
The yogurt/kefir and seeds in these recipes are both great whole food protein sources. If you'd like to amp up the protein a bit more, add your favorite nut butter or neutral protein powder of choice.
Smoothies are so modifiable! The milk, yogurt and sweeteners can all be subbed or supplemented according to your specific tastes.
Need more suggestions for sneaking more nutrition into your child's diet (or your own)? Stop by the Co-op to see me or reach out with the info below!
Kathryn Dickens, RDN, is Good Foods' Store Dietitian. Call or email her to set up an appointment or pop by the store on a Wednesday afternoon, when she typically holds her "office hours". Kathrynd@goodfoods.coop | (859) 278-1813 ext. 232