There's always something new to try at the Co-op, and unless you have an unlimited budget and appetite (which I'm guessing very few of us do), the hardest part of trying something new may be knowing which new product to add to your cart. I've tested out some of these new additions to our product lineup to give you the best idea of where to start and what might appeal to you most.
House-made Burrito Bowls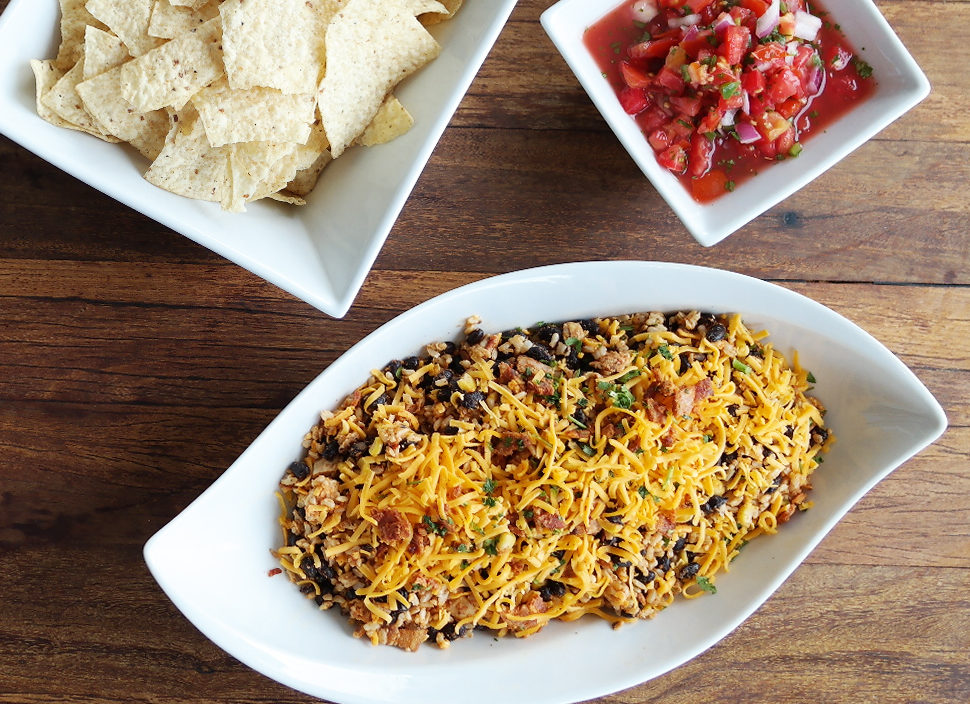 The Co-op's house-made burrito bowls have been a dinner-saver for me over the past few months. A perfectly balanced meal with rice, beans, veggies and herbs that requires nothing more than a warm-up at home. Our kitchen makes a chicken version or a meatless option, both delicious. I like to top mine with chopped romaine, fresh tomatoes or salsa, sour cream or this copycat Chipotle vinaigrette. 
Find these located in our Grab & Go cooler!
Wholly Veggie! Buffalo Cauliflower Wings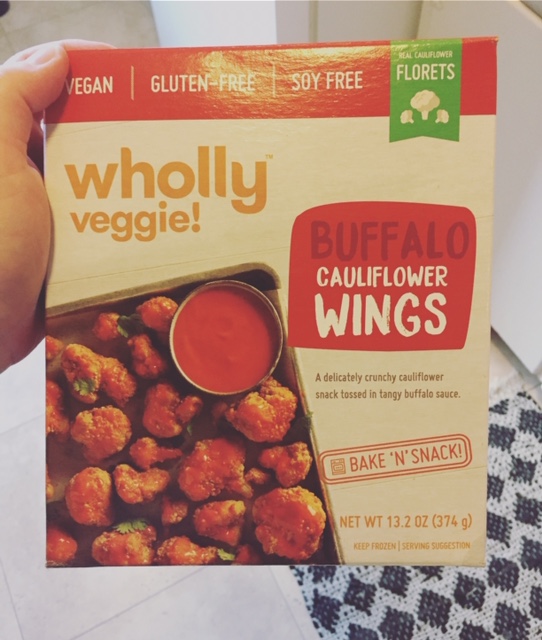 I might be obsessed with these. These cauliflower "wings" are great on top of a big green salad or my new favorite way to enjoy them— tucked into a slightly charred tortilla with lettuce or cabbage, cucumbers, avocado and a drizzle of ranch or blue cheese dressing. Alternatively, you can also enjoy them as you would regular buffalo wings with a side of crunchy celery and a dipping sauce. 
I like to bake mine for the full 25 mins and definitely recommend flipping them halfway for maximum crispiness. I also prefer to thin the buffalo sauce (included in a separate packet) with a little water before tossing with the cauliflower. Be careful not to over sauce if you don't want soggy wings. 
Find this item located in aisle 5 with our frozen foods.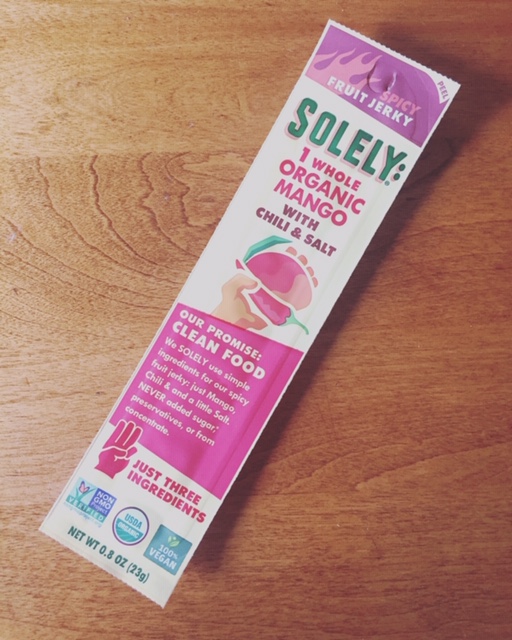 Solely Organic Mango Fruit Jerky with Chili and Salt 

Think of this dried mango as grown-up fruit leather. I really appreciate the simplicity of this snack and with just 3 ingredients—1 ENTIRE organic mango, organic chili powder and salt—it's the perfect bite. I often grab this as a car snack on my way home from work. 
If mango isn't your thing, Solely also makes banana and pineapple jerky in a variety of flavors (with cacao, pecans, coconut). Find these located right by our registers… and try to resist!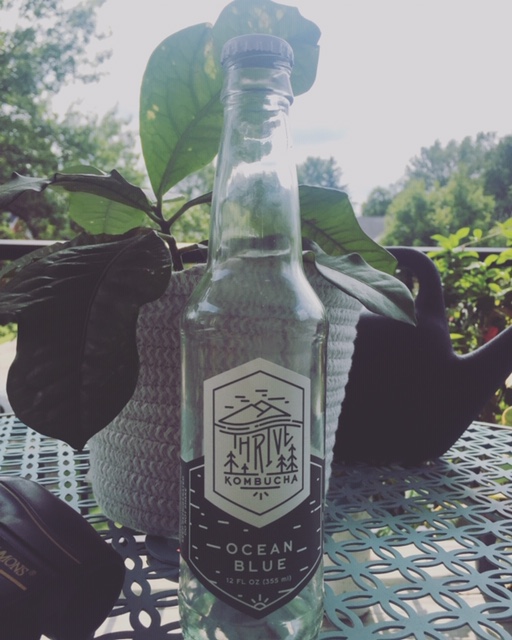 Thrive Kombucha


I was so glad to see Thrive Kombucha on our shelves recently. This local booch brewer is located just down the road on N. Limestone where they make their super fresh (and refreshing!) beverages. We carry four of their signature flavors: Ocean Blue (my favorite), Ruby Cascade, Granny G and The Butterfly. All of their hand-crafted flavors are made in small batches with cold-pressed juices and have no additional sugar added after the fermentation process.
Thrive Kombucha is located in our "kombucha cooler", near the market entrance.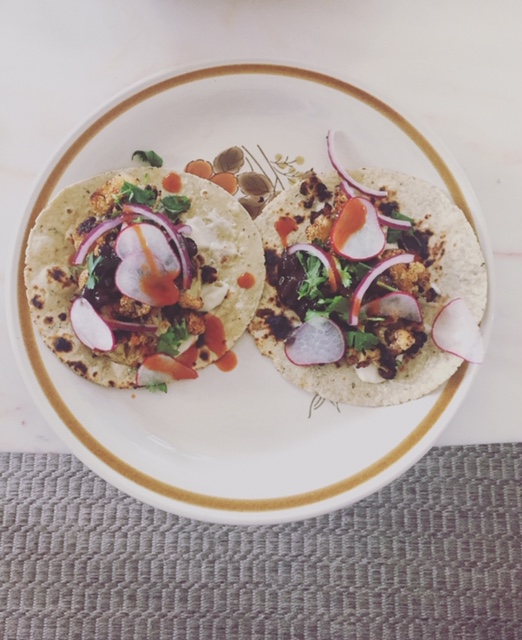 La Tortilla Factory Handmade Style Tortillas

These tortillas are a hidden gem! I love the corn and wheat blend (the best of both worlds) and the Hatch Green Chile flavor is *chef's kiss*! These tortillas will elevate your taco night. Try them with these butternut squash and kale tacos with roasted pepitas!
What are your current favorite Co-op buys? What new (or old) products can you not get enough of? I'd love to know! Reach out to me: kathrynd@goodfoods.coop! You can also reach out to me anytime for product suggestions to fit your specific dietary needs.
Did you know that many new products we bring in are by customer request? If there's a product you'd love to see on our shelves shoot us an email with your request to goodfoods@goodfoods.coop and we'll pass it along to one of our wonderful buyers to look into.