Our Produce Department has an extensive selection of fresh fruits and vegetables. At Good Foods Co-op, we offer as many local products as we can from trusted farmers and producers. Casey County Organics is currently our most distant local provider of fresh, organic produce and their farm is only 70 miles from the Co-op.
From the farm to your shopping cart to your table, the trip is a short one, which let's you know you are supporting your local economy with every freshly-picked bite.
Get excited for what's coming up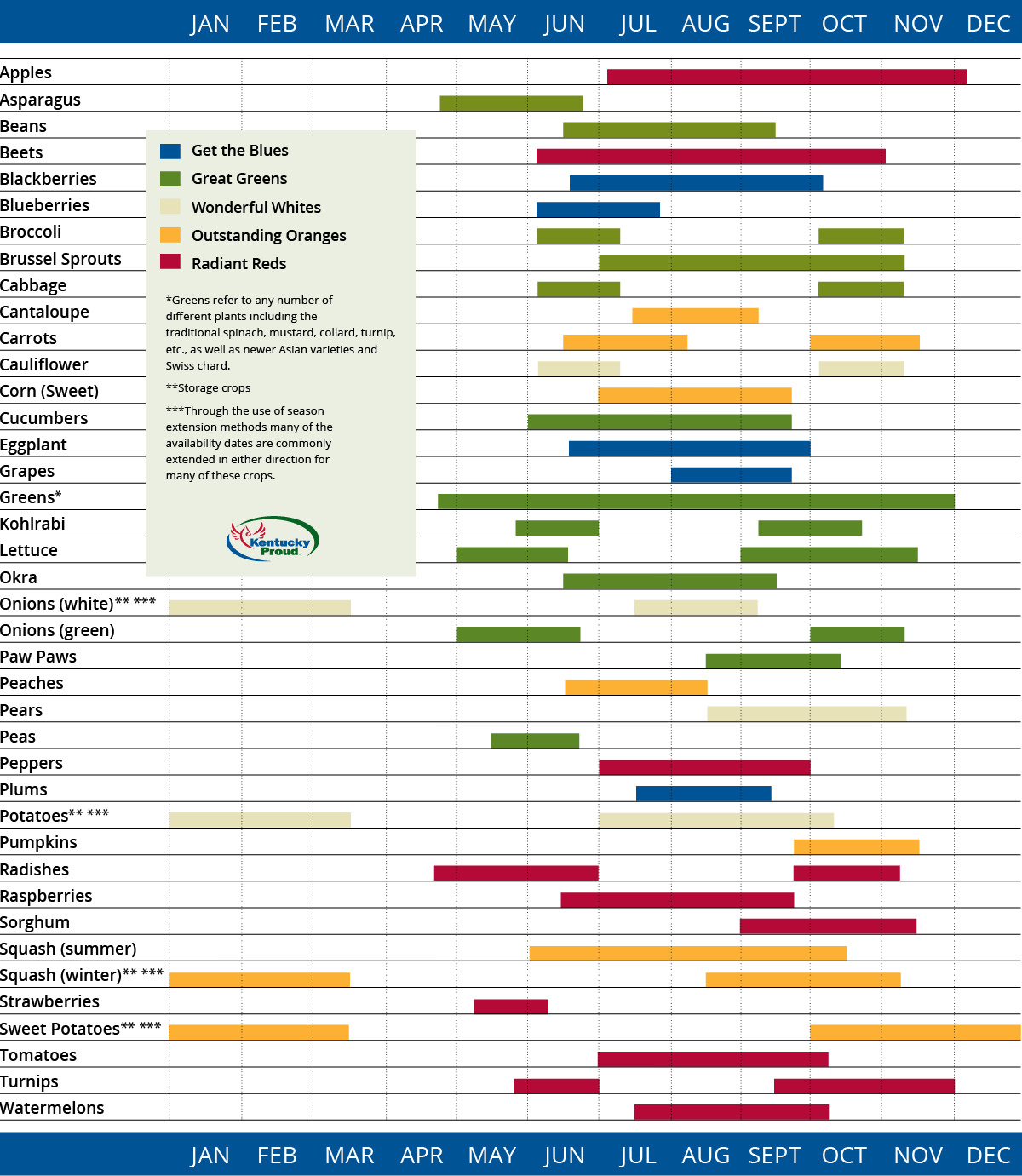 Garden/Floral
At Good Foods Co-op we know that many Kentuckians grew up gardening or still do.  The farming heritage of Kentucky still lives on inside Lexington. Our garden/floral section seeks to provide unique and local selections of garden vegetables and houseplants.  
In springtime, we carry local, organic garden vegetables from several farms. If it's heirloom tomatoes, a small herb garden or a pollinator patch, we have the selection of plants for your needs.  Our full-time garden floral consultant, Collin, will take time to discuss your project and help source any plants you may need. We also carry select native plants, organic compost and trees from local sources.  Come see us for all your outdoor gardening needs!
We all know summer doesn't last forever, especially in Kentucky.  When the grey skies loom and a chill blows through the air, have no fear!  We carry a unique selection of house plants all year long to help remind you that the sun will return one day.  From climbing Monstera plants to stalwart cacti, we have the next colorful addition to your home, or can special order it if we don't.  Whether you are a novice looking for cleaner air, or an artist looking to add a focal point to your studio, or the greenest thumb on your block, we have a plant as special and as unique as our customers.