It's Black History Month, and in celebration of this important time, we wanted to highlight some of the Black-owned companies you can find right now on the shelves of your Co-op. On your next trip to the store, look for these brands and maybe try a new-to-you product while supporting some phenomenal Black producers in the process.
black-owned LOCAL brands
Sav's (Lexington)
Sav's has been a household name in Lexington for over a decade. Known for their authentic West African cuisine and delicious ice cream, Sav's opened their two Lexington-based restaurants—Sav's Grill and Sav's Chill—in 2008 and 2012, respectively.
You can now get a taste of both their savory and sweet flavors on your next visit to Good Foods! We currently carry their signature Sav's Piment habanero sauce, Tangy Vinaigrette dressing and most recently, their delightful gourmet ice creams.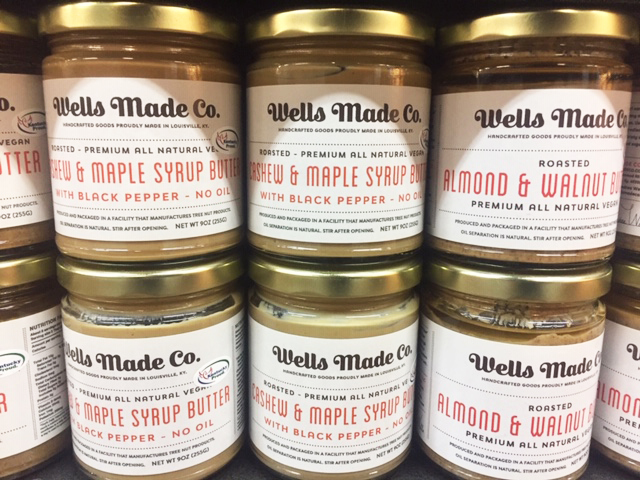 Wells Made Co. (Louisville)
Andrea Wells was first inspired to create a nut-free, seed-based spread for a little girl dealing with difficult food allergies. Out of that problem-solving experience, Wells Made Co. was born.
From there, the unique creations gained the attention of others in the local community, and they soon began selling their delicious seed and nut butters at the area farmer's market. Each jar is hand-crafted from simple, wholesome ingredients with no added salt or sugar. The Co-op is pleased to have Wells Made Co. represented on our shelves.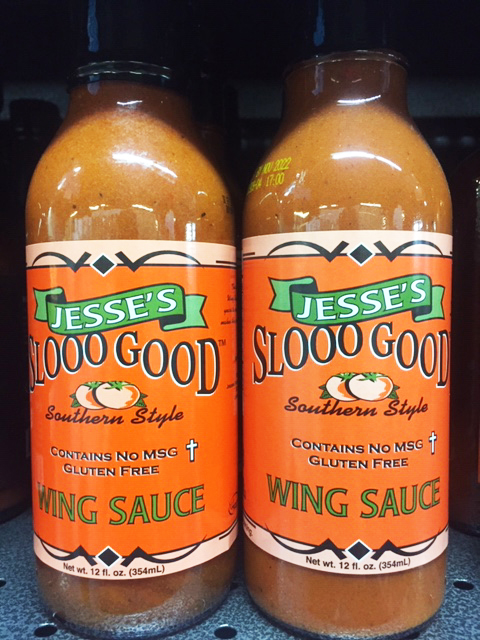 Jesse's Slooo Good (Frankfort)
Restaurateur and local food producer Jesse Morris developed his signature sauce recipes when he was just 18 years old out of his mother's kitchen. He later went on to own Jesse's Slooo Good BBQ in Frankfort, KY, where the public got a taste of the lip-smacking flavors and his sauces gained quite a following.
We are proud to partner with Jesse and offer all 3 of his sauces (Original BBQ, Hot BBQ and Wing Sauce) at your Co-op. And if you happened to become an owner with us last month, you might remember receiving a sample of Jesse's sauce in your new owner swag bag!
black-owned NATIONAL brands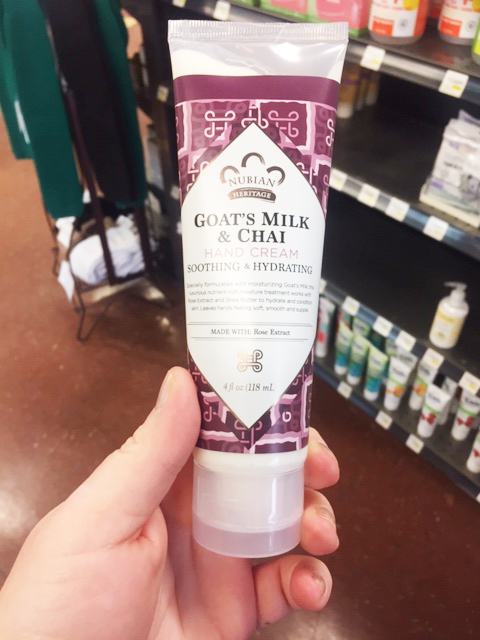 Nubian Heritage
Richelieu Dennis and Nyema Tubman were just out of college with no official job prospects but one shared dream—to bring the healing benefits of African Black Soap and shea butter to their Harlem community. They, along with Dennis's mother, Mary, brought Nubian Heritage skincare into reality. That was almost 30 years ago, and today they are still sharing the ancient traditions of Nubia with the world. 
To ensure the ethical sourcing of one of their primary ingredients, shea, Nubian Heritage partners with women-led co-ops out of Northern Ghana to raise the standard of living, improve health outcomes, increase access to education and help the women gain financial freedom.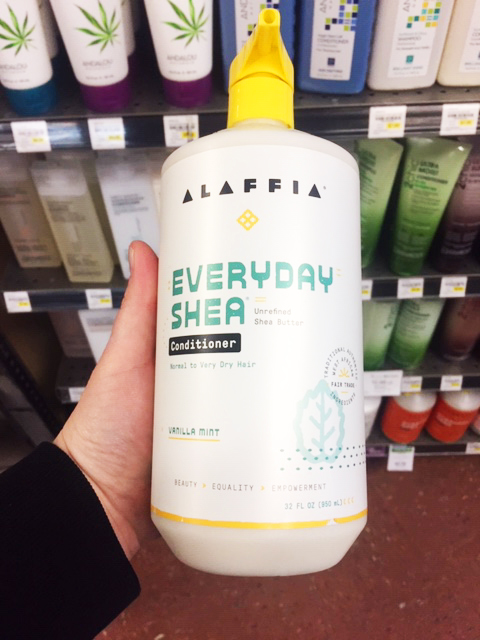 Alaffia
Founded by Olowo-n'djo Tchala and Prairie Rose Hyde (after meeting in Togo on her Peace Corp assignment), Alaffia was born out of their shared passion for social justice and an interest in natural beauty products that could empower.
To date, Alaffia has built their brand on doing "right by the world" and have established farm cooperatives, non-profit organizations and community care initiatives, all while becoming a household name in natural beauty. Alaffia is a greeting of central Togo, Benin and Nigeria and represents a blessing of peace, health, and well-being.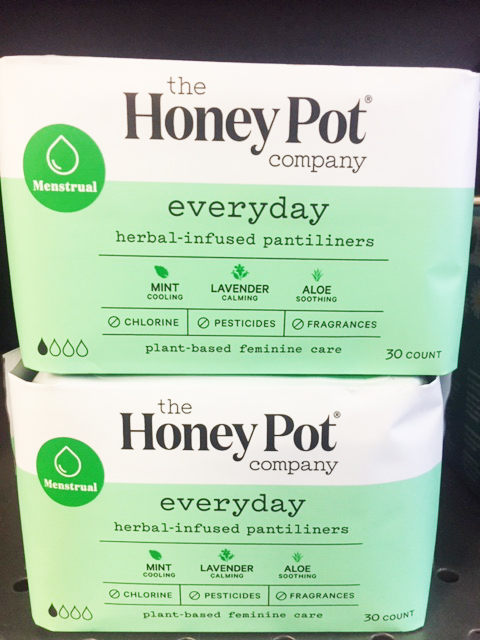 The Honey Pot
Bea Dixon founded The Honey Pot to bring safe, 100% natural, cruelty-free menstrual products to consumers looking for something better. After suffering from a painful gynecological issue herself, she describes being met in a dream by one of her ancestors who inspired her to pursue her healing journey and bring that healing to others.
The Honey Pot brand is one of the rising stars of menstrual hygiene and not only produces a superior product but gives back to women in marginalized communities to ensure they have equal access to safe menstrual care. 
What's your favorite Black-owned brand? Are there any you'd like to see us carry? Stop in the Co-op to leave a suggestion form, or shoot us an email at goodfoods@goodfoods.coop!