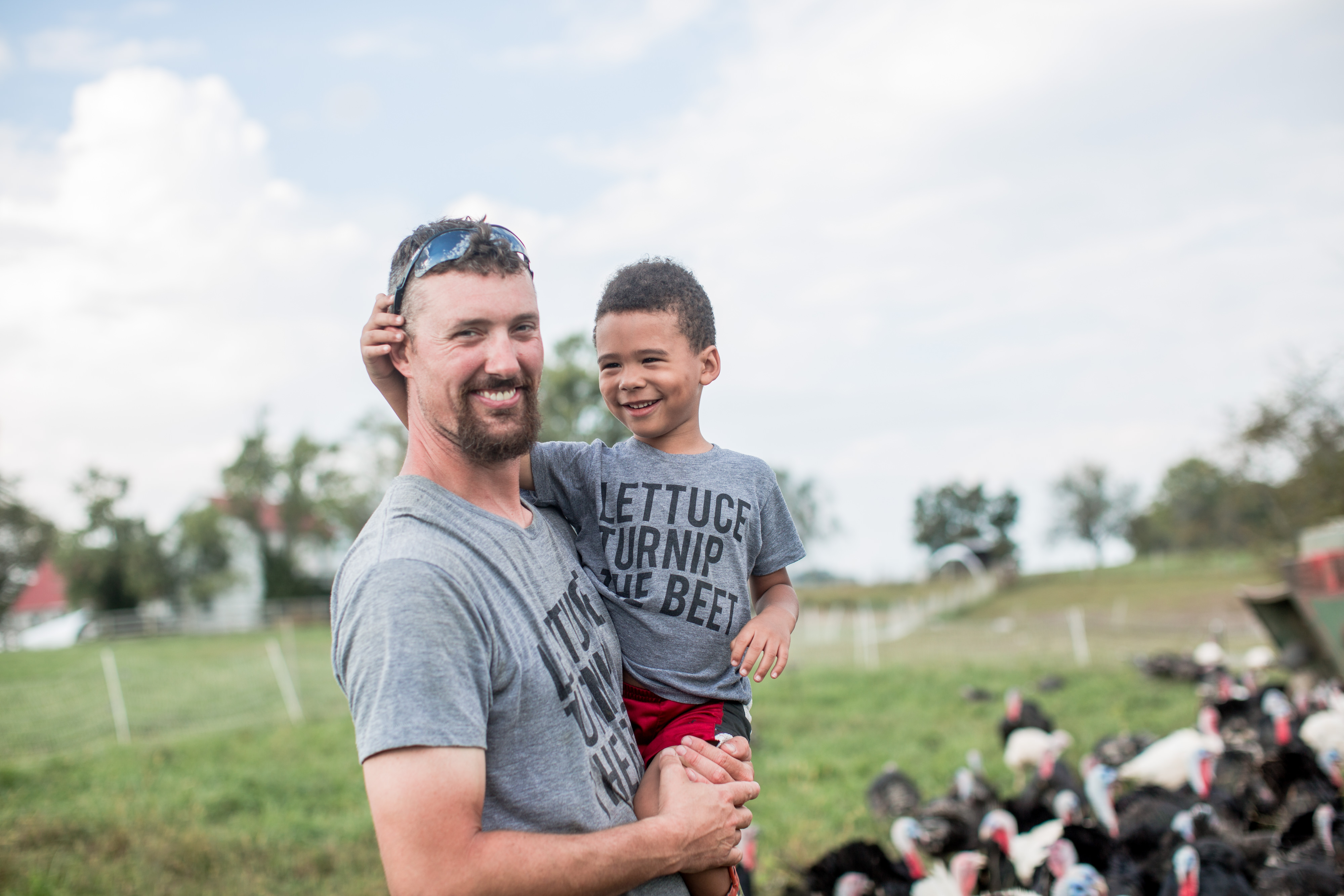 Good Foods Co-op is proud to announce the debut of a brand new product, developed in partnership with our good friend Joe Weber—Farmer Joe's Ancestral Blend Ground Beef.
If you buy meat at the Co-op, you are likely familiar with Joe's outstanding local poultry and beef, but this summer, we are taking the flavor and nutrition of local meat to a new level.
The Ancestral Blend is a new and convenient way to incorporate the nourishing properties of organ meats into a modern diet. The blend consists of 7% beef liver and 3% beef heart, mixed with the same 100% grass-fed and finished ground beef you love. This blend is comparable in taste and texture to what you would expect from traditional grass-fed ground beef but super-charged with nutrition! Beef liver and, to a lesser extent, beef heart are some of the most nutrient-dense foods available. Both are loaded with vitamins, minerals, antioxidants and many nutrients that are difficult to find in other sources. New information about the benefits of eating organ meats is coming out at an exciting rate these days.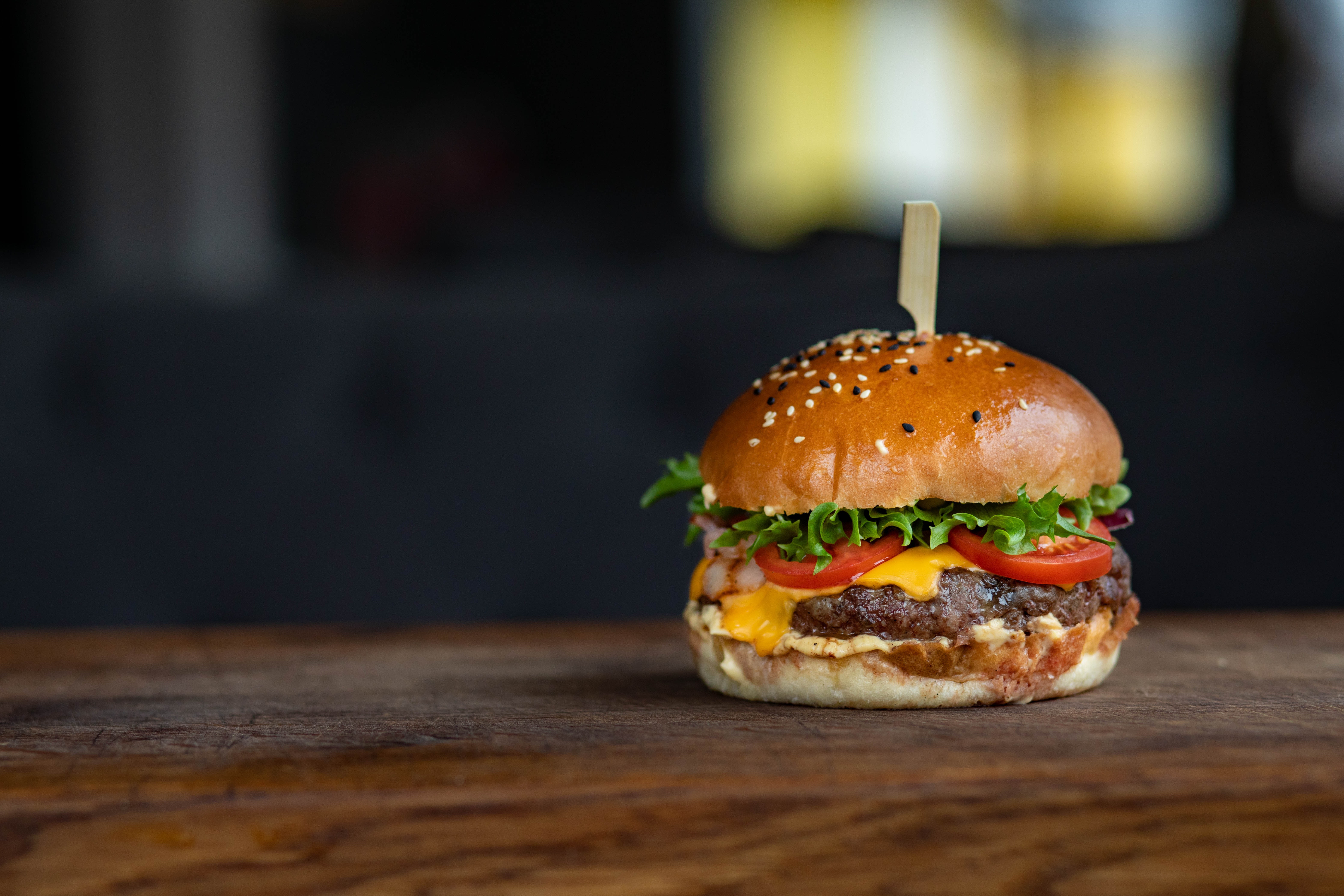 Use the Ancestral Blend in the same way as traditional ground beef. Substituting with this blend is a great way to boost the nutritional profile of your chili, spaghetti sauce, tacos, sloppy joes, meatloaf, meat pies, meatballs or just an old-fashioned hamburger. And it has the same great flavor and texture you expect. We tried it, and we love it!
If there's one thing our customers get as excited about as much as healthy food, it's healthy food that is sustainable for the environment! At the Co-op, we like to use every part of the buffalo (or cow, in this case) that we can, and the Ancestral Blend helps us harness every ounce of nutrition that the animal has to offer. Larger beef operations often treat organ meats and other parts as "not profitable," and the amount of waste generated at those establishments can be staggering. For us, this is just one of many steps we take to minimize waste and our negative impact on the environment.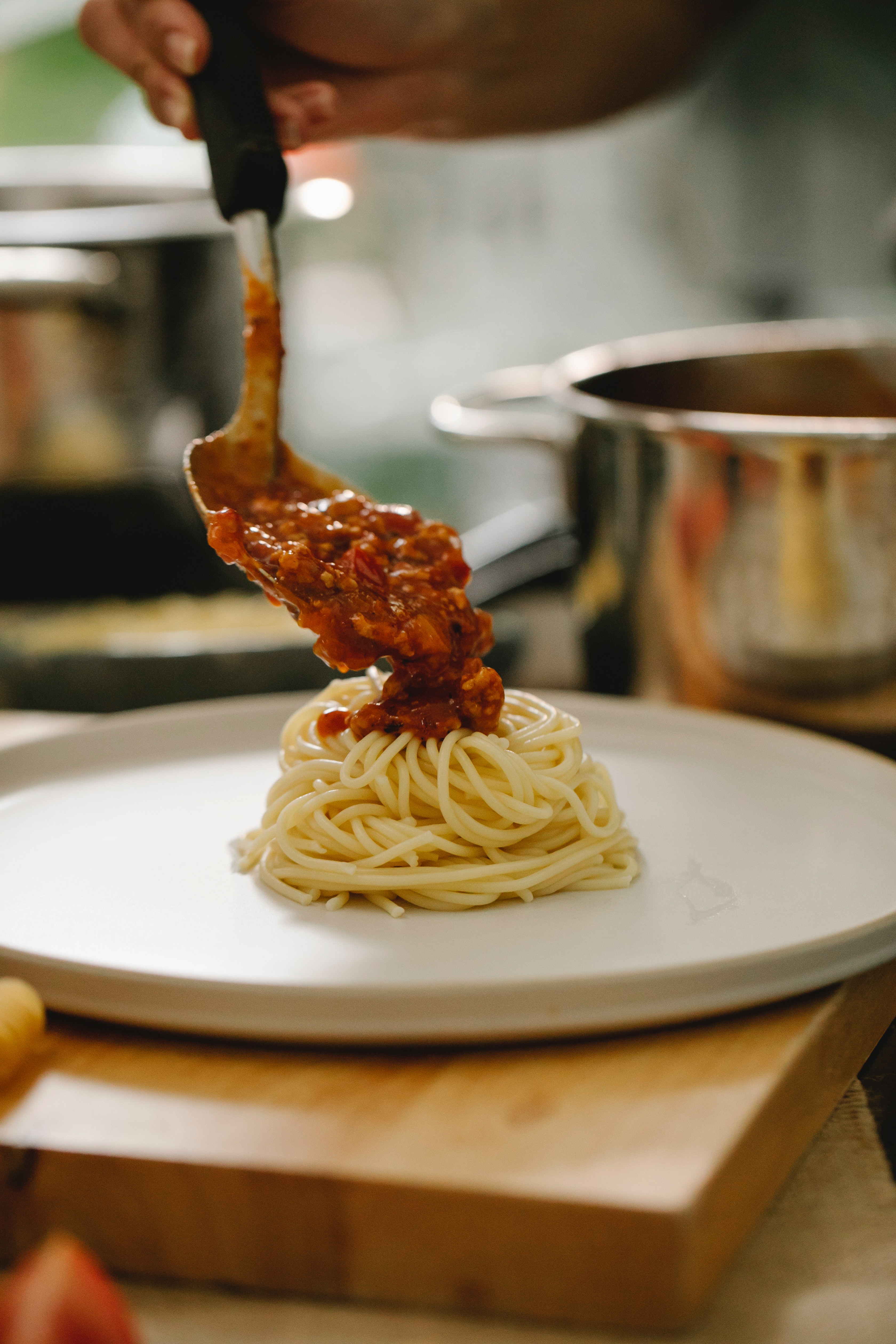 Farmer Joe's beef is raised in Salvisa, Kentucky—less than one hour's drive down the Bluegrass Parkway. Joe has been a long-time friend of the Co-op and has provided our community with non-GMO, pasture-raised beef and poultry free of antibiotics, steroids and hormones for years. It was Joe's own recently-discovered enthusiasm for organ meats that inspired us to develop this new product, and we couldn't be more proud to share it with you. For more information about Farmer Joe's, please visit farmerjoesky.com.
Take your next pot of chili or backyard barbecue to the next nutritional level with Farmer Joe's Ancestral Blend Ground Beef.