Compiled by Holly Deering – Wellness Department Buyer & Shift Lead
Did you know July is Ultraviolet Safety Month? Welcome the dog days of summer by practicing sun safety. At Good Foods Co-op, we know how to have fun in the sun. Here are our tips and tricks on how to beat the heat and stay protected from powerful UV rays.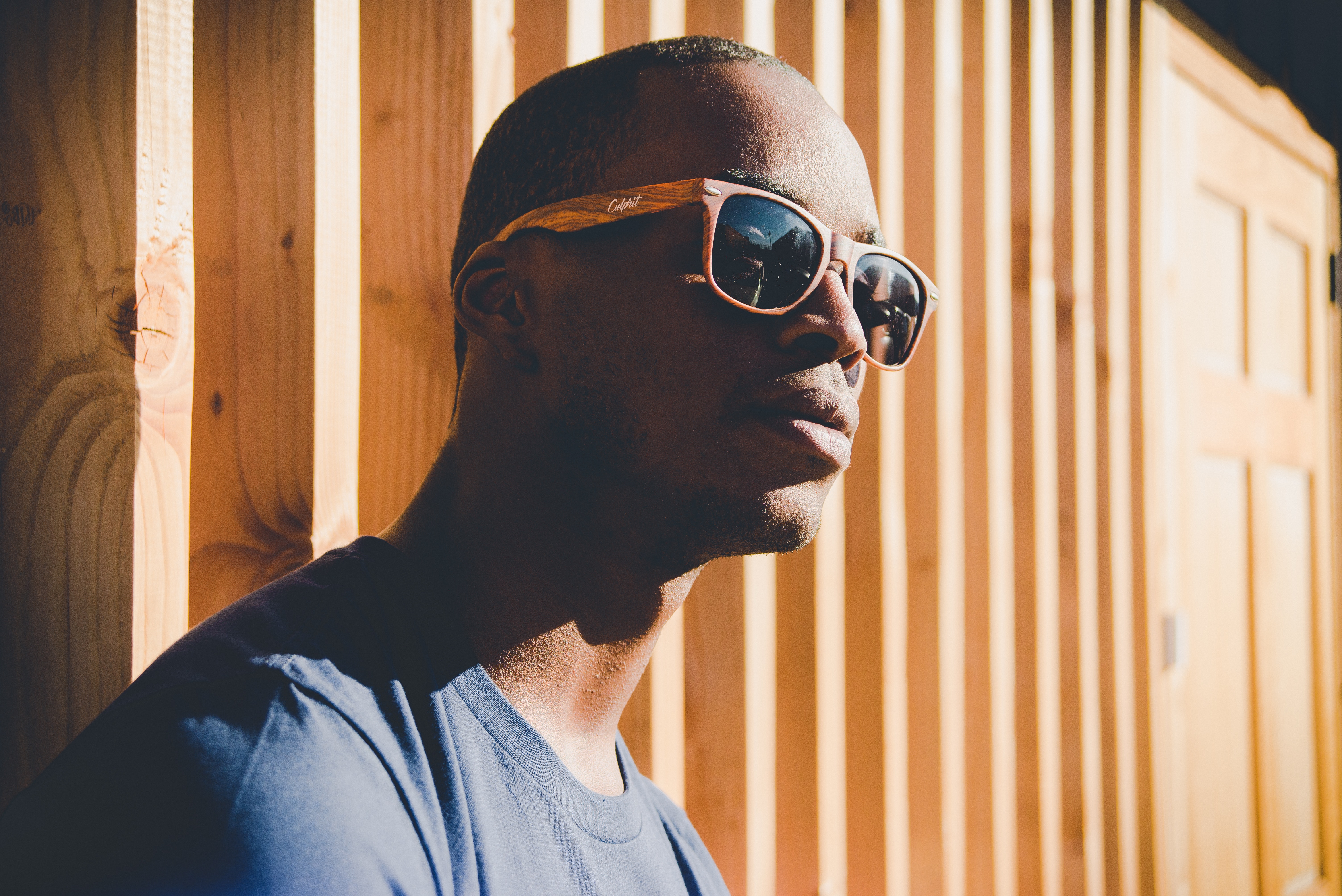 Our Tips & Tricks:
Choose makeup that includes SPF! – Sam (Scanning Clerk)
Andalou facial care is my new obsession! Always wise to add an SPF facial moisturizer to your skincare routine. – Vanessa (Floor Manager)
Cover up by wearing a hat, sunglasses, scarf and a thin, long-sleeved shirt. Find a tree and relax in the shade. You are what you eat – be a fruit! Choose citrus fruits, strawberries and watermelon which are super hydrating and natural sources of vitamins that aid in sun protection.
– Kim (Grocery & Local Buyer)
Pure Aloe Vera is perfect for sunburn. You can buy a whole leaf, cut it and slather it on. – Holly
Wear a hat! I bought one this year with a GIANT brim that covers most of my upper body. – Kathryn (Owner Services & Outreach Coordinator, Store Dietitian)
Ditch the plastic and choose Badger sunscreen in a metal tin. It is reef-friendly and great for sensitive skin. – Holly
Don't forget to protect your lips. Choose a lip balm with SPF.
– Holly
Start wearing sunscreen before you think you need it. – Jake (Wellness Clerk & Independent Landscaper who skipped sunscreen for six years)
Stay hydrated! Drink plenty of water and use a water enhancer to replenish electrolytes. – Holly
Don't forget to check out the Summer Care endcap in the Wellness department next time you shop the Co-op. You'll find all the summer necessities from sunblock to insect repellent to aftercare and more!