While it may seem that big chain stores dominate the grocery scene, Good Foods Co-op is an exception. In recent years, there has been a growing movement towards buying local and supporting small businesses. When it comes to grocery shopping, shopping local at the Co-op can offer a range of benefits that you may not get when shopping at big box chain stores or online. Your Co-op is owned by you. We're proud to offer just a few of the many advantages of shopping local for your groceries:
good foods gives back to local big-time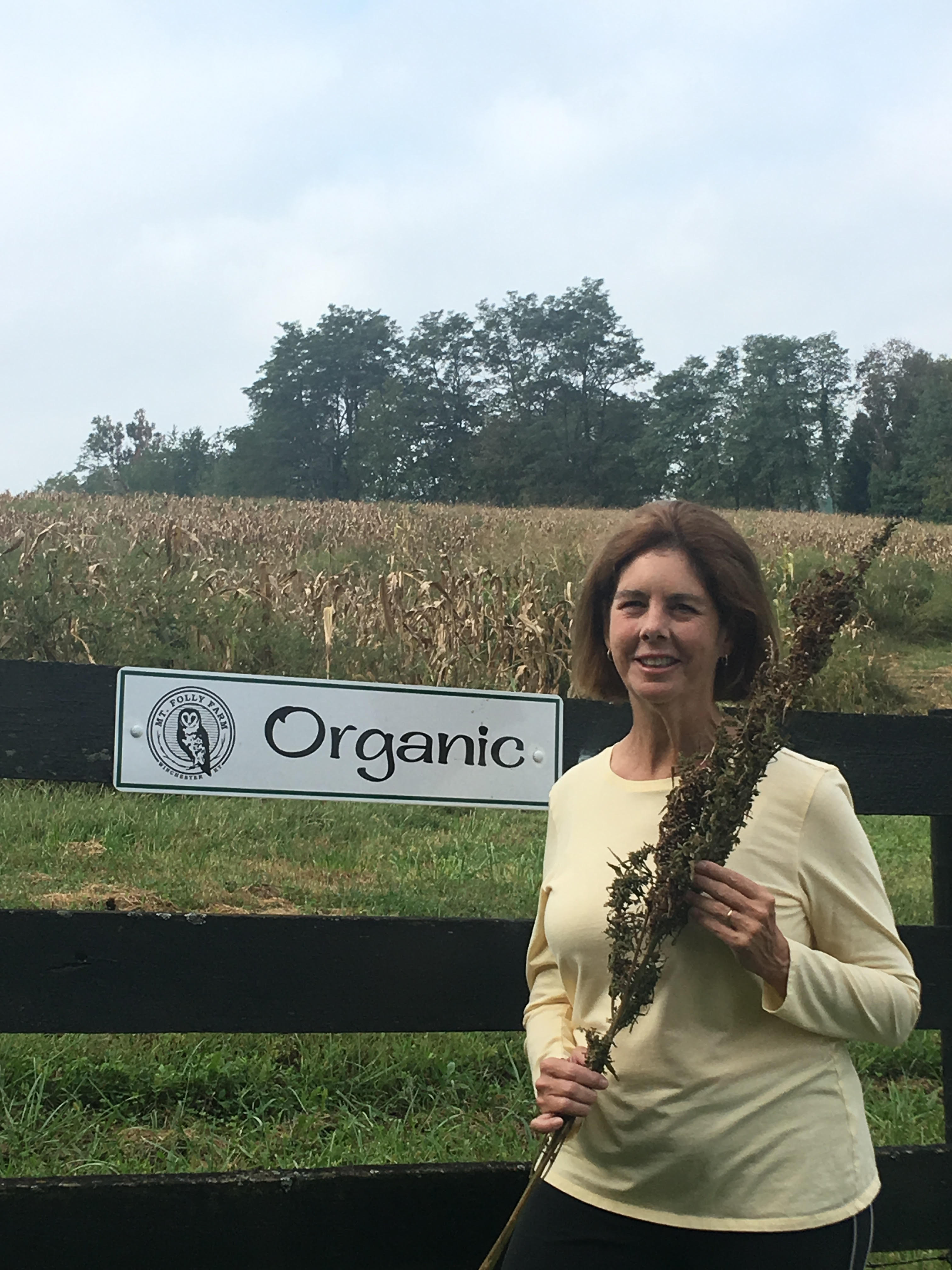 First, when you shop the Co-op, you're supporting over 150 local farmers and producers. This keeps money in the local economy and supports small businesses. For every dollar you spend at the Co-op, $.50 of it is reinvested in the community. Because of your support, we support local non-profits through our Give Where You Live program, and April's recipient is Legal Aid of the Bluegrass. You can read more about them here.
local is higher quality
Second, local food is fresher and healthier. Many times, other stores will say "local" without telling you where your food comes from. We define local as anything within the state borders of Kentucky. When you shop at the Co-op, you're getting food that hasn't had to travel long distances and sit in storage for weeks before reaching our store. No preservatives here! This means that our food is often tastier, more nutritious, and has a smaller environmental impact. Check out our Product Policy to learn about what we choose to carry on our shelves. You know where your food comes from.
your grocery store knows you!
Lastly, we offer a more personalized shopping experience. Our staff members are more knowledgeable about the products they sell. They LOVE to offer advice and recommendations based on your preferences. Additionally, our Co-op is proud to carry unique or hard-to-find products that you won't find in larger stores. That's the great advantage of the Buyer's Club model that began our Co-op back in '72: our Co-op is able to offer specialized goods for the best prices around.
In conclusion, it's important to remember that when you choose to shop at a local grocery store, you're making a conscious decision to support your local community and small businesses. By doing so, you're helping to support local food economies, while also getting access to fresher, healthier, and more unique food products. So next time you're considering where to do your groceries, consider stopping in the Co-op – we know you'll love local like we do!