Article provided by Alive Publishing Group. You can find more great articles anytime on alive Connect, or grab a copy of the latest printed issue of alive Magazine next time you're in Good Foods Co-op. It's free! You can also find more zero waste shopping tips on our website.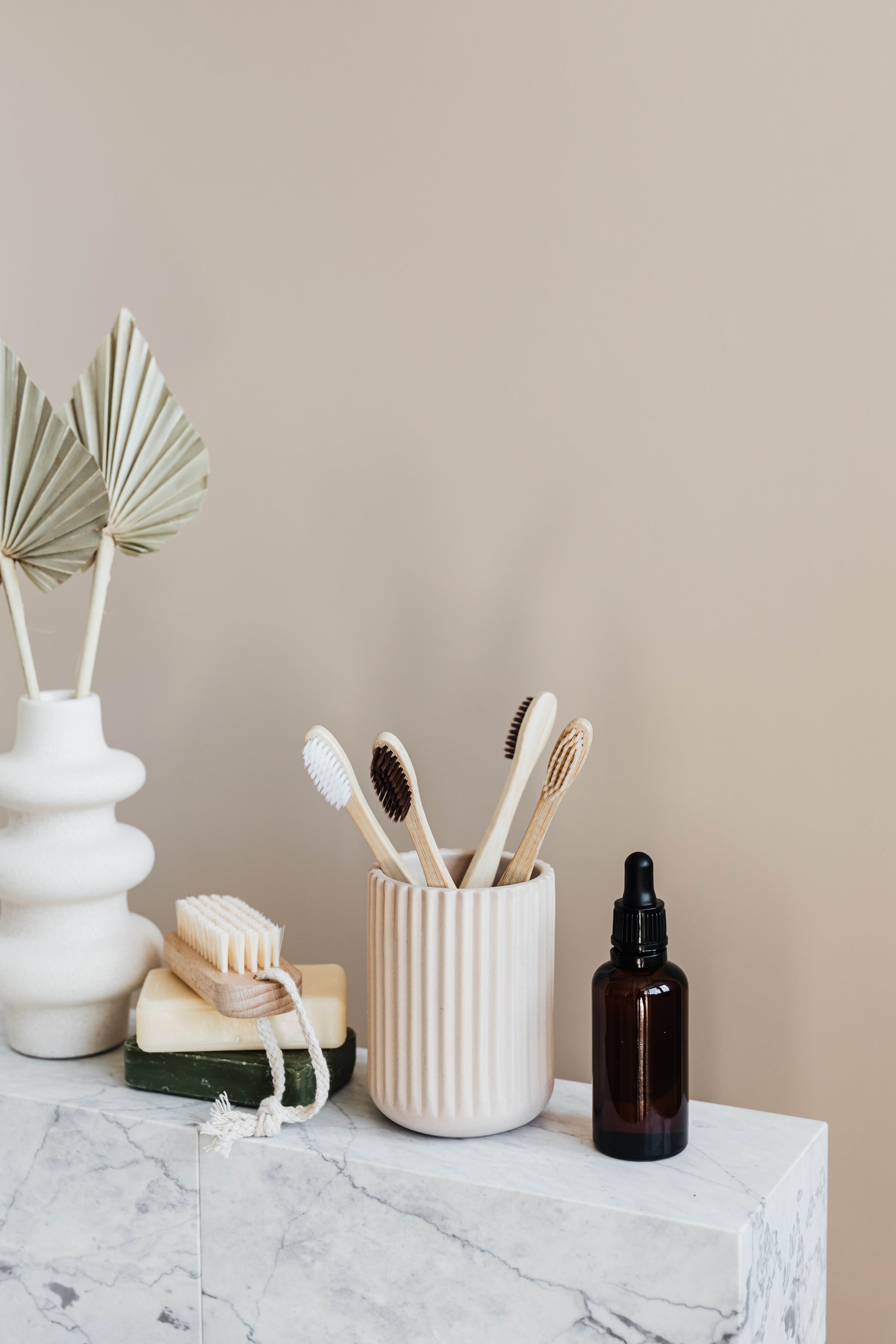 We're using up earth's resources much faster than they can be replenished, and recycling is a poor solution, as only 9 percent of plastic gets recycled. Plastic waste is poisoning our waterways, their inhabitants, and us.
If you're looking for a way to be more eco-friendly (as well as save some money and live healthier), you may want to adopt a "Zero Waste" (ZW) lifestyle. To make things simple, here's a month-long plan for getting started on your own journey: 31 steps (one per day) to low waste.
Here are some tips to get started.
Use what you have! Don't toss your old products to buy new "eco-friendly" ones. That likely means you'll have to come back to several numbers on this 31-day plan at a later date—and that's okay!
Find what works for you—not everything will work for every person.
Don't get discouraged. In the words of Anne-Marie Bonneau (a.k.a. The Zero-Waste Chef), "We may never reach the zero in "zero waste" but that's no reason to take zero action."