In a time when most Americans don't see a point in voting in political elections, it can be hard to believe our voice matters. The magnitude of problems like inequality, poverty and environmental distress faced by people today can be another reason for the mass disillusionment that has led some experts to start referring to the country as the "United States of Apathy." But you can make a direct impact on the people, places and things you care about with every dollar you spend: shopping your Co-op and at designated B Corp businesses.
You can broaden your impact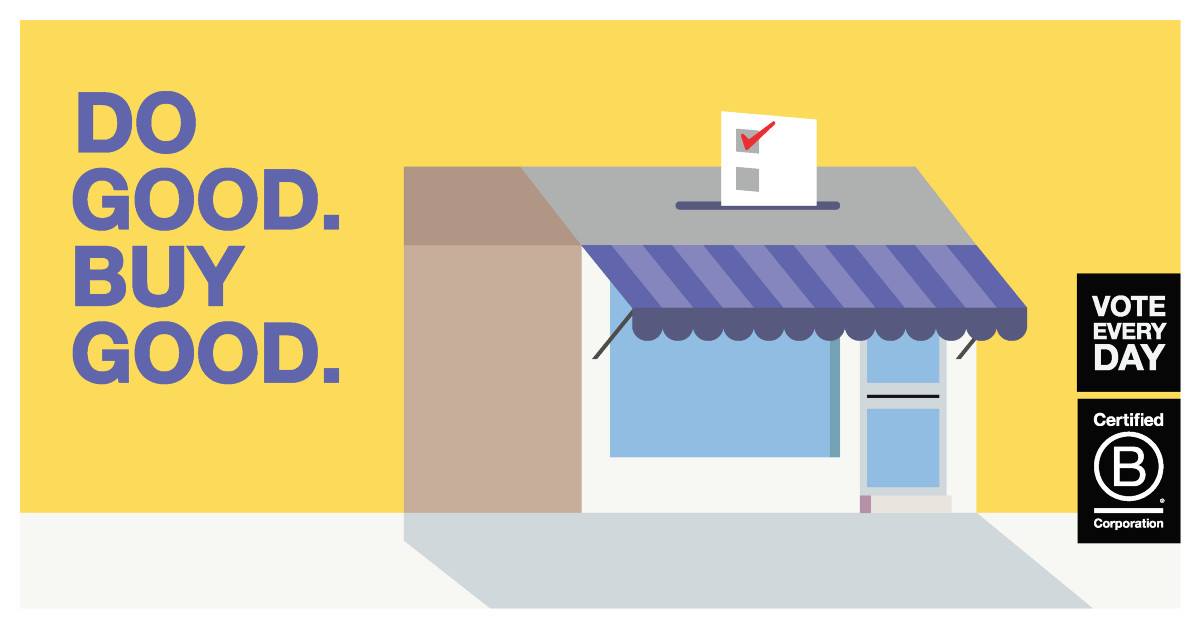 You can obviously help your community by shopping your Co-op. We pride ourselves on supporting Kentucky-based food- and drink-makers, donating money to causes that mean something to you and being an integral part of the local food economy. We know you matter and run our business in a way that reflects that. But there's a way you can support your national and even global community too: buying from certified B Corp businesses, the cousin to co-ops.
What are B Corps?
According to B Lab, the third-party group that verifies B Corp businesses, "Certified B Corporations [or B Corps] are businesses that meet the highest standards of verified social and environmental performance, public transparency, and legal accountability to balance profit and purpose. B Corps are accelerating a global culture shift to redefine success in business and build a more inclusive and sustainable economy."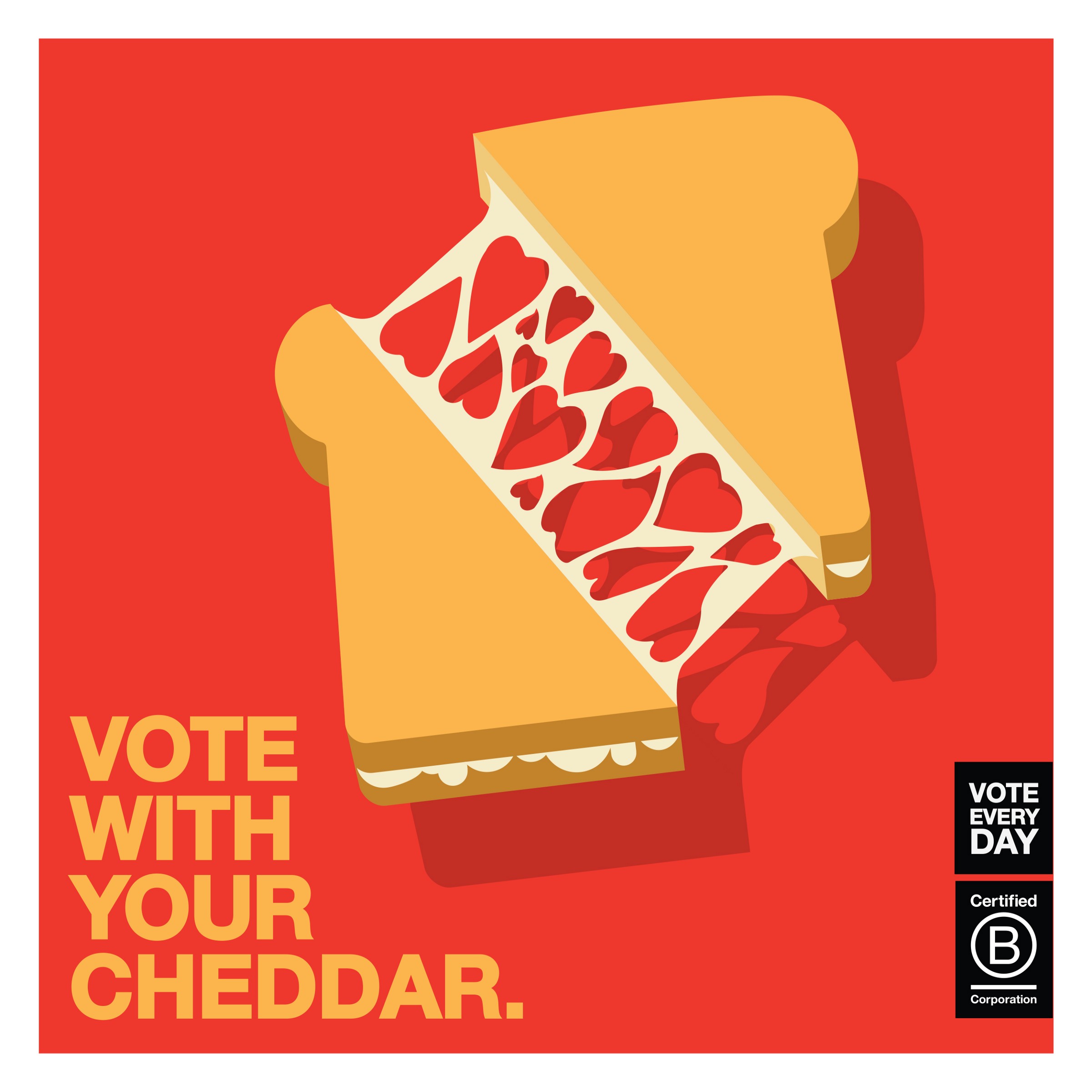 Like your Co-op, B Corps are motivated by concern for community and like your Co-op, B Lab was started years ago by a few friends who saw that profits aren't everything and people really matter. Their stringent certification process makes it mandatory for verified businesses to make a positive impact on workers, shoppers, suppliers, neighbors and the planet. "B Lab's hope is that through developing this new type of corporation, individuals will have greater economic opportunity, society will move closer to achieving a positive environmental footprint, more people will be employed in great places to work, and we will have built stronger communities at home and across the world."
How to support B Corps
There are more than 2,700 B Corp businesses in 150 industries in 60 countries, but supporting them is as easy as shopping your Co-op. National Co-op Grocers, the business services company that makes sure we get you the best value for your favorite products, is a B Corp. NCG also helps us get connected to lots of B Corps so we can offer you the chance to support them with your purchases. Some of your favorites like Seventh Generation, Stonyfield Farm, Dr. Bronners, Tofurkey, Ben & Jerry's, Badger, Preserve, Nutiva and Cabot are all certified. You can find a full list at bcorporation.net or just look for brands with the B Corp logo.