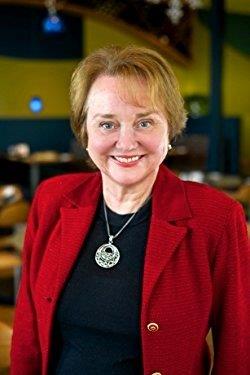 This post was written by guest blogger Sylvia Lovely, a Lexington restauranteur, radio show host, author, speaker and teacher, for our upcoming online class in partnership with the Carnegie Center for Literacy and Learning, "Writing the Stories of Your Life", happening via Zoom as a 3-part workshop starting November 4th. 
"To be a person is to have a story to tell."  –Isak Dinesen
Often relegated to memories evoked by beloved children's books, stories are gaining in popularity as the salve that blunts the effects of an era marked by disconnect, incivility, fear and anger. Book clubs are flourishing and discussion groups forming for the purpose of grounding us in greater understanding of one another. Much of this is happening powerfully and locally within our homes, businesses and communities.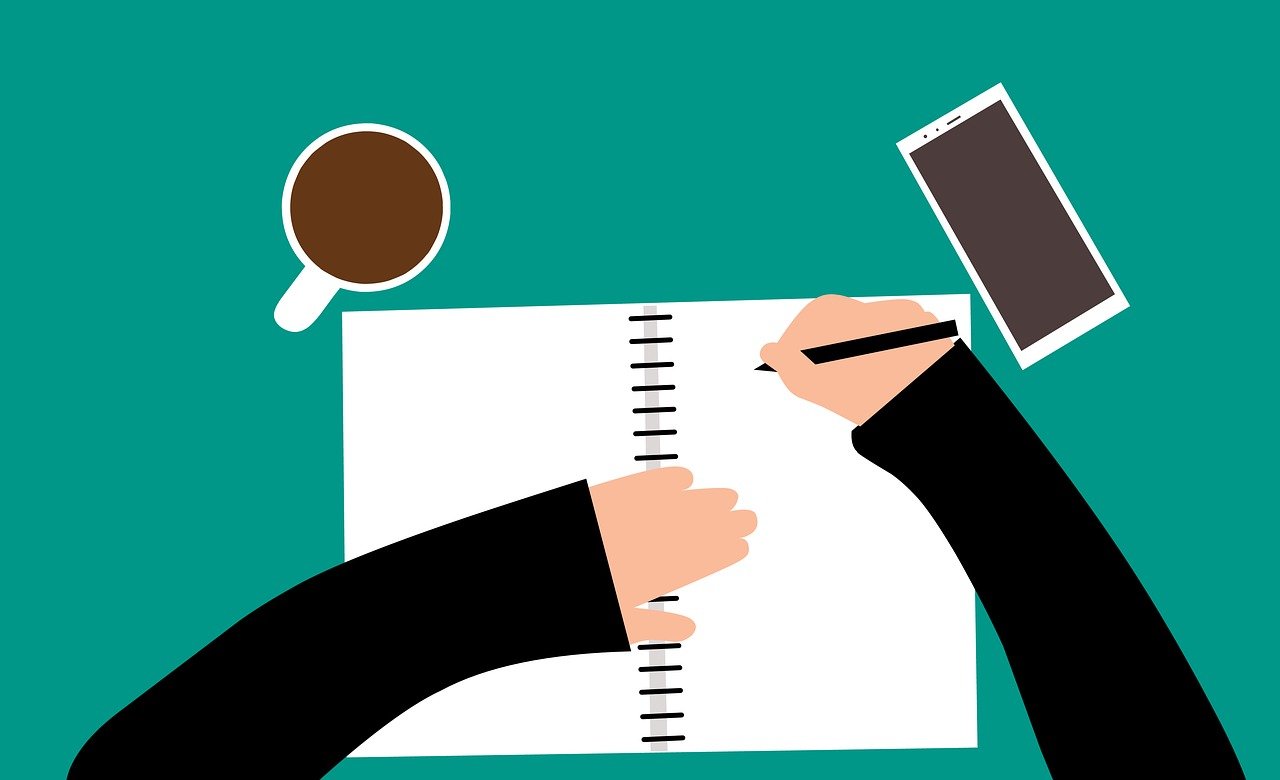 Be an active participant in the movement by joining me for a three-part class offered via Zoom on November 4, 11, and 18 for "Writing the Stories of Your Life," from 6:00 p.m. until 7:30 p.m. The class is offered by Good Foods Co-op in partnership with the Carnegie Center for Literacy and Learning, two great local institutions. The cost is $33 for Co-op owners and $39 for non-owners. You can sign up online on Eventbrite to reserve your spot.
Open to participants from beginners to experienced writers, we are like the old-fashioned one-room schoolhouse as we share our writings, tips and support together. We take up such topics as why your stories are important, how to find your stories (everyone has a story), how to focus on topics and how to sustain the discipline to continue when it seems you just don't have time for anything. As an added bonus, at no additional cost to you, an optional private session between each class session will be offered to each participant. At that time, you can explore with me your writing goals and objectives and I'll offer suggestions on how to attain them.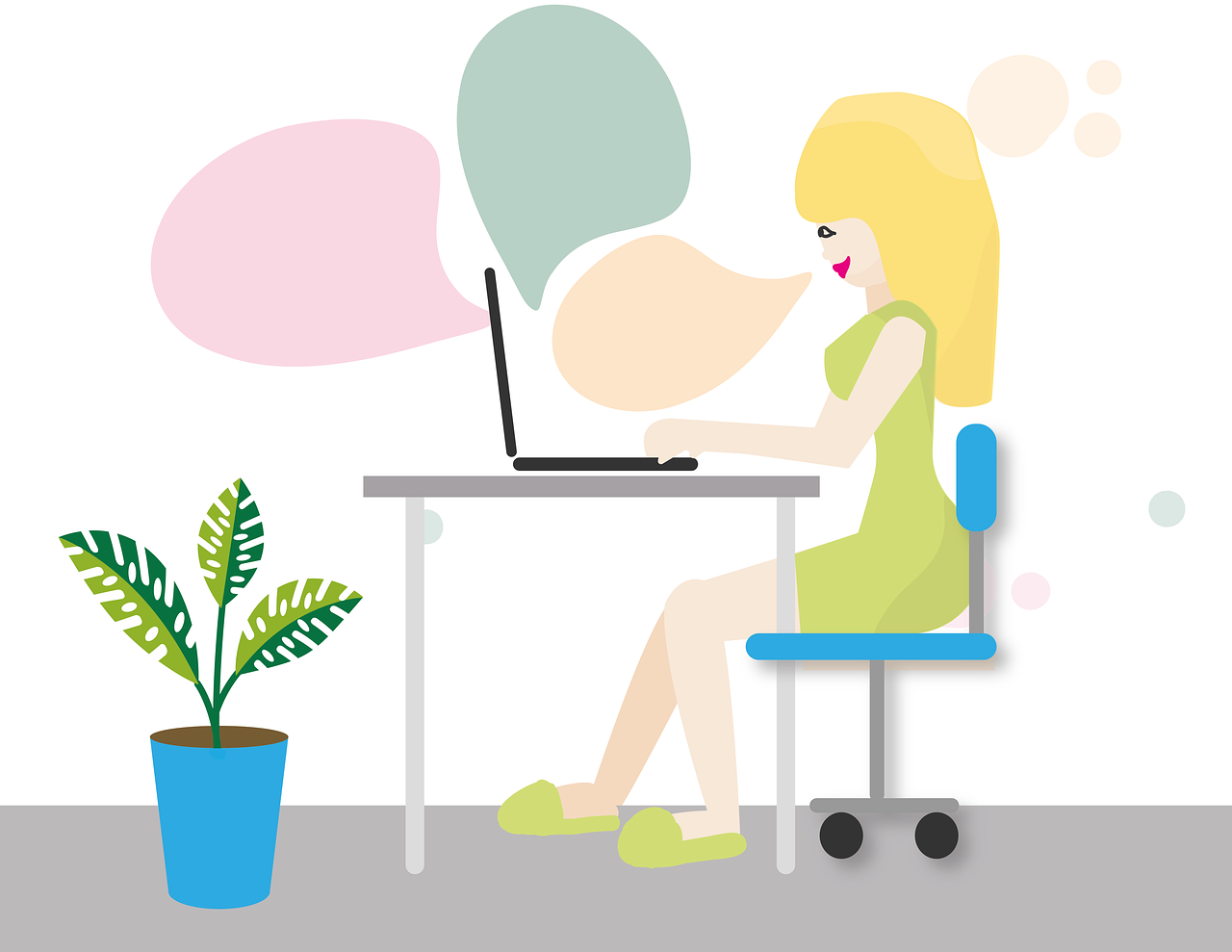 Join us and seize an opportunity to gain a sense of trust and community with others along with a valuable learning experience. Given observations of past classes, you'll form lifelong friendships. As one class member shared what she liked best, "We all have challenges in our lives and none of us are exempt from suffering. It is always nice to meet different people that you didn't know before."
Go ahead – sign up. Let's form communities of those who re-discover their own stories and change the world for the better one relationship, one community at a time.
Questions for Sylvia? You may email her at sylvia@sylvialovely.com or call (859) 229-9044.