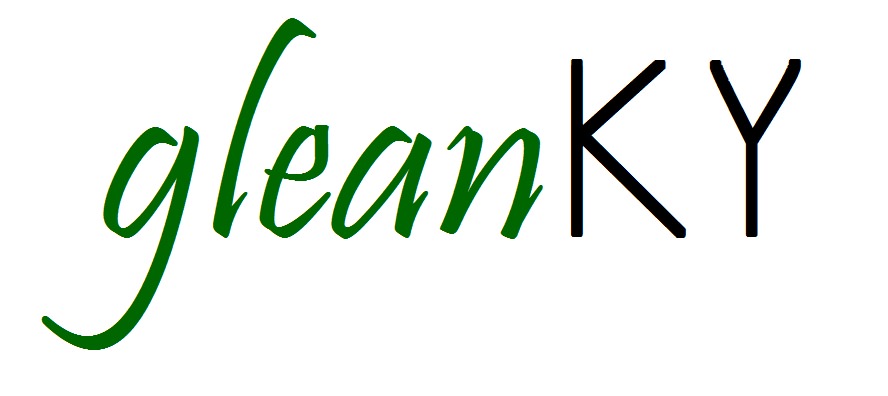 Our May/June Give Where you live partner is GleanKY.
As part of our commitment to the community, we partner with a local nonprofit organization for a two month period to raise money for and awareness of the group's work in the community. The Give Where You Live program is designed for organizations which promote social change in the areas of peace, human rights, and human needs. Good Foods donates 10 cents per transaction with a reusable bag to the Give Where You Live Partner. Donations made by shoppers at the register are matched with 25% of the total amount collected and presented to the organization.
GleanKY collects excess fresh fruits and vegetables from farms, orchards, and grocery stores, and distributes the produce to local hunger programs. Since their inception in June 2010, they've gleaned over 605,008 pounds of produce. No one should go hungry while food is being thrown into landfills.
For more information visit www.gleanky.org.