By Will Rush, Meat & Cheese Manager
Here at the Good Foods Co-op, we love our local farmers, and we love helping them share their products with our customers. So it is with great pride that we introduce you to our new friends at the Hemp Cattle Company from Winchester, KY.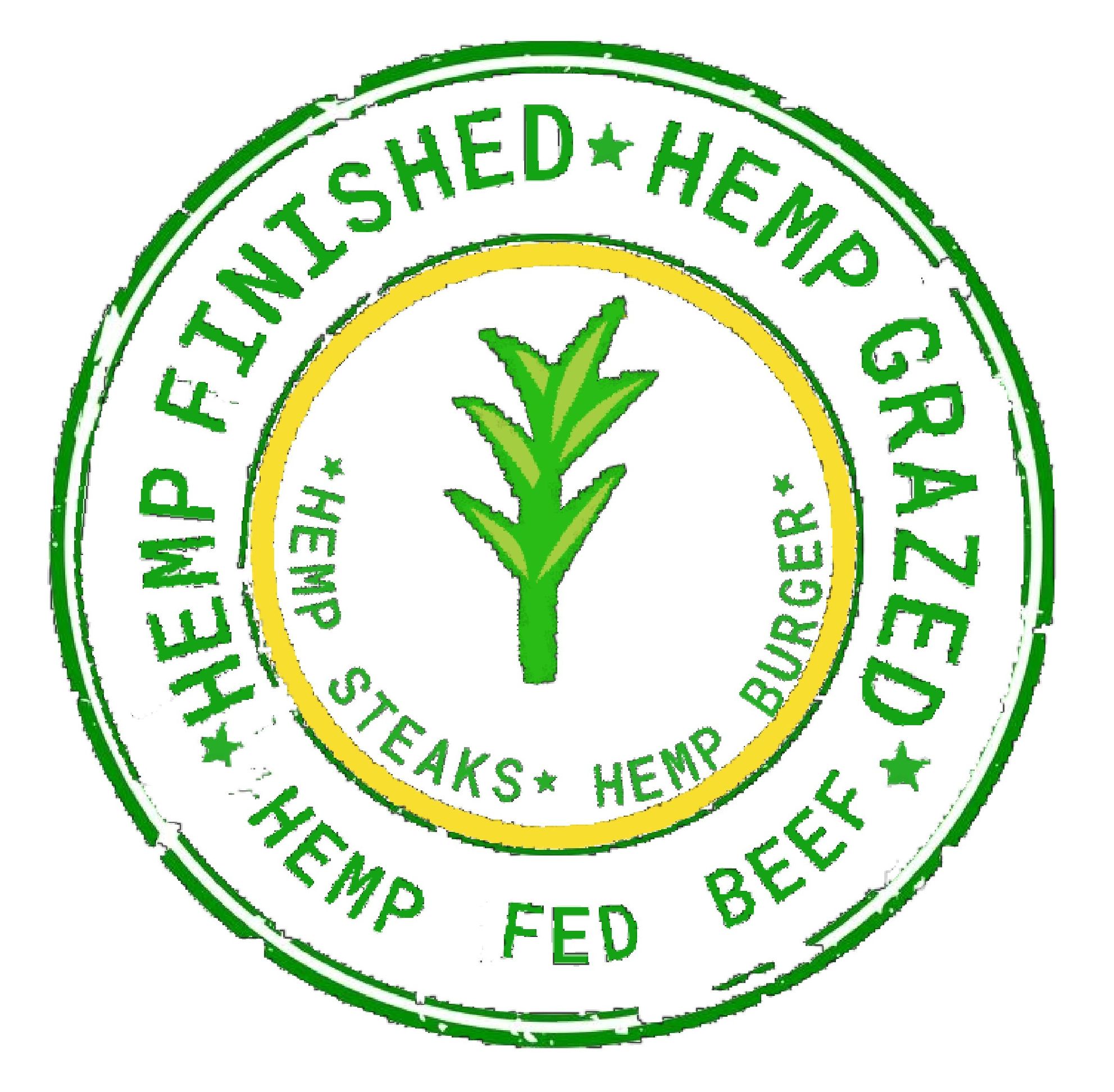 The HCC has seized the opportunity following the hemp boom in Kentucky to find new ways to capitalize on this new and exciting industry. The beef raised at the HCC is more flavorful than regular grass-finished beef, but without sacrificing the highly desired nutritional profile. It is a uniquely Kentucky product, and we are excited to feature it in our fresh case for the next couple of weeks at wholesale prices! Give it a try, and look for it in our frozen case in the weeks to come!
To learn more about the process of raising hemp-fed beef, we went straight to the farmer, Kevin Poole, to outline his process and practices.
Meet the Man with the Plan

"As a ninth generation farmer, I'm always looking for new ways to improve our industry and help family farms stay operational."

—Kevin Poole, Basin Spring Farm / Hemp Cattle Company
The industrial hemp boom hit Kentucky in 2018. Farmers were scrambling to find something to replace the former cash crop of tobacco. Hemp seemed like the answer.
The U.S. hemp giant GenCanna contracted with several farmers in our area, including one of our neighbors. When his crop was processed, I was struck by how much was left unused in the field. Of course, I had heard about the nutritional benefits of the plant, which gave me an idea. I was curious if the leftovers could be used as feed for my grass-fed cattle herd.
I was quickly discouraged to learn that it is currently prohibited to feed hemp products to livestock. Still, the idea of finding a way to feed [my herd] this superfood just wouldn't leave my brain. I started scouring the internet for information about hemp usage in farming in hopes that I might discover some sort of loophole I could use to my advantage.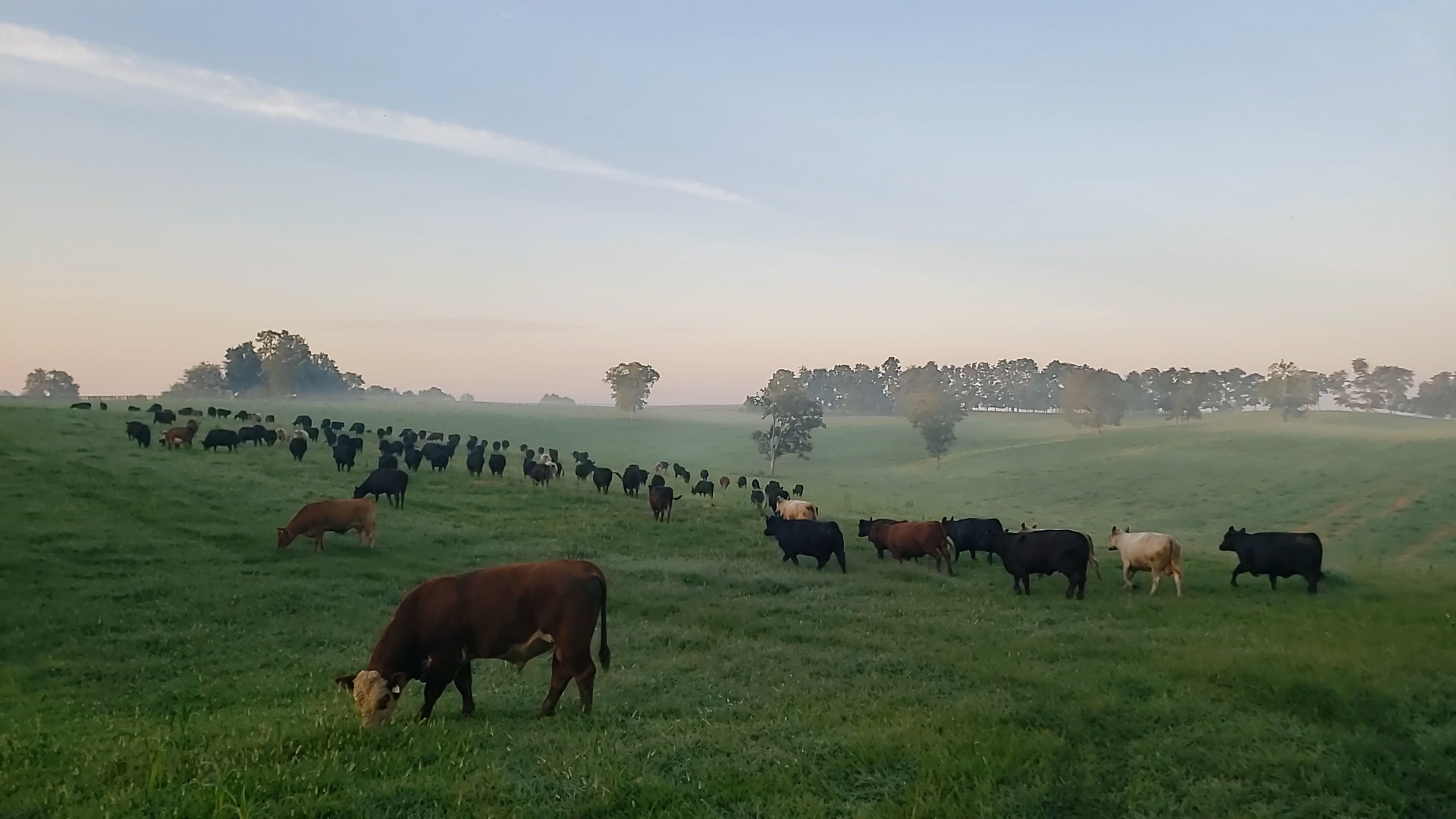 I stumbled across a story about Richard Petcher of Petcher Seed who was having very positive results with his experimental grazing of cattle on a plant called sunn hemp. Although I've made it a sort of mission to learn about grasses and producing high-quality hay, sunn hemp was completely unfamiliar to me. The more I read about it, the more excited I became. Not only is it extremely nutritious, with a protein and fiber content rivaling that of industrial hemp, it can be planted with both warm- and cool-season grasses, improves the soil, and controls weeds. It grows well in hot weather like our Kentucky summers, cattle love it, and perhaps most importantly, it is not classified as Cannabis sativa, making it legal to feed to livestock. I had found my solution!
I planted my first sunn hemp crop in 2019 and I've been blown away by the results. Sunn hemp is the last super source of protein that has not been genetically modified. One of its greatest benefits to cattle is that it maintains that high protein content throughout the summer months when available forage protein is typically low. I've found that the steady high protein diet produces beef with fantastic flavor yet is still lean and maintains the health benefits of grass-fed meat. It's simply a superior product.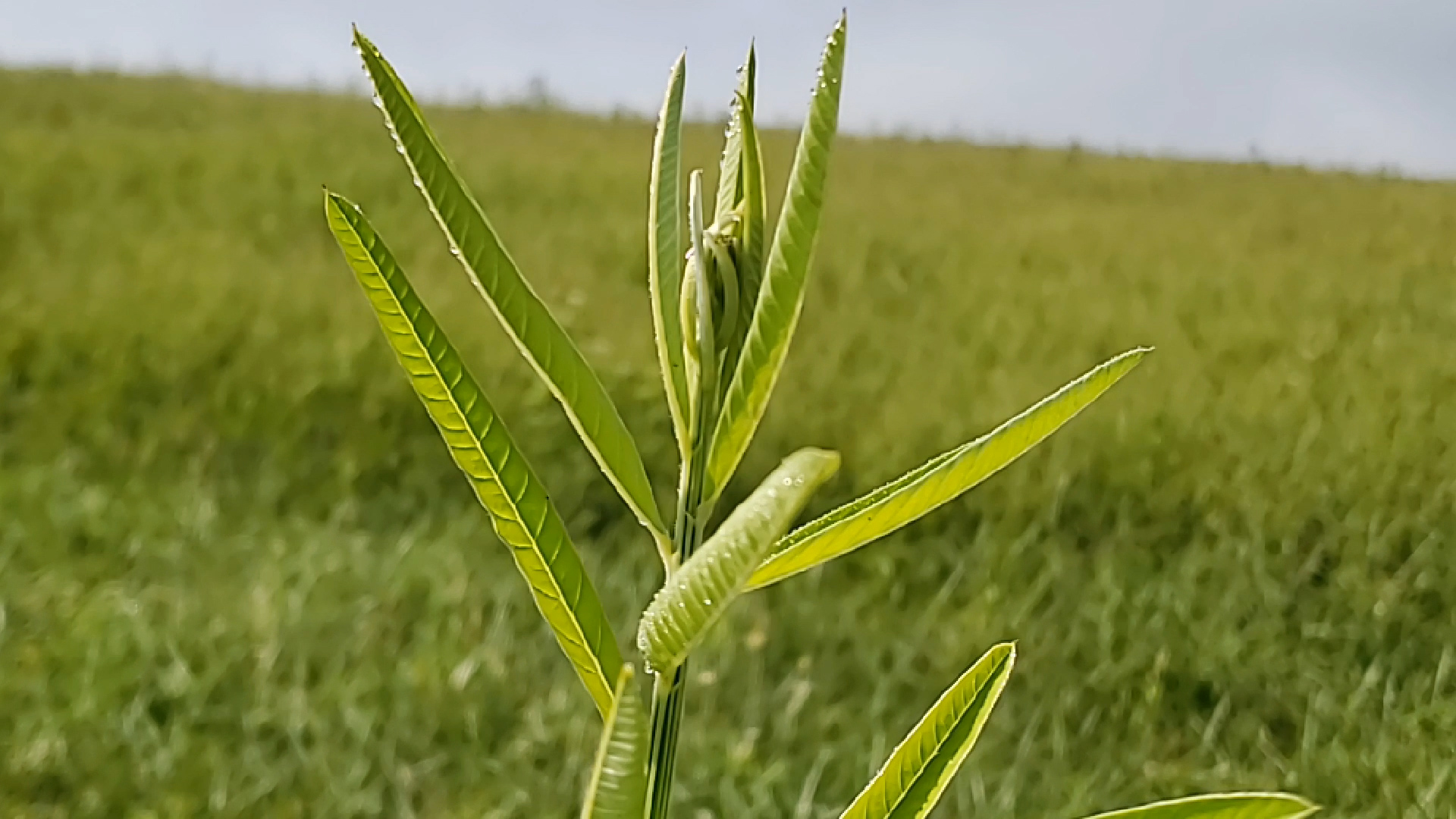 Any crop with the title "hemp" seems to be a hot topic in the agricultural industry and sunn hemp proves to be no different. Sunn Hemp is an incredible plant originally from India and has been grown since the beginning of farming. Because it is a member of the Crotalaria genus, which is notorious for seeds that are high in pyrrolizidine alkaloids, it was long thought to be toxic to livestock. Instead, it was valued as the number one soil builder and cover crop for reclaiming poor land.
However, thanks to the research of Dr. Jorge A. Mosjidis, who published "The Facts About Sunn Hemp Toxicity" in 2012, we now know that this amazing plant is also an ideal species for livestock forage. Sunn hemp's leaves are 4-5% Nitrogen, equal to 25-30% protein, 22-28% NDF (neutral detergent fiber), and 22-27% ADF (acidic detergent fiber). In short, it is a nutritional powerhouse for cattle. And as it turns out, they love to eat it!
You can now find Hemp Cattle Company beef products in our Meat & Seafood Department. Just look for the package with the hemp leaf!