The end of the summer is the perfect time to break out the grill and show off the recipes that you've perfected over the season, but if you're still not quite confident in your holiday menu, this guide to Labor Day eats can help.
Read on for some refreshers from our most popular posts from the summer and some new tips too.
Grilled Foods Guide
Did you know your grill needs a solid half hour to warm up? Did you know you should have two temperature zones if you're grilling more than one type of food? Check out this blog post for the full rundown of best practices for grilling meats, veggies and seafood.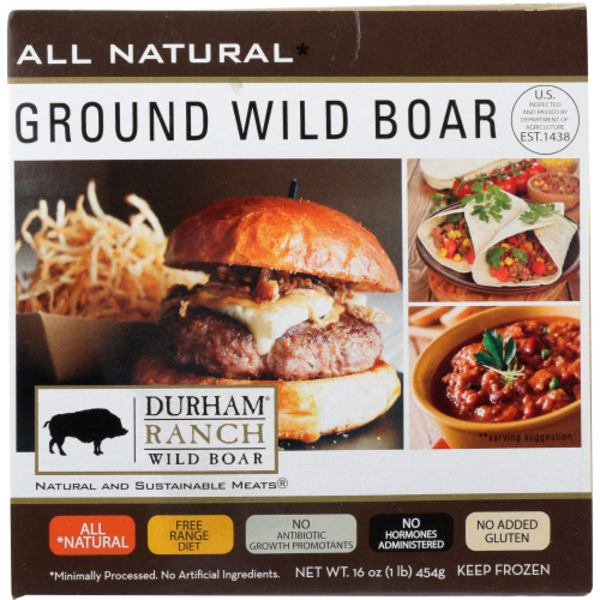 Find Your New Favorite Meat
Sometimes the best Labor Day foods are the ones you've never tried before. Add wild boar burgers and salmon sausages to the menu and we guarantee your diners will be impressed. Check out our staff reviews of a few of our favorite exotic meat offerings in this blog.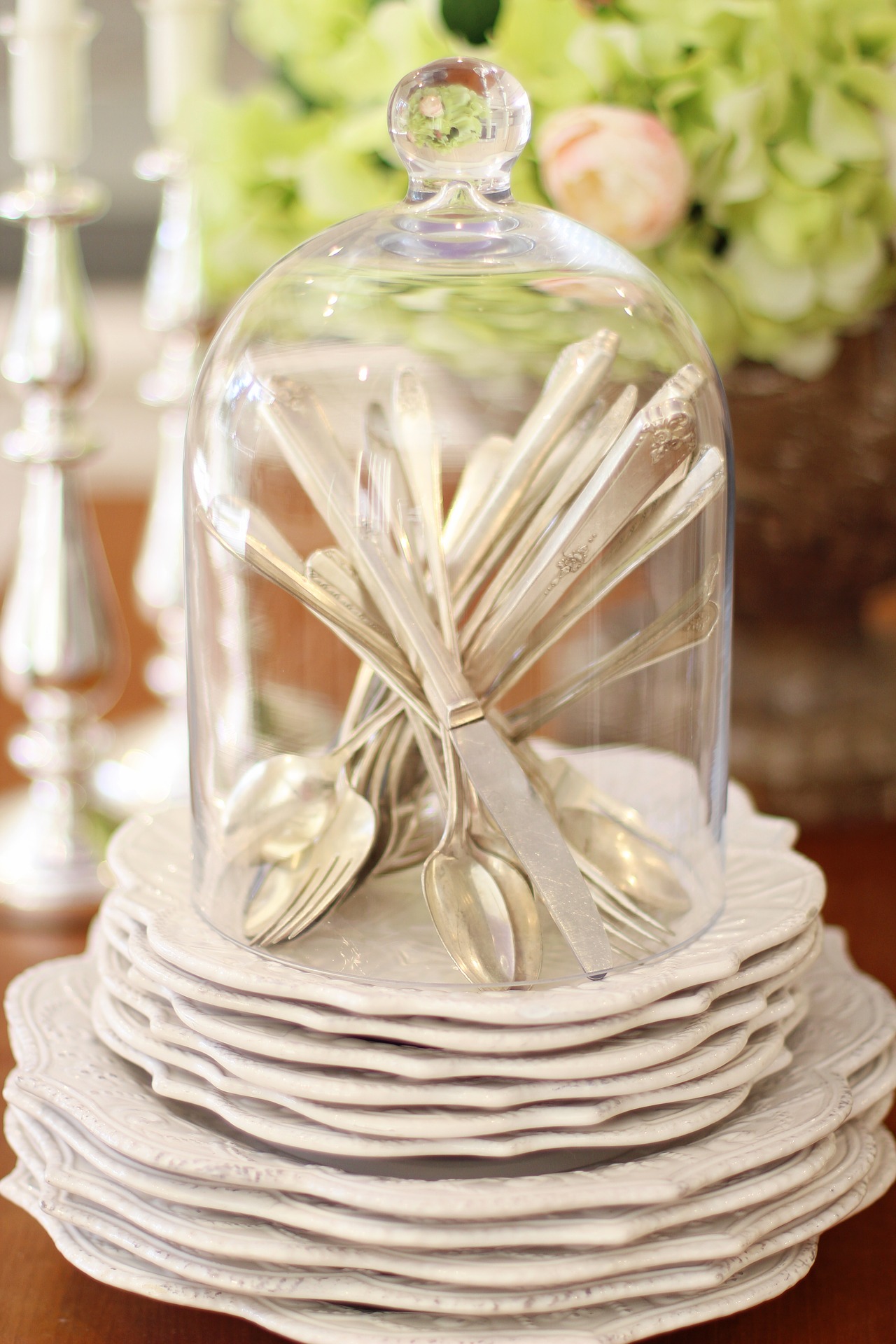 Earth-friendly Gatherings Are Easy to Achieve
Use your regular dinner plates, buy from our bulk aisle to bulk up your salads and sides economically and opt for living or edible centerpieces. We break down a short and sweet list of green entertaining tips in this blog.
Marinate, Marinate, Marinate!
Take your Labor Day grub to the next level with marinades, just make sure you use them properly. This includes not OVER marinating. Check out this handy marinade 101 video from Co-op Stronger Together.
Pairing is Caring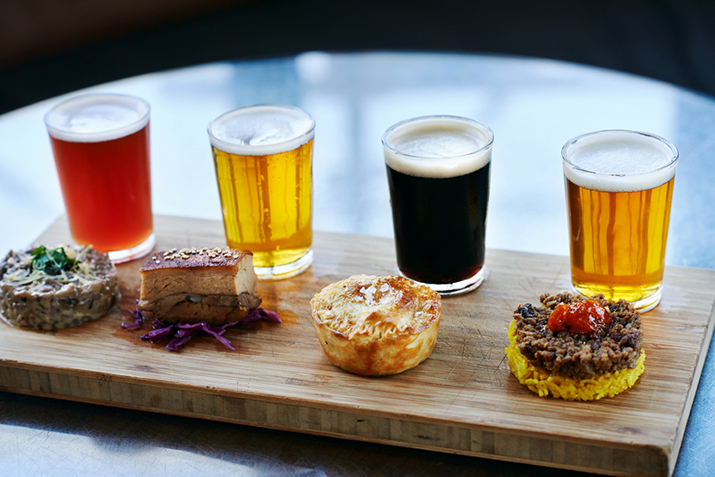 In this June blog post, we shared some simple rules of thumb for pairing beers with food. Do you know the two basic beer types? Do you know which beer will help offset the heat of a spicy dish? Click the link for great tips.
Steak Selection
The key to a delicious steak is choosing the right cut of meat. Once again, Co-op Stronger Together comes to our rescue with a simple tutorial video. Watch below as Johnny Livesay discusses marbling, grass-fed versus grain-fed beef and the best cuts for your budget.
Do you need even more inspiration for your Labor Day eats? Co-op Stronger Together has a whole list of cooking tips and recipes curated specifically for your holiday menu. And as always, your friendly Good Foods staff are always happy to share ideas, recipes and information about products at any time. We'll be open our normal hours on Labor Day, so last minute trips are covered.
Have a safe and Happy Labor Day!
Some content in this article was provided by Co+op, stronger together. Click on the link for even more entertaining tips and recipes!