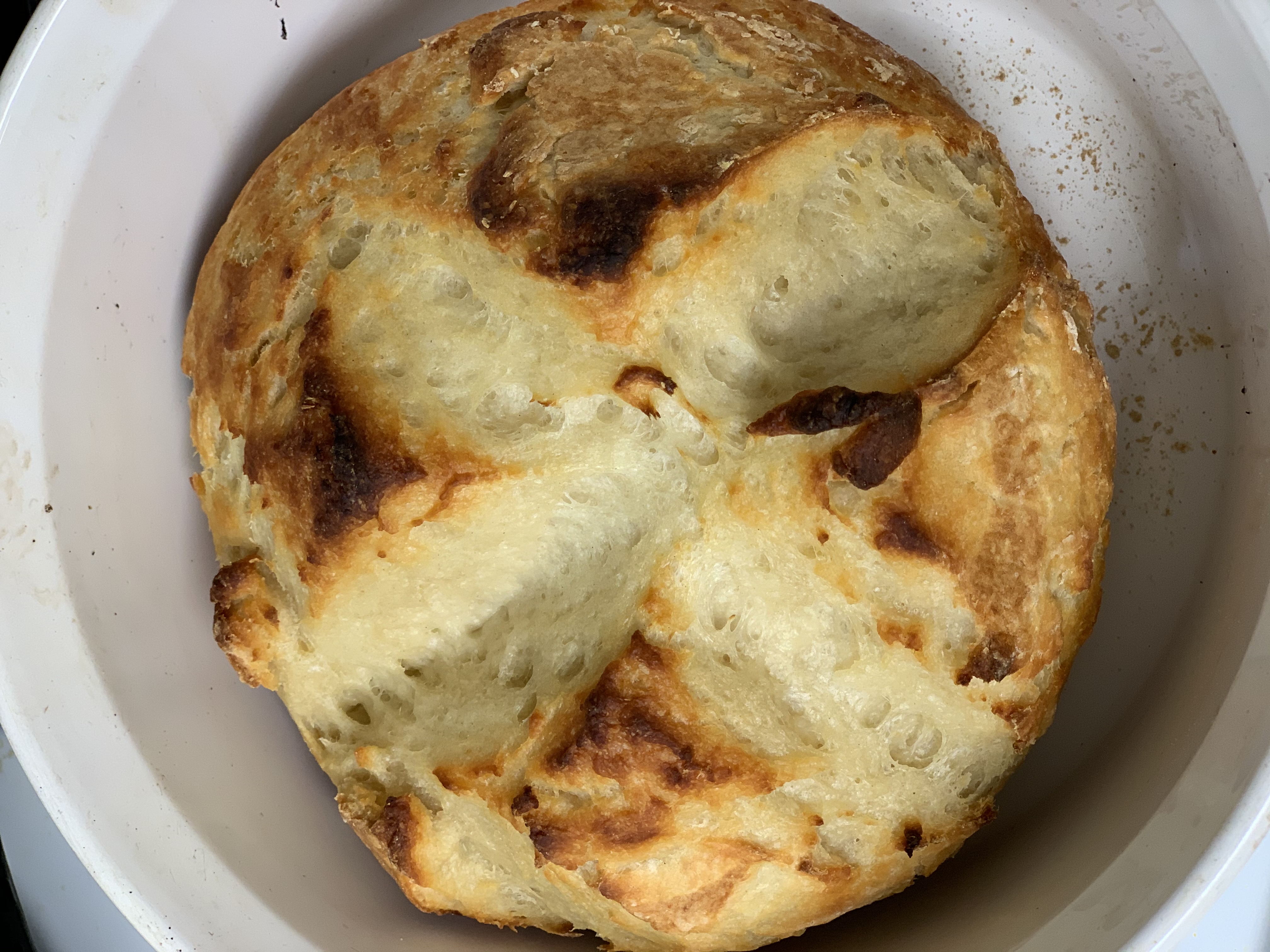 I don't really have any hobbies. Knitting, fishing or refinishing furniture aren't really my thing. I definitely have no baking skills. But I've never been consistently isolated due to a global pandemic, so I've found myself with a lot of free time lately. I'm also a sucker for sourdough, so when my mom told me about a starter-free sourdough loaf that she made that only required four ingredients AND only required about five minutes of prep time, I was sold.
Getting Started without a Starter
She said she used this recipe after specifically searching for a starter-free sourdough because even "simple" recipes take five to seven days to develop the starter and, to us at least, bread is not that serious. Plus, while we do have more free time these days, we do not have more patience. The first step was to literally just dump the ingredients together, and I excelled at it.
Fermented Substitution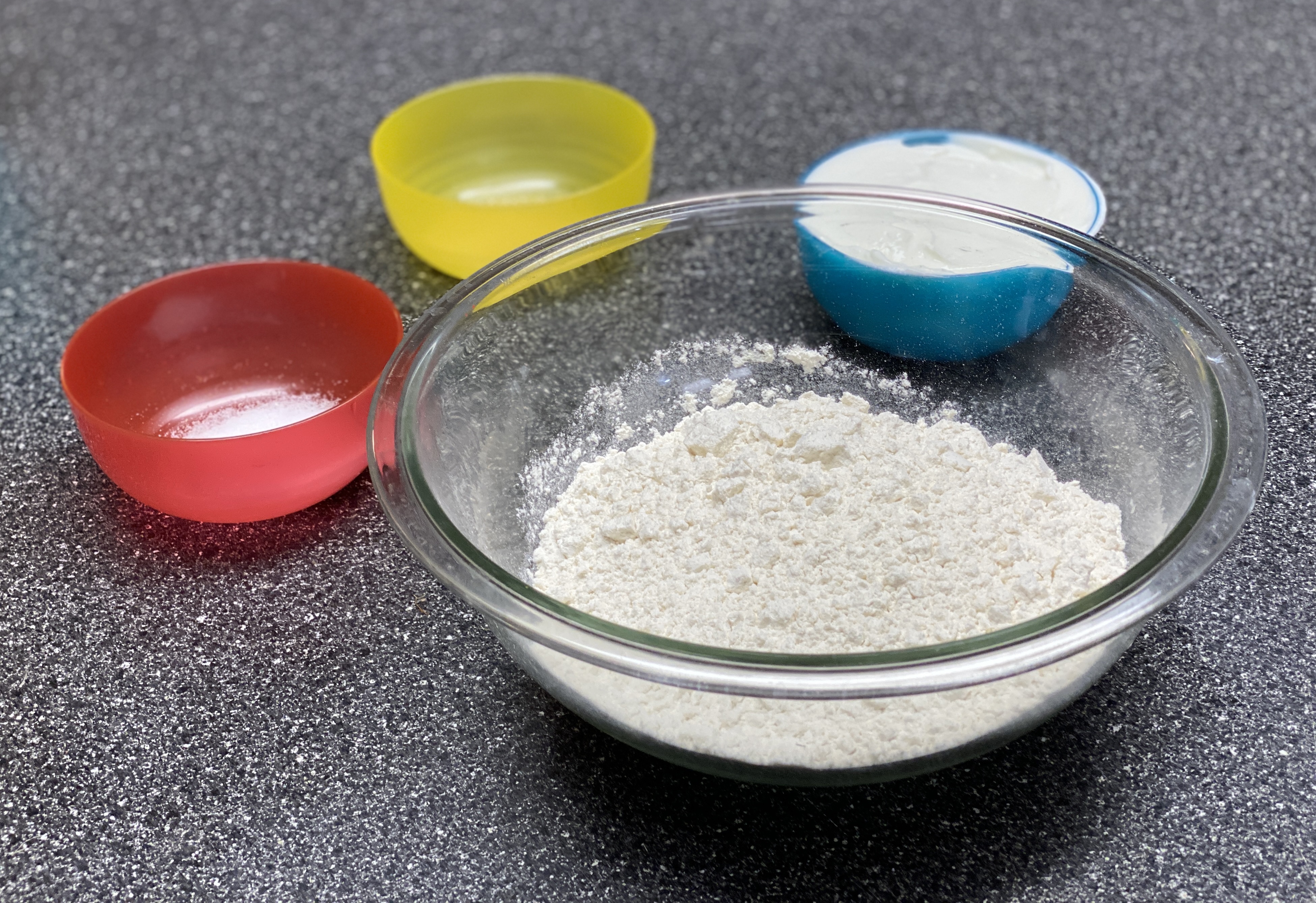 I did get overly excited about the dumping, though, and probably could have mixed the dry ingredients before I added the yogurt, but it seemed like the job got done. Using yogurt instead of trying, probably unsuccessfully, to create and maintain a starter, seemed too easy to me. However, I found out from other similar recipes that Greek yogurt has some of the same cultures as a starter would, so it has the same effect on fermentation and flavor.
Not Much Kneading Needed
The second step for my starter-free sourdough was kneading the dough, which I thought would show up a lot more in a bread recipe, but I only had to do it for a total of four minutes.  After forming it into ball, I threw it in my Instant Pot and let it proof.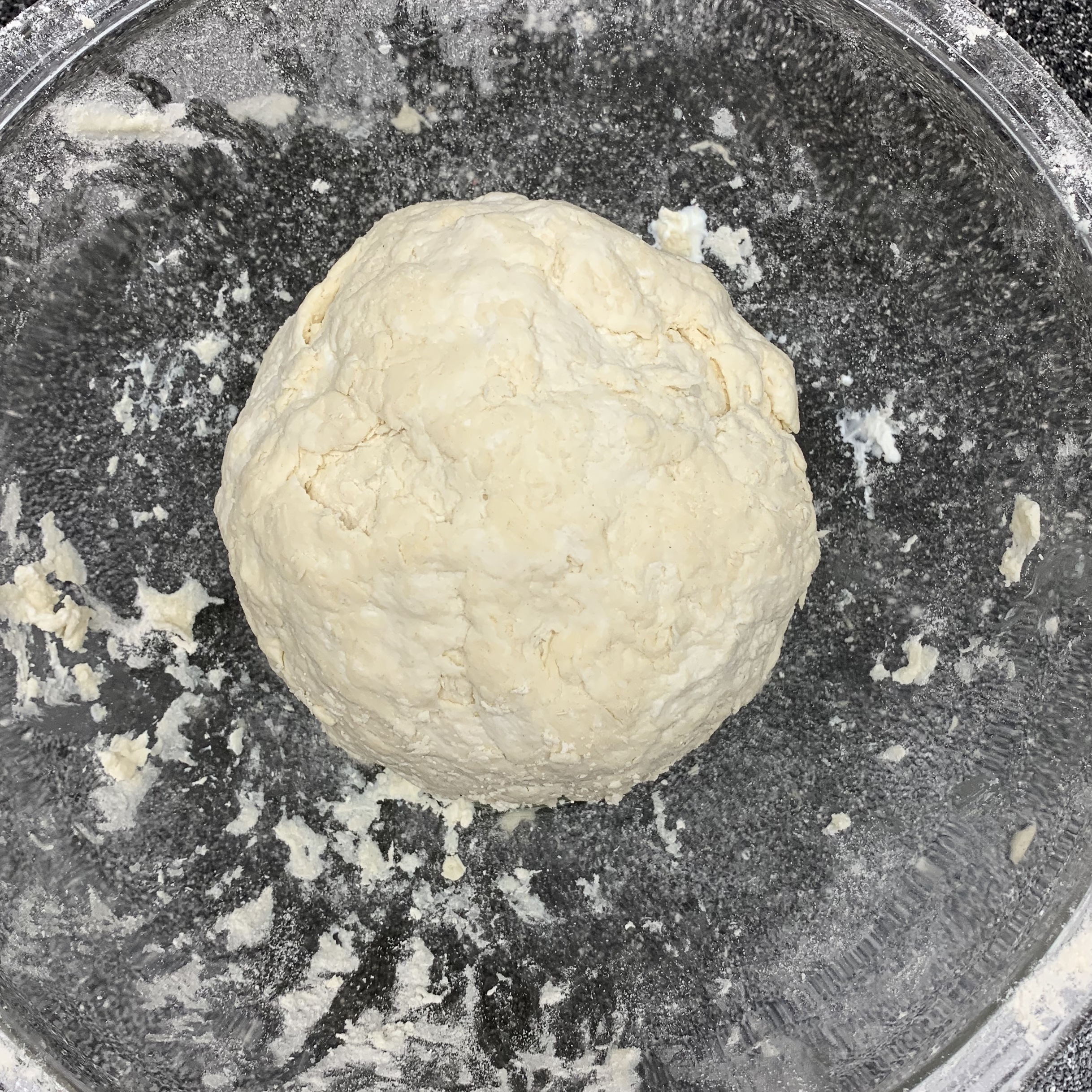 (Proofing was something I also had to look up because I had never heard the term before, probably due to the no baking skills thing.) Apparently it had to be heated for four hours in order for the dough to rise, hence the Instant Pot.
After waiting for four hours—which was, by far, the hardest part—the dough was almost ready to become a starter-free sourdough loaf. The recipe calls for it to be cooked in a Dutch oven, but since I don't own one, and another recipe I found used a casserole dish, I used that. Much to my surprise, considering my no-baking-skills situation, my starter-free sourdough actually looked and smelled like bread when it was done baking.
The Verdict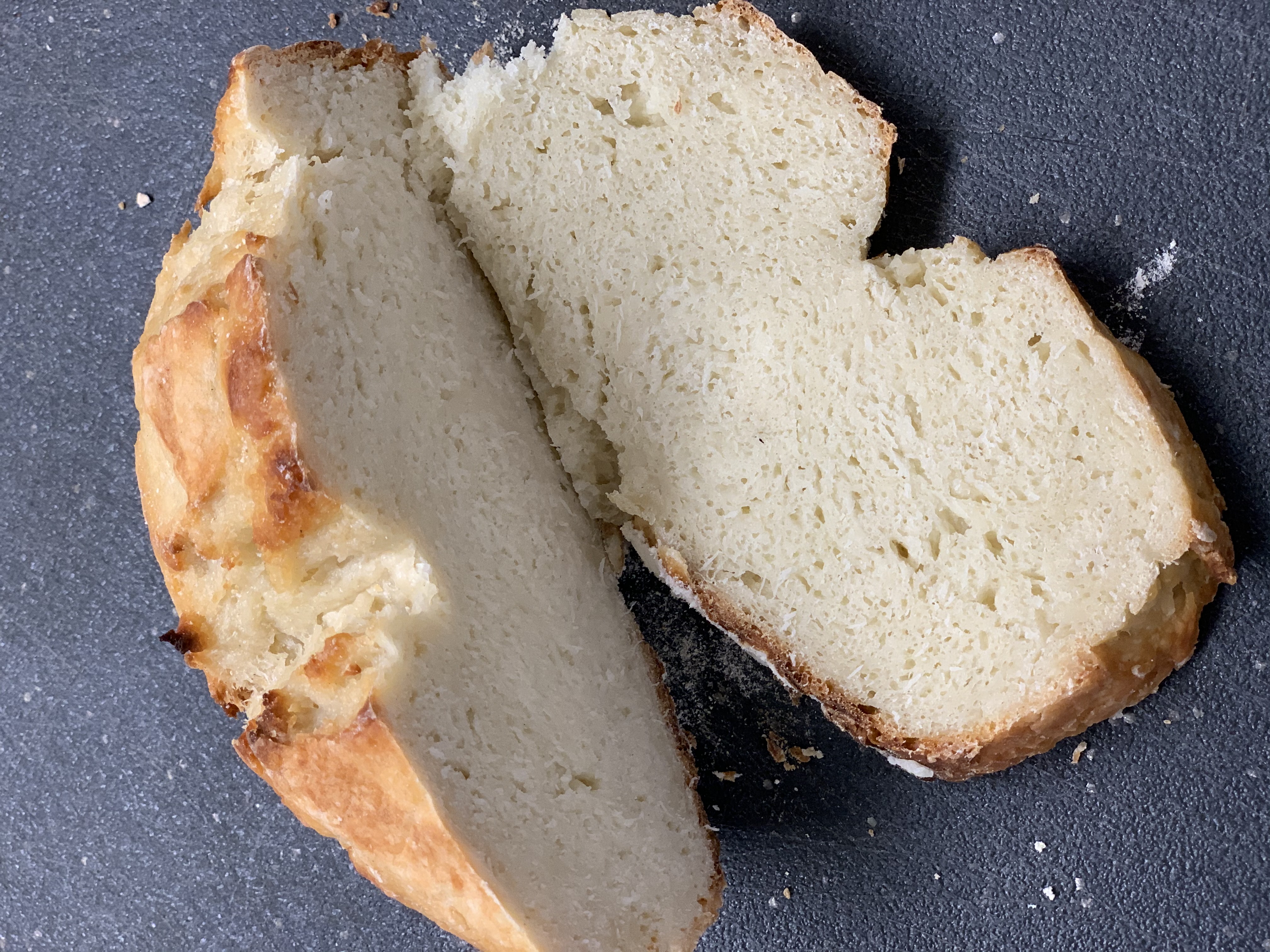 The good news is, it actually did turn out to be bread, and it had that great sourdough flavor, which I was even more surprised by. The bad news is that it was a lot more dense than I was used to. I don't know if it was because I did the ceramic dish switcharoo, I needed to do some more kneading or I needed to play around with ingredient amounts. But—given the simplicity of this starter-free sourdough recipe—I don't think it would be hard to eventually bake the perfect loaf, even for someone with no baking skills. And, I can speak from personal experience in saying that the practice slices are still great with butter, olive oil, avocado or even by themselves!