Article provided by Alive Publishing Group. You can find more great articles anytime on alive Connect, or grab a copy of the latest printed issue of alive Magazine next time you're in Good Foods Co-op. It's free!
We're living longer, healthier lives. The "third age" (between retirement and the onset of age-induced physical, emotional, and cognitive limitations) is a time of personal fulfillment for many, but longevity also comes with challenges—physical, social, and economic. Read on for how to best prepare for the golden years.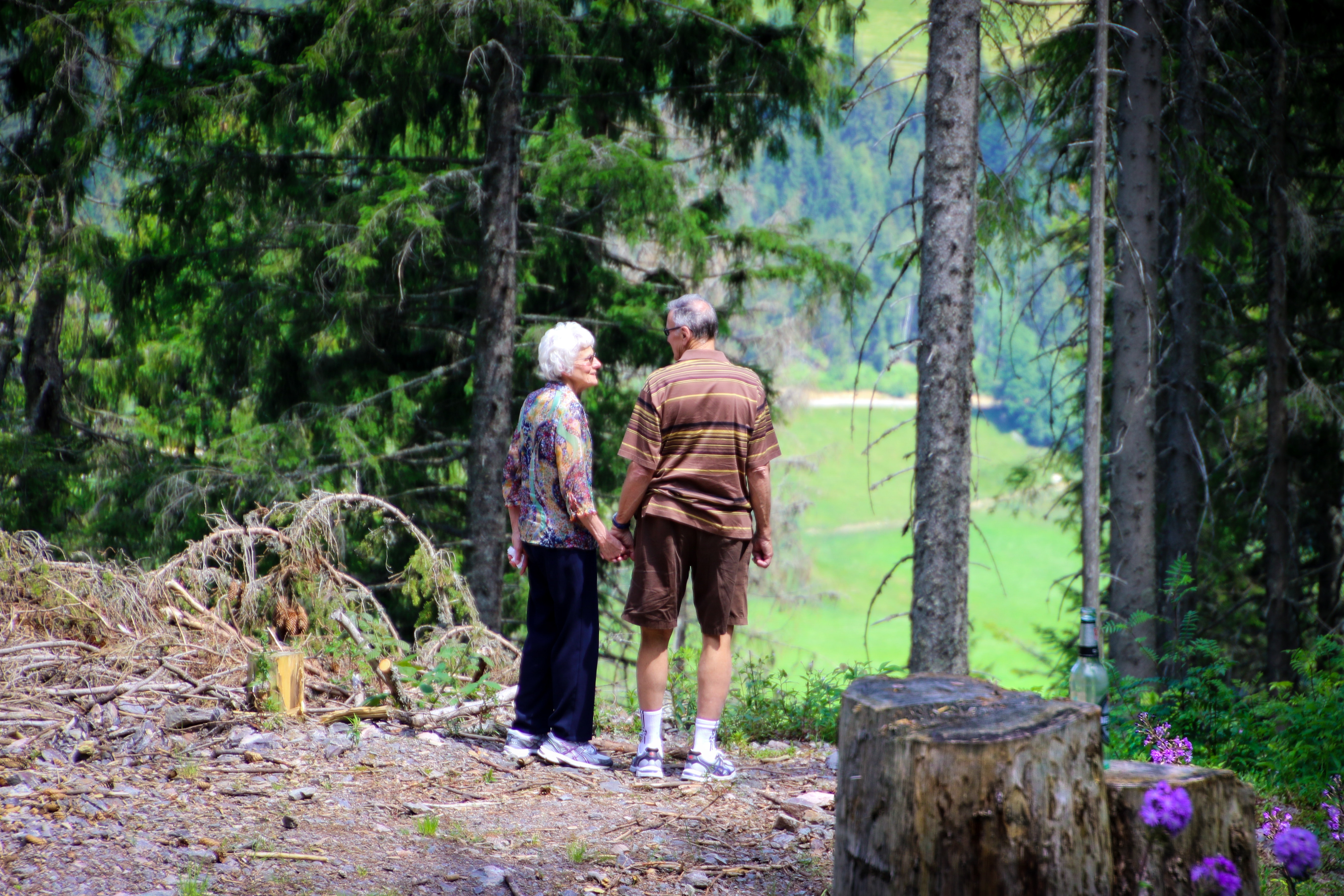 What is the "longevity dividend"?
In researching the longevity dividend, experts found that as life expectancy increases, so does productivity (or "output per hour worked, per worker and per capita"), ultimately boosting economic growth.
Older people have acquired skills and experience that enable them to fill roles where labor shortages exist; they can mentor younger workers, and they often take on caregiver roles, such as looking after grandkids and elderly parents, all for social and economic good.
Countries that are capitalizing on the longevity dividend aim to build upon the resource of older workers. Singapore, where life expectancy is approximately 83, for instance, is investing in efforts to promote personal growth and human capital with lifelong learning programs.
Where will third agers call home?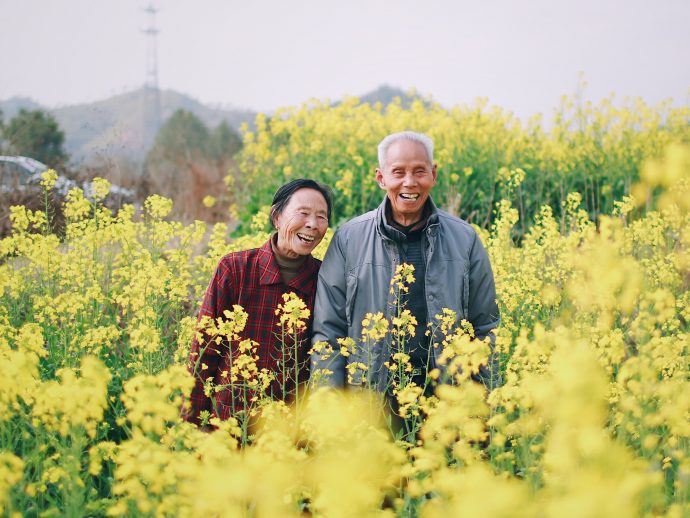 One aspect of successful longevity that the National Institute on Aging (NIA) is researching is the benefits of aging at home in the community rather than in institutionalized settings. It looks to countries such as Denmark, which spends nearly three-quarters of its funding on supporting people at home and one-quarter on institutional arrangements. It's a model that's flipped here, which spends about 87 percent on nursing homes and 13 percent on home care.
Preventive health ages well
Another shift that can enhance longevity is reframing the view of aging as a burden. A preventive health model does away with the notion that old age is a disease. Preventive health tips include the following.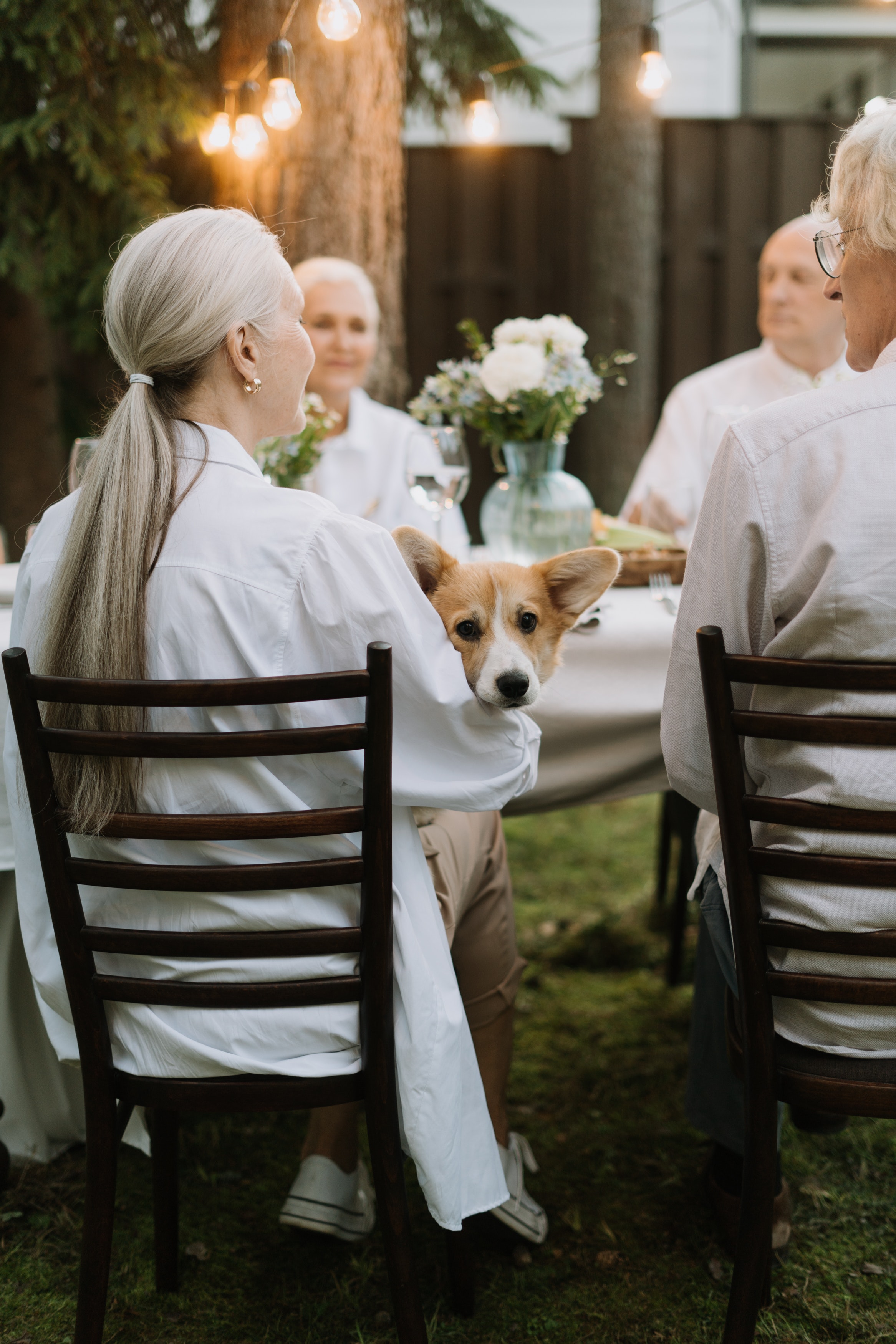 Regular physical activity tops the list of things we can do to age healthily.
Not smoking is another proven method of boosting lifelong health, as is maintaining meaningful social connections. In terms of health risks, loneliness has been found to be the equivalent of smoking 15 cigarettes a day.
Taking care of our eyesight is vital. Neglecting our vision health raises the risk of falling as well as potential social isolation and decreased independence.
Caring for our hearing is essential; unmanaged hearing loss can lead to depression and social isolation.
Keeping up with regular medical appointments and screening tests is crucial.
Consider supplements
Here are some to consider, with supervision from your health care practitioner:
vitamin B12
magnesium
vitamin D
omega-3 fatty acids
potassium