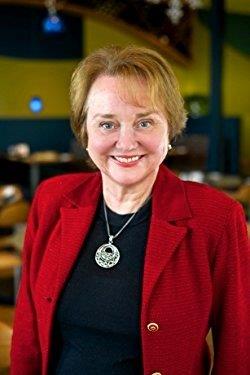 This post was written by guest blogger Sylvia Lovely, a Lexington restauranteur, radio show host, author, speaker and teacher for our upcoming online class in partnership with the Carnegie Center for Literacy and Learning, "Writing the Stories of Your Life", happening via Zoom as a 3-part workshop starting July 29th. 
A Chinese curse says, "May we live in interesting times." Curse? But is it? We do live in interesting times. But, Robert F. Kennedy, in a 1966 speech, said "these are times of danger and uncertainty but they are also the most creative of any time." So what to make of it? Come join me for "Writing the Stories of Your Life", and marvel at your opportunity to bear witness. We will think, write and share from our front-row seat to a tsunami sweeping us to where we do not yet know. Let's shape it together.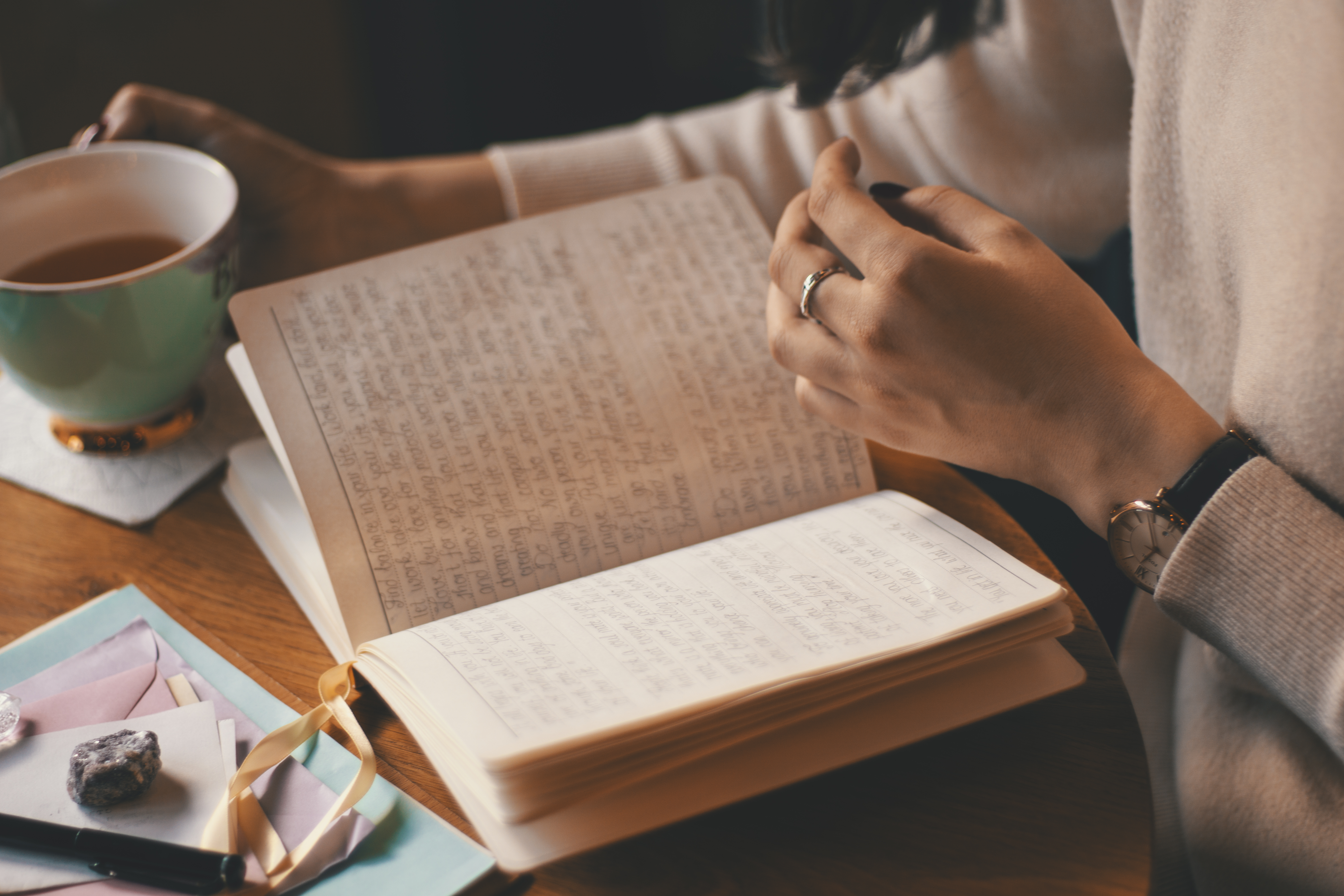 The class will be held on Wednesday, July 29, August 5 and August 12, all from 6:00 p.m. until 7:30 p.m. The class is presented through Good Foods Co-op in partnership with the Carnegie Center for Literacy and Learning. Of course, we cannot yet meet in our beloved Good Foods Co-op Community Room so we will meet via Zoom. All that will be set up for you and a link sent your way. You can register here. It is $33 for owners and $39 for general admission.
To unleash your inner writer, we will take up such topics as why writing your story is important and more than just an idle exercise; how to find the stories of your life (believe or not, people tell me they have no stories); and through what means to write them. For instance, are you keeping a journal or thinking of keeping one; are you wondering how to sustain writing when you can't seem to keep up with just the normal rhythms of life? Or, do you look back on that dreaded freshman English class . . . but are beginning to wonder if maybe you missed out on something?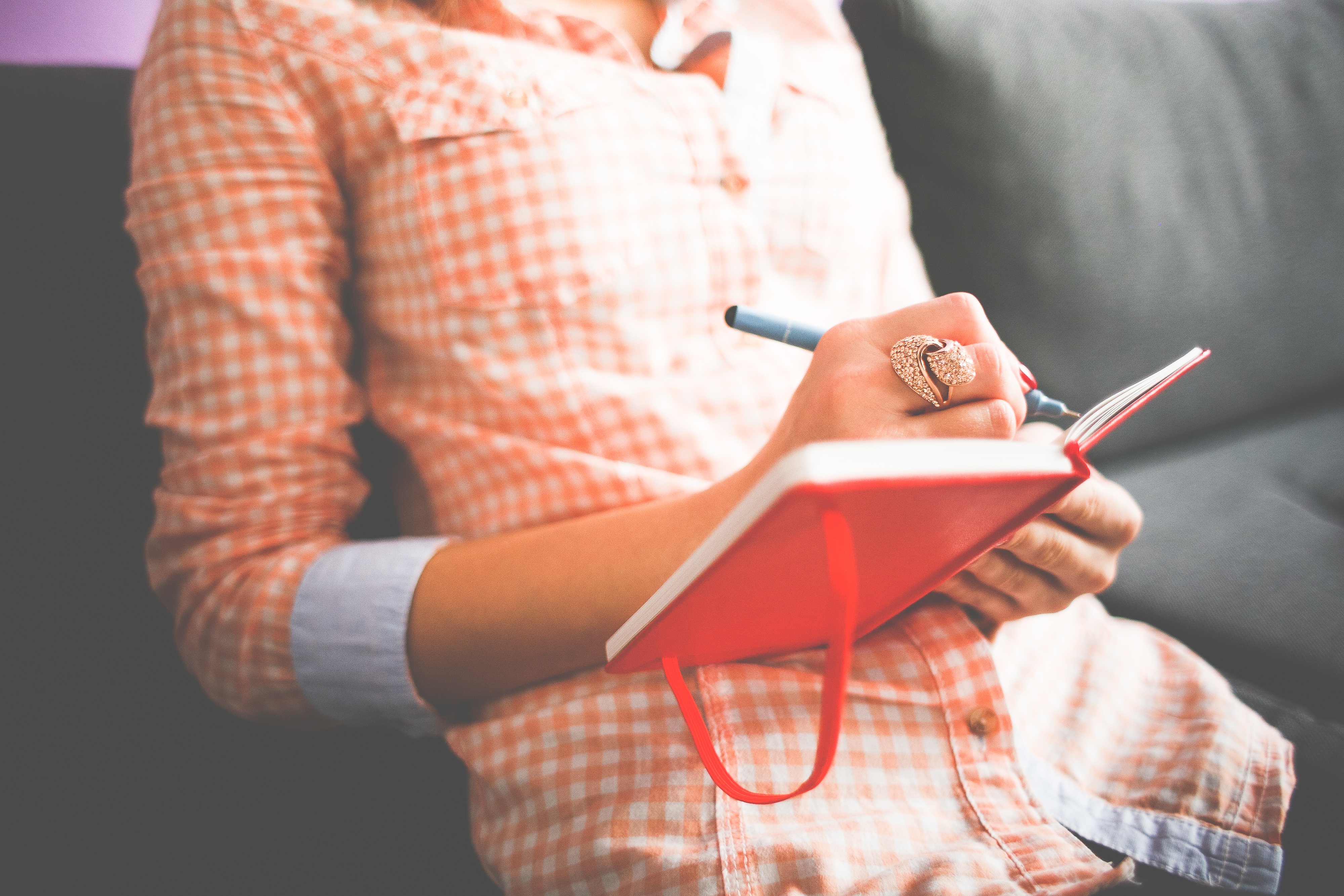 You do not have to be an accomplished, published author to join us—in fact, it is better if you are not. Take a leap and come as a beginner to be introduced to the wonderment of writing and get hooked. No telling where it will lead. The timing is perfect with chaos reigning down on us from everywhere. From past classes, I can share that the awakening to writing is joyous. As one class member put it, "your life gets so busy you forget to write about the small things that happen in your life. When you sit down, pen to paper, things just start flowing from your head. Kind of like your mind racing with so many thoughts. You have to pick and choose what to write down. It definitely will be a goal of mine to start journaling."
Join us and discover yourself and others through writing.
Questions for Sylvia? You may email her at sylvia@sylvialovely.com or call (859) 229-9044.