After reading Samin Nosrat's Salt Fat Acid Heat last year and shortly thereafter becoming fully obsessed with a certain Youtube cooking channel, I was inspired to make 2020 the year of becoming a better cook.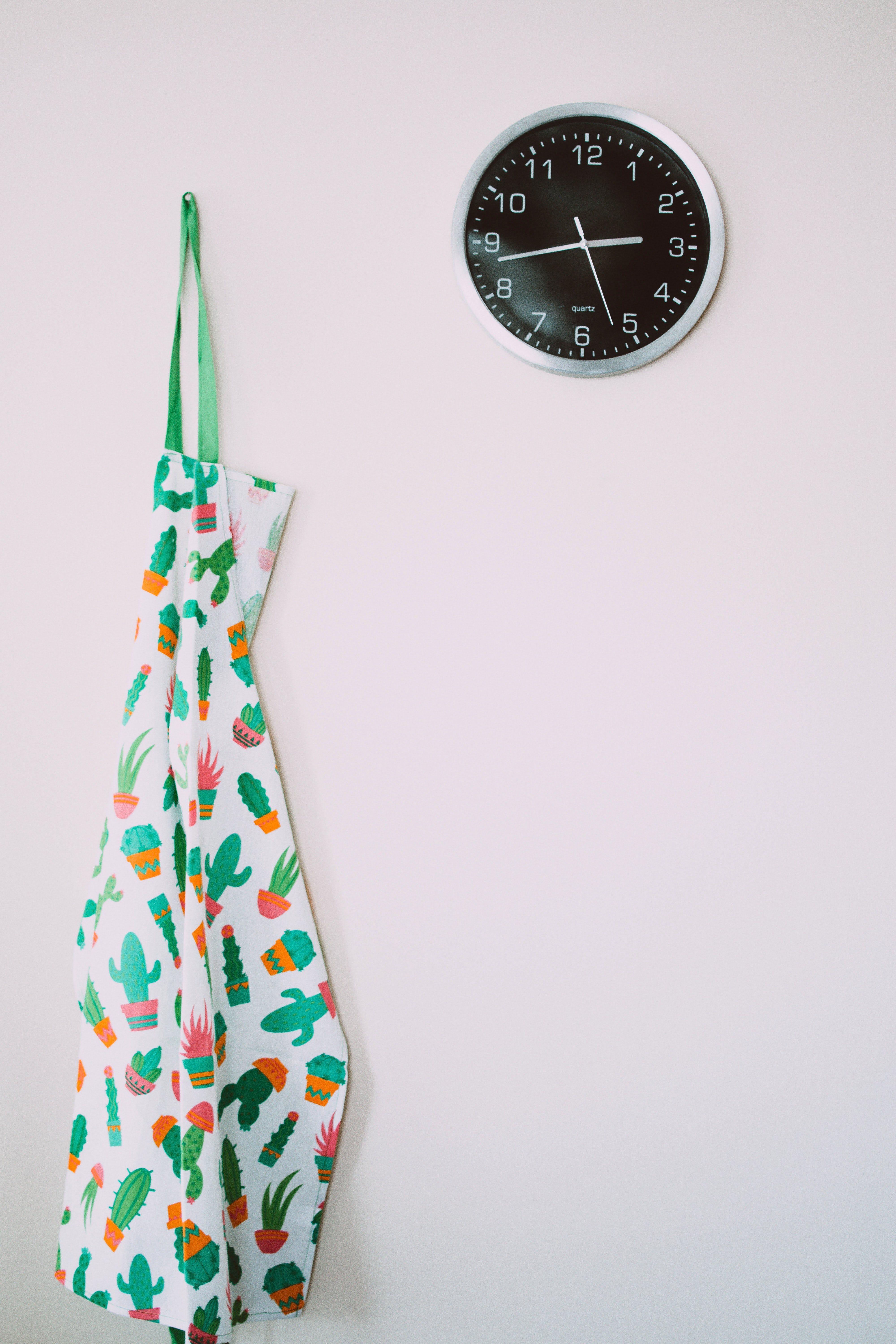 As a hobby, I really enjoy the act of making a really delicious meal from scratch—especially when I get to share said meal with family and friends. However, clean-up, organization (or lack thereof) and laziness can often get in my way. And since I am all about an achievable goal, making meals in my own kitchen 2-3 times a week, with perhaps a little weekend shopping and preparation, seemed completely doable. 
If you, too, have always been interested in enhancing your cooking skills, here are some things to keep in mind in your pursuit of becoming a better cook.
1. Find recipes that appeal to you
I am usually only cooking for myself and my partner, so I'm not as familiar with cooking for children or extremely picky eaters. I know those dynamics can present real challenges. Pinterest is great for filing away recipes that intrigue me and I like to keep up with a handful of blogs/cookbooks/magazines with tested recipes I can trust. Some of my favorites: Bon Appetit, Smitten Kitchen, Shutterbean, Cookie and Kate and Budget Bytes.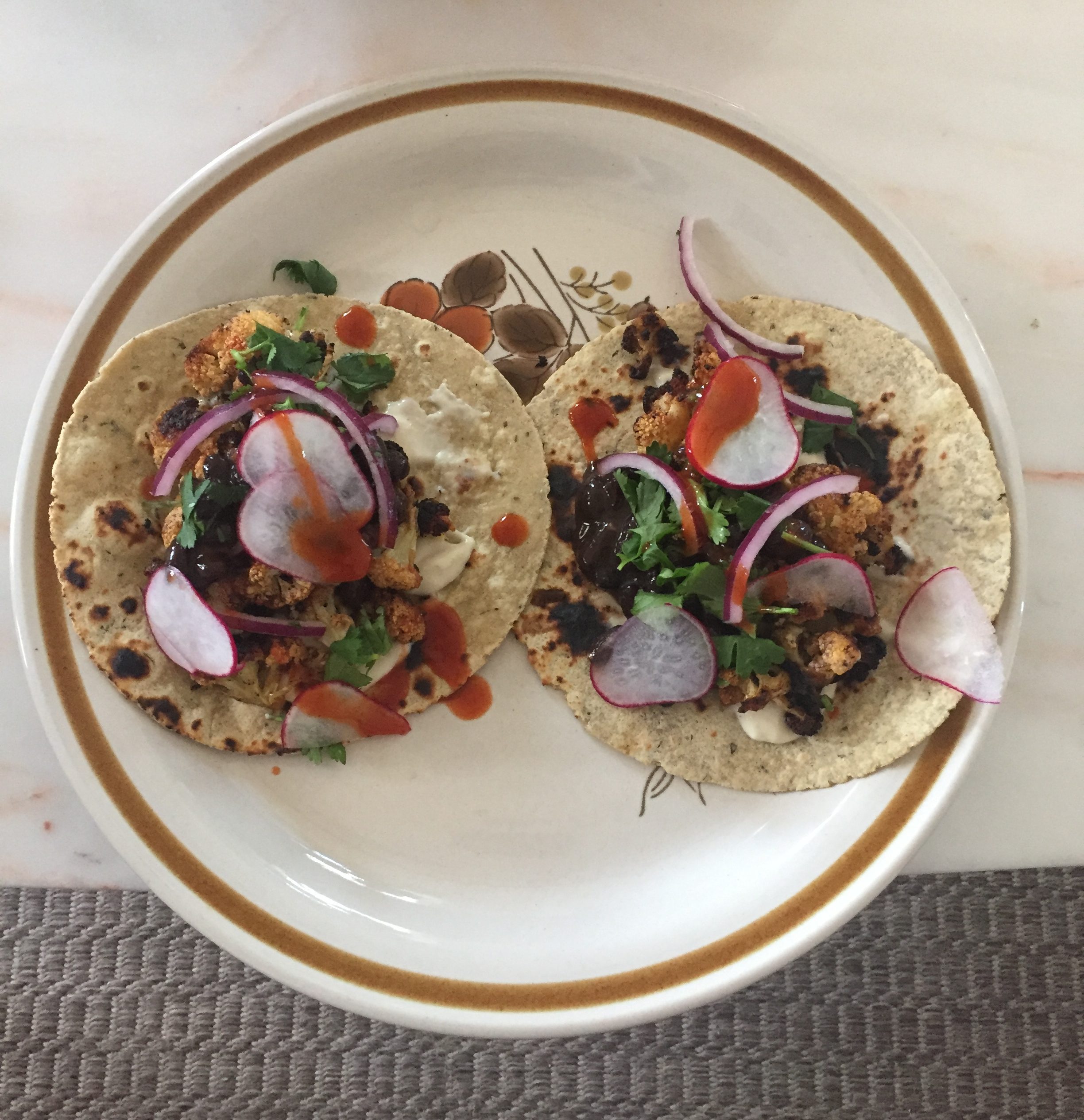 2. Back to basics
It all starts with building those basic skills. And that can take time. But in the meantime, you can also create some amazing dishes. As I learn to become a better cook, I am always practicing my techniques—knife skills, mise en place, seasoning as I go and to taste ("Where would we be without salt?" – James Beard), minding my cooking temperatures and creating balance in my flavors.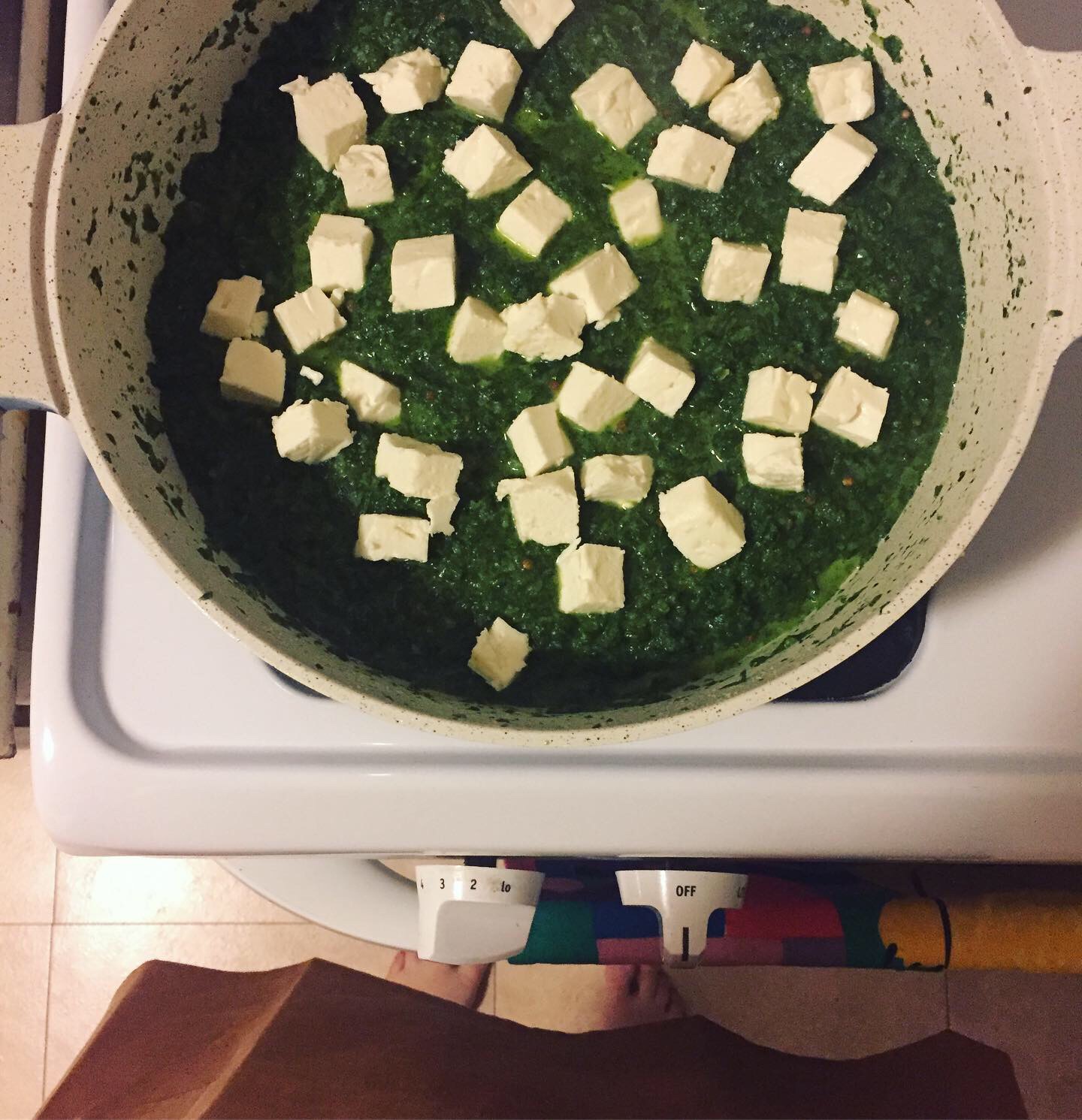 3. Plan ahead – at least a bit
How I meal plan: Give thought to what I'm craving for the upcoming week, shop for those meals, plan what nights I want to cook and how to make it as easy on myself as possible (check out my recent blog post for a complete week of ideas). During the workweek, this looks like meals with simple ingredients (even better if they use up things I already have on hand—herbs, vegetables, other perishables especially), meals that are relatively fast (under an hour of prep and cooking, ideally) and leaning on recipes I know are winners (Vegetarian Bean Chili, Chicken Lettuce Cups, Cauliflower Tacos).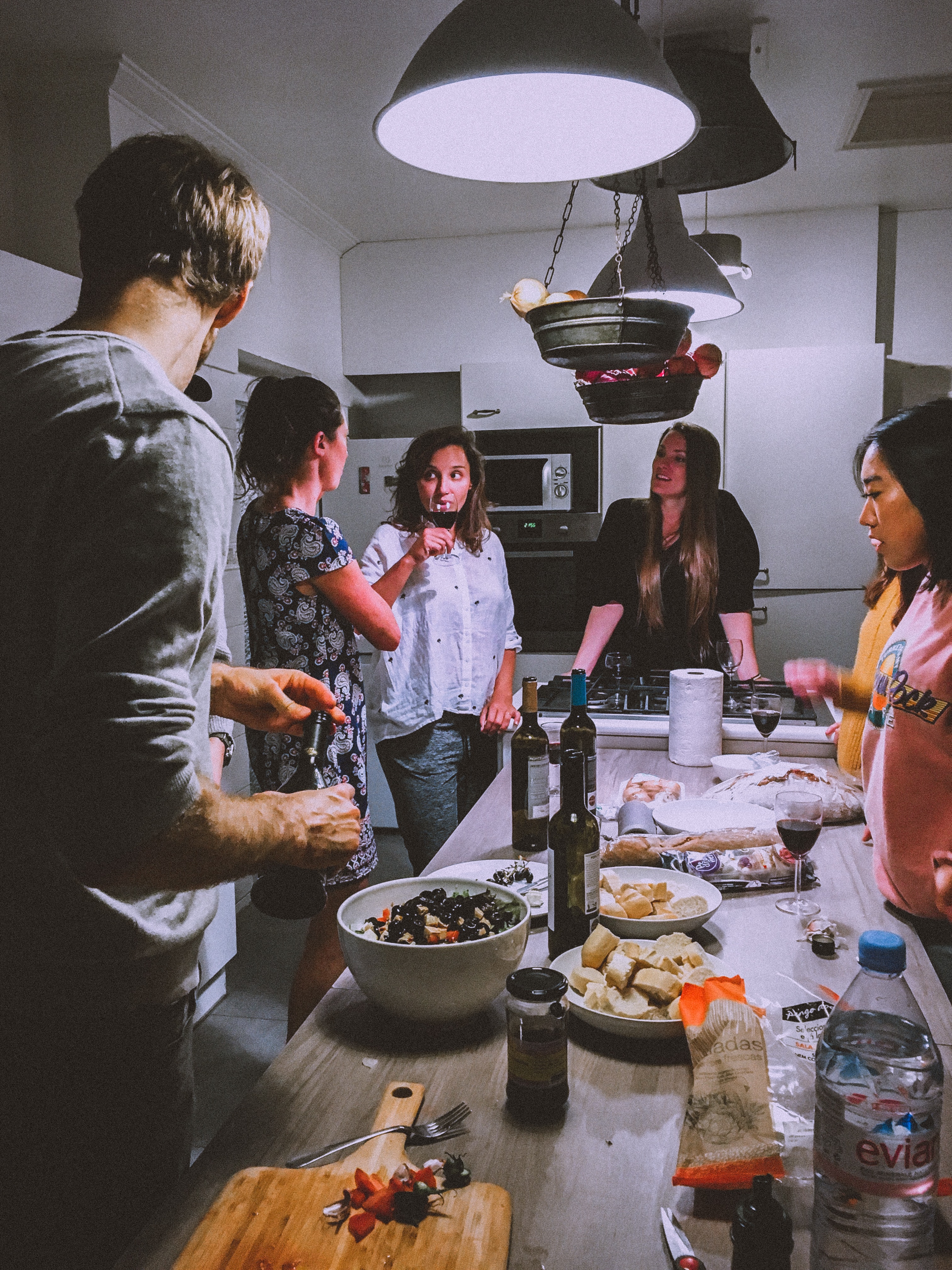 On weekends, I can spend more time working on a slow-cooking sauce or soup, putting together a lasagna, baking or hosting company! This way of planning suits my personality. There is flexibility but still commitment. Perhaps another approach works better for you like utilizing an Instant Pot, Crock-Pot, doing all your meal prep on Sunday, etc. Whatever keeps you cooking consistently. 
4. Keep at it
A perfectionist by nature, many hobbies elude me because I can't get past the learning curve. But for some reason, cooking is different. I find I can show myself a little more grace in the kitchen if something doesn't turn out perfectly or misses the mark. I don't ever have to make that recipe again! Or, I can try some other time and tweak to make it better. I also think that because cooking and eating are so inextricably linked with living, that at least for me, this is an easy skill to commit to improving. I don't think I'll ever be a professional chef, but as a dietitian, becoming a better home cook and, in turn, helping others learn to love cooking, makes me excited to keep practicing. 
It's National Nutrition Month! If you want to build confidence and grow skills in the kitchen, I would love to help! Come visit me at the Co-op to get new inspiration and see all we have to offer for great meals at home. Reach me at 859-278-1813 ext. 232 or email kathrynd@goodfoods.coop to set up an appointment.