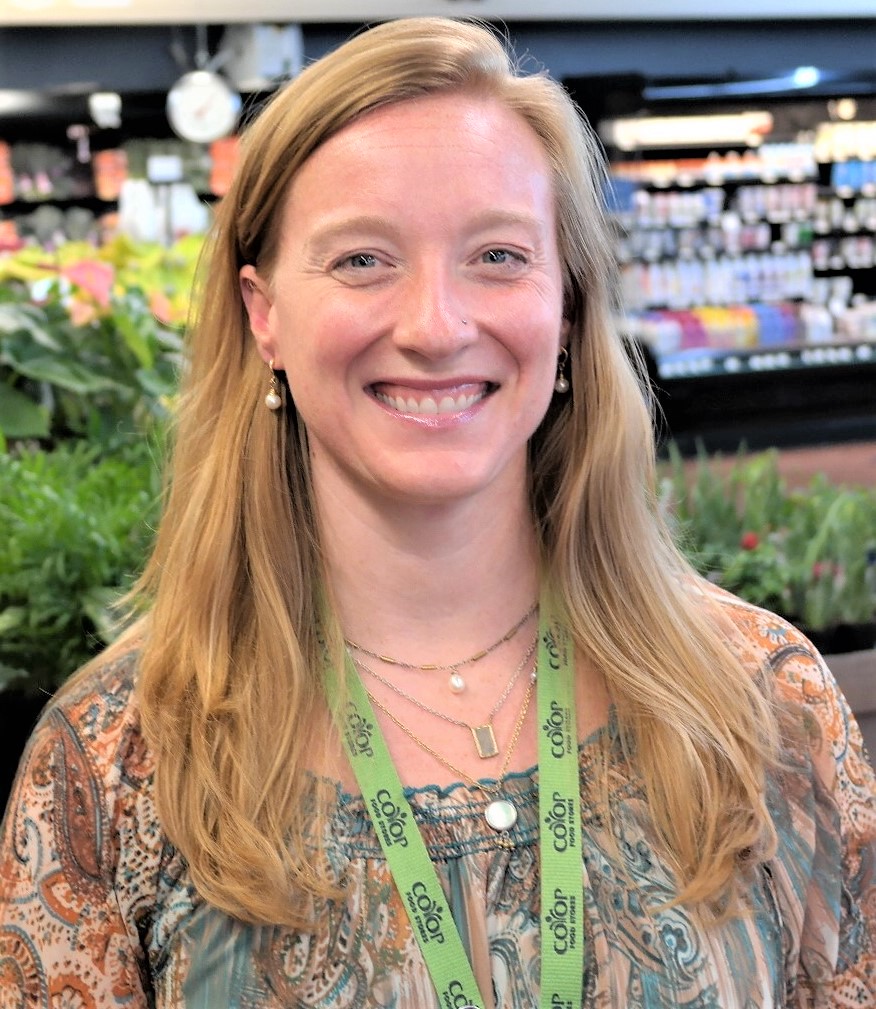 By Kat Luchtefeld, General Manager
This piece was originally published in our "Fresh Bites" Holiday 2020 Owner Newsletter.
It's no secret that I'm a "glass half full" kind of person. I consciously choose to experience the world as full of opportunities versus challenges, and when faced with apparent adversity, I focus my attention on any available positive. This is brain training I've been working on for years, and I like to think I'm pretty good at it; it's earned me the label "Pollyanna" on more than one occasion. But I'll be real, 2020 has challenged me beyond imagination, as I'm sure it has many of you.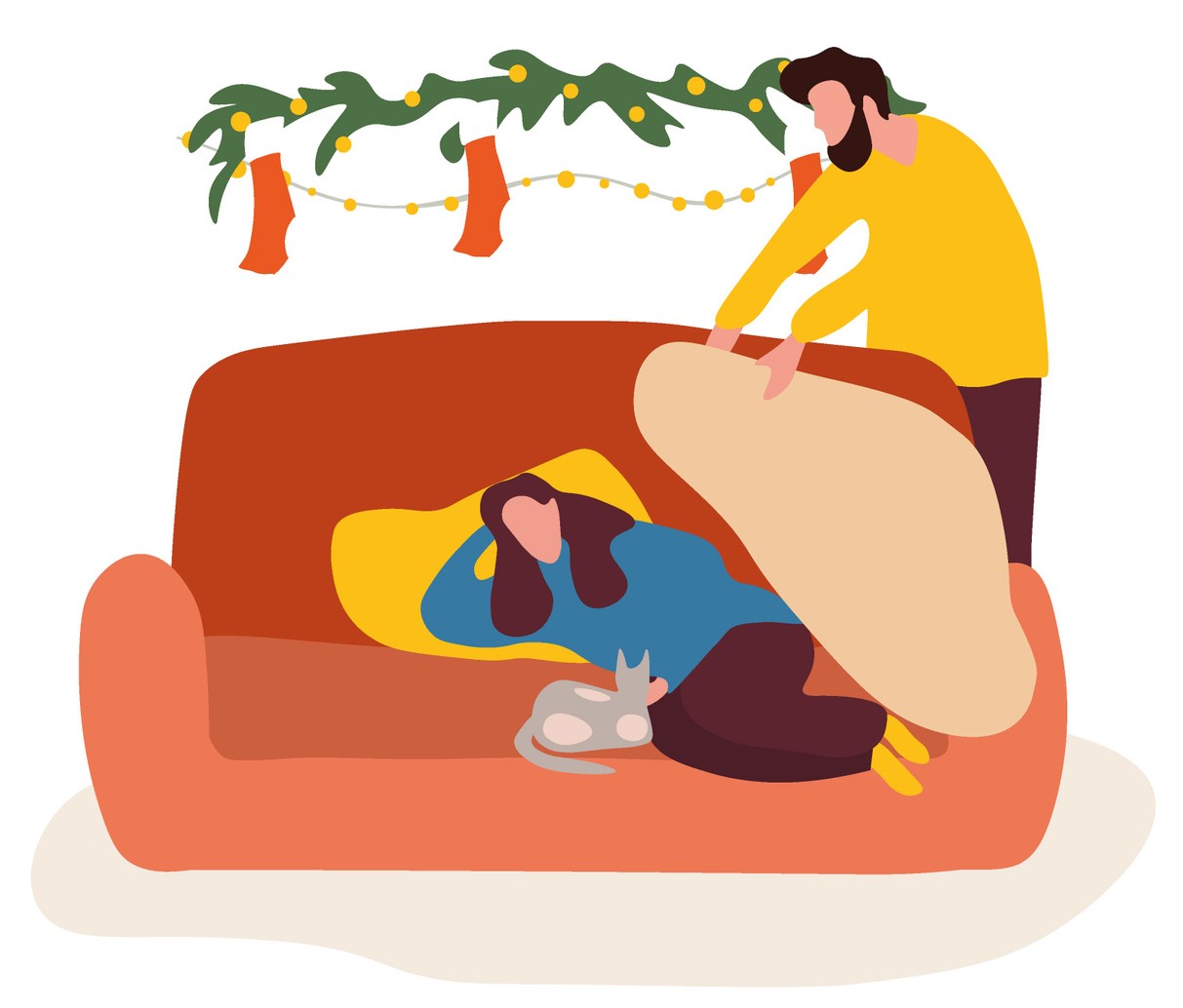 As the pandemic drags on and quarantine fatigue sets in, I have found myself with real anxiety about the coming holidays. How do I experience, let alone give my kids, the magic of the holidays when we feel so downtrodden by this whole situation?
I caught myself giving in to the sadness, instead of using my tools. So I challenged myself to "find the silver lining". And the more I think about it, the more goodness I'm starting to see.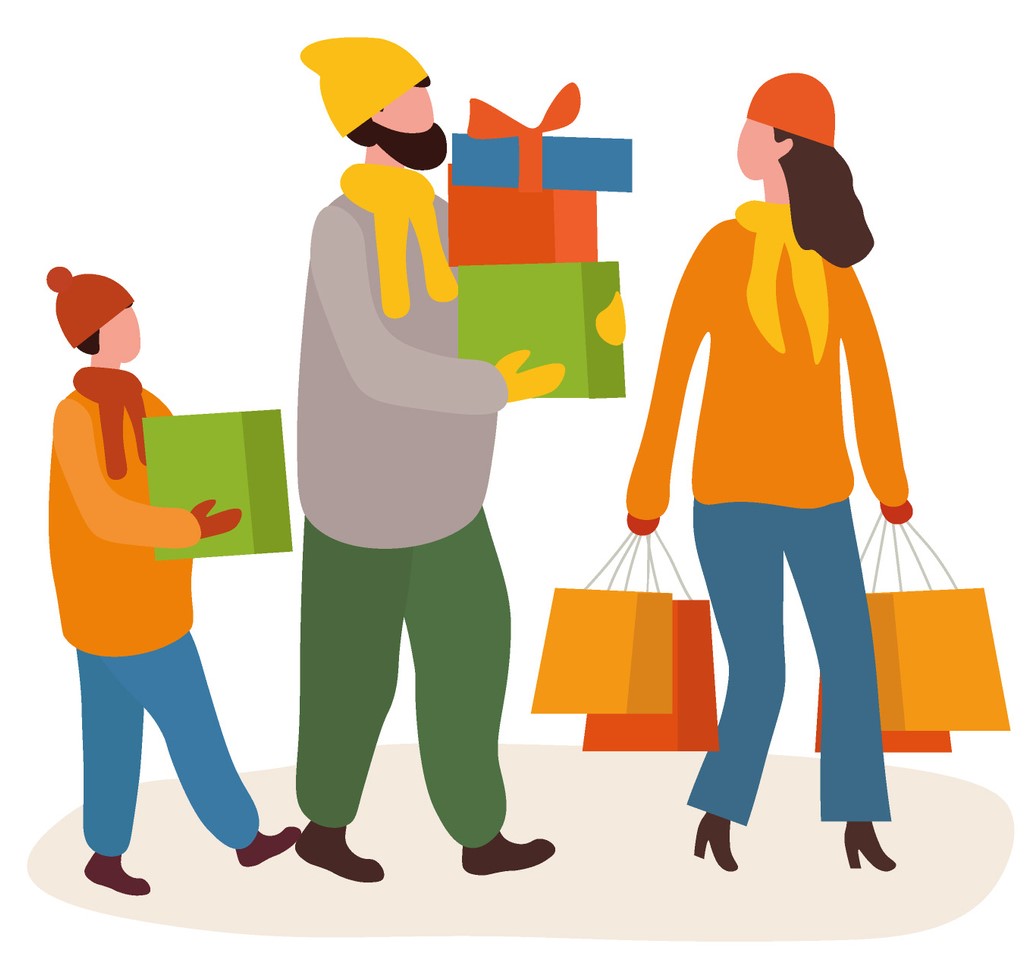 More than anything, I quickly realized that this season will give my family and me the gift of time together.
The holidays are always full of hustle and bustle. That's one of the things I've always enjoyed, but it also came with a price. I constantly felt on-the-go, and often had to choose between family time at home and social activities out and about. This season, I find myself actually looking forward to having a reason to not go out. I can't wait to have more than passing moments to snuggle with my girls on the couch watching Christmas movies and sipping hot chocolate. I will cherish the opportunities to linger over a homecooked dinner with my husband. I have always worked to make sure that those moments happened over the holidays, but this year they will be the norm, instead of the exception. I won't have to work to make them happen.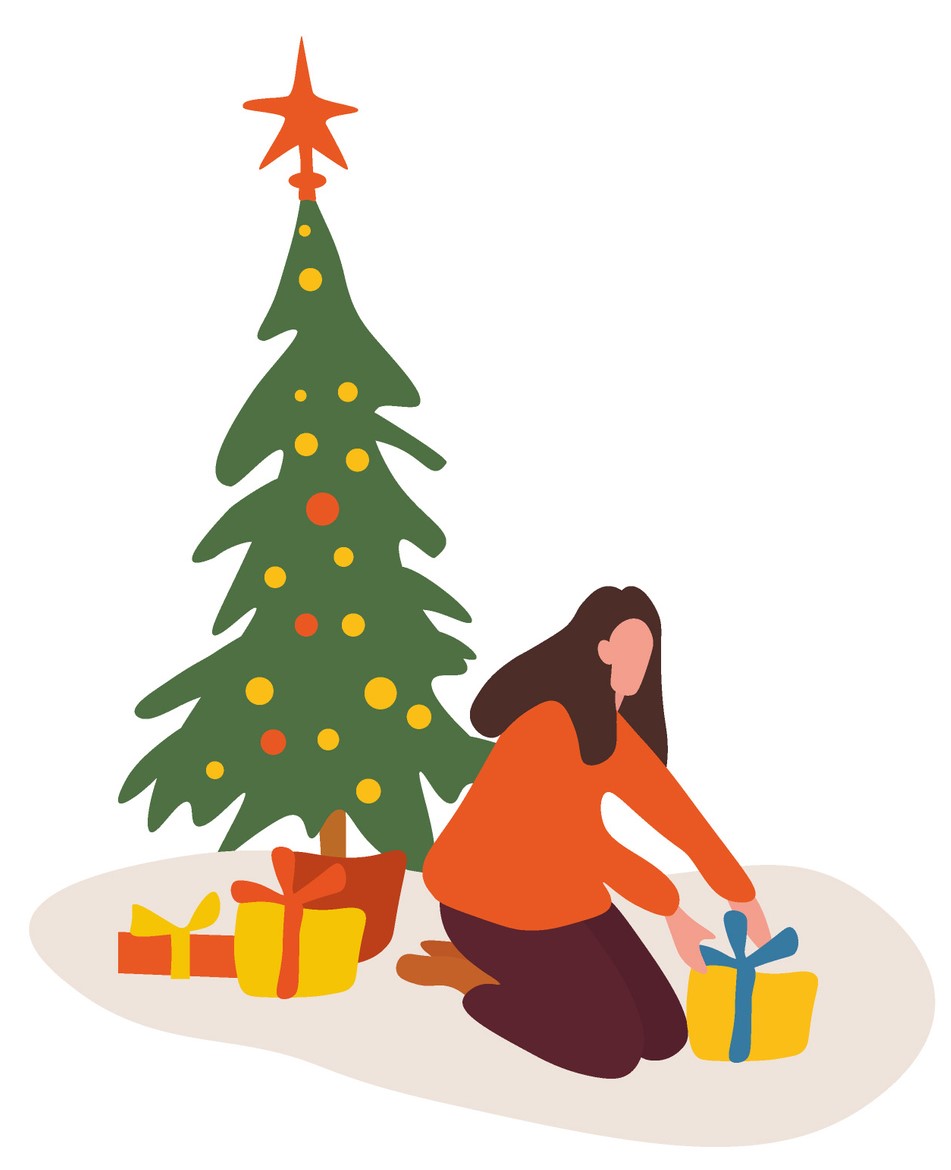 And the more I think about it, the more I realize that I don't have to see the silver lining around a Covid-cloud at all. I realize that, the devastating effects notwithstanding, there are many reasons I'm thankful for "Covidtimes" and the unique togetherness that it has afforded my otherwise non-stop, on-the-go family. I am thoughtful of my friends and those in the community who don't have the blessing of a family to be quarantined with, and I look forward to finding ways to incorporate them into our celebrations. I hope that each of you can find joy in this strange season, even as we all look forward to putting this pandemic chapter behind us.