Article provided by Alive Publishing Group. You can find more great articles anytime on alive Connect, or grab a copy of the latest printed issue of alive Magazine next time you're in Good Foods Co-op. It's free!
To stay or to go? That is the wintertime travel question in this COVID year. Should we or could we travel this year? And if so, where?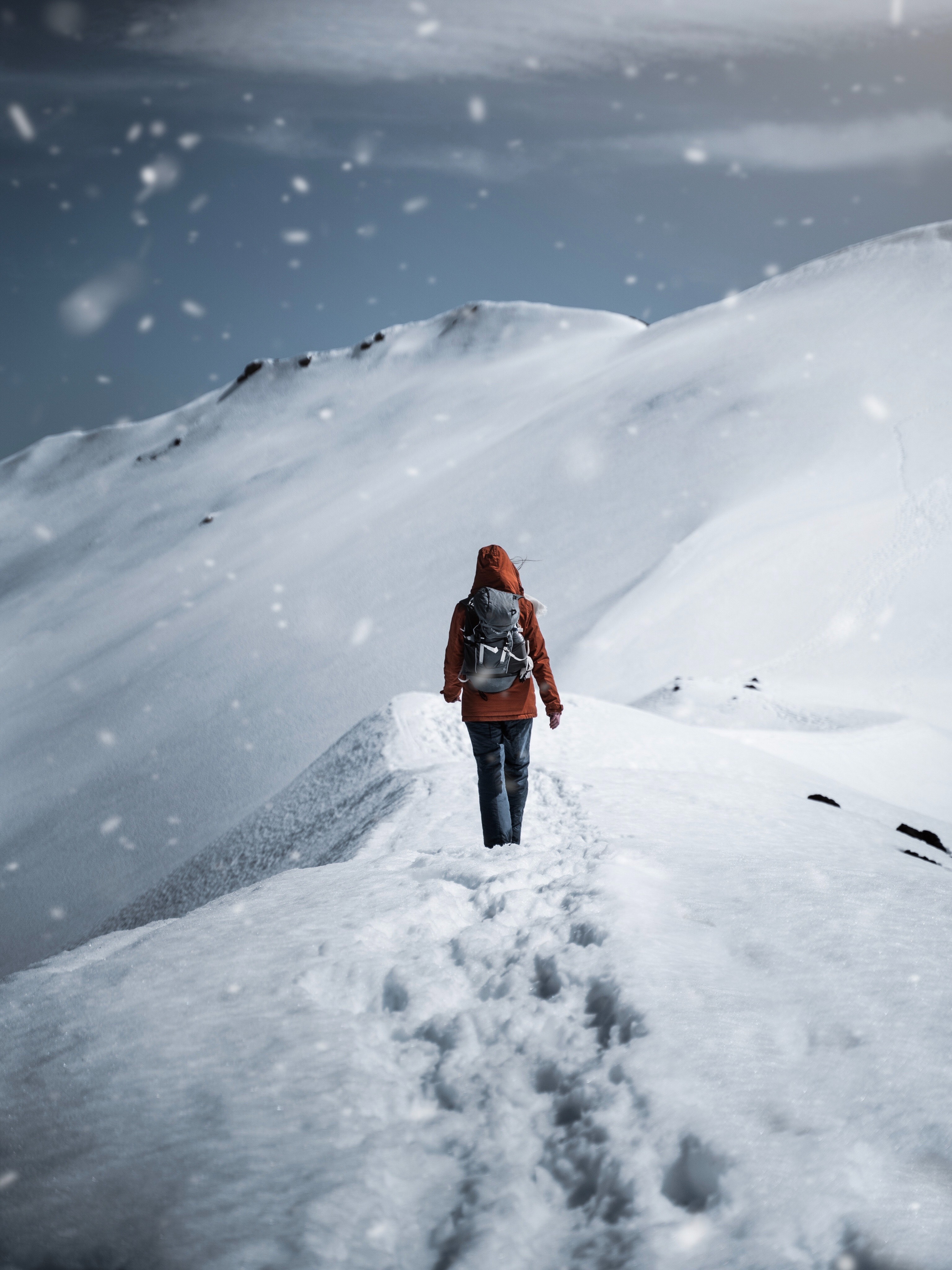 After this intense, oftentimes surreal year, it's no wonder many of us are longing to get away from the reality of it all. Linda Graham, MFT and author, says we all need to experience the refuge and restoration of a break or pause.
And Marika Chandler, director of Outward Bound Canada, notes that "getting away" is a time of making new memories, immersing in a different kind of present than our usual day-to-day, and deepening connections with each other and the natural world.
Whether by vacay or staycay, getting away—here, near, or far—can nourish our well-being by
providing time and space to reflect
broadening our perspectives
engaging different interests
moving our bodies in different ways
taking some much-needed respite
Cautious vacationing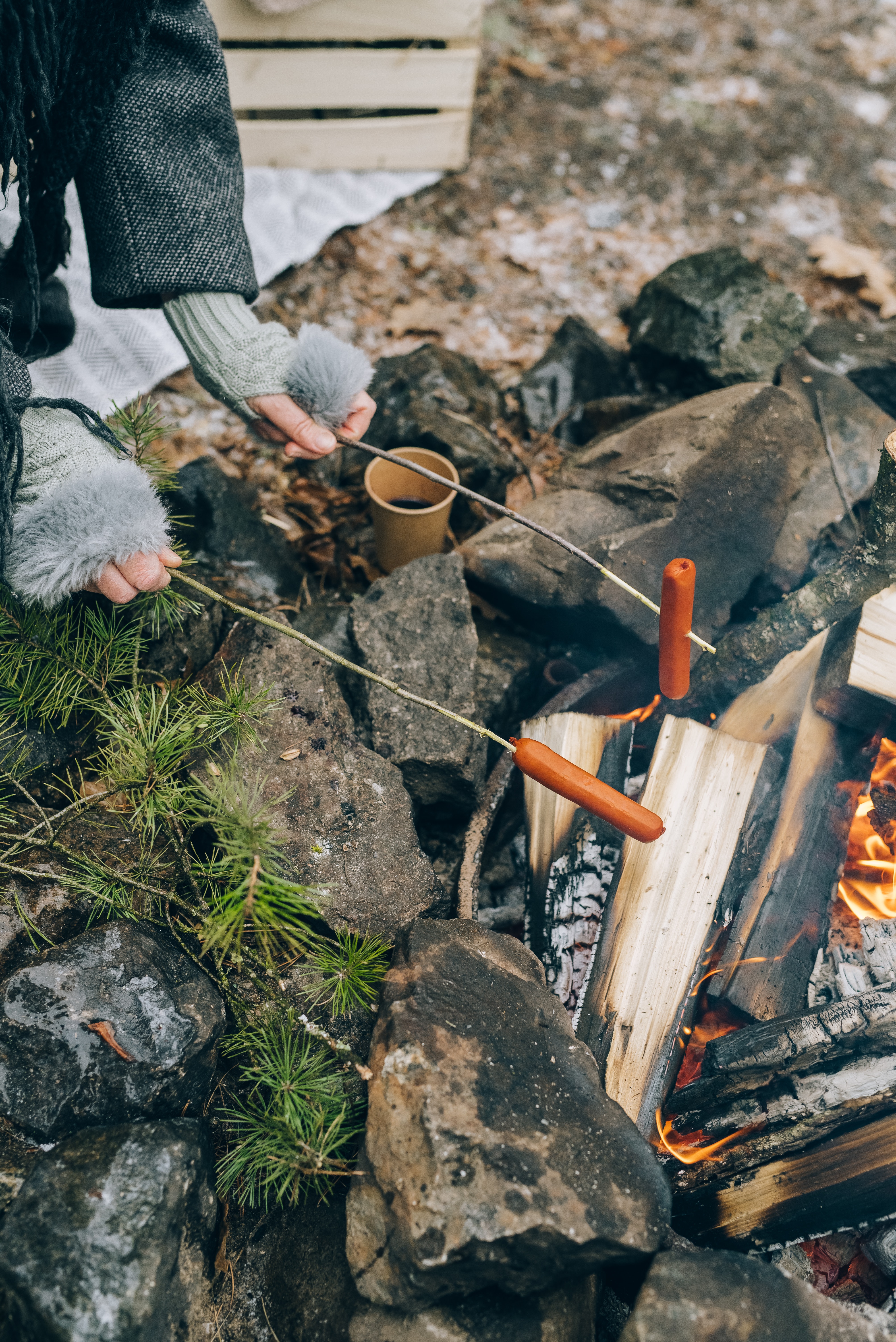 First things first: check for any COVID travel restrictions that may be in place before you head out. Always follow your local recommendations and rules.
How can people minimize their risk of COVID infection when deciding on an outdoor getaway? "From the beginning," says Chandler, "spending time outdoors was identified as a lower risk activity." But, to avoid unanticipated surprises, she recommends taking time to review the details before heading out.
Avoid the 3 Cs
The three Cs we need to avoid or minimize during COVID:
confined spaces with poor ventilation
close contact
crowded spaces
Take time to consider the small but important details—before heading out—that are less easy to control:
shared surfaces
food prep
disinfecting shared equipment
sleeping arrangements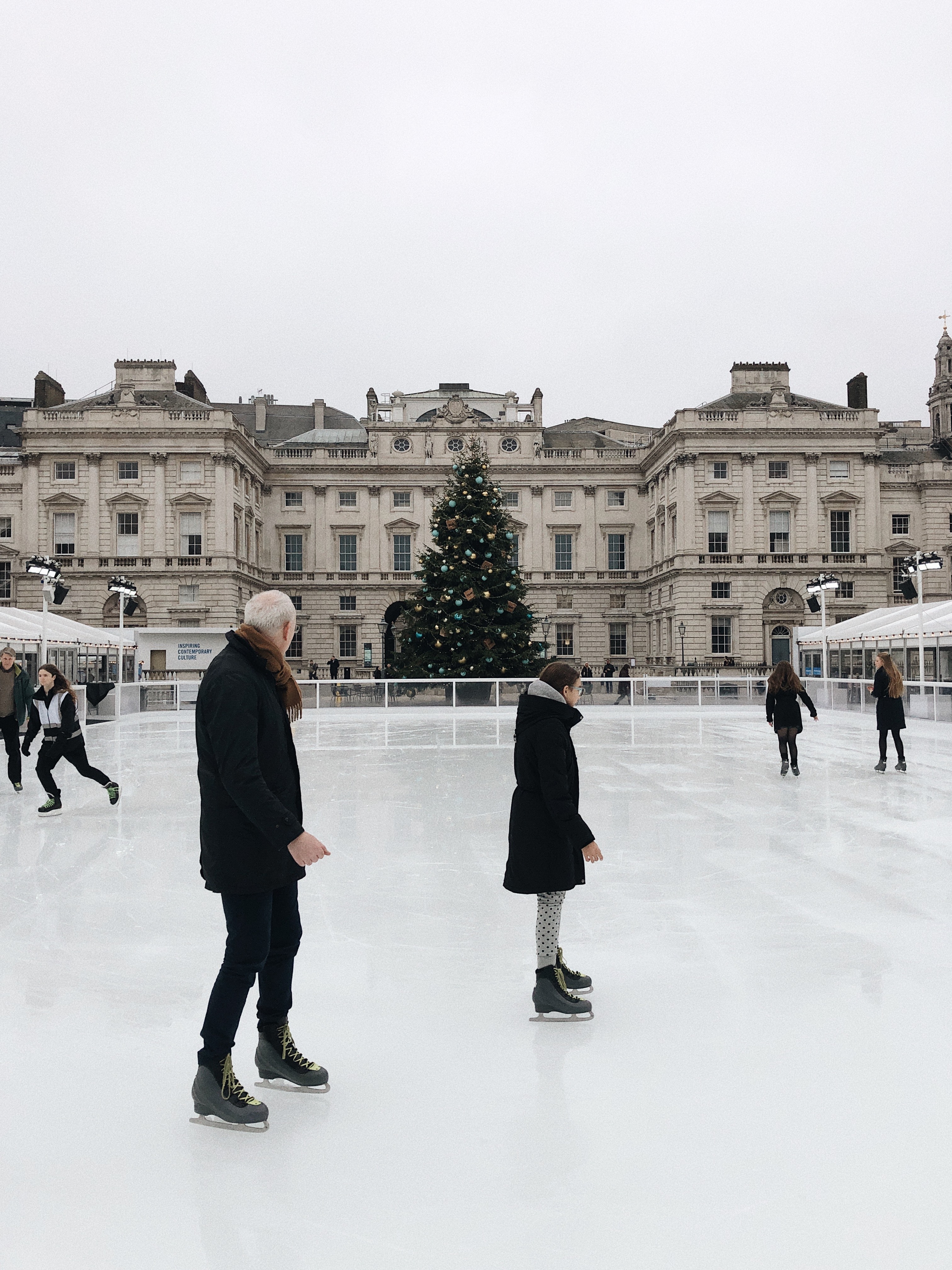 Questions to consider
"Key to getting away in 2020 is making sure you're up to date on the status of the area you're traveling to," says Chandler. Assuming the destination you're considering is open to visitors, here are a few other questions to consider:
Is the local health care system overtaxed?
Are you adding to any strain on the local or regional system?
How are you impacting residents by taking your trip?
Staying in
Whatever the factors that make it feel safer to stay close to home, we can find the replenishment we need with a staycation. A staycation is not selfish or indulgent or a needless luxury. During this time of uncertainty, it's genuine self-care that revitalizes you so you can return to dealing with the hard stuff day after day with new energy and a new sense of meaning and purpose.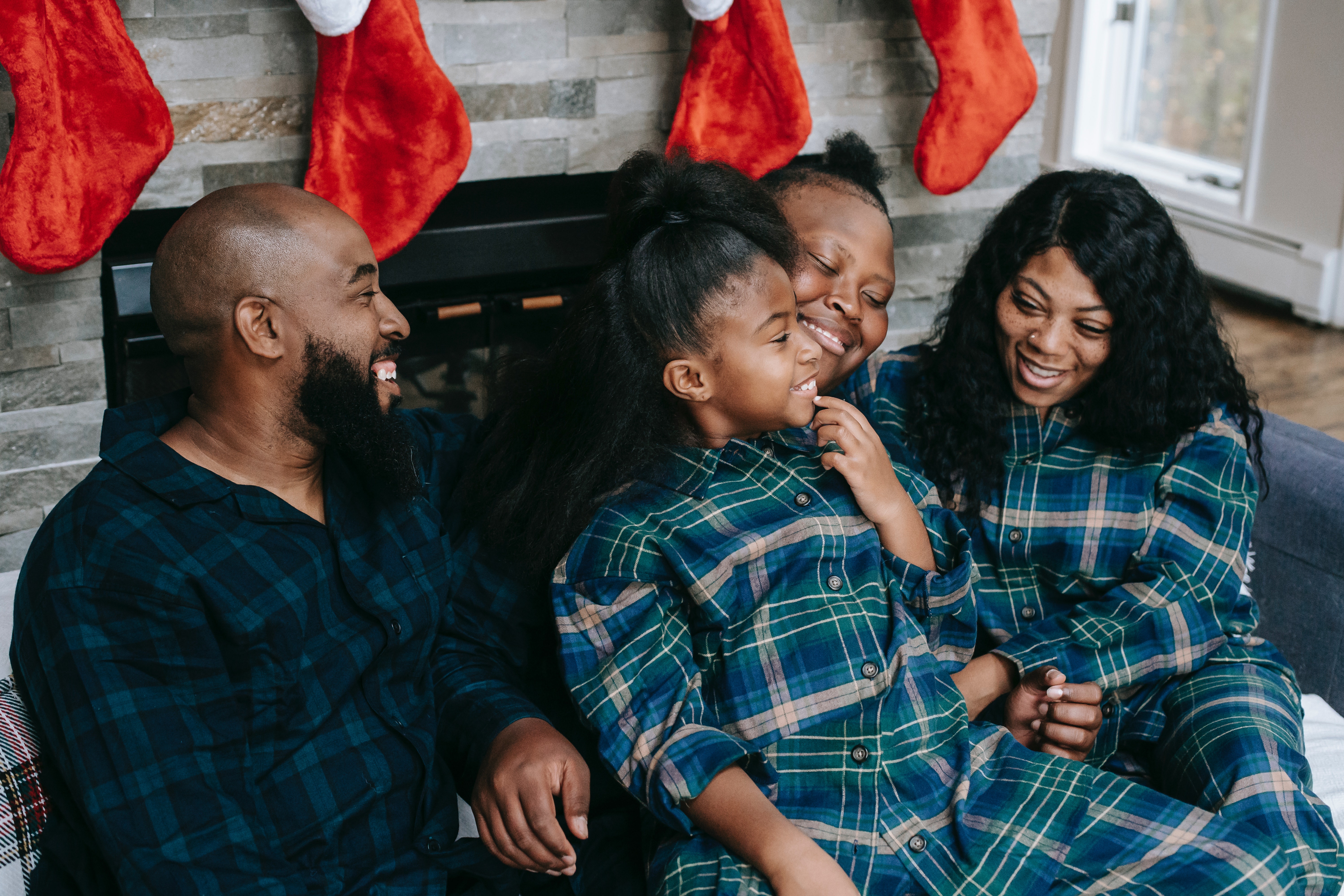 Take time to savor small delights
Staycating allows us time to enjoy the small stuff, says Graham. And those small moments and micro-pleasures that often go unnoticed in the busyness of our days can play a crucial role in restoring our well-being. Take time to notice and savor; don't let the moment simply pass by.
Graham suggests making your holiday-at-home rich with prescheduled catch-ups; conversations; dinners; and trivia, card, and board games via video hosting.