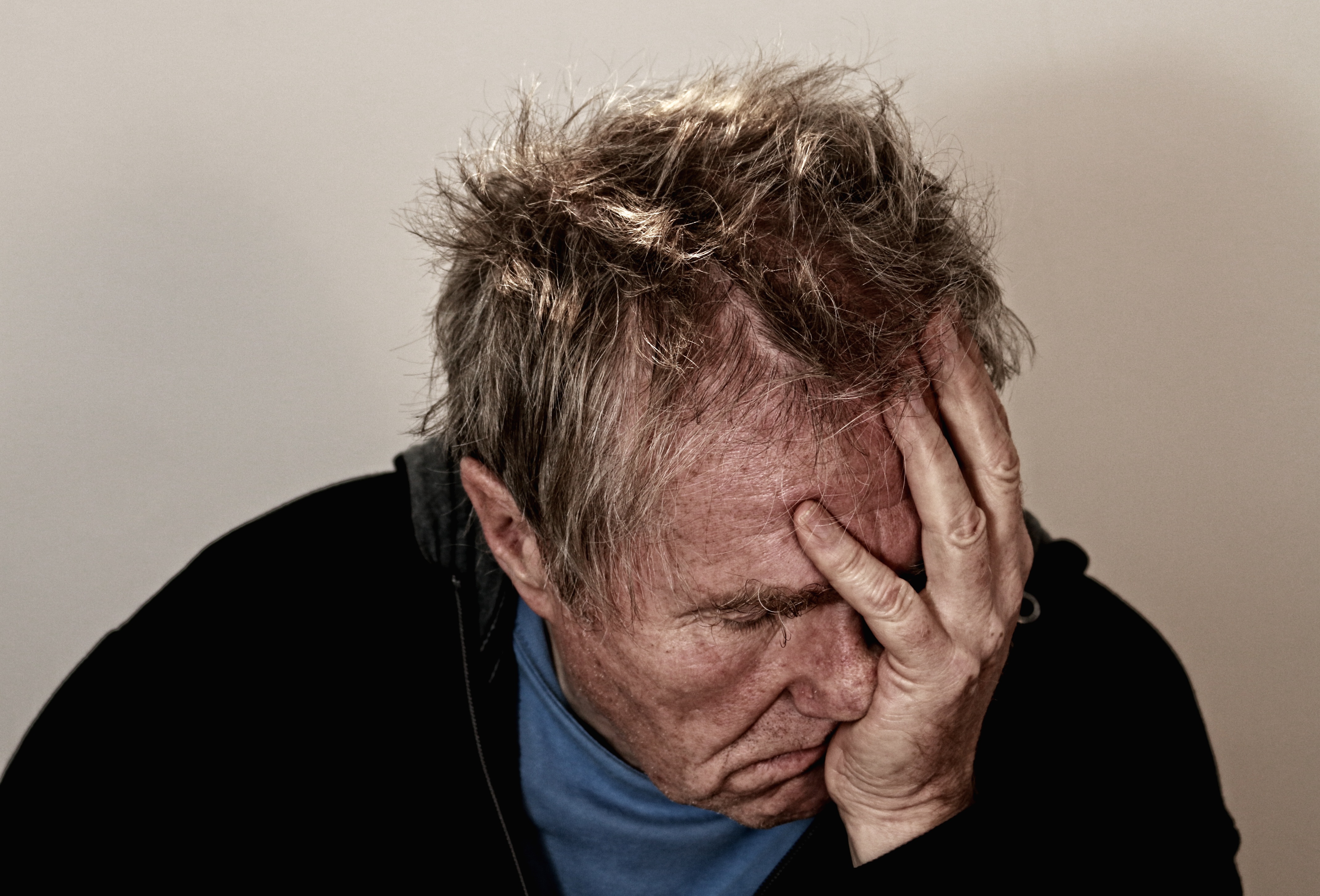 My friends tried to get me to listen to The Decemberists for years. A few of them would even put their music physically into my hands so there would be no excuse for me to not listen.
Primarily in order to end the nagging, I listened to snippets of several songs and was consequently glad I was not interested in any of their music. It seemed, somehow, like all of their songs were about dying of cholera, I am not really into needing a dictionary to understand songs and I couldn't disagree with critic Jody Rosen's assessment of the leader of the band: "Meloy is a singer-songwriter and self-styled littérateur who loves neo-prog-rock song suites, antique poesy, and his own beautiful mind, not in that order."
Then I saw them play The Hazards of Love in its entirety and everything changed. The live show was so amazing that, despite the fact that I make it a point to only pay for music that I absolutely need, I paid fourteen American dollars to buy the associated album. I realized that I was right about The Decemberists all along, but I now enjoyed their music so much that it didn't even matter. I had similar misconceptions about everyone's favorite Co-op.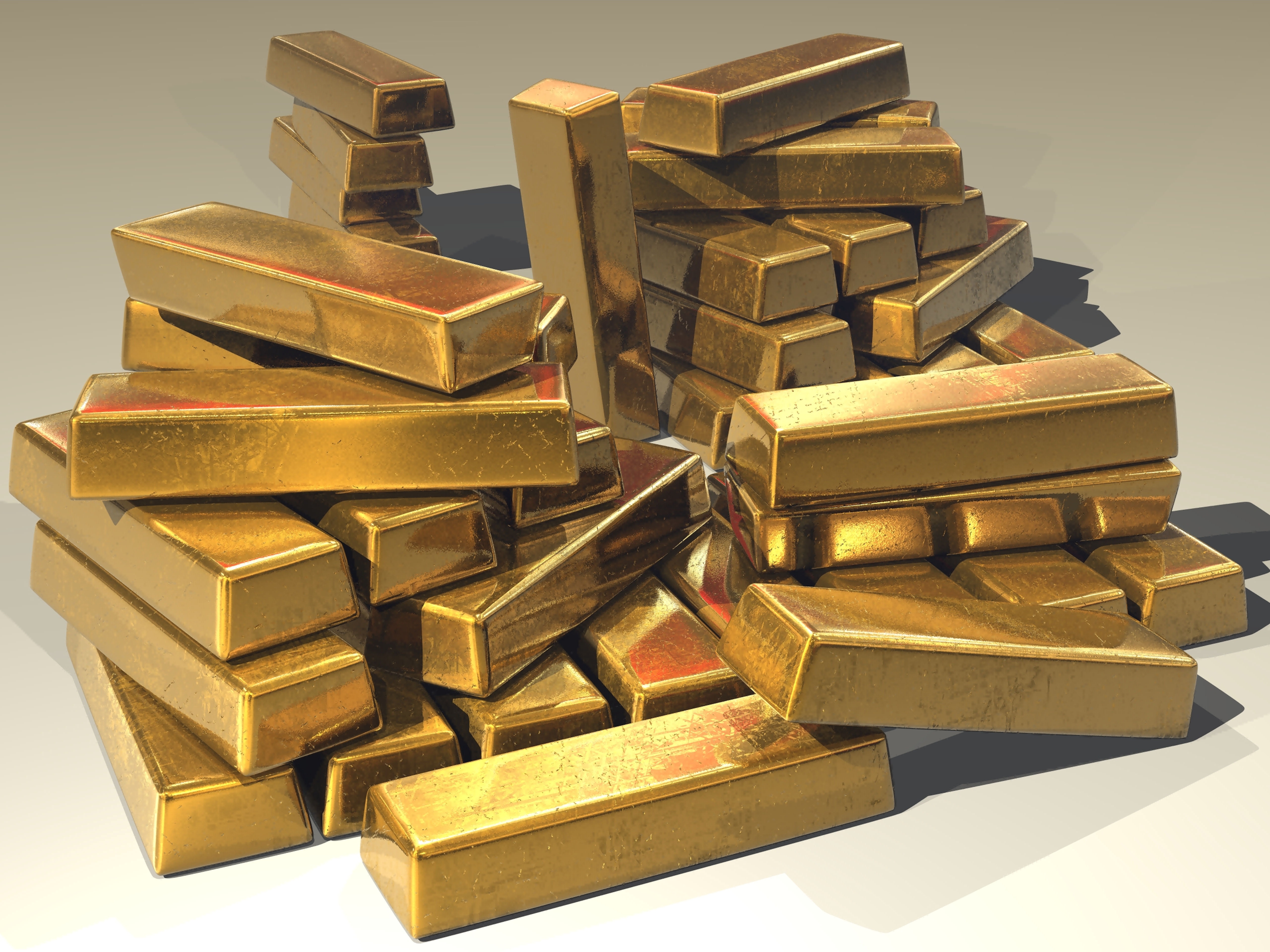 I had a roommate who worked at Good Foods about a decade ago at which point I only ever referred to it as The Hippie Grocery or The Fancy Person Store. I imagined the clientele was made exclusively of barefoot people wearing headbands made of flowers and demanding full dossiers detailing the life history of the chicken they were buying to eat, people strolling down the aisles wearing ballgowns and monocles waiting to go home so they could swim around their piles of money, or some combination of the two.
At my roommate's behest though, I went along with her on one of her shopping trips only to discover how wrong I was. Sure, there were things like alternative "meats" and green juices and carob (all of which I thought were weird at the time, but now consume regularly,) but there was also a lot more to the Co-op.
Sure, there were also gourmet cheeses that cost more money than I really wanted to spend or rare beer that cost more than my typical picks, but I could get pretty much anything else in the store and it would be in the price range of someone who was in college like we were. I was drawn to the commitment to offering local produce among other things and I liked the fact that it just seemed different from other places I bought groceries, so eventually it became one of my regular shopping stops. I so bought into the Co-op that a few years ago, even before I became an employee, I literally bought in and became an owner.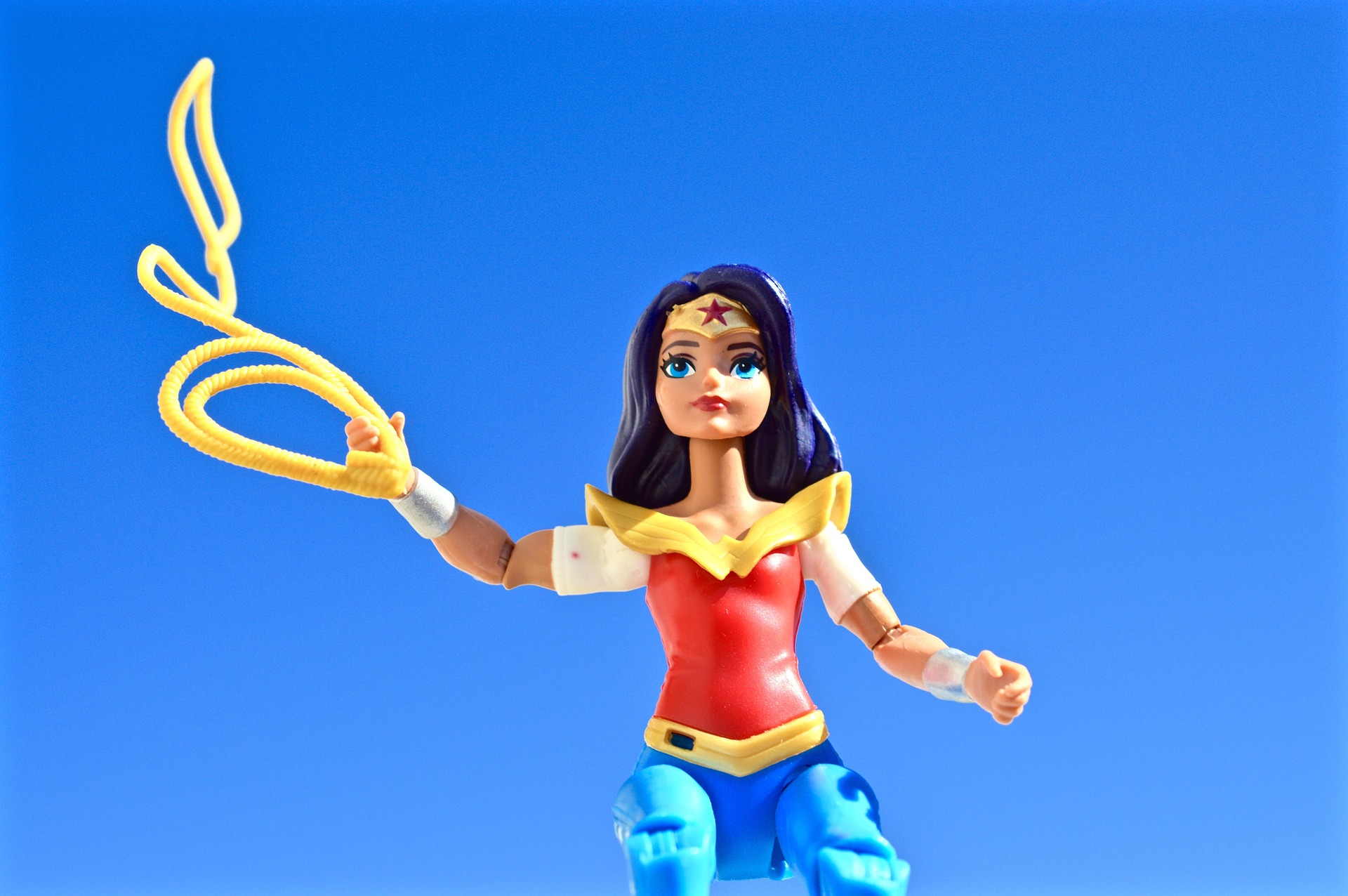 I wish I could say I became on owner exclusively because I wanted to do my part to strengthen the economic and interpersonal health and well-being of my community or that I so strongly resonate with the Co-op's driving principles of democracy, autonomy and independence that I had to take action, but I'm going to be honest and say I mostly did it for the deals.
I knew that, as a new owner, I got 10% off my first purchase and that owners had certain days every year that they could take advantage of a percentage off of their bill, so I made plans to only ever shop when I could get a discount on everything I bought at once.
That was until I discovered Owner Deals. I noticed that there were several things throughout the store that had special prices for owners, some of which I thought were weirdly low, and this is what helped take me from someone who vowed only to shop the Co-op a few times a year, to a bi-weekly shopper.
In addition to saving money, I now realize the value of the aforementioned things like democracy, autonomy and independence and sometimes even bring those up first when people ask me what the benefits of ownership are since they are so important, but I only wish they had a more prominent role in my decision to become an owner. I'm just going to blame it on the fact that I was in college at the time. Owners can find special weekly deals on the Owner Deals flyer which can be found on the website or in the racks by the cafe and Hospitality Desk, or you can just look for the blue dots on products throughout the store.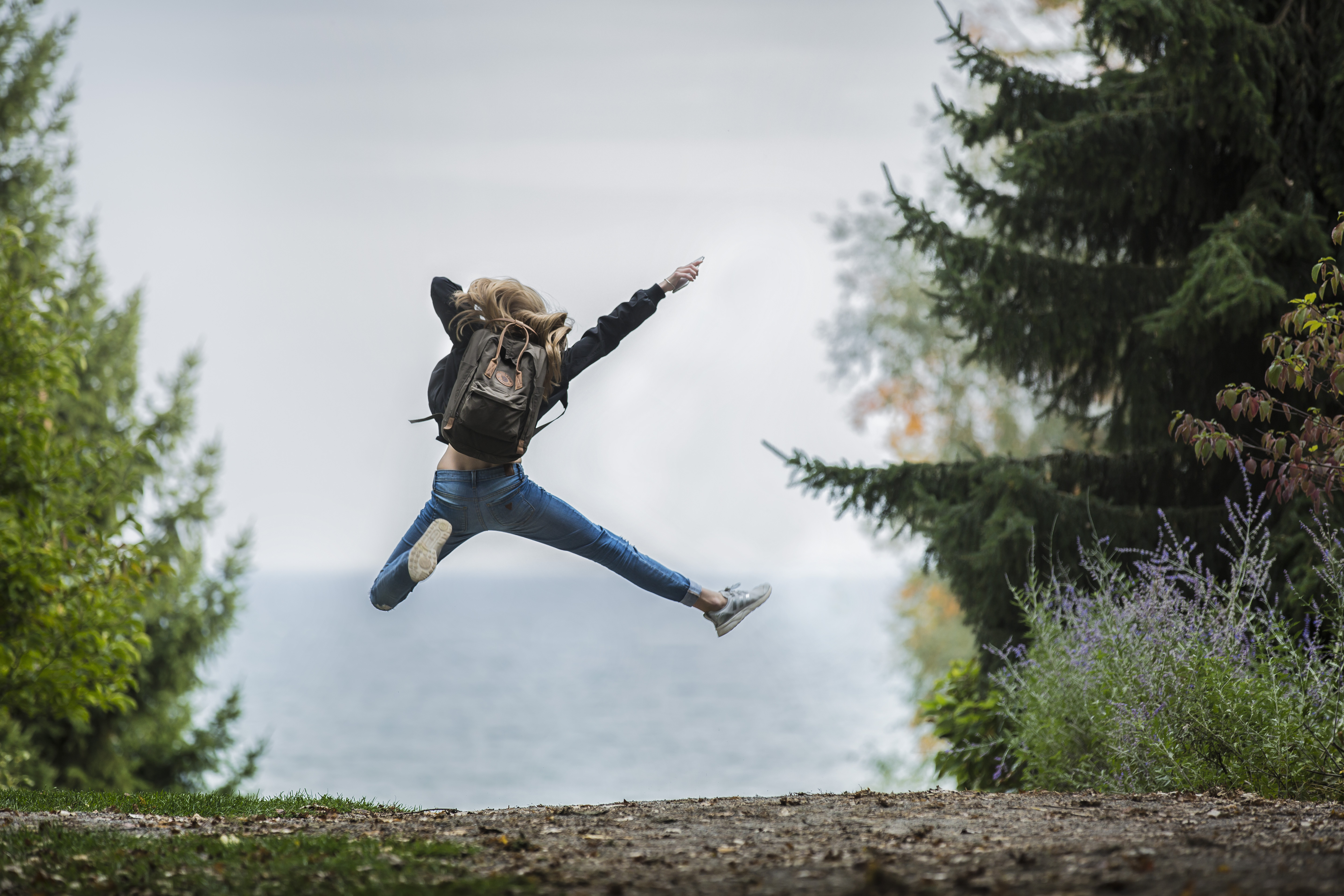 A trick I discovered very recently is couponing. I think I was originally turned off to the whole idea by the people who take it to the extreme—shelves full of diapers for babies they don't even have or those who have to buy a shed because they can't fit all of their toilet paper in the house just because buying said unnecessary products is somehow the key to getting the best deal.
This is but one reason why I only thought to take advantage of co-op coupons last month despite the fact that as part of my job I distribute coupons, tell people about coupons and post about coupon-based deals on social media.
The bi-monthly coupon books are so amazing that, due to a combination of an owner deal and a coupon, I was able to get a drink that usually costs almost $4 for less than $1. I was also able to get my favorite bottled chai for half price for a similar reason. On one hand I like my coupons in book form so I can get an idea of what I want to buy ahead of time, but, on the other hand, I'm very lazy which is why I'm appreciative that the same coupons that are in the books are also attached right to the shelf that the couponed item is on, which makes life simpler. You can find coupon books on the racks near the cafe or Hospitality Desk and you can find individual coupons under certain items throughout the store.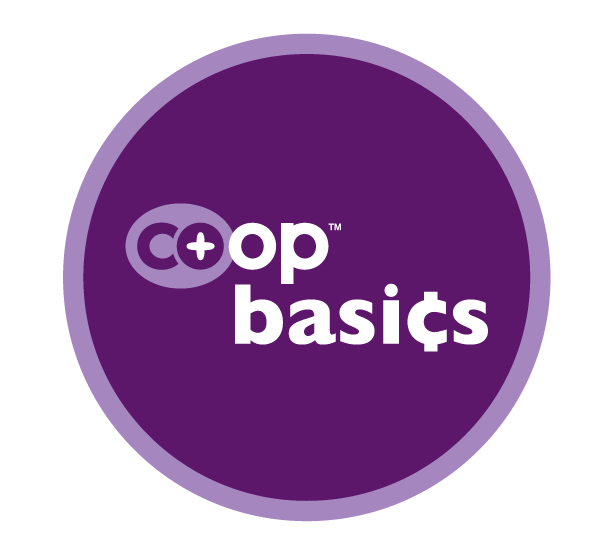 A third way to save is so easy that I discovered it by accident. I couldn't figure out why things like my pasta and canned food and toilet paper were so cheap especially given my previous misconceptions. After I did a little research, I found out that Good Foods is one of hundreds of co-ops across the country that participates in a program called "Co+op basics." This means certain staples like peanut butter and cereal and laundry detergent are being offered at prices below the suggested retail. The savings comes from co-ops working together to negotiate the best price for the best products for their shoppers, not from skimping on labor or offering subpar milk.
The best part is, I don't have to do anything; the prices are low no matter what. Co+op Basics products can be found throughout the store labeled with a purple circle that says "Co-op Basics."
I've learned quite a few tricks over the years for not just shopping our Co-op, but saving money while doing it and I want to share them. I'm co-teaching a class about it on Wednesday, March 14, so come join us. You can get details and tickets here. The best part? It's free!