Article provided by Alive Publishing Group. You can find more great articles anytime on alive Connect, or grab a copy of the latest printed issue of alive Magazine next time you're in Good Foods Co-op. It's free!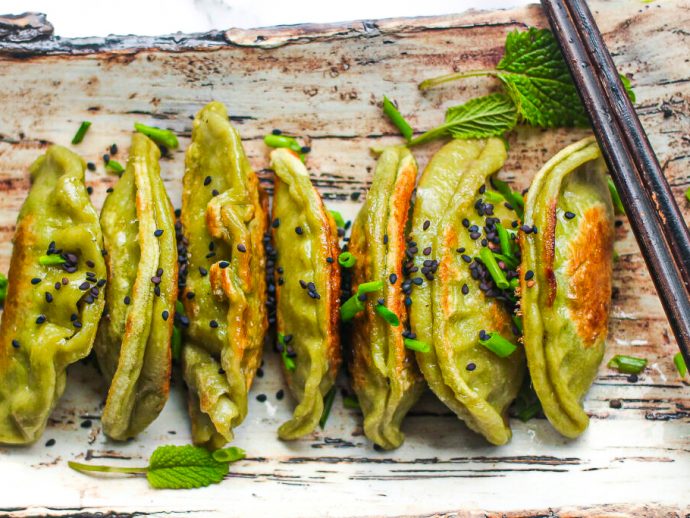 People have been identifying themselves as vegetarians and vegans for years. Then came flexitarians and omnivores. Now, it's all about "plantivores," or people following a plant-based diet, usually for their own overall health and that of the planet.
The plantivore diet encourages people to focus on eating more fiber, vitamins, minerals, and antioxidants in the form of plant-based foods, rather than simply eschewing meat and dairy.
Unlike a vegan diet, a plantivore diet can't be based on French fries and cheese-free pizza. But being a plantivore means you may occasionally eat animal products while incorporating more plant-based meals into your dinner routine.
How to tell if you're a plantivore
Do you sometimes swap in chickpeas for chicken? Are you addicted to the peanut sauce on your local vegetarian restaurant's best-selling rice bowl? Have you spent hours Googling recipes for jackfruit tacos? You might already be a plantivore without knowing it.
For some, becoming a plantivore will be part of a transition to a fully plant-based and vegan diet, and for others not.
Tips for getting started as a plantivore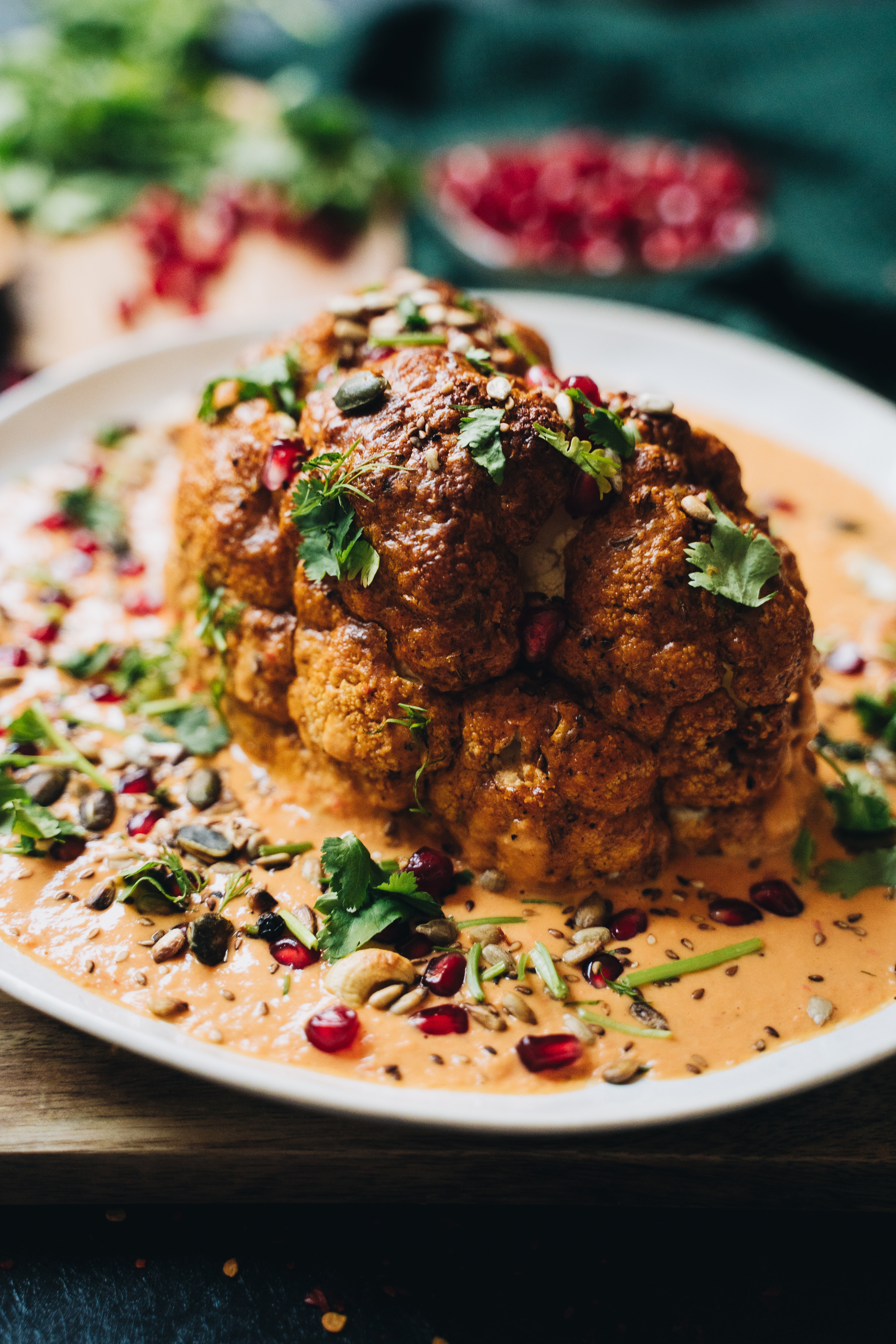 Easy swaps
Try reducing the meat each time you make a dish you like and increase the plant-based ingredients.
Create opportunities to love plants
Consider plant-based eating as an opportunity to add more plants to meals rather than denying yourself something. Throw extra mushrooms, zucchini, or tempeh into curries, soups, chilies, braises, and rice bowls, either alone or in addition to the meat or fish you'd usually add.
Innovate with recipes
Write down plant-based recipes you love, then cook them more often; try variations with different vegetables or grains.
Do your research
There's plenty to learn about vitamins and supplements; factory farming; and monocrop soy, corn, and coconut production, but don't forget the delicious research on recipes for jackfruit tacos, buffalo cauliflower wings, and even plant-based cakes.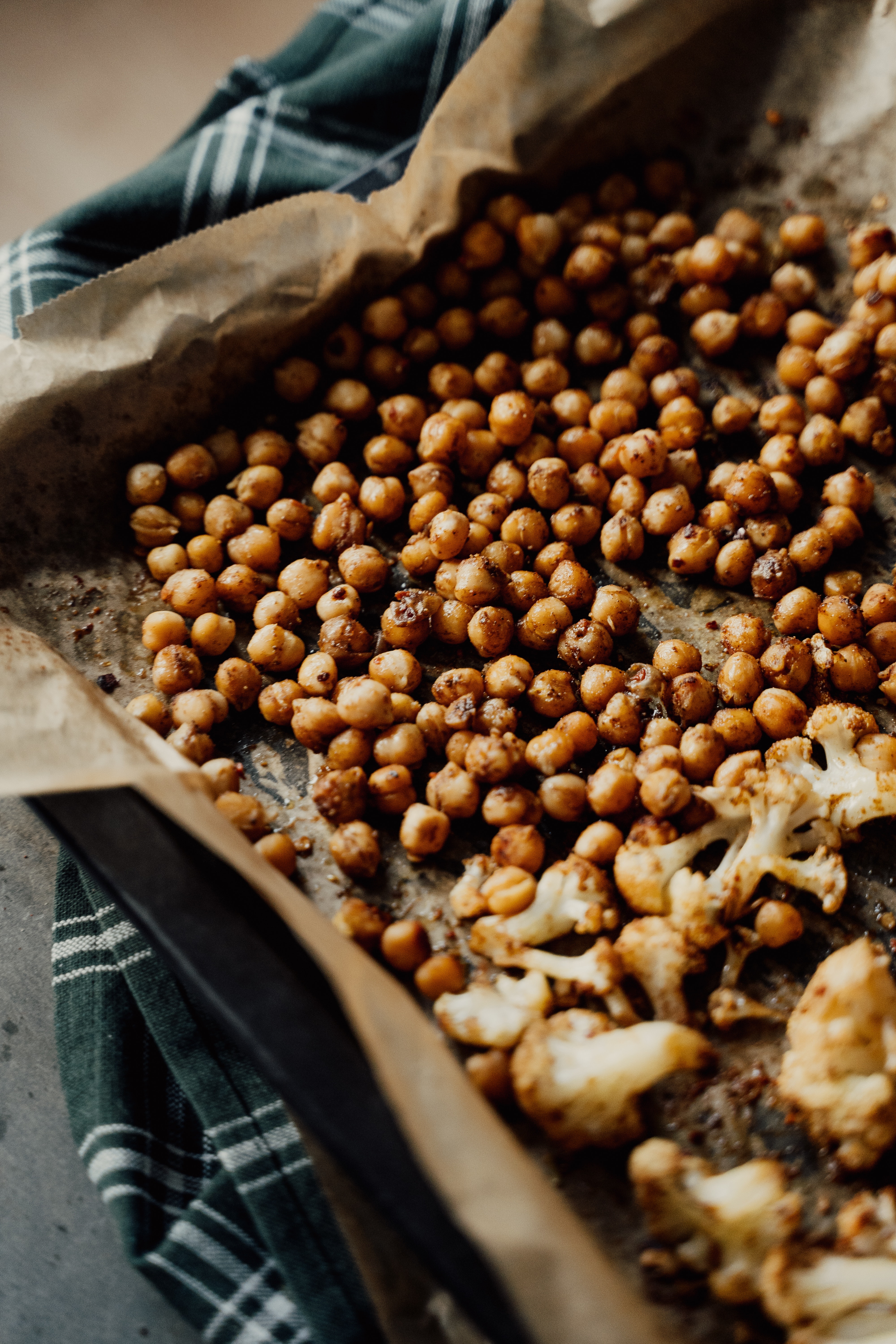 Get inspired by plant-based culinary traditions
Check out Thai salads, spiced Ethiopian stews, Caribbean rice and peas, Turkish pilafs, or Greek mezze.
Stock your pantry
Stock your kitchen with plant-based snacks and quick-cooking staples so you'll be less likely to reach for non-plant-based foods.
Plant-based sweets
If you have a sweet tooth, try plant-based yogurt in a dreamy custard or peanut butter parfait, layered with a combination of your favorite nut butter, maple syrup, and cocoa powder.